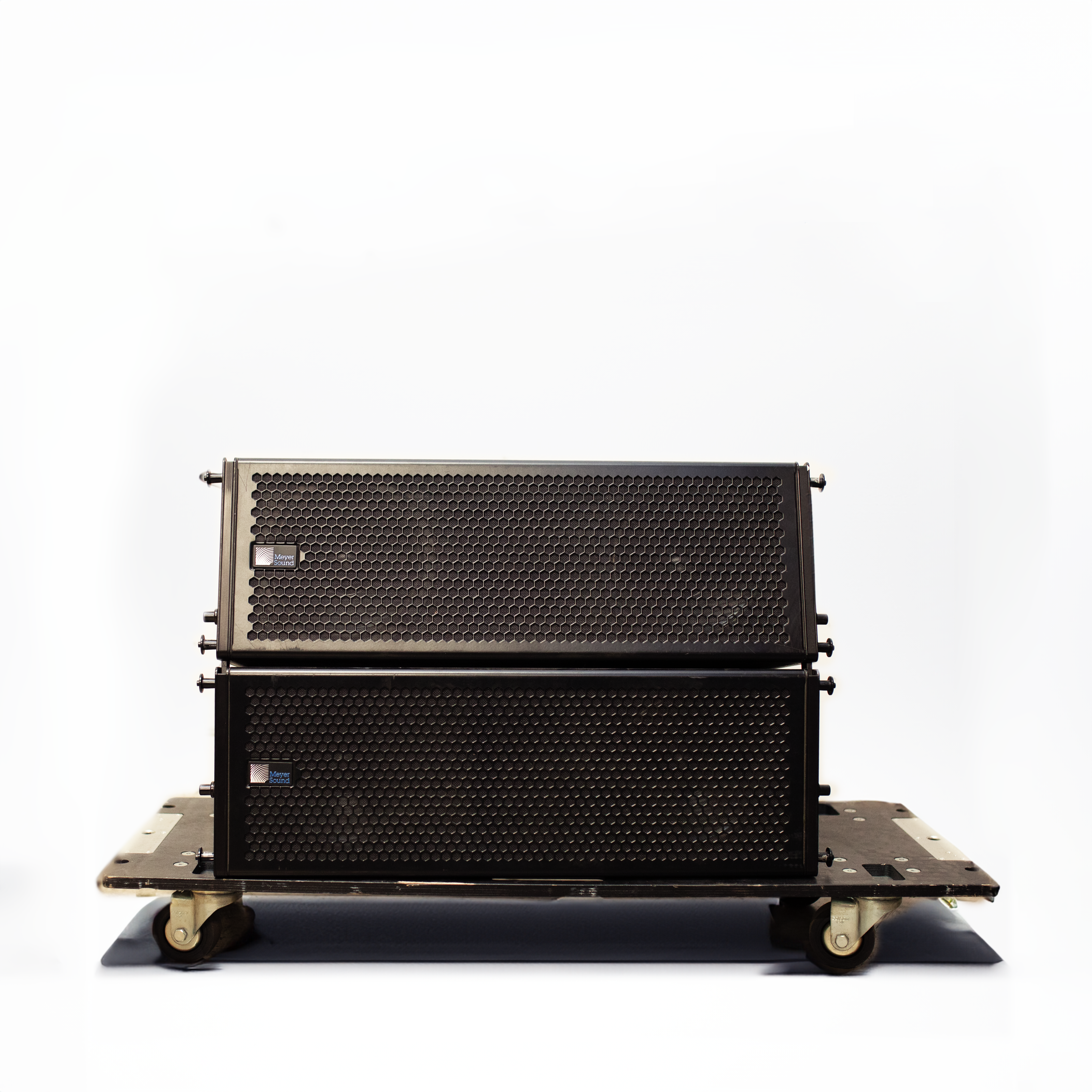 4x Meyer Melodie Line Arrays + 1x Meyer 700-HP Powered Subwoofer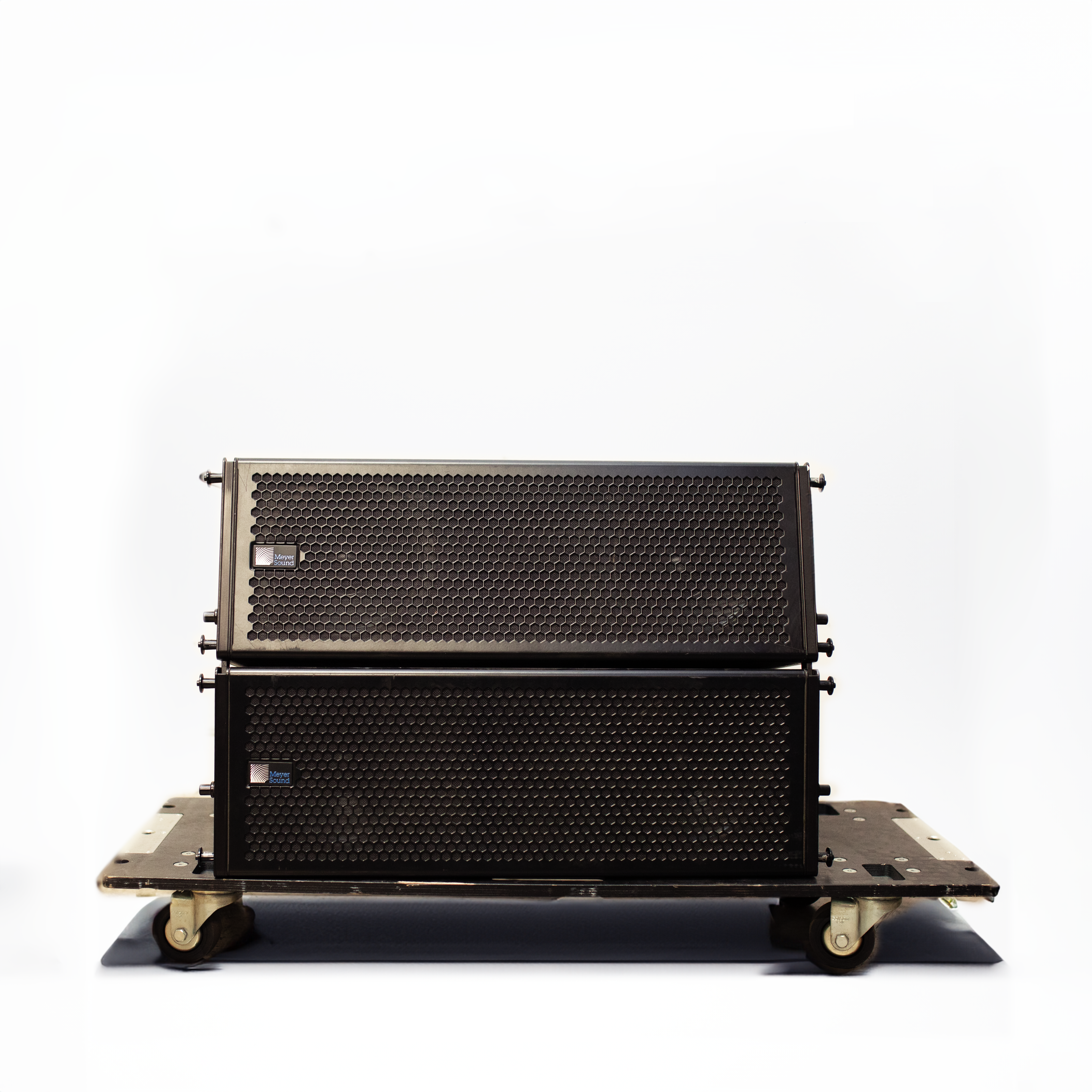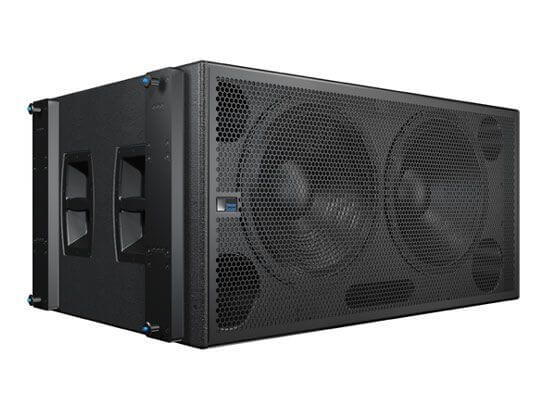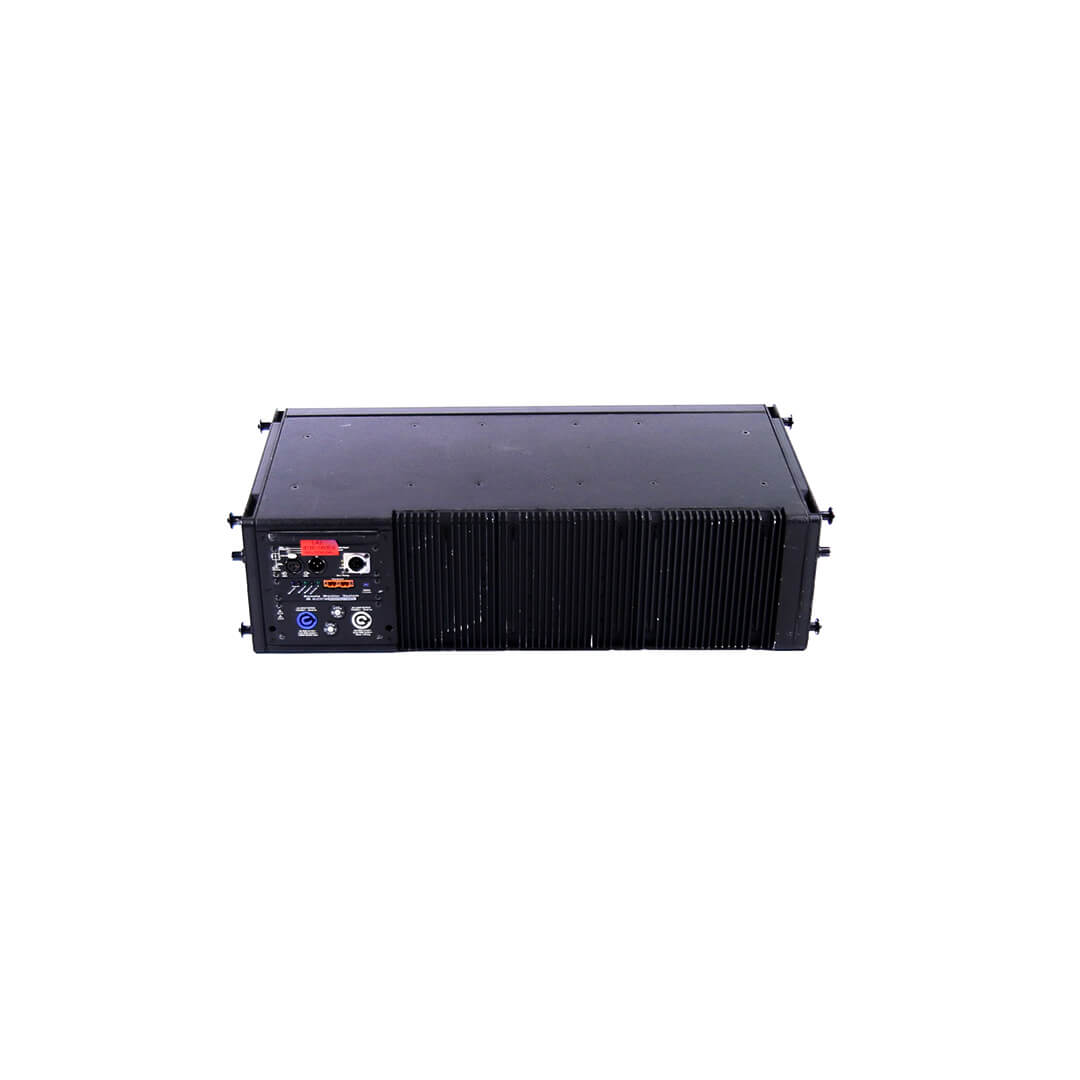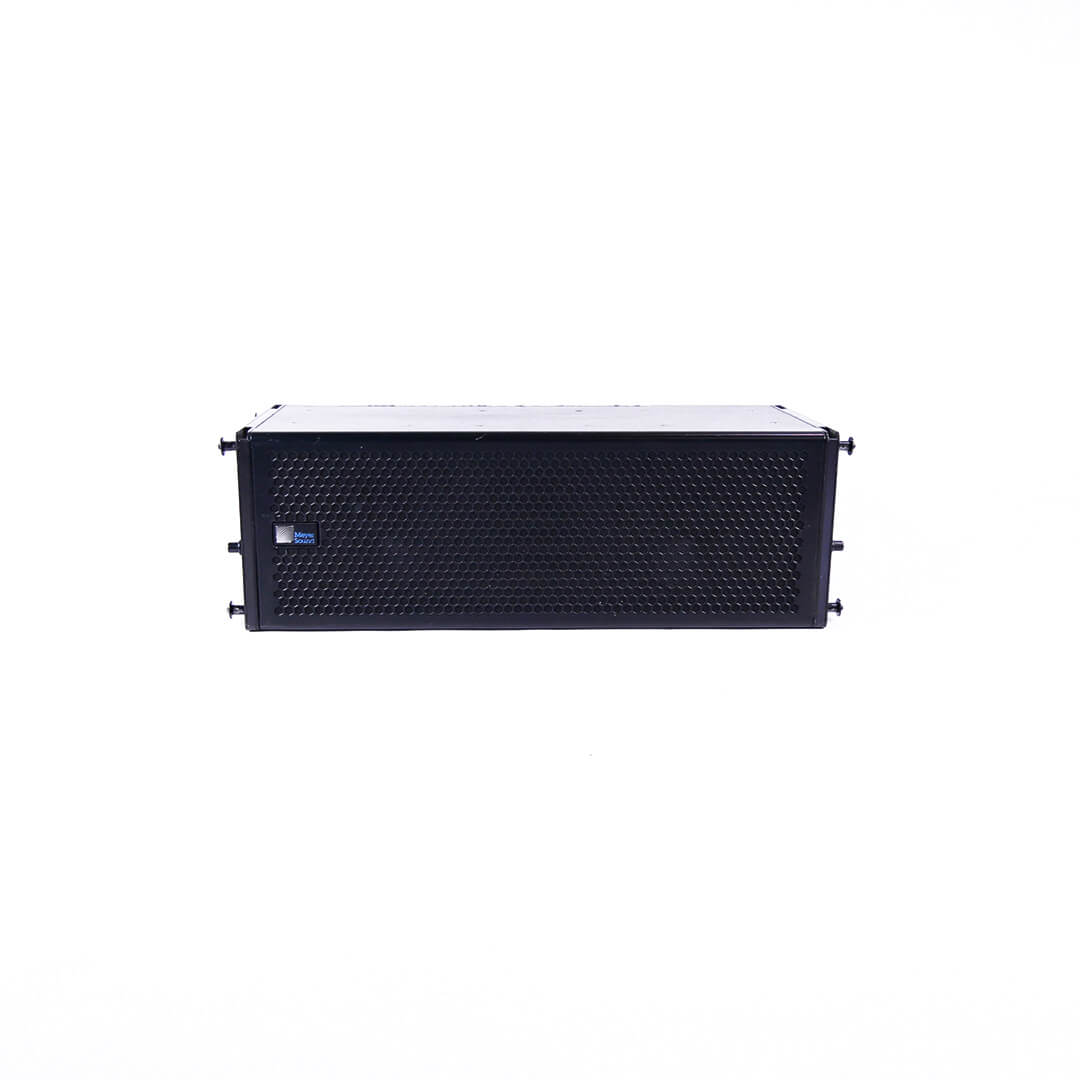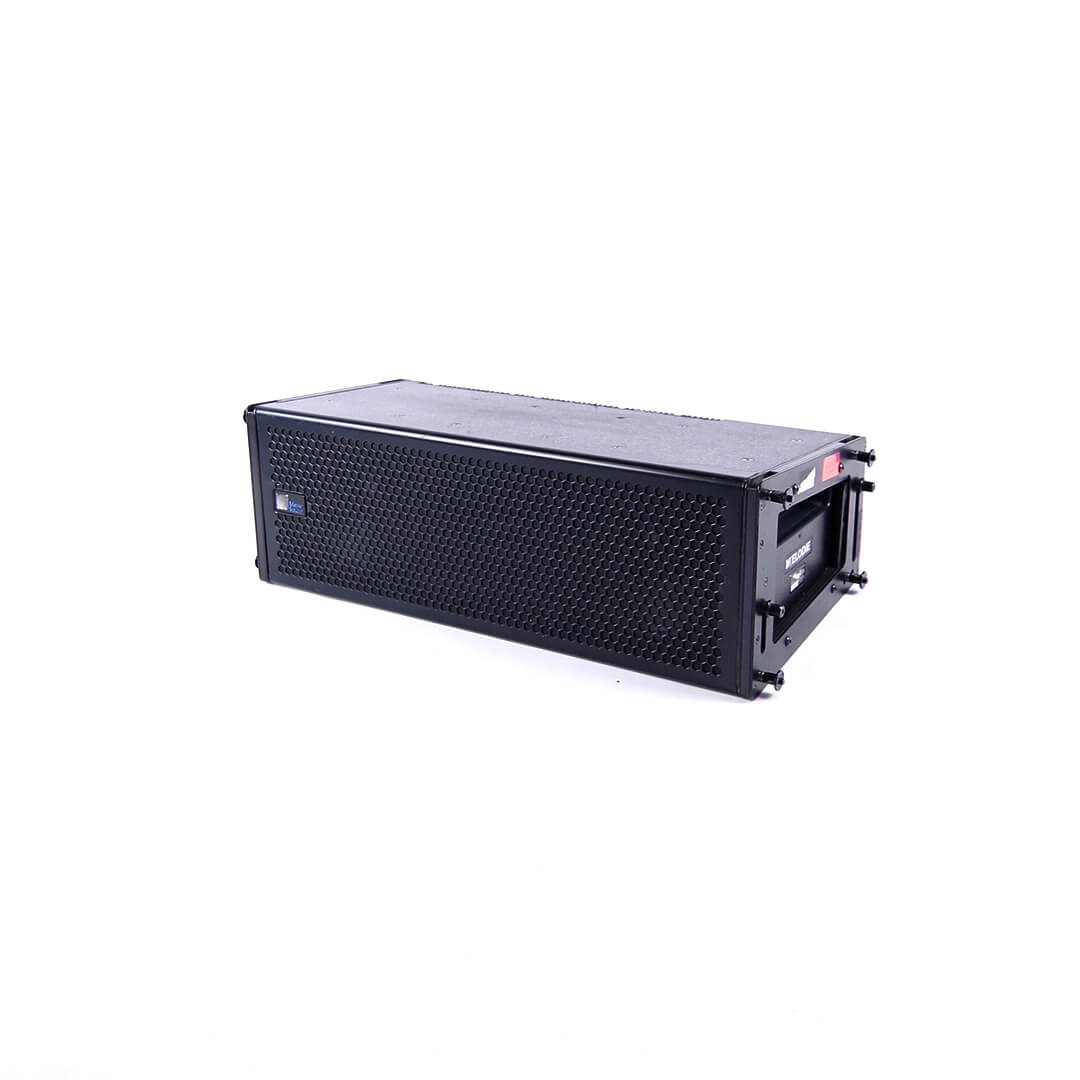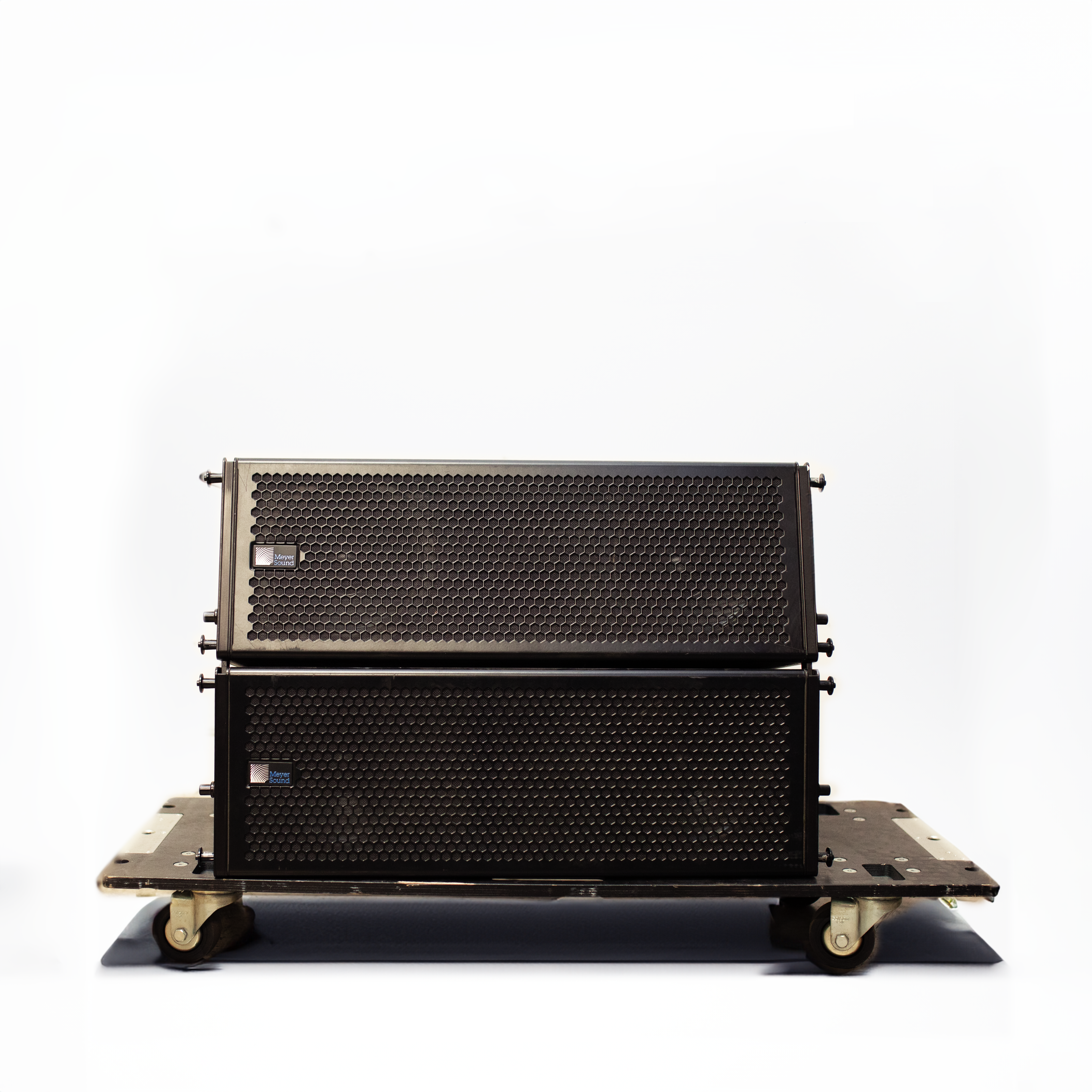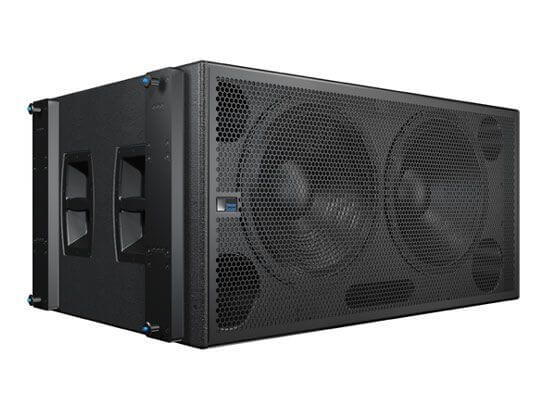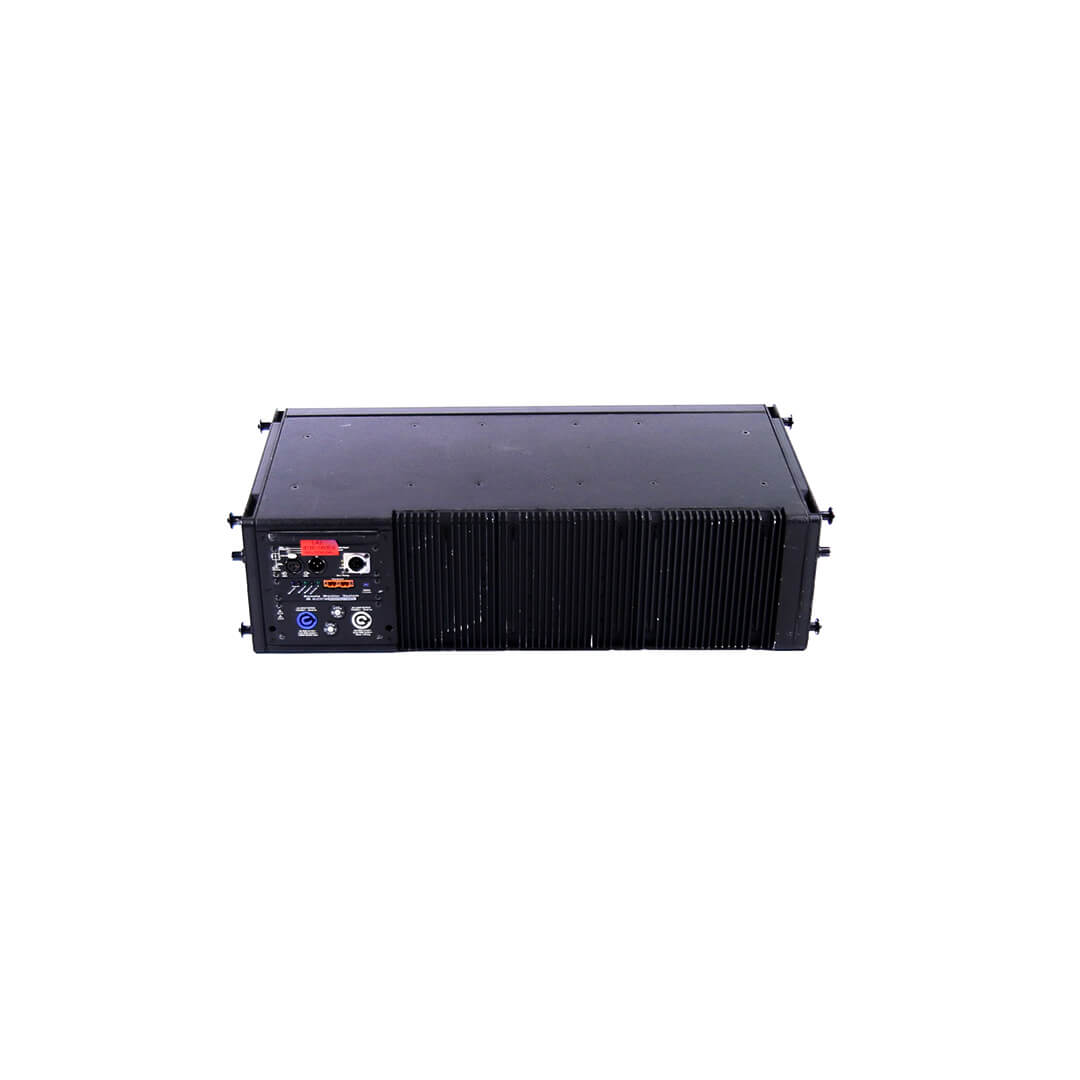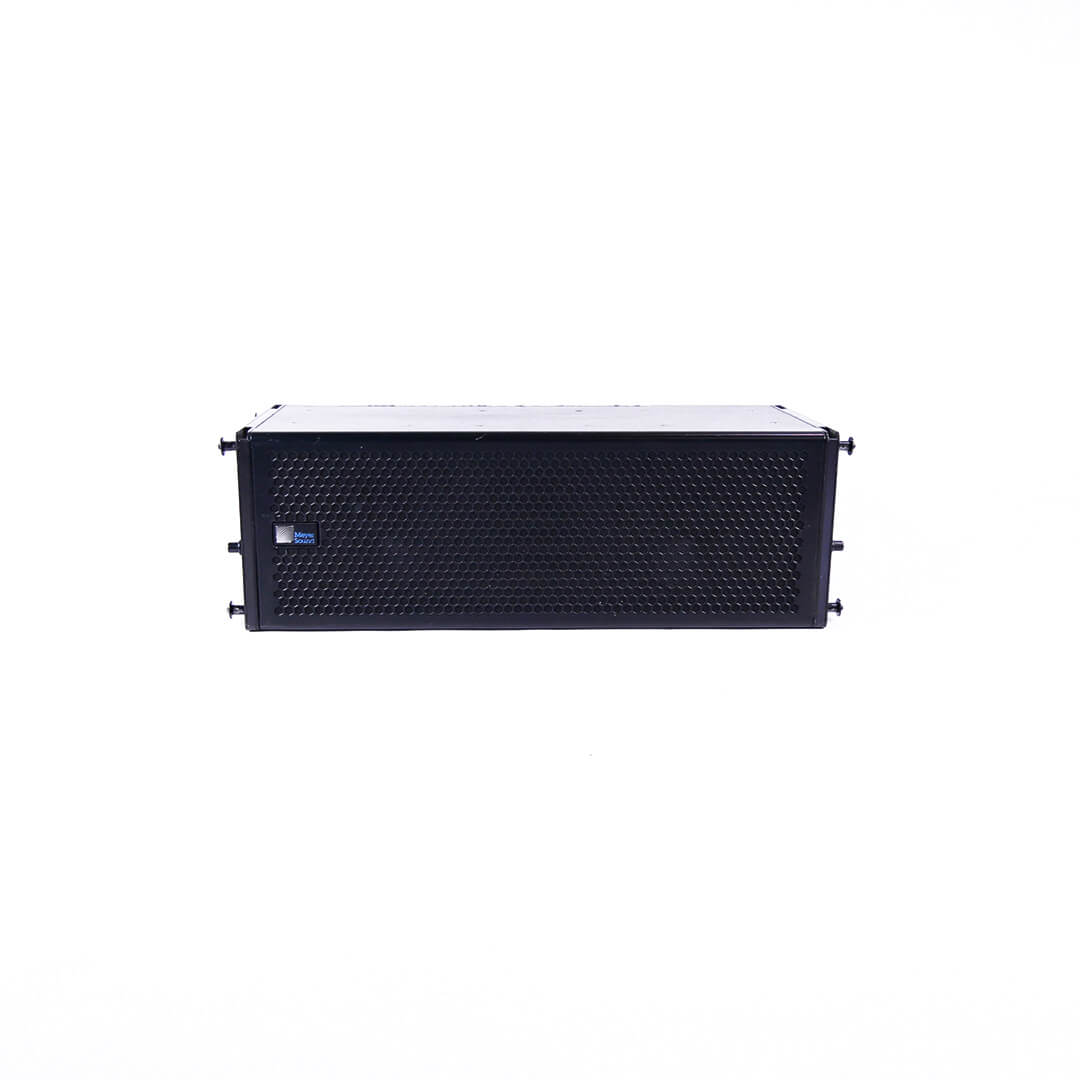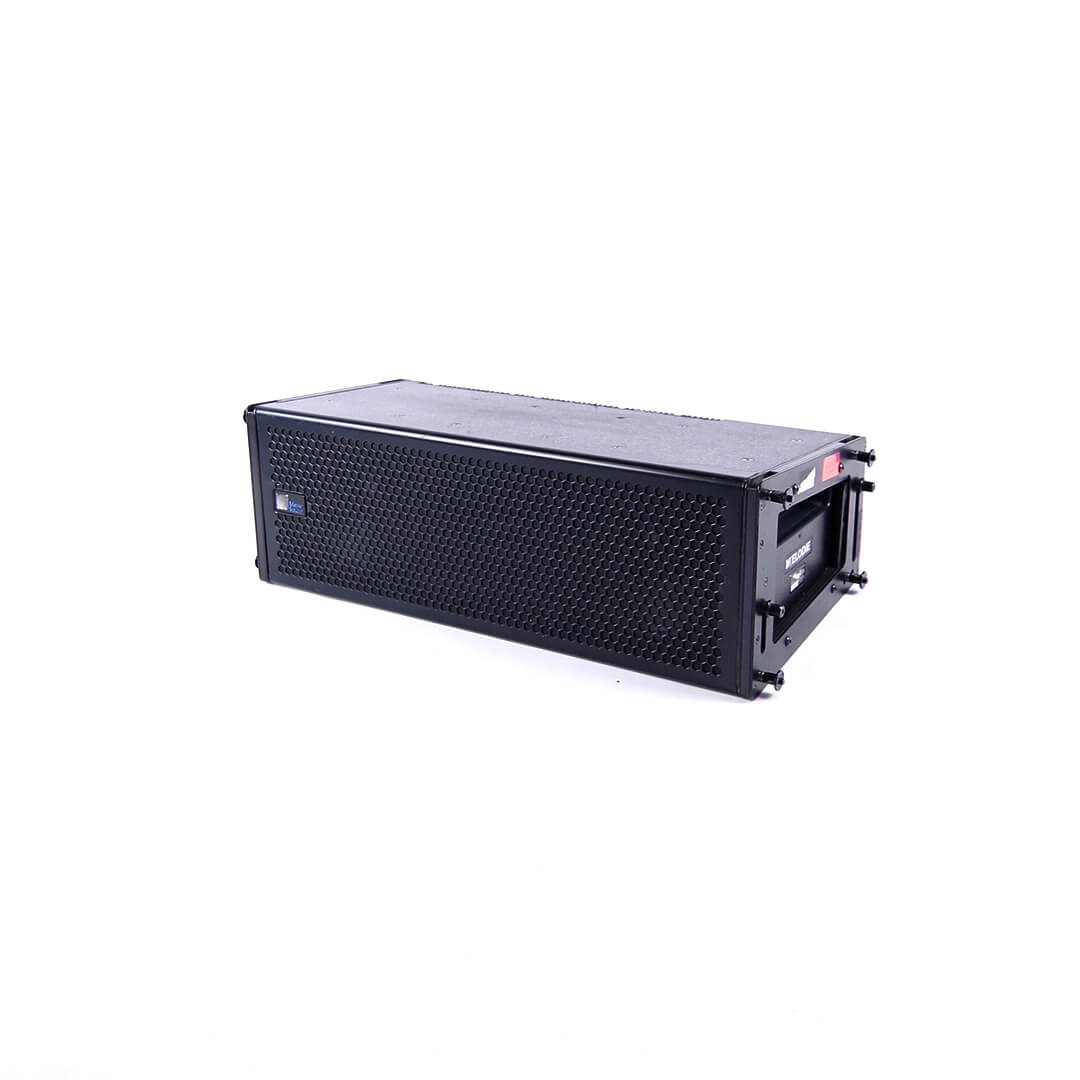 Product Overview
The Meyer Sound 700-HP is a dual 18-inch subwoofer that features a patented flat directivity waveguide. With power handling capabilities up to 2,250 watts, the 700-HP is the ultimate woofer for large scale sound reinforcement. In addition to its powerful acoustical output, the 700-HP's dual long-excursion 18-inch drivers focus solely on the 28 Hz to 150 Hz spectrum, creating a powerful bass response you will not forget.
4x Meyer Melodie Line Arrays + 1x Meyer 700-HP Powered Subwoofer
Store Policies
Shipping Policy

Shipping amount will be attached to the final invoice.

Refund Policy

All sales are final. If a damaged shipment is not immediately refused, Soundsupply reserves the right to refuse a customer refund.

Cancellation / Return / Exchange Policy

By ordering an item on Gearsupply, you are committing to paying and purchasing the product. Except for extraordinary circumstances, no returns or exchanges permitted.
We use cookies to improve your experience on our website. By browsing this website, you agree to our use of cookies.