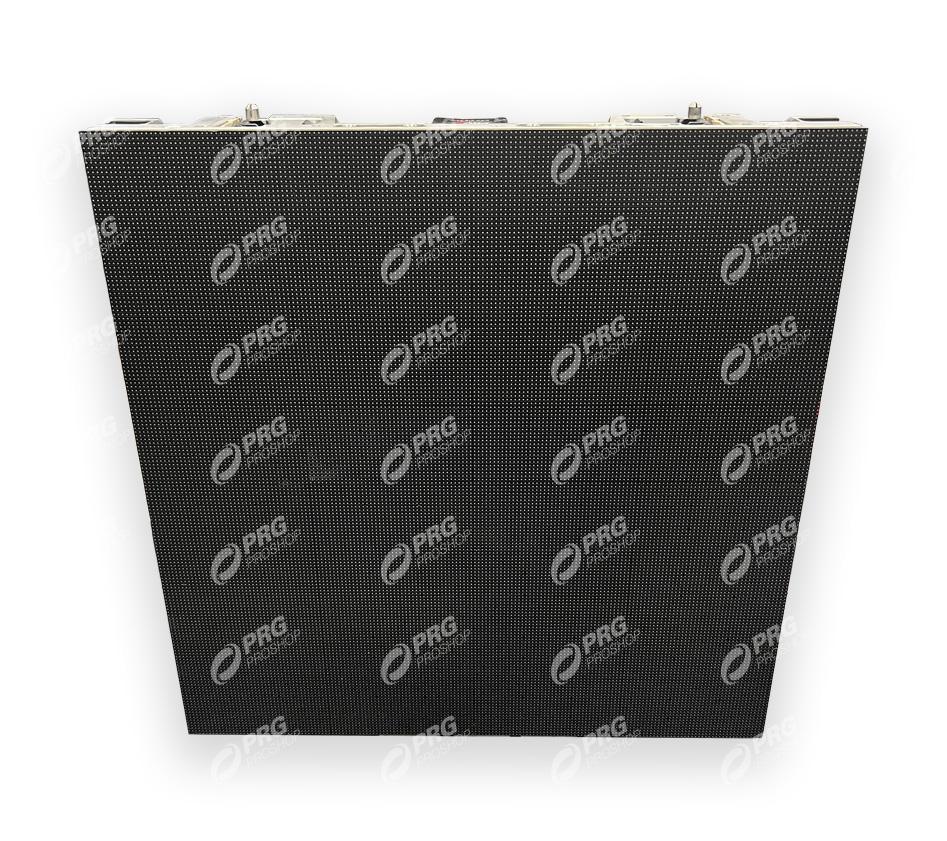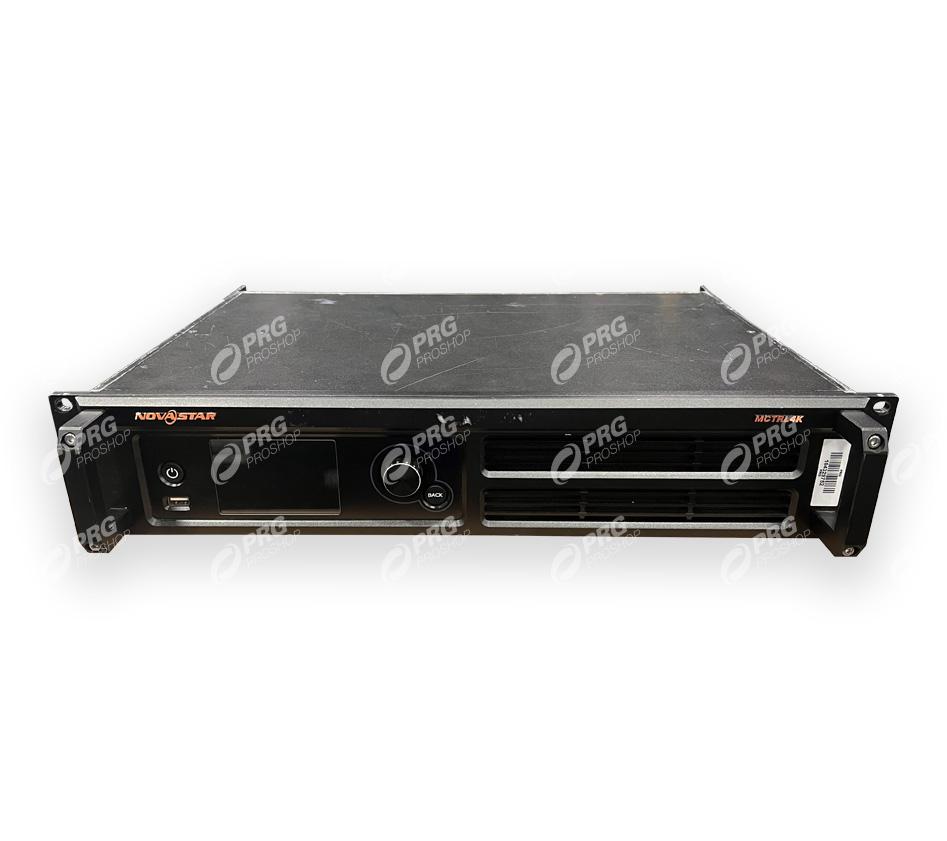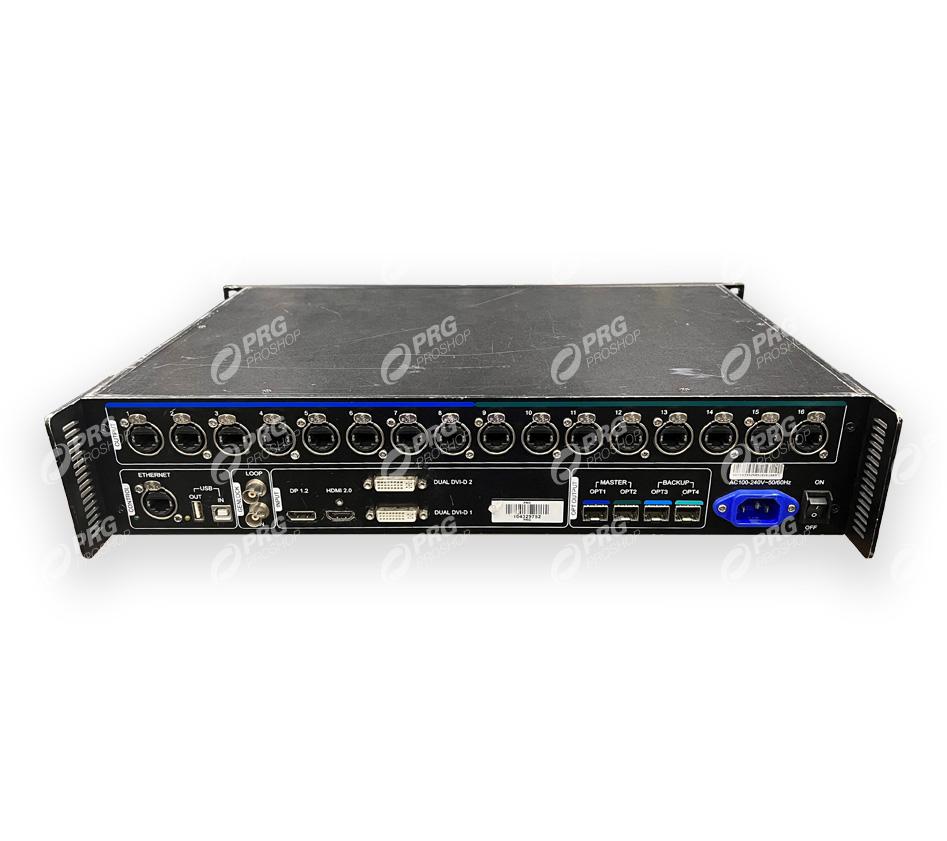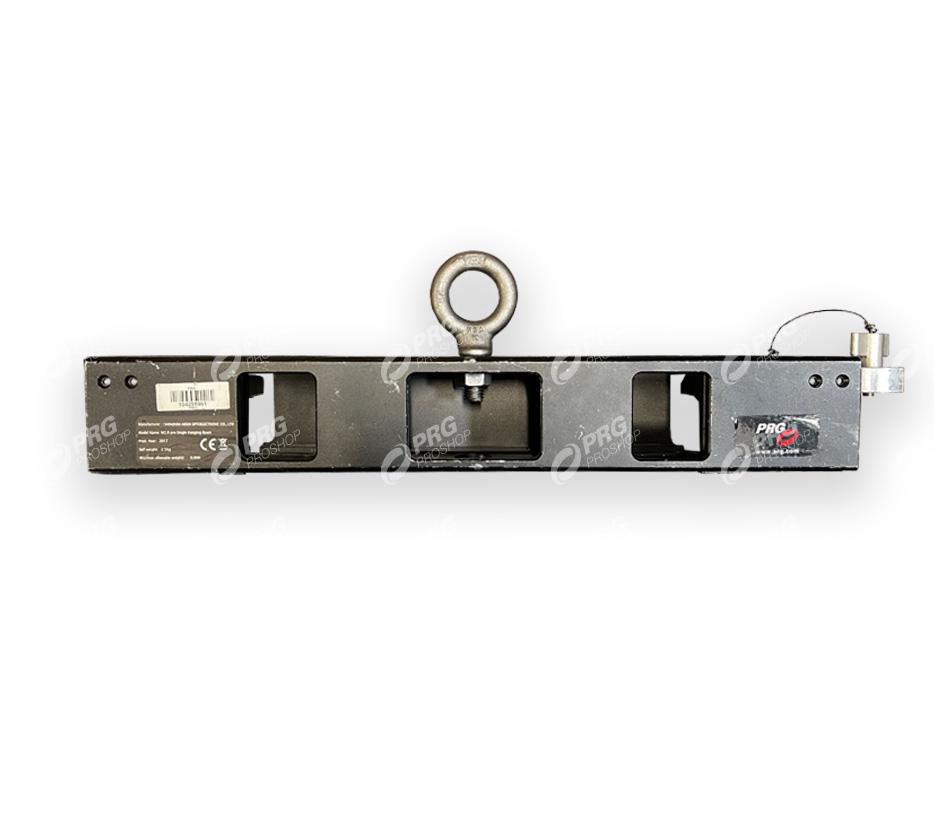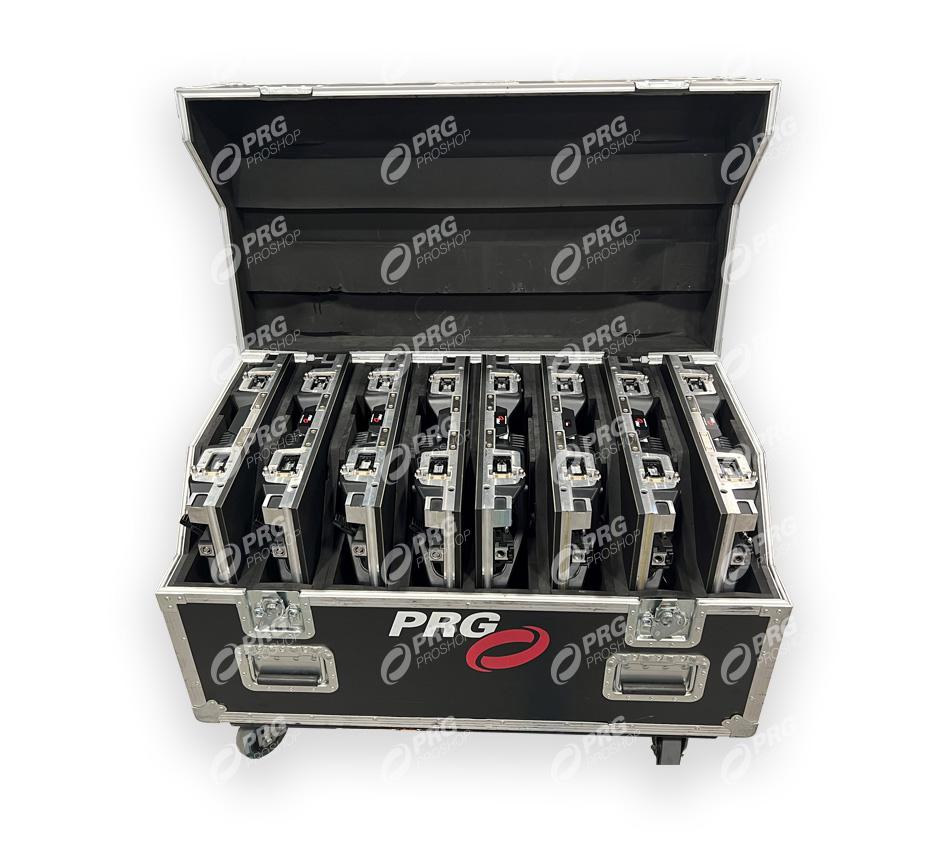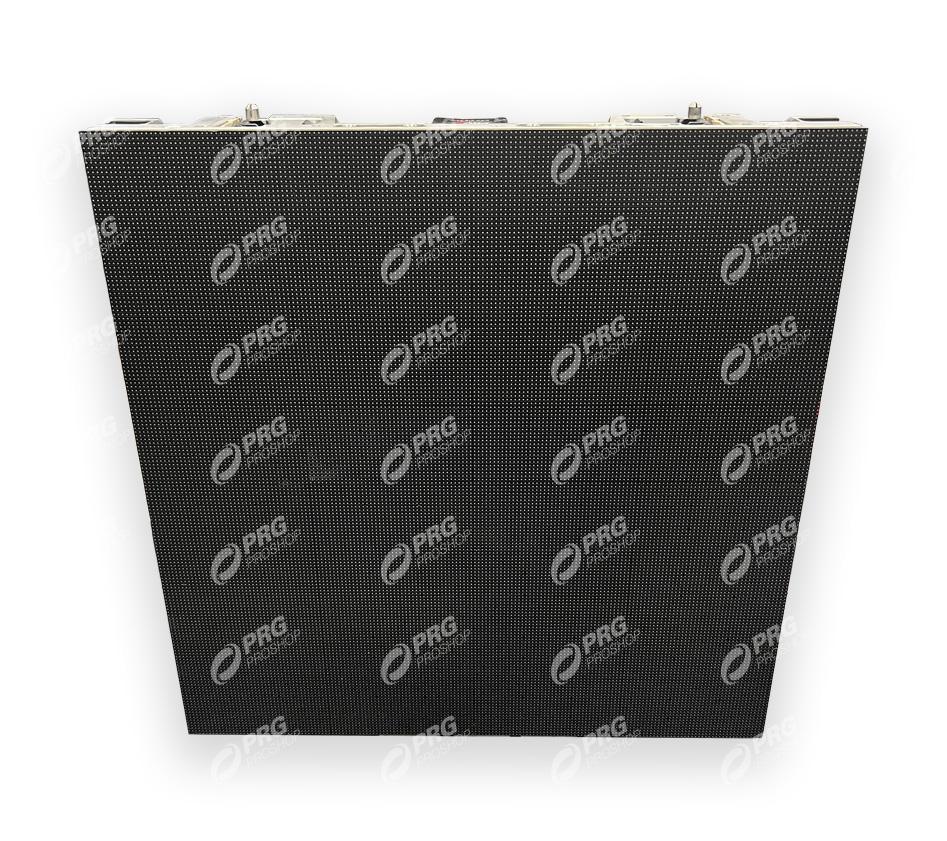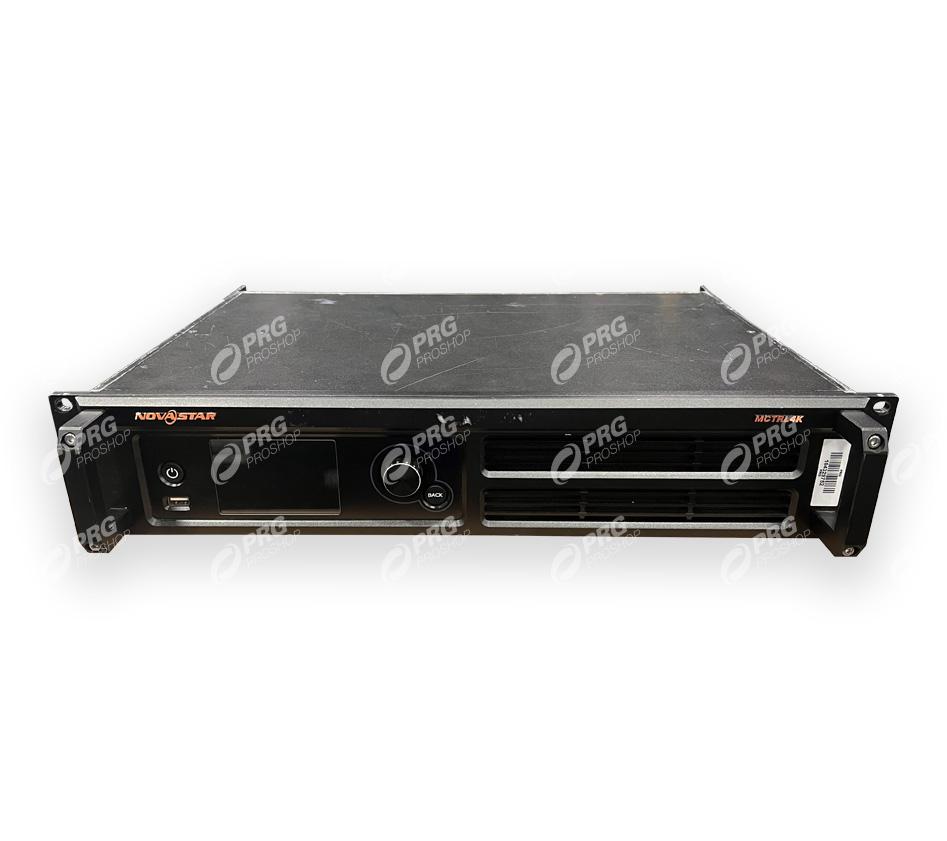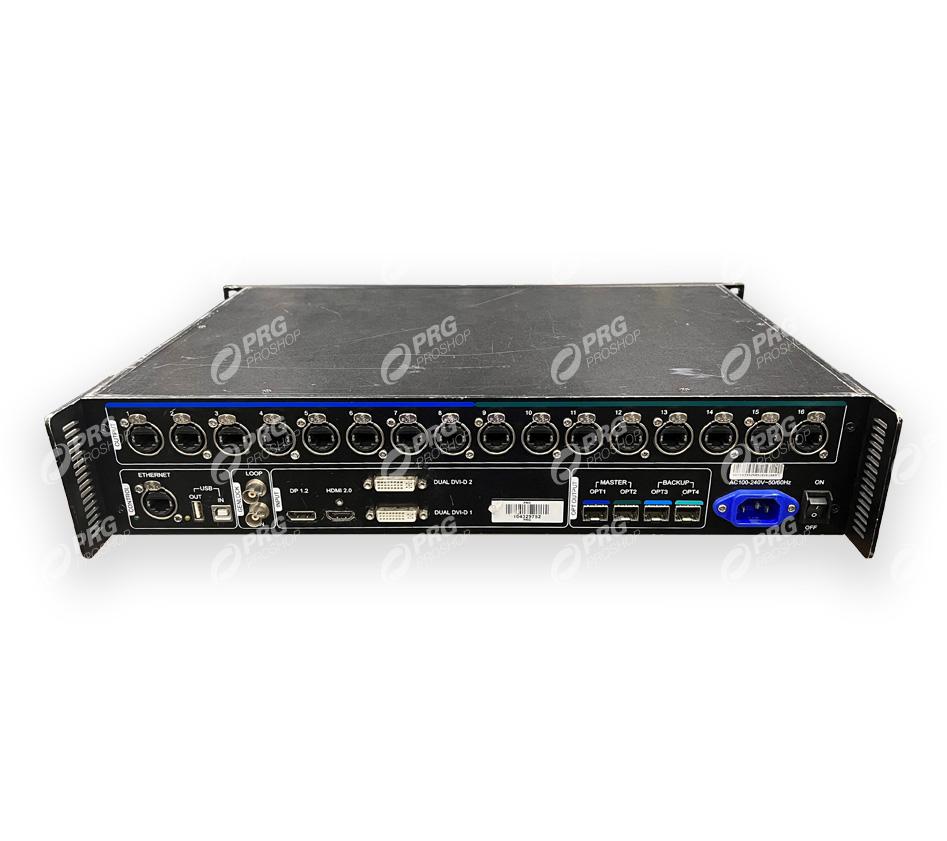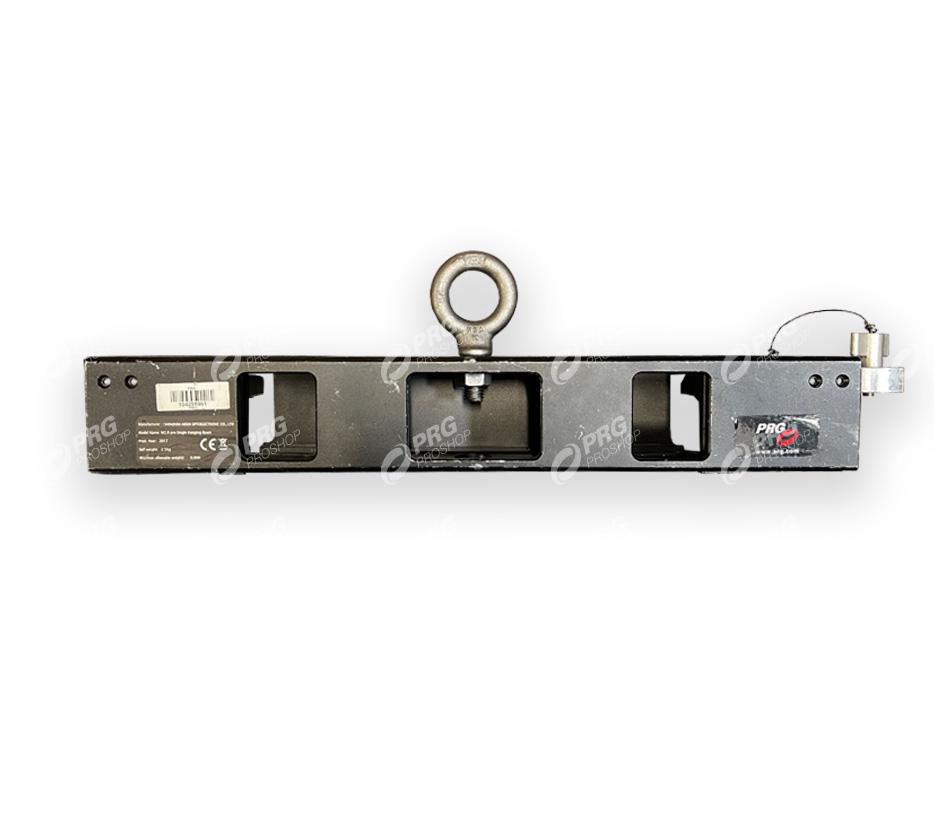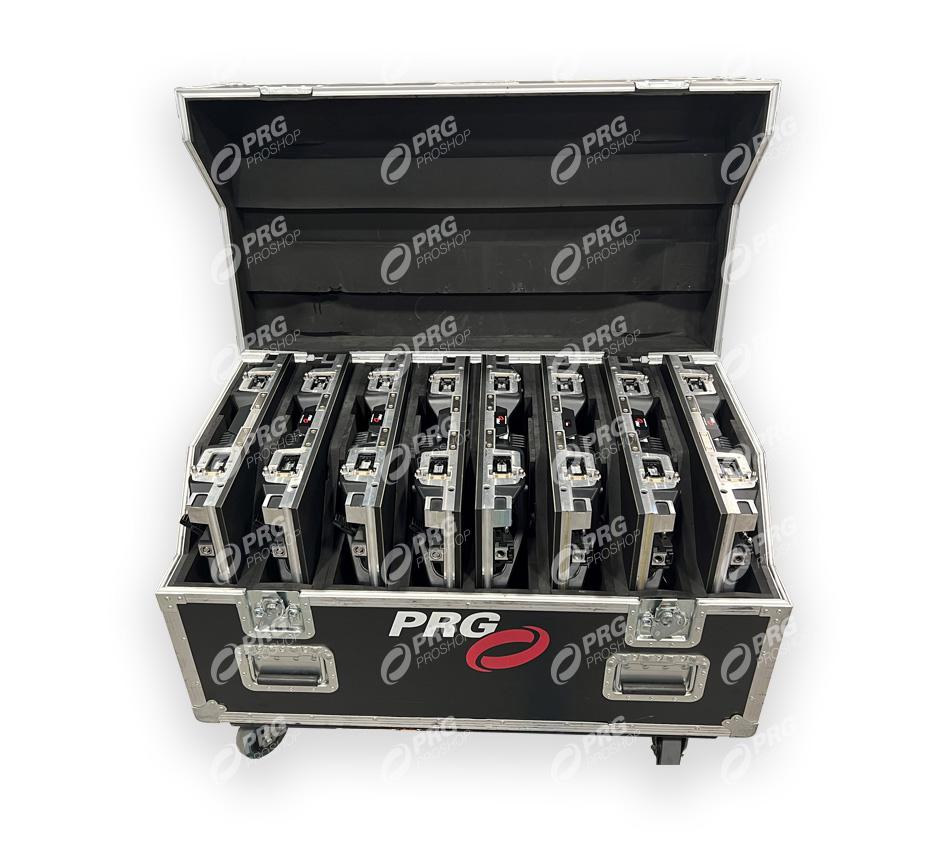 Product Overview
Professionally maintained and teched prior to shipment.
The Absen M2.9 Video Module , is an ultra-high-resolution modular video screen designed for interior applications. With a 2.97mm pixel pitch, it's perfect for applications where a superior, high-resolution image with fine detail is desired. The Absen M2.9 is designed for applications requiring fast- deployment in flexible configurations. It is an ideal video solution for all markets including corporate events, live events, television and theatrical applications. The Absen M2.9 provides very wide viewing angles, allowing for use in an extensive range of venues and seating configurations.
The Absen M2.9 module has a slim, light weight design that features cabinet connectors for tool-free installation. The panels are designed for seamless mounting to reduce noticeable lines. Its lighter weight design reduces the weight for the overall rig as well as the truck pack. Its modular design makes the product lighter and easier to hang in more configurations as well as making it easier to quickly service in the field. The Absen M2.9m has the ability to be ground stacked, rigged, and curved to suit all of your event needs.
***System to include***
(168) Absen M2.9B tiles (active) w/Cases
(16) Absen M2.9B tiles (spare) w/Cases
(2) Novastar MCRTL 4K Processors w/Cases
(24) Absen M-Ser Fly Bumpers w/Cases
(184) True1 M-F 2′-6″ Power Jumps
(184) Ethercon 2′-6″ Data Jumps
Customer reviews
Return to the main product page to write a review.
All reviews come from verified purchasers
Absen 2.9 LED Tile System
Store Policies
Shipping Policy

Shipping amount will be attached to the final invoice.

Refund Policy

All sales are final. If a damaged shipment is not immediately refused, Soundsupply reserves the right to refuse a customer refund.

Cancellation / Return / Exchange Policy

By ordering an item on Gearsupply, you are committing to paying and purchasing the product. Except for extraordinary circumstances, no returns or exchanges permitted.
We use cookies to improve your experience on our website. By browsing this website, you agree to our use of cookies.