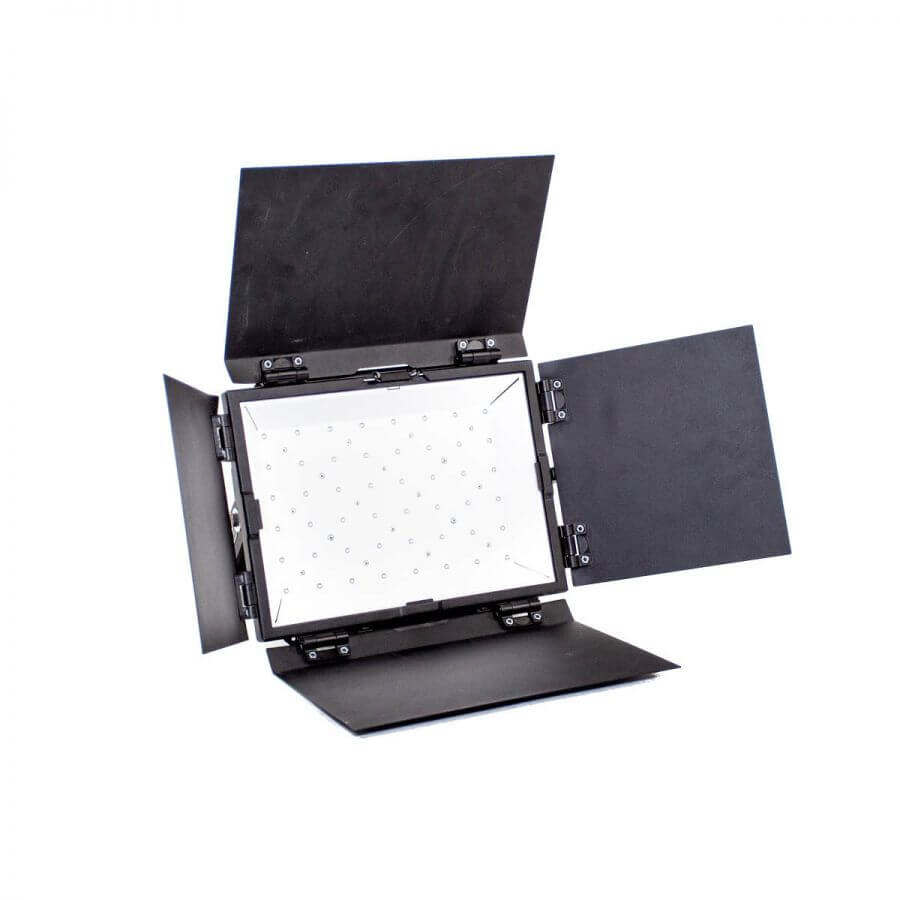 BROTHER BROTHER AND SONS Area 48 Soft LED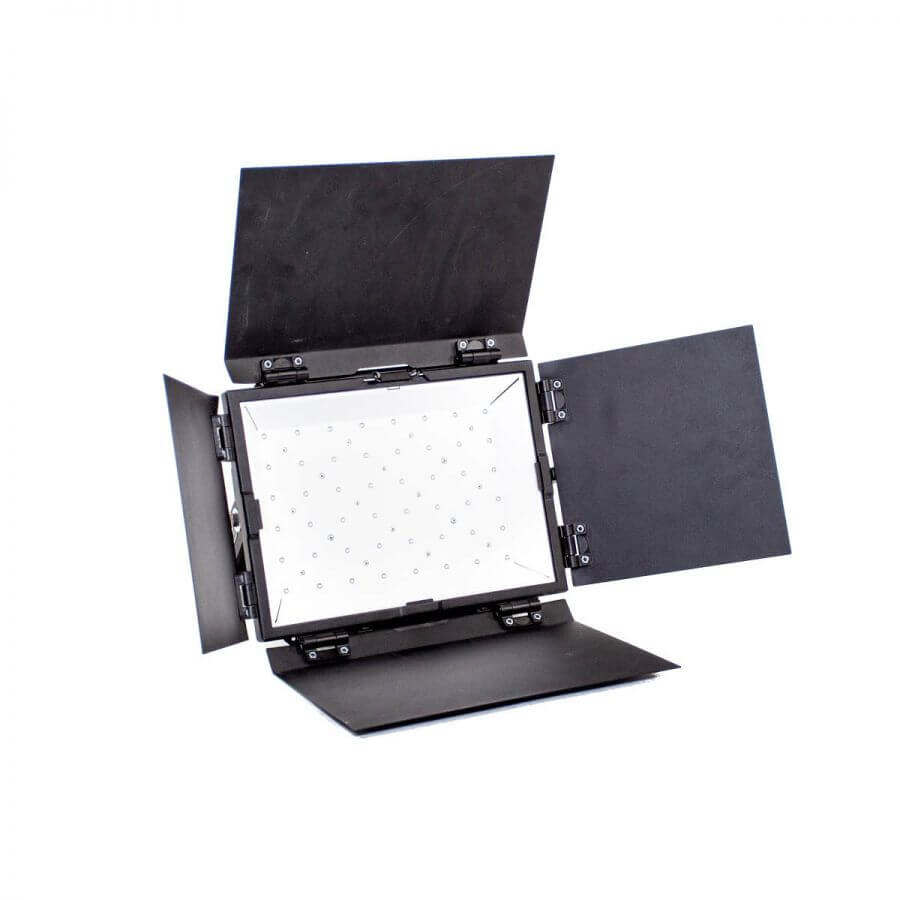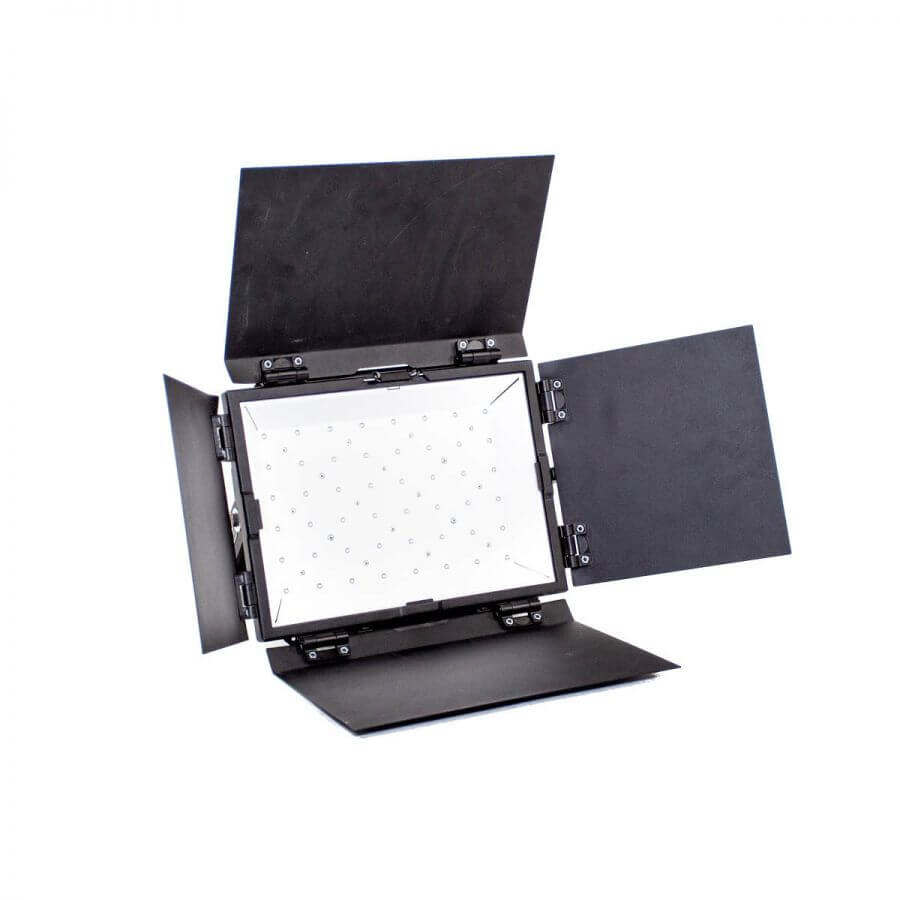 Listing Details
White Soft LED Fixture
Inquire for accessories.
The AREA 48 Soft LED operates on 110-240 VDC as well as 10-20 VDC for Battery operation with HD-friendly 98 TLCI soft light output is comparable to a 1200 Watt traditional soft light while drawing only 122 watts and represents the next-generation in lighting technology for studio and location work. BB&S new integrated LED technology moves the phosphor away from the LED itself, thereby greatly improving color rendering, consistency, and light output. The system's color rendering accuracy is up to 98 TLCI with multiple power options including an integrated battery or standard AC power. The Power Supply is mounted with metal clamps to hold PSU on the Yoke and has a locking AC Cable. Moreover, the phosphor panels themselves are interchangeable, allowing you to quickly change the fixture from Daylight to Tungsten, all in a matter of seconds.

Product Overview
From the Manufacturer
The Area 48 Color, sets higher standards for dial-in, full-color as well as true white accuracy. With a similarly small footprint as standard Area 48s, the new version is the most powerfull compact full color LED panel on the market today. Perfect Whites & R/G/B New Area 48 Color delivers stunning saturated and tinted colors as well as clean white light in both 2700°K and 5600°K at a higher 13.000 Lumen output. It matches the original Area 48's famous remote phosphor daylight and tungsten color rendering at both ends of the spectrum. All while drawing only 185W AC at full power. Raises Color Accuracy Bar Precision color is a hallmark of BB&S. To ensure the finest color rendition, BB&S utilizes RGB and bi-color white LEDs (2700°K and 5600°K) that are selectively binned to produce outstanding rendition as well as white light tweaking from 2200°K to 10,000°K. Skin Tones Matter To compose artistic images, good skintones are essential. BB&S has worked hard on refinement of the color mix making sure that the essential wavelengths for generating a natural look are present and consistent over the white spectrum. Soft Output, Wide Dispersion Area 48 Color fixtures can provide output comparable to a 1500W tungsten soft light. With an even spherical light output, the Area 48 Color delivers super soft light with a wide 105º dispersion at 98 TLCI. Intuitive Touchscreen Operation An onboard touchscreen offers local control or users can perform ON/OFF and color/white tweaking via DMX/RDM. DMX 512 also provides for daisy-chaining multiple fixtures. Settings for plus/minus green, plus/minus magenta facilitate accuracy. They also offer full range dimming (8/16 Bit from 0 to 100%) and run flicker-free at any framerate, to fully accommodate high speed shooting. It also accurately generates extremely fast-synced strobe effects
Customer reviews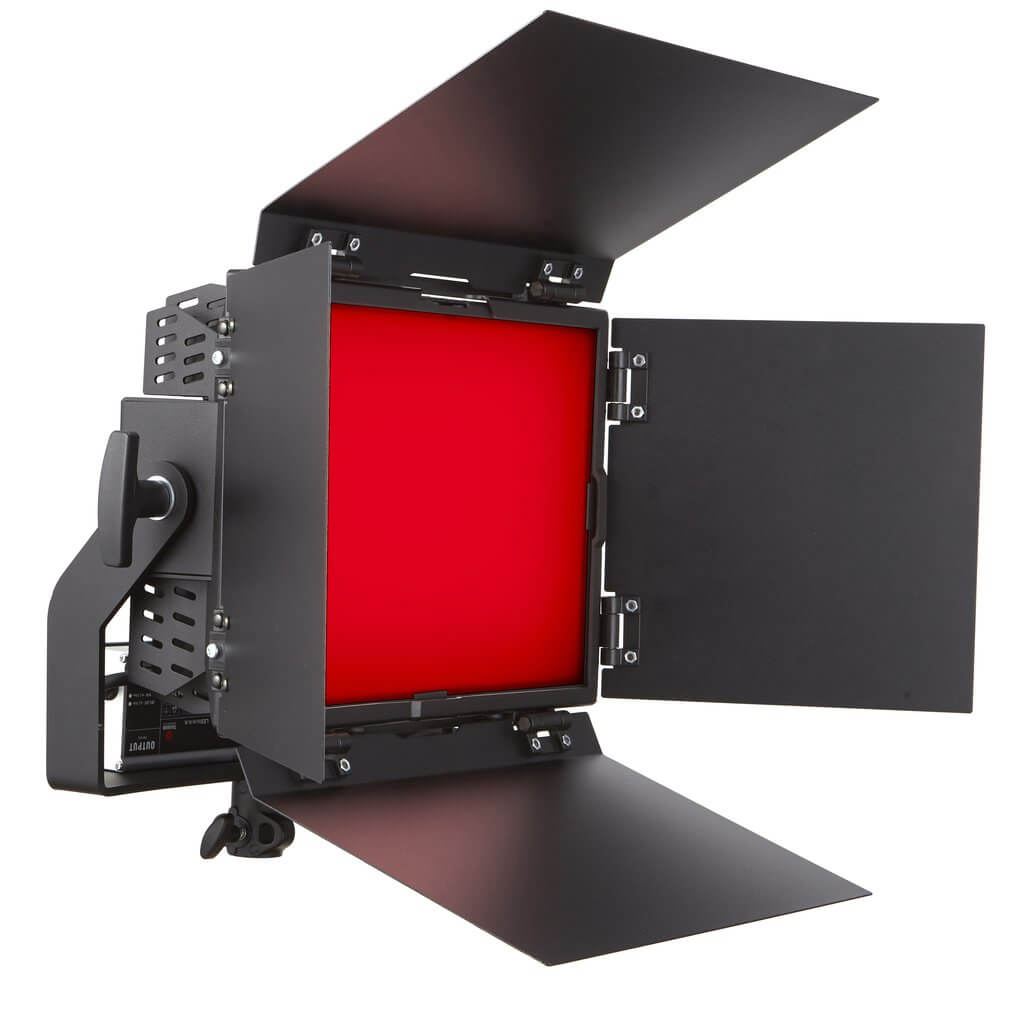 BB&S Lighting Area 48 Color LED RGBWW
Return to the main product page to write a review.
All reviews come from verified purchasers
BROTHER BROTHER AND SONS Area 48 Soft LED
Product specs
Dimensions:
13.97 × 4.53 × 10.82 in
Store Policies
Shipping Policy

Shipping amount will be attached to the final invoice.

Refund Policy

All sales are final. If a damaged shipment is not immediately refused, Soundsupply reserves the right to refuse a customer refund.

Cancellation / Return / Exchange Policy

By ordering an item on Gearsupply, you are committing to paying and purchasing the product. Except for extraordinary circumstances, no returns or exchanges permitted.
We use cookies to improve your experience on our website. By browsing this website, you agree to our use of cookies.