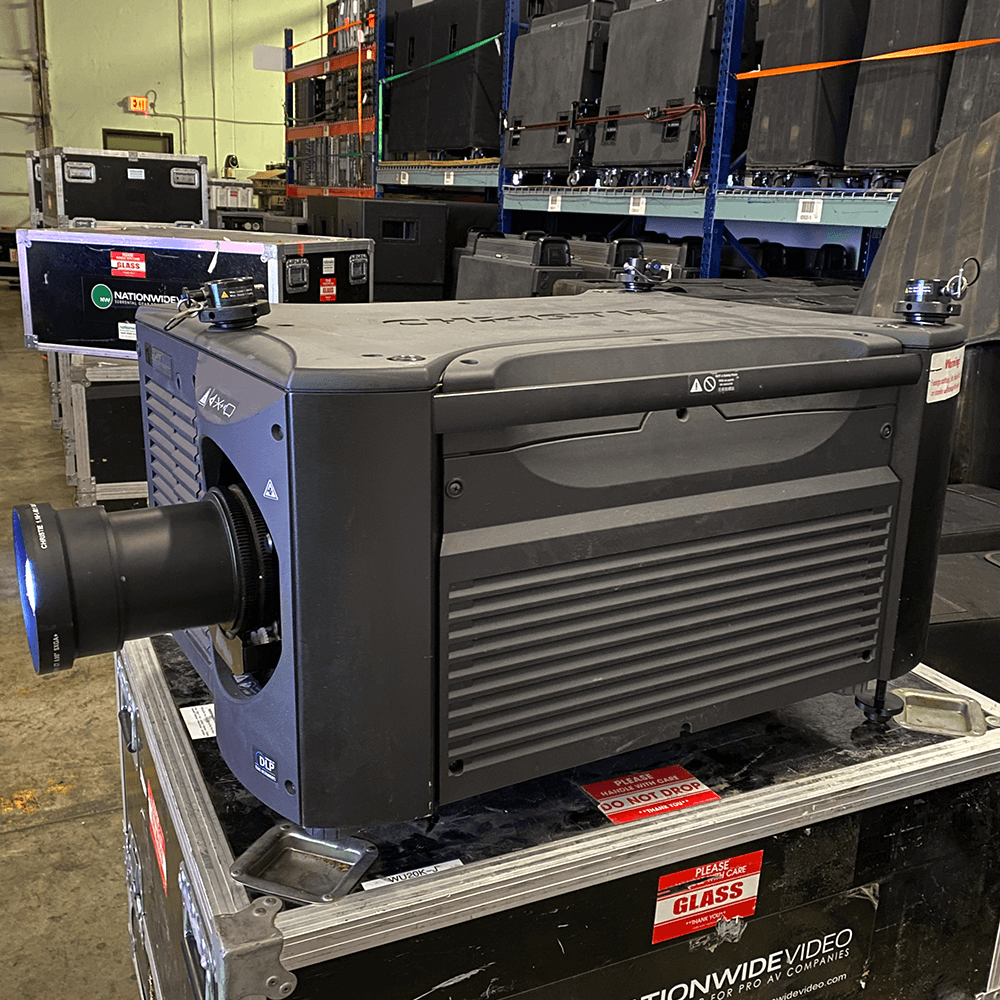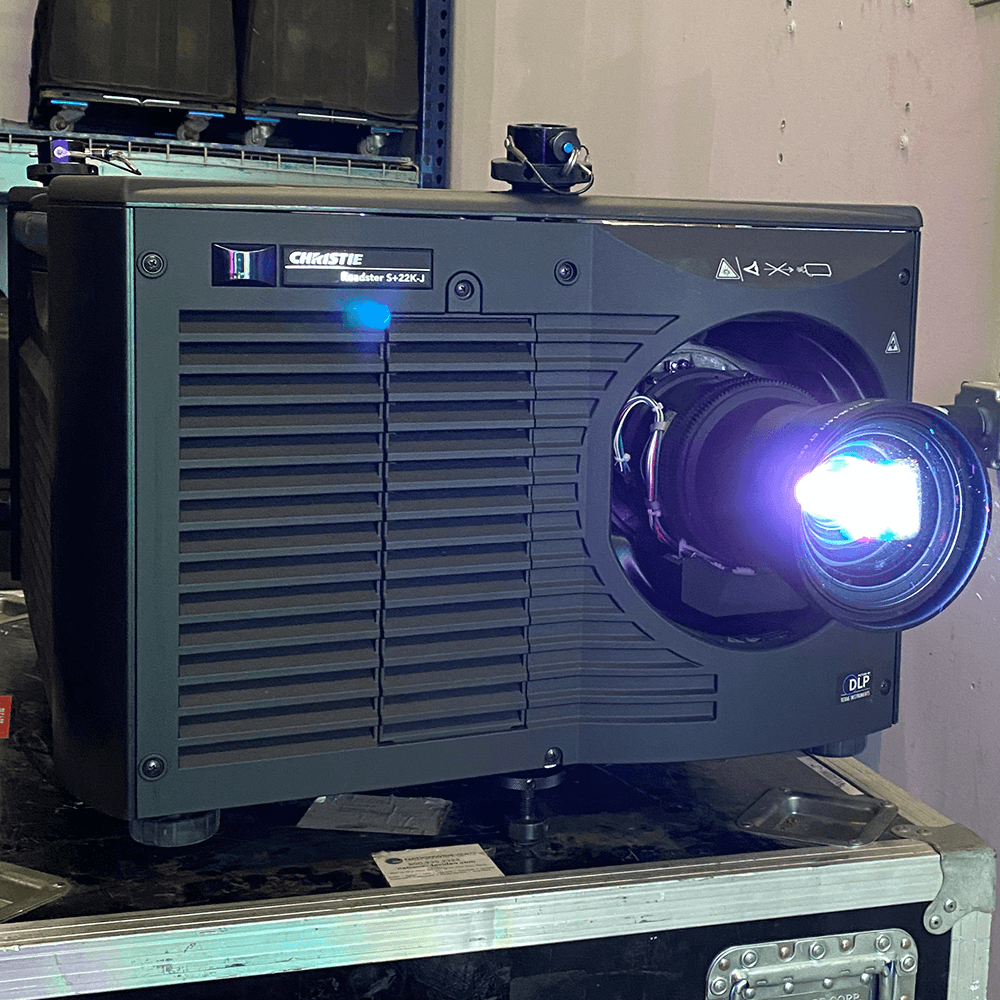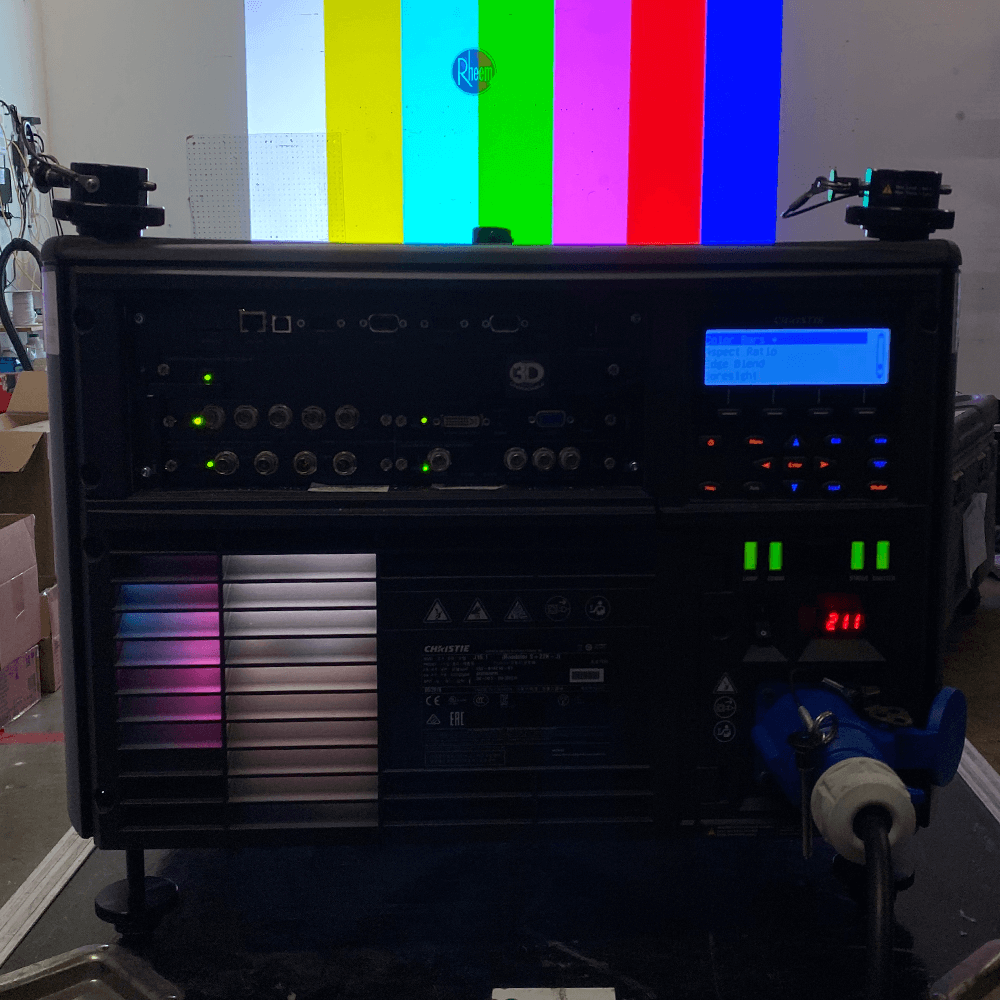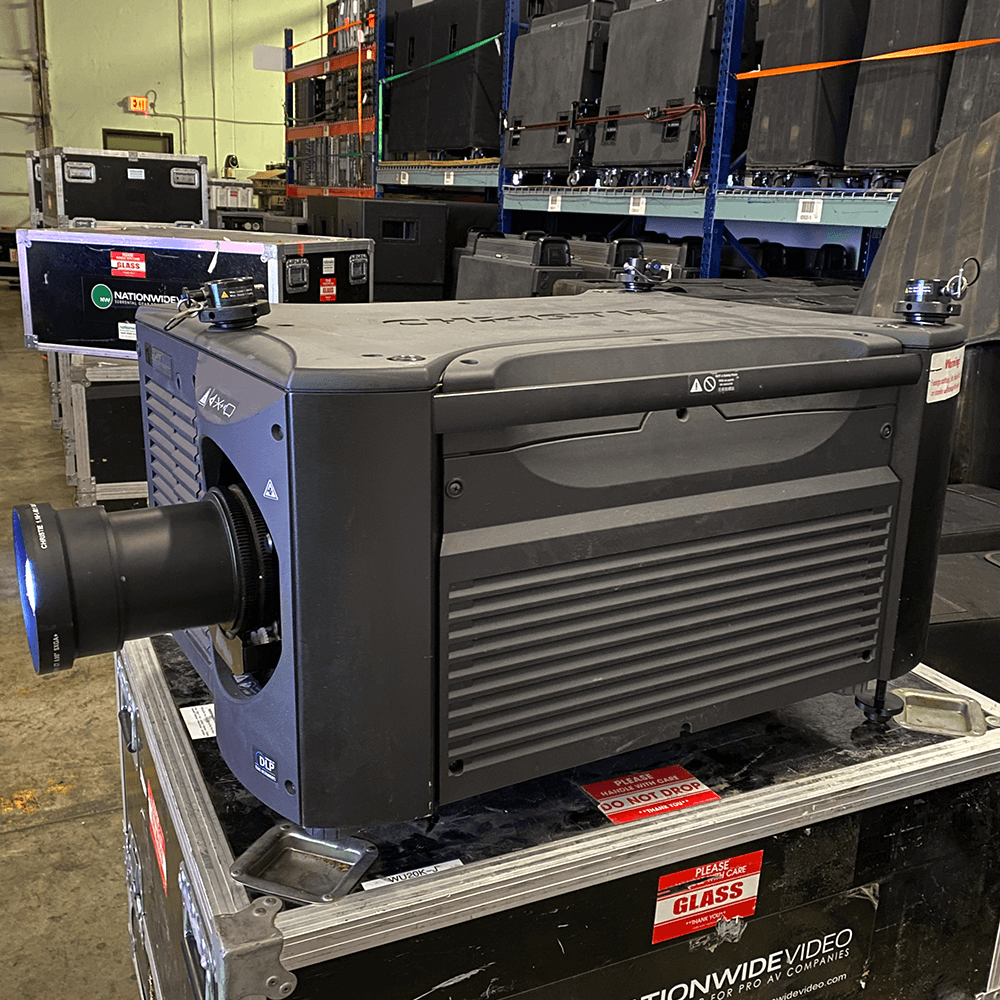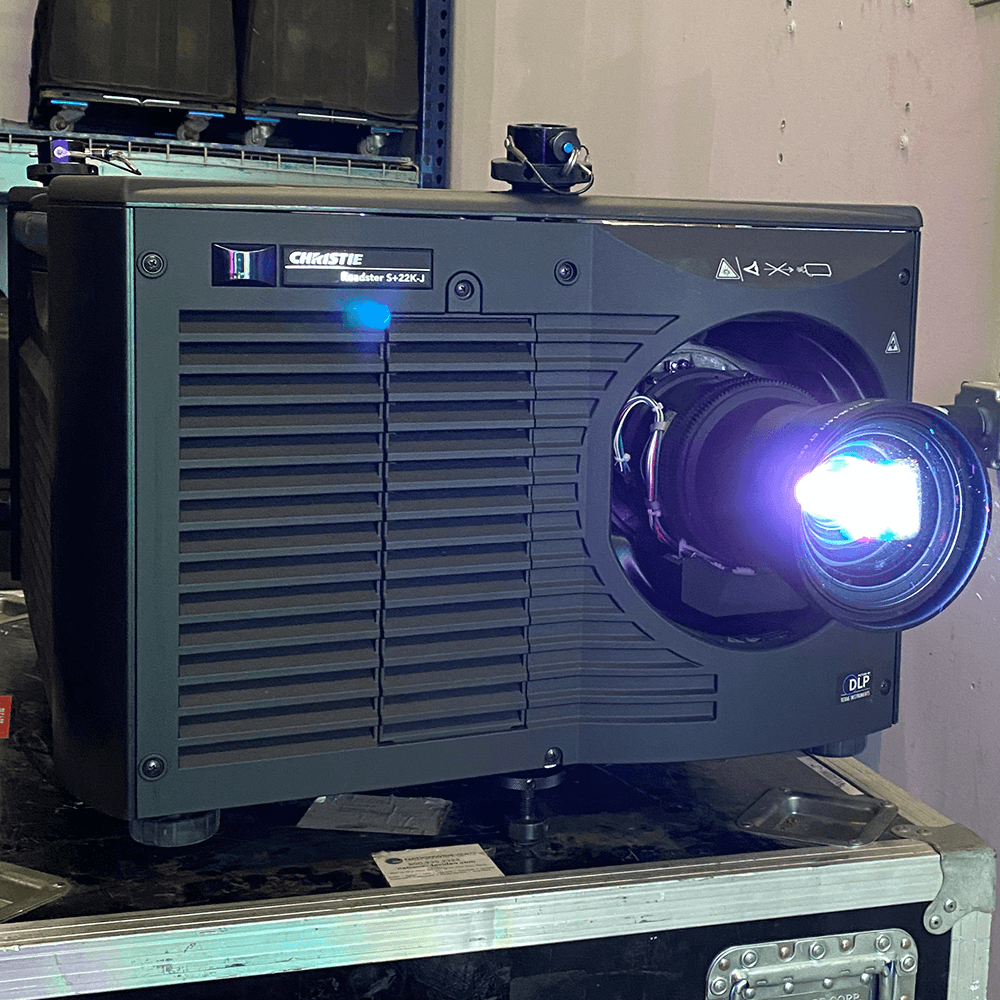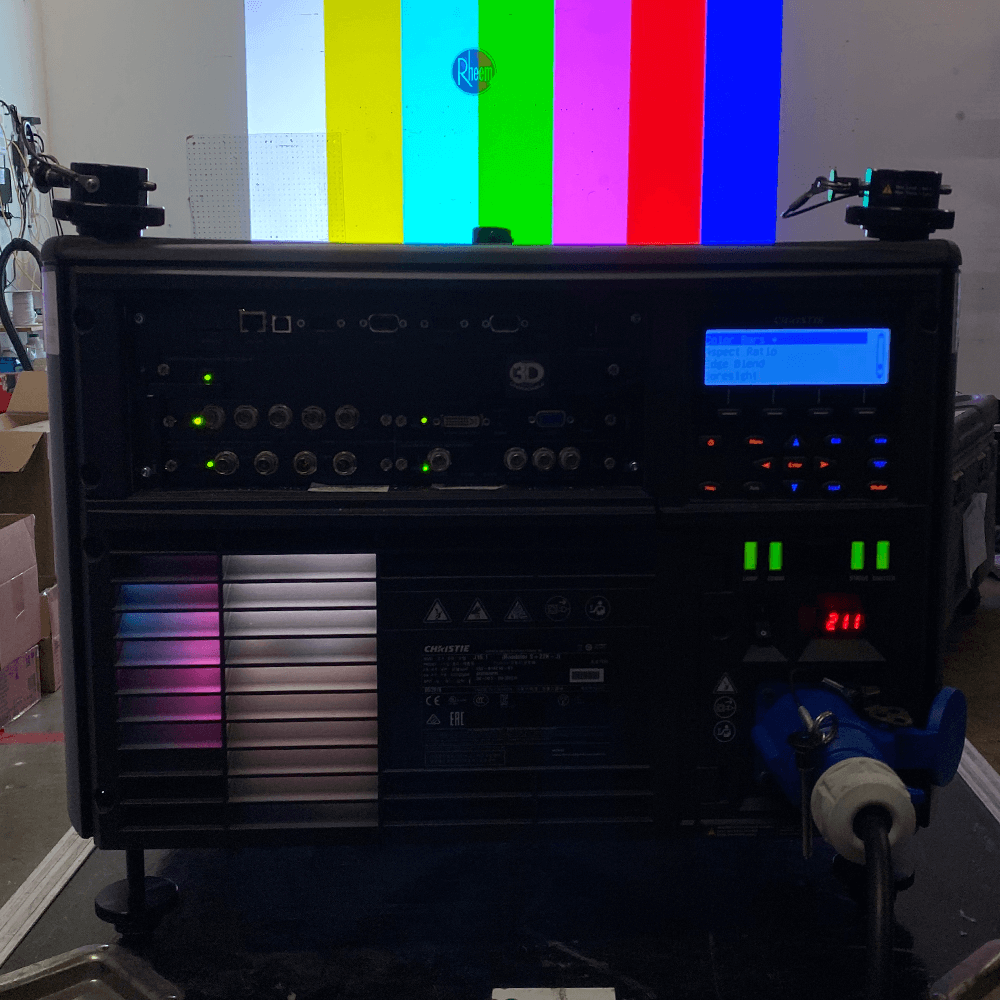 Listing Details
Condition: 4/5. Ships from Cincinnati, OH USA.
Product Overview
From the Manufacturer
The most compact in its class, the Christie M Series projector platform provides the high-performance and feature-rich standards expected in all Christie products. Embedded warping, blending and color matching, along with built-in portrait capabilities give you even more installation flexibility with this SXGA+ model.​ The Roadster S+10K-M, designed with stagers in mind offers high efficiency and low cost of ownership by drawing a maximum power of 1320W giving you full brightness while using less power.
Christie 22K Projector
Product specs
Dimensions:
22.1 × 19.7 × 10.2 in
Store Policies
Shipping Policy

Shipping amount will be attached to the final invoice.

Refund Policy

All sales are final. If a damaged shipment is not immediately refused, Soundsupply reserves the right to refuse a customer refund.

Cancellation / Return / Exchange Policy

By ordering an item on Gearsupply, you are committing to paying and purchasing the product. Except for extraordinary circumstances, no returns or exchanges permitted.
We use cookies to improve your experience on our website. By browsing this website, you agree to our use of cookies.