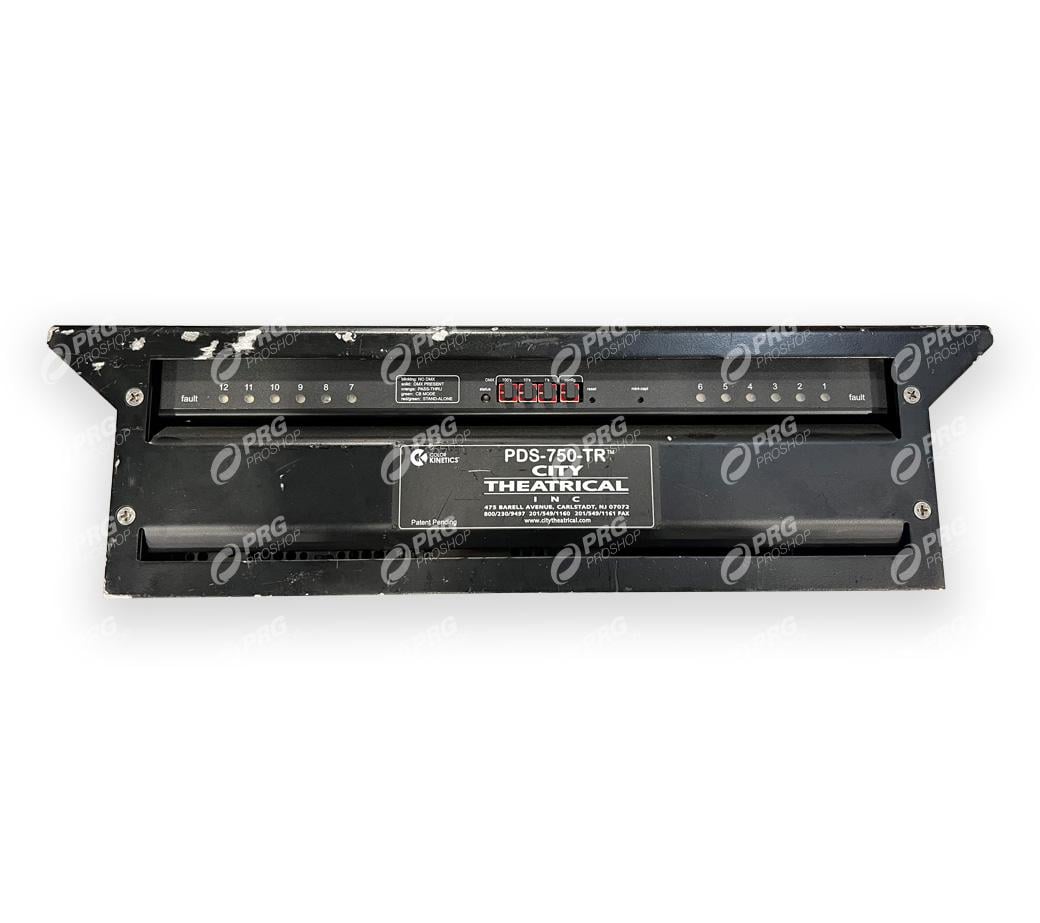 City Theatrical PDS-750 Colorblast PSU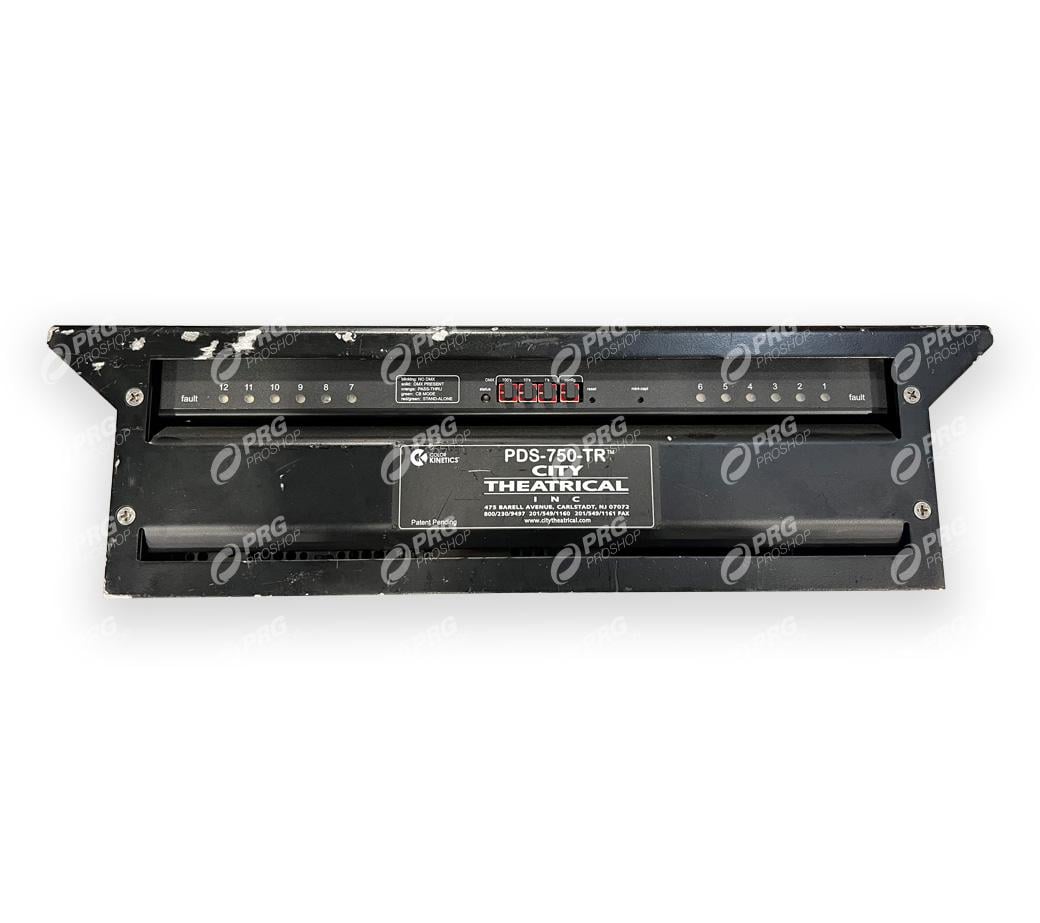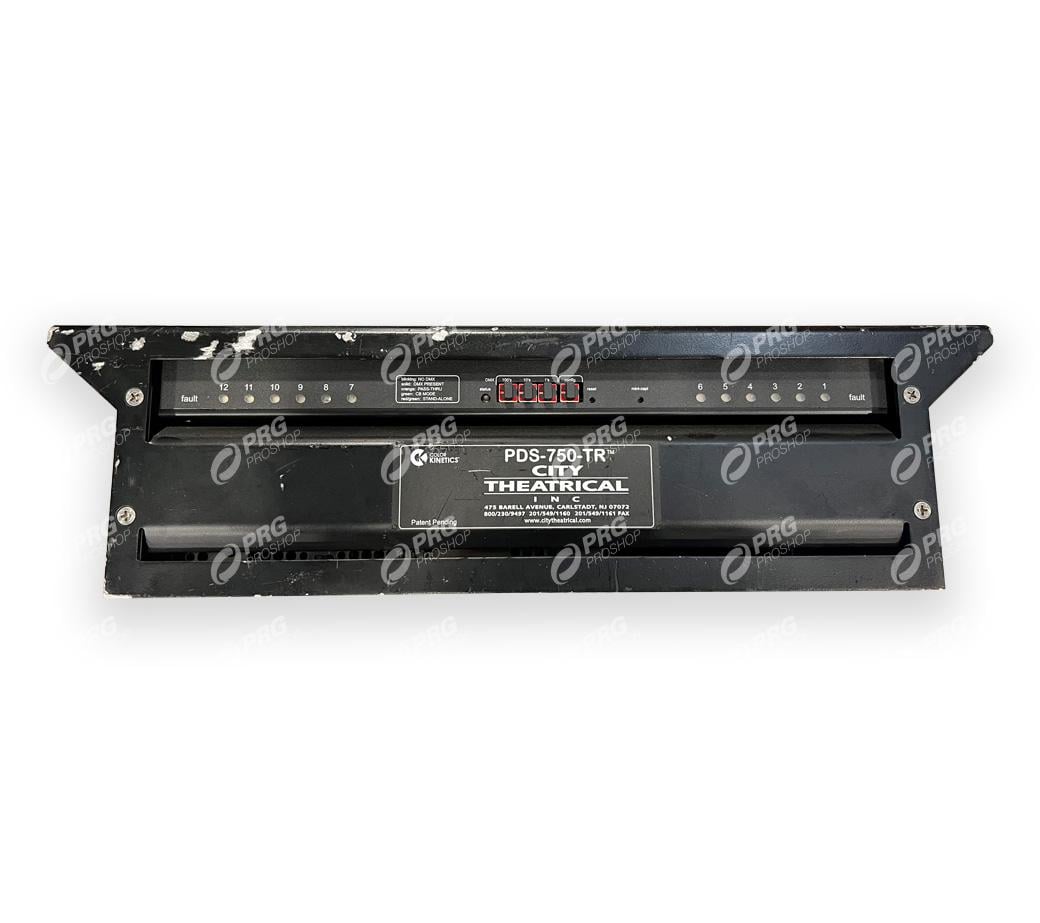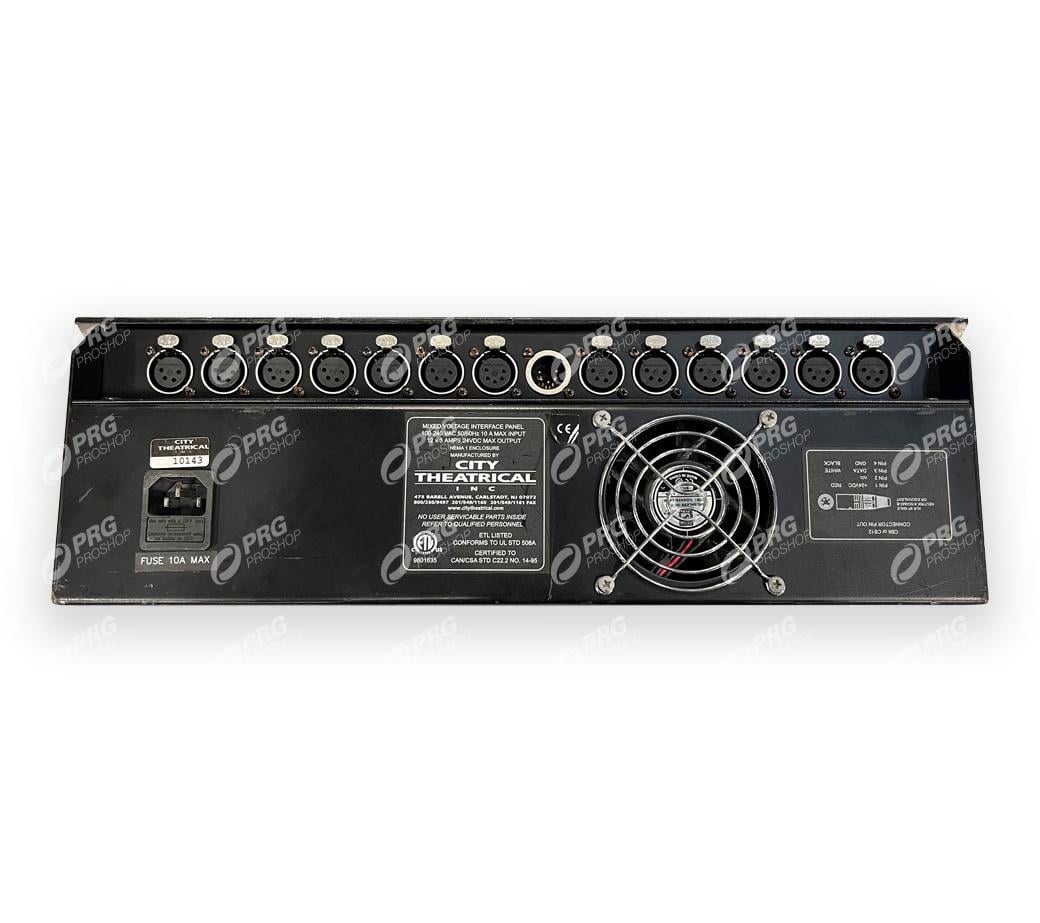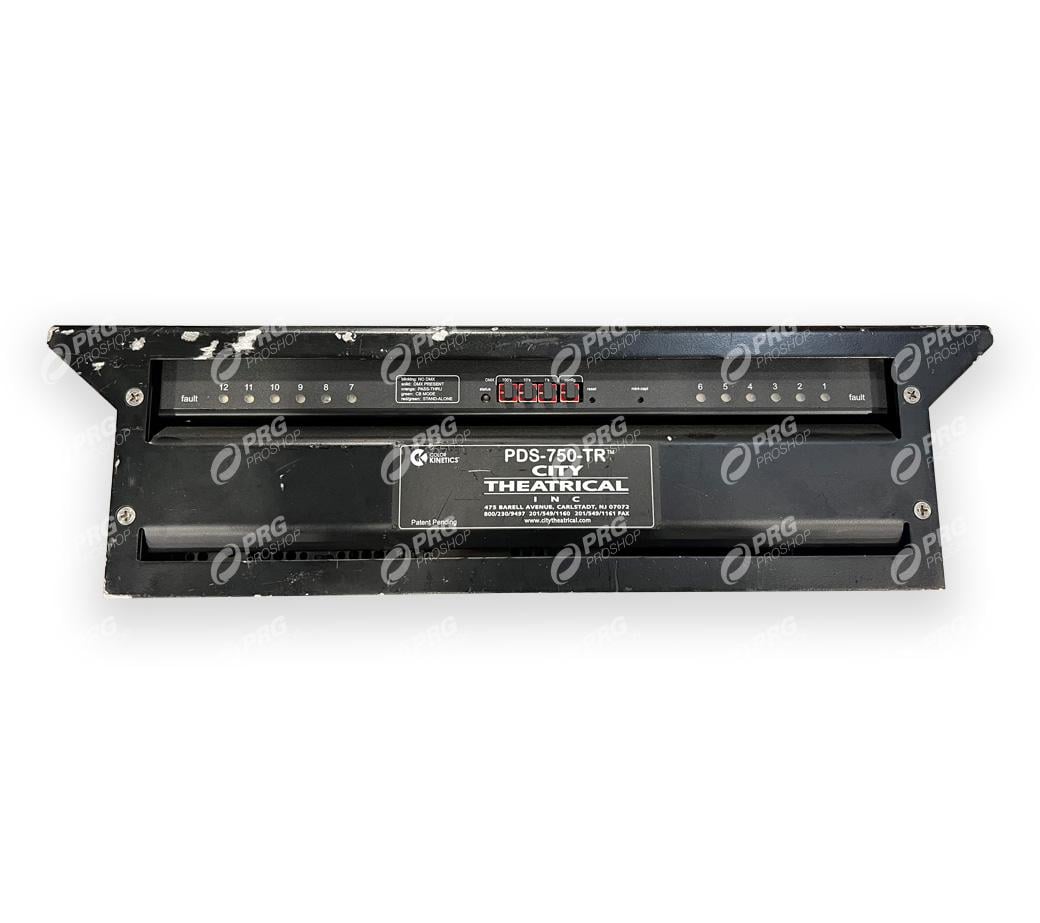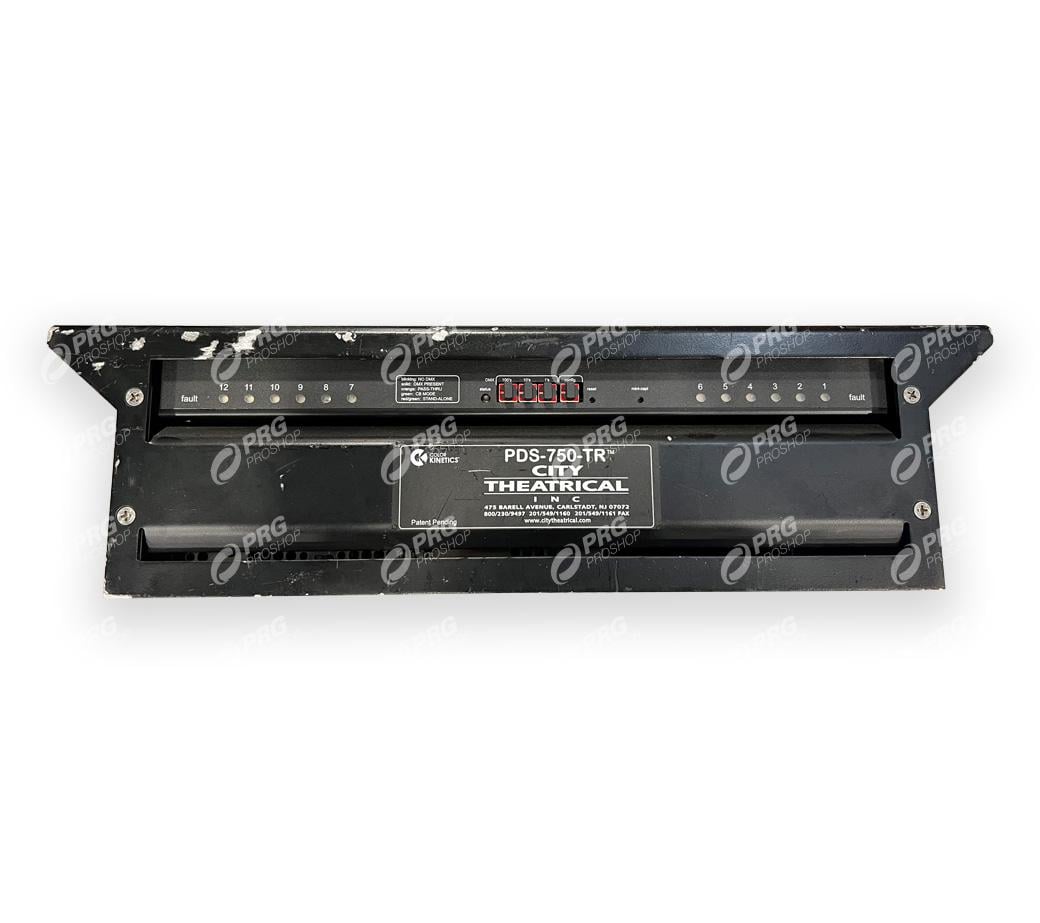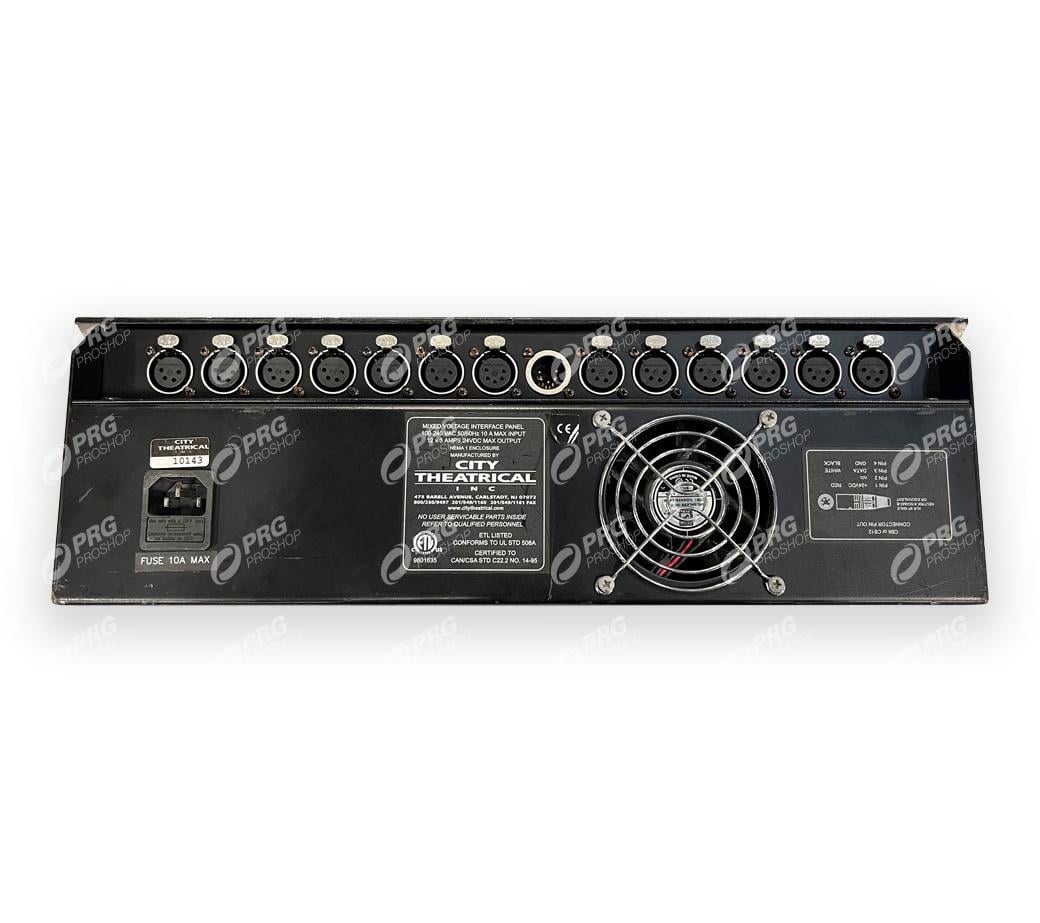 Product Overview
Professionally maintained and teched prior to shipment.
PDS-750 TR is a power / data supply designed for LED-based entertainment and event lighting installations featuring ColorBlast® TR or iW® Blast TR fixtures.
PDS-750 TR includes seven types of configurablevisual effects. Onboard addressing capabilities eliminate the need for additional addressing tools or software.
PDS-750 TR automatically accommodates input voltages ranging from 100 VAC to 240 VAC. Shortcircuit protection prevents device failure due to incorrectly wired fixtures.
Featuring a heavy-duty steel and aluminum NEMA 1 (IP20) enclosure, PDS-750 TR installs in dry locations.
Rugged construction ensures that PDS-750 TR is ideal for use in temporary installations and harsh use environments typical of entertainment industry and rental applications.
City Theatrical PDS-750 Colorblast PSU
Store Policies
Shipping Policy

Shipping amount will be attached to the final invoice.

Refund Policy

All sales are final. If a damaged shipment is not immediately refused, Soundsupply reserves the right to refuse a customer refund.

Cancellation / Return / Exchange Policy

By ordering an item on Gearsupply, you are committing to paying and purchasing the product. Except for extraordinary circumstances, no returns or exchanges permitted.
We use cookies to improve your experience on our website. By browsing this website, you agree to our use of cookies.