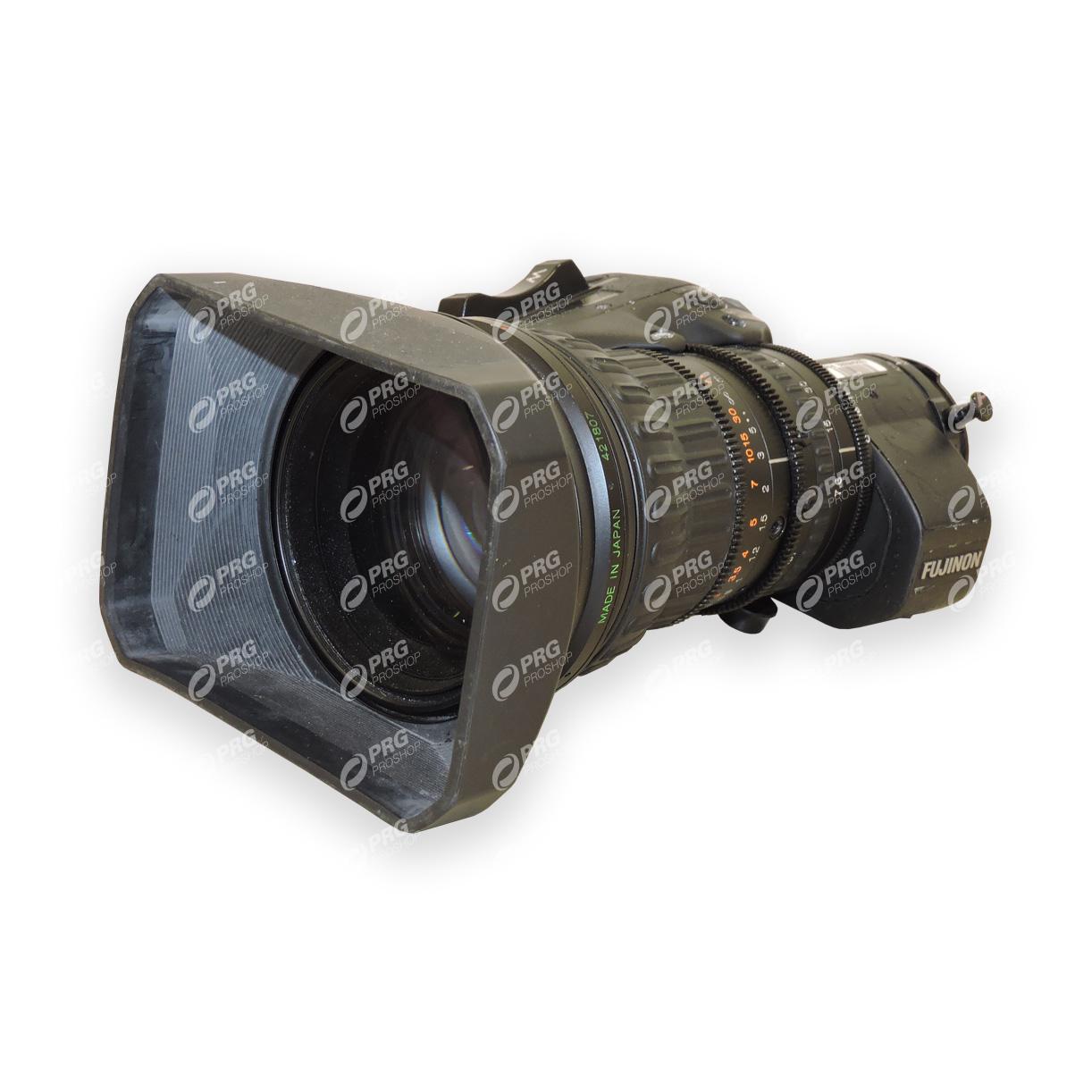 Fujinon 18X A18X7.6BERM-M48 Camera Lens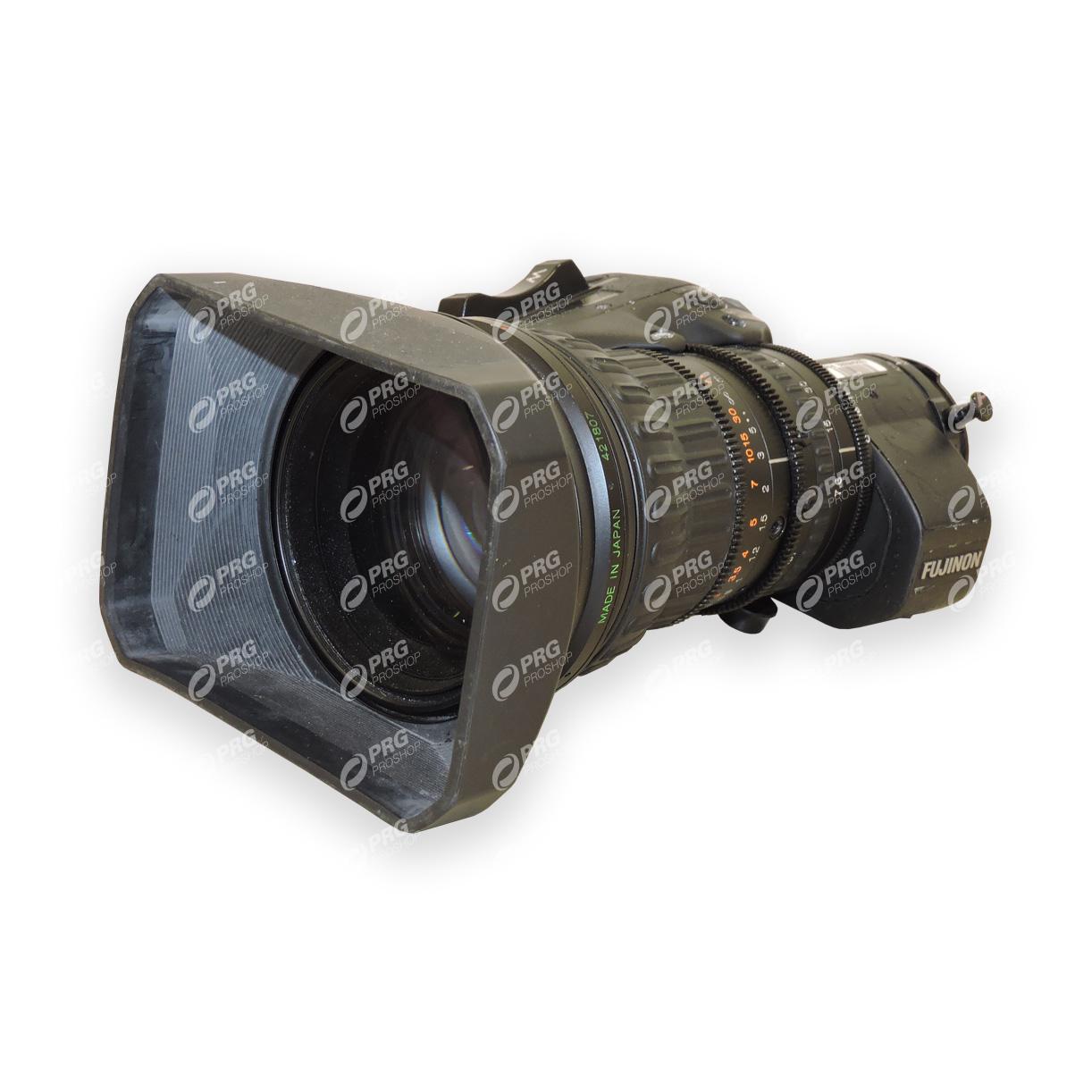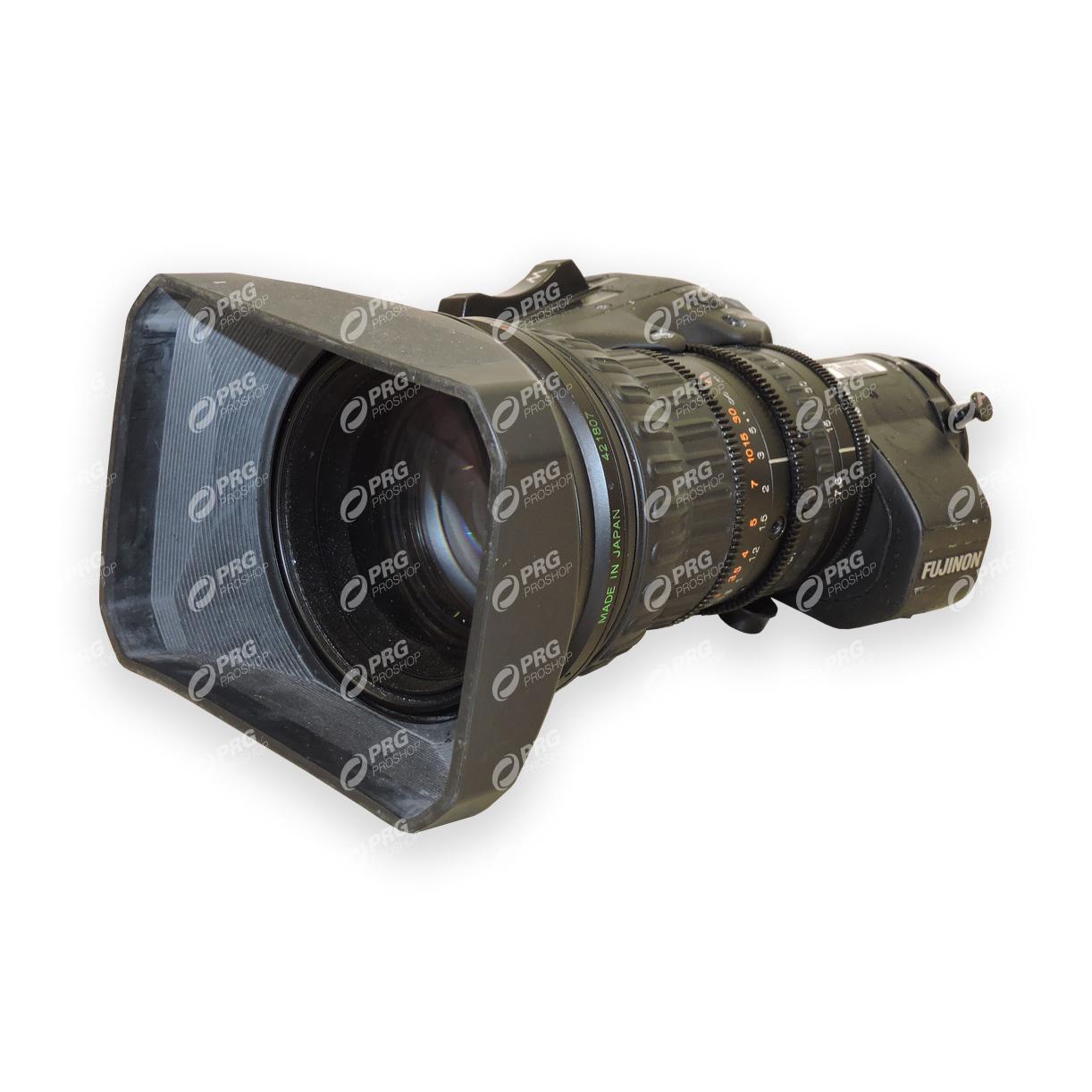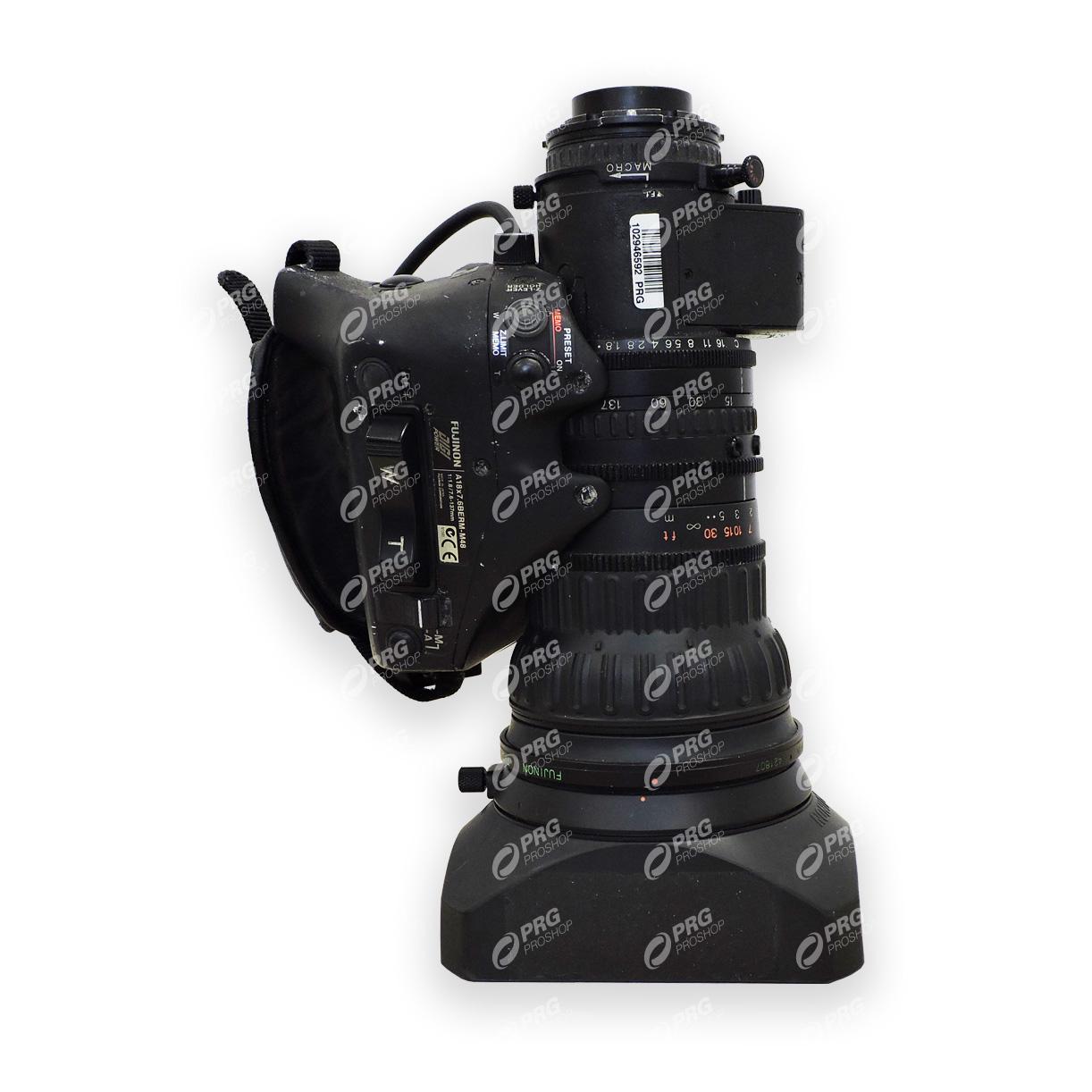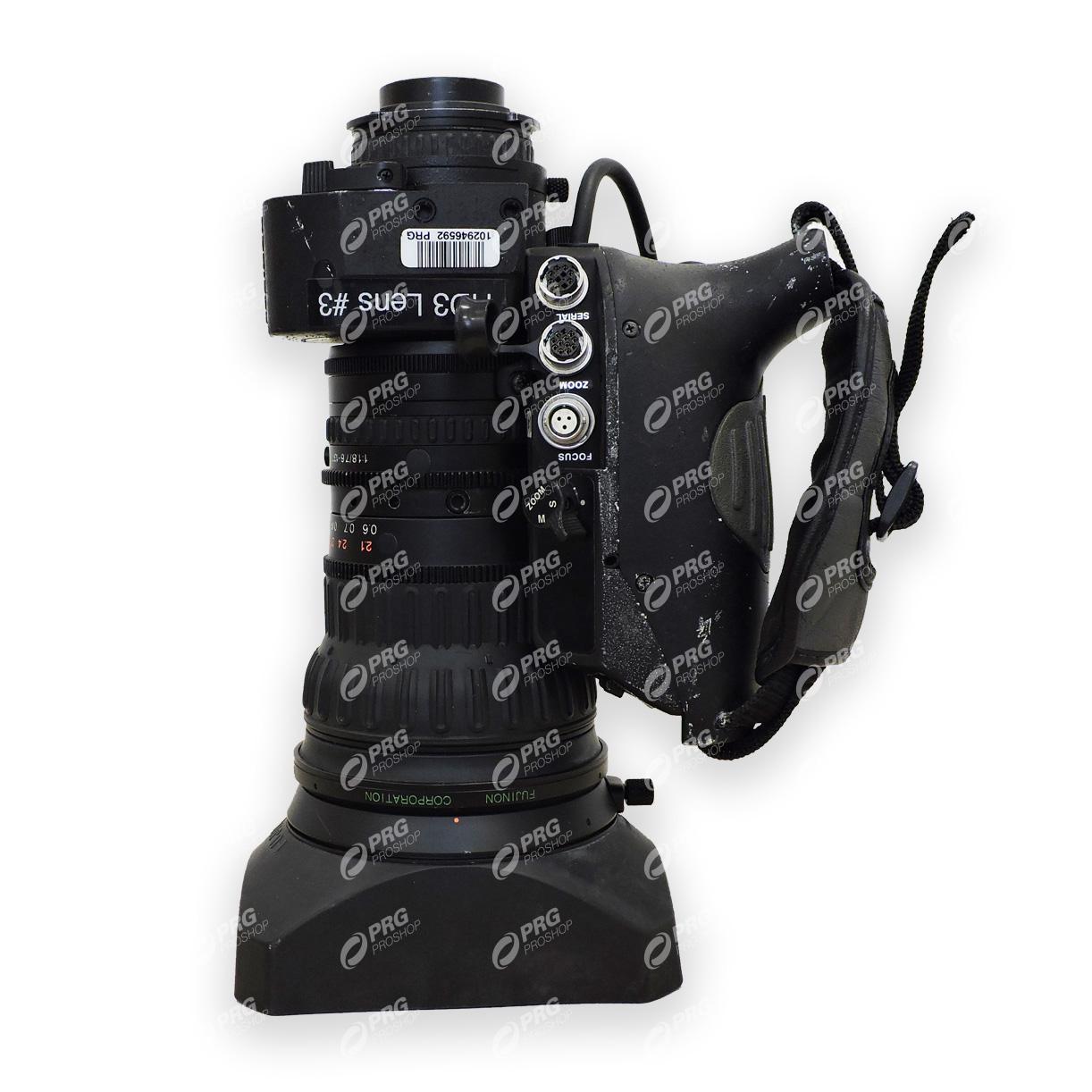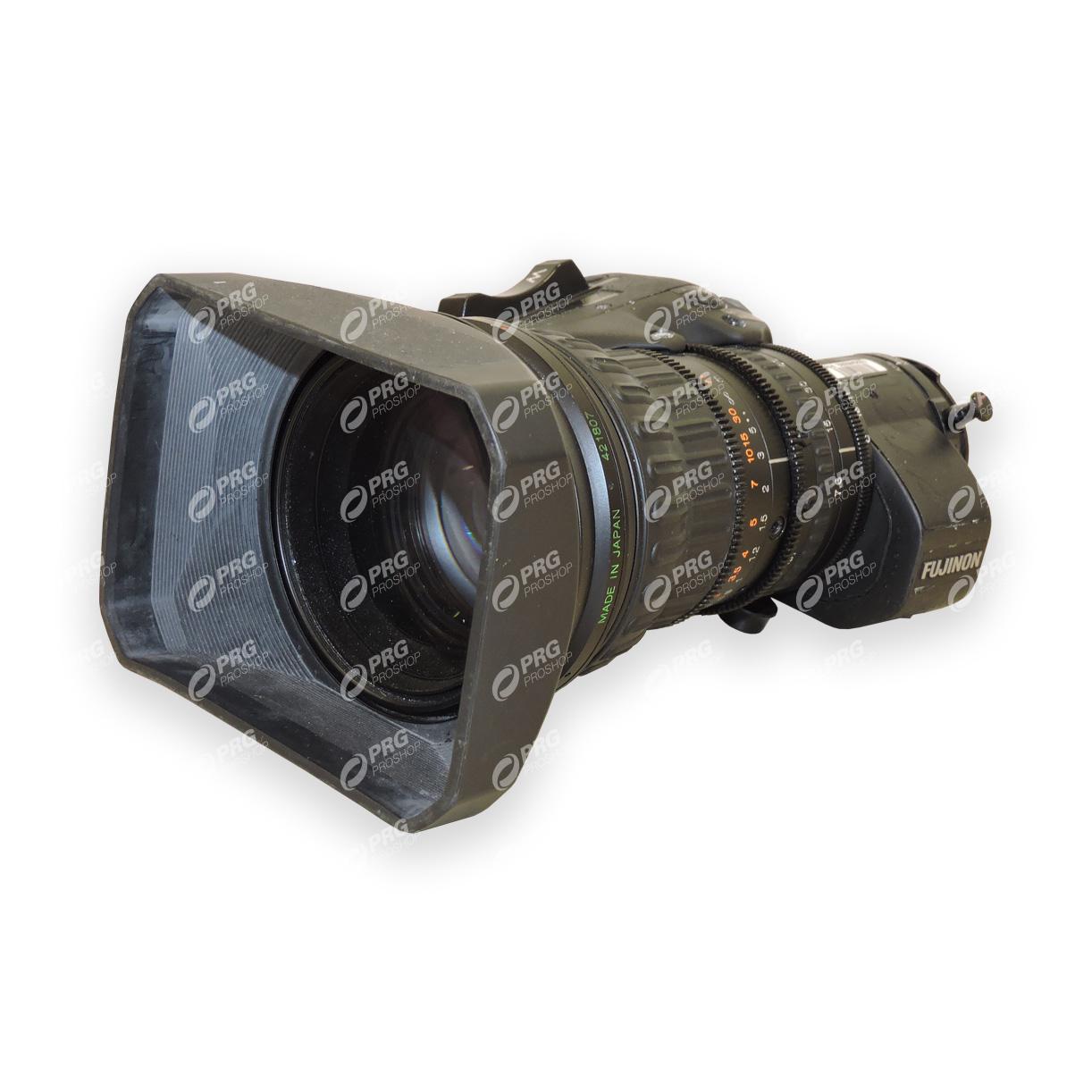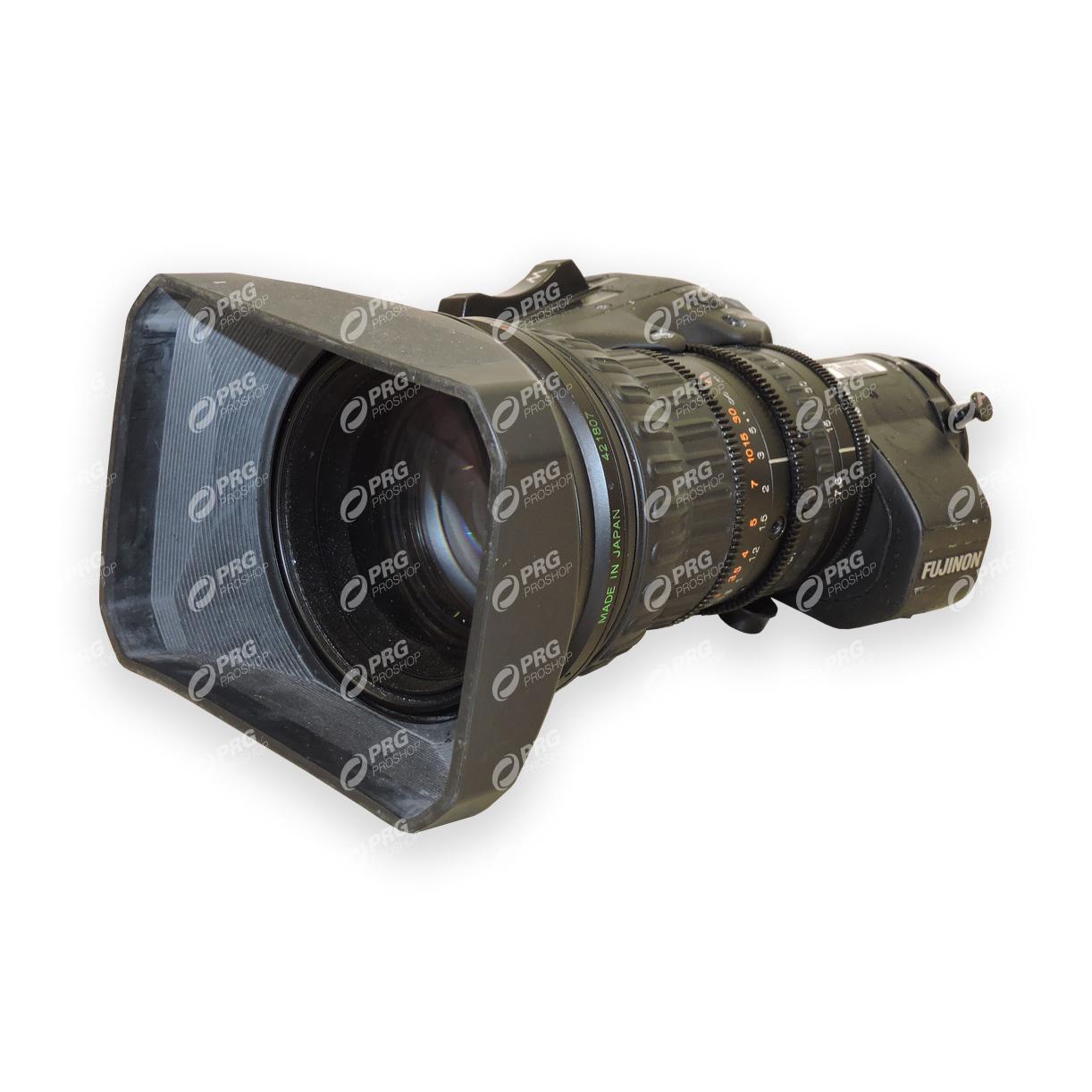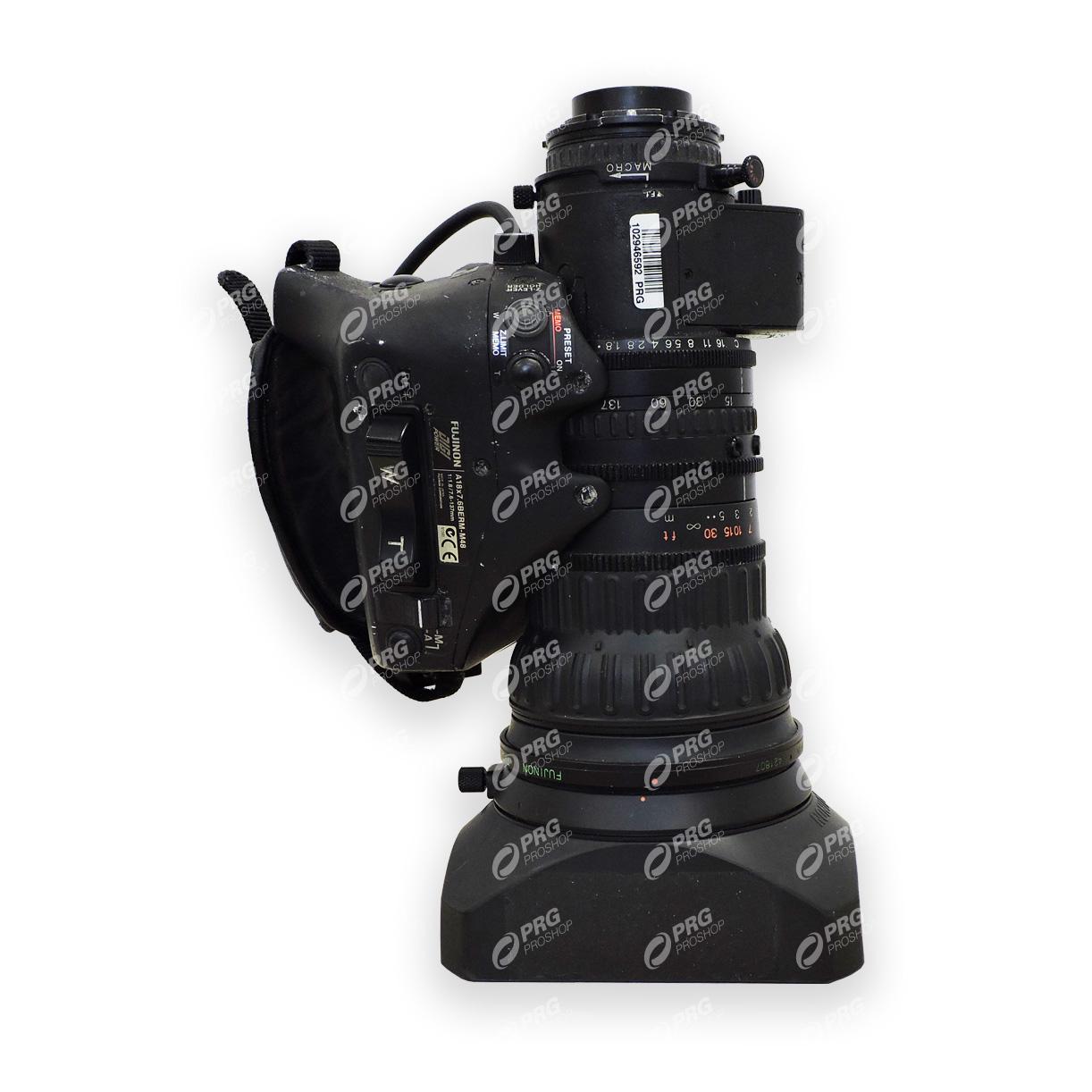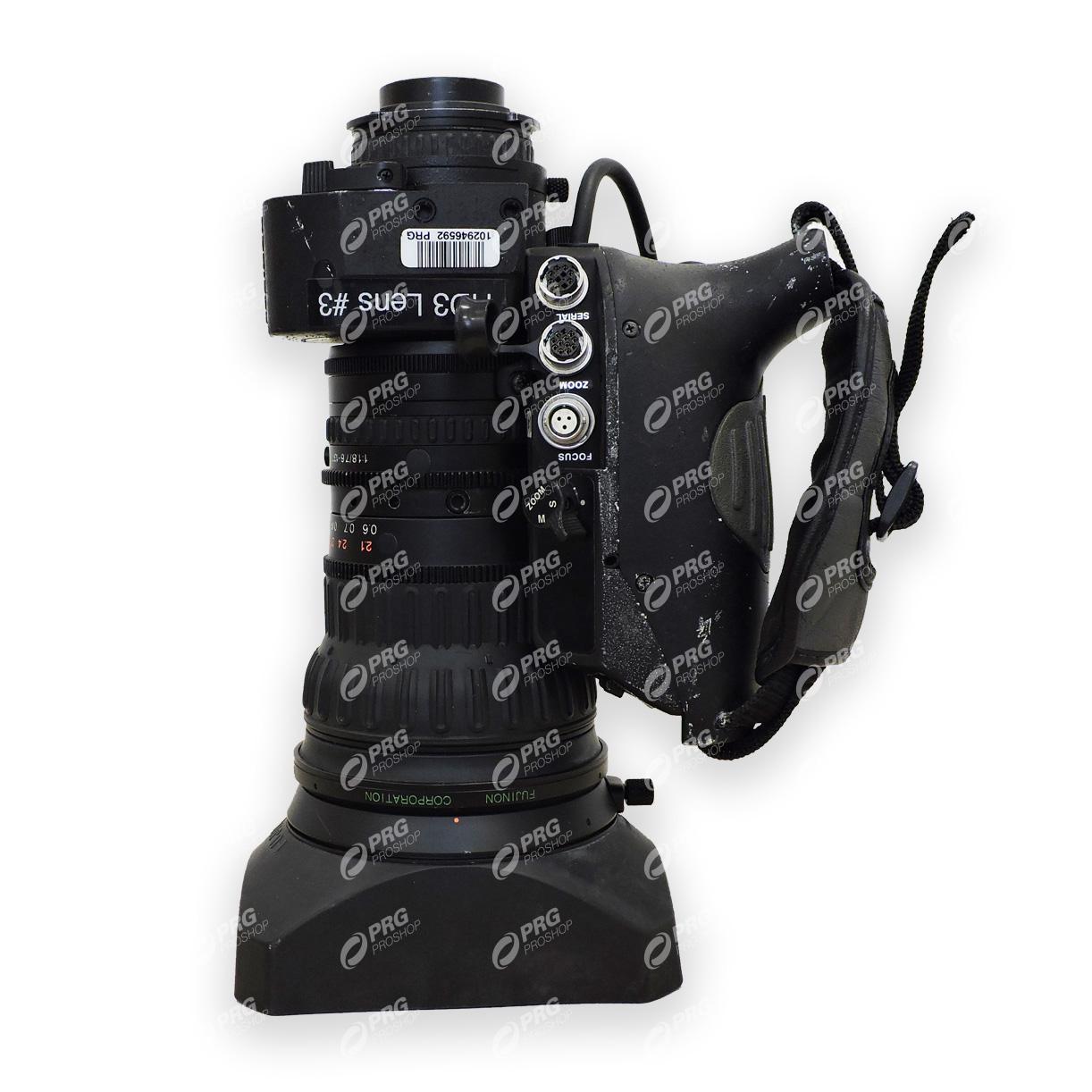 Product Overview
Professionally maintained and teched prior to shipment.
Digi Power improves accuracy and repeatability over previous designs and enables custom control parameters to be memorized for individual camera operator's preference
Quick Zoom provides a rapid zoom movement to the telephoto position to check focus with a simple push of a button
Zoom Mode Select changes the zoom response from normal to more sensitive on the wide or telephoto side
Zoom Limit limits either the wide side and/or telephoto side to capture desired shot angles
Auto-Cruising Zoom fixes the zoom speed at a preset rate while zooming
Serial Digital Remote Control by PC provides accurate positioning for virtual studios and other applications requiring digital precision
Accessory Compatibility allows analog control accessories to work seamlessly with the DIGI POWER Lens
Fujinon 18X A18X7.6BERM-M48 Camera Lens
Store Policies
Shipping Policy

Shipping amount will be attached to the final invoice.

Refund Policy

All sales are final. If a damaged shipment is not immediately refused, Soundsupply reserves the right to refuse a customer refund.

Cancellation / Return / Exchange Policy

By ordering an item on Gearsupply, you are committing to paying and purchasing the product. Except for extraordinary circumstances, no returns or exchanges permitted.
We use cookies to improve your experience on our website. By browsing this website, you agree to our use of cookies.