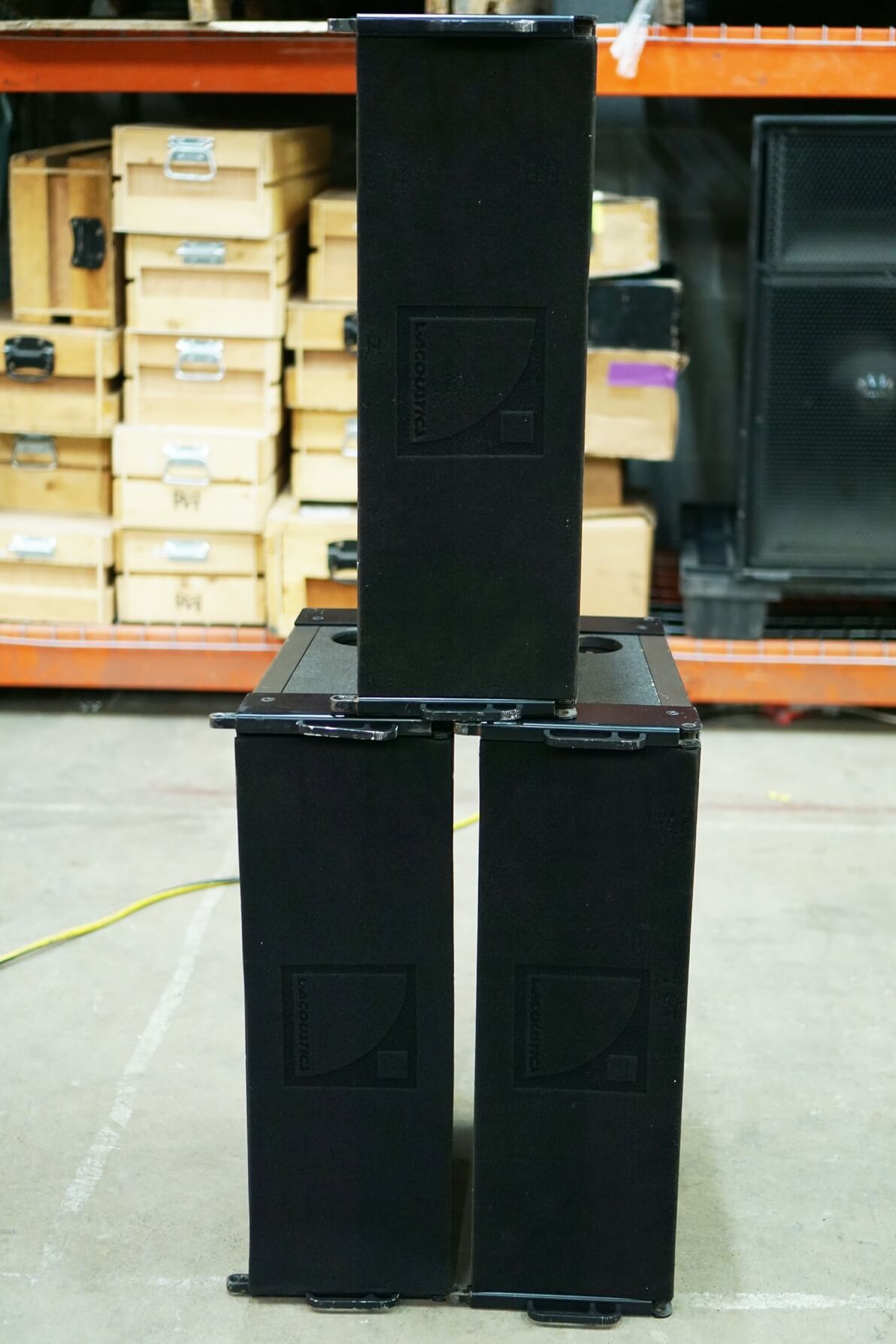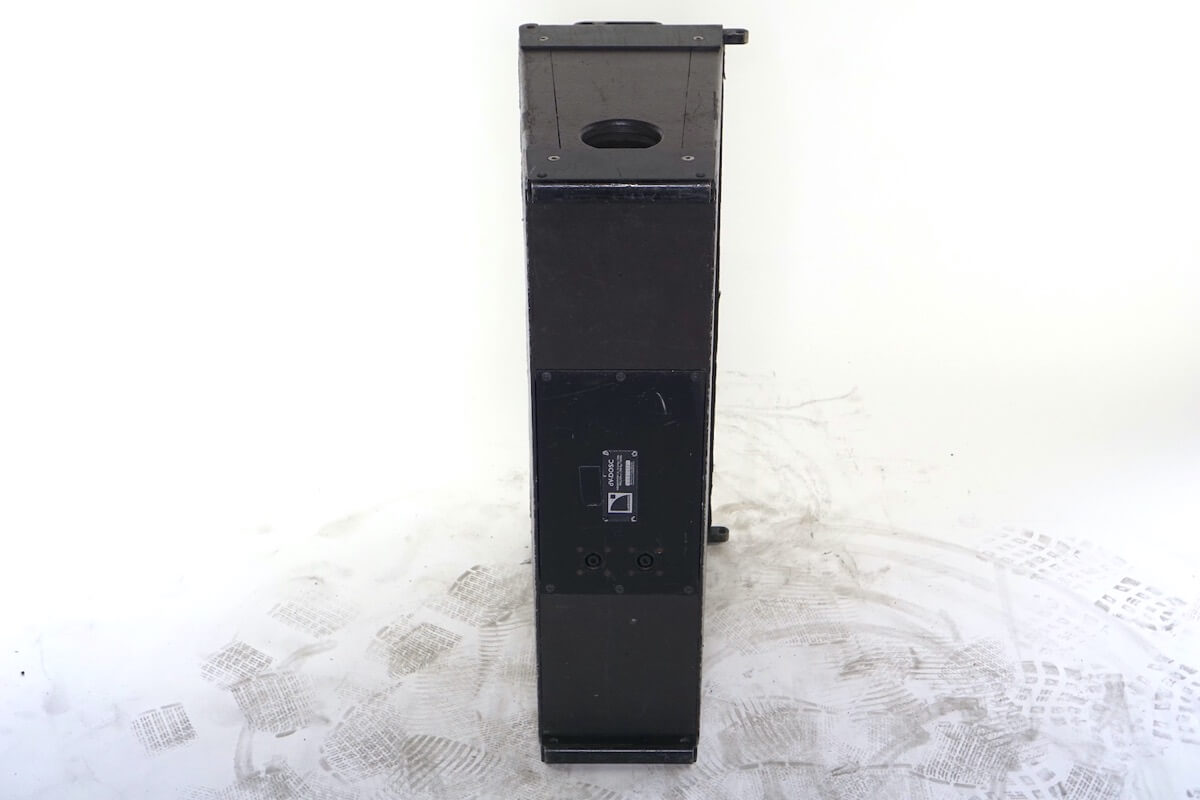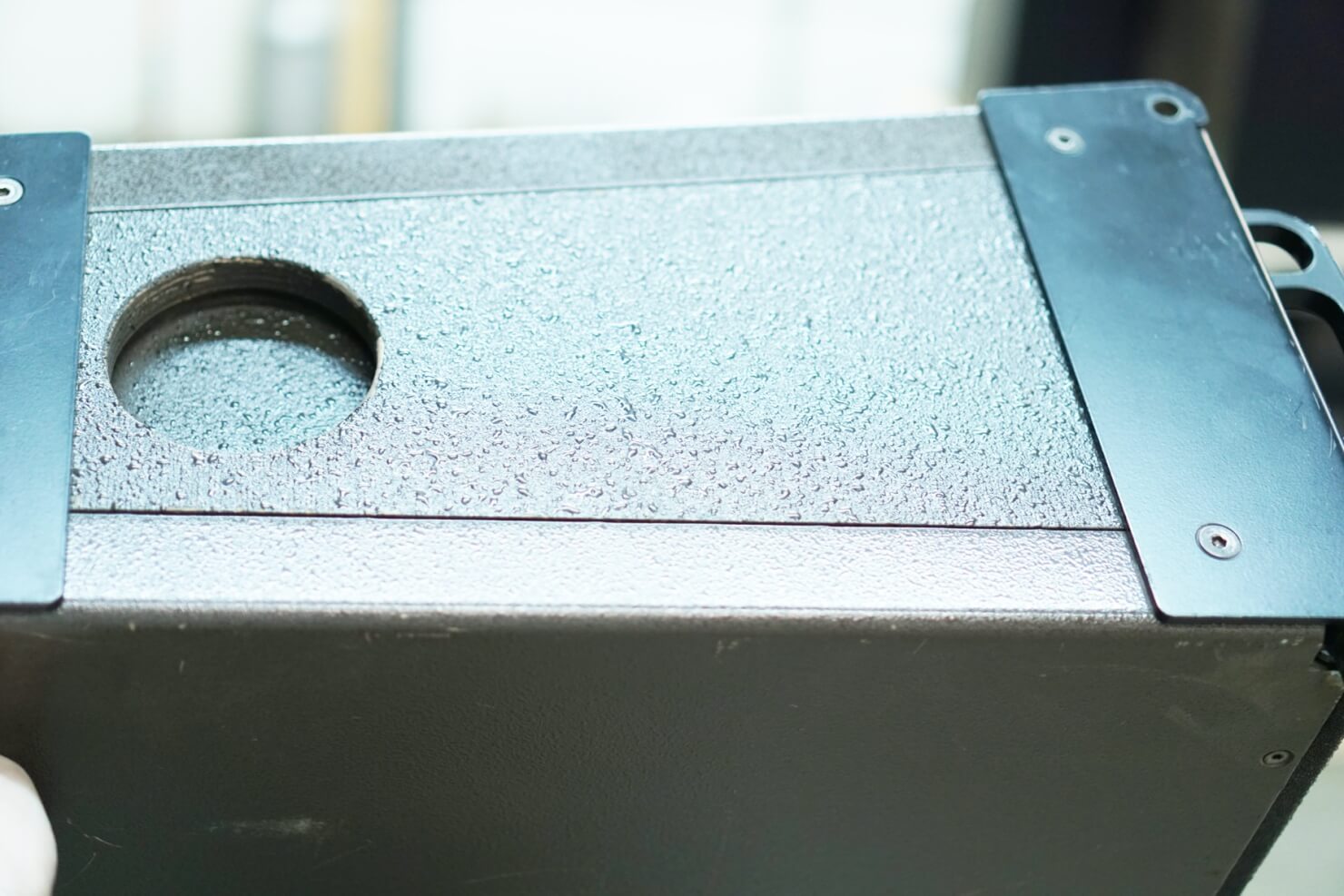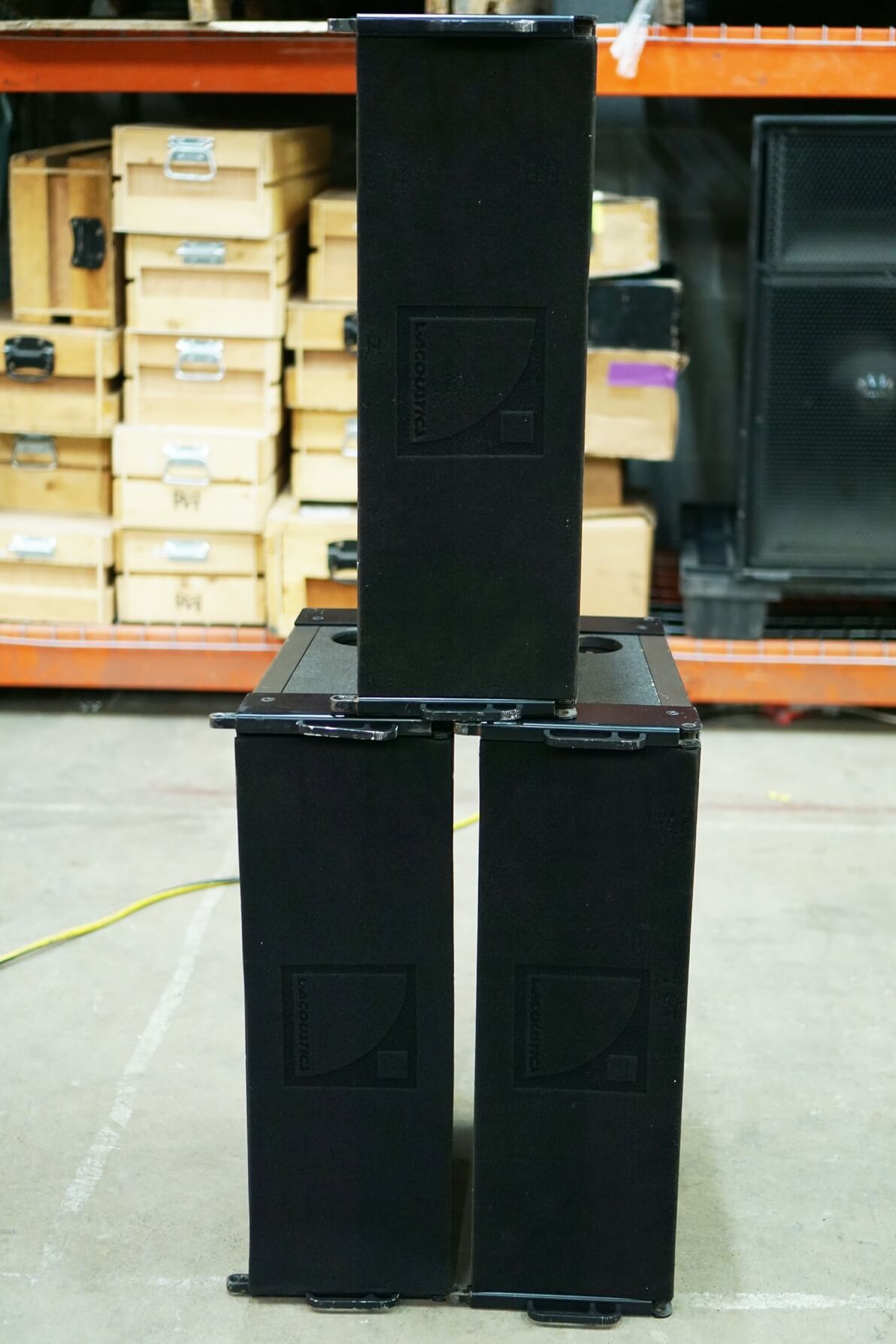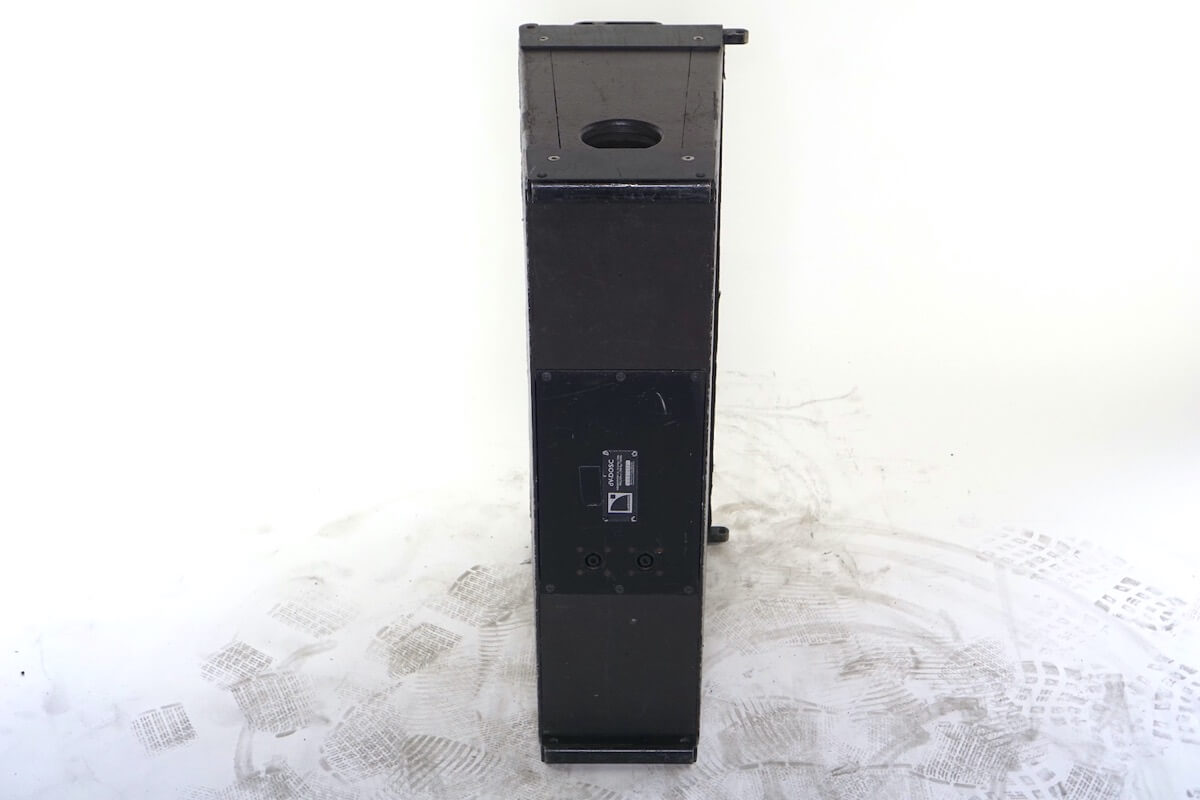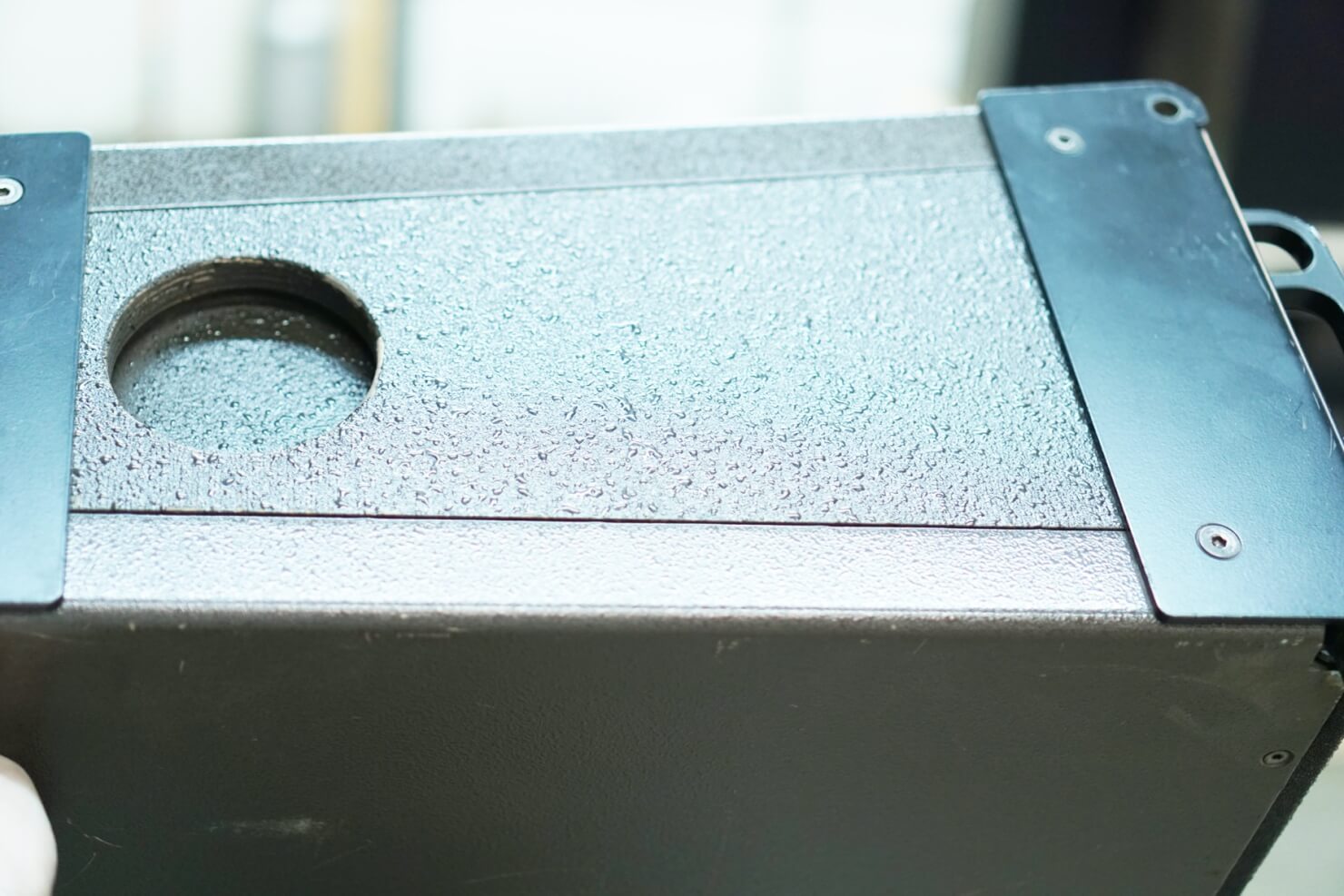 Product Overview
The L-Acoustics dV-DOSC is a 2-way line array system with dual 8 inch woofers. Packed with features to give you great sound, including Acoustic Space Control damping, Computer Optimized Directivity Scaling, recently developed compression driver and Integrated rigging solution. With its unique features and compact design for touring applications, the L-Acoustics dV-DOSC will give you the power and the performance you need. With dV-DOSC, L-Acoustics has delivered a new series that combines the performance of large traditional line arrays with the compactness, ease of rigging and installation capabilities of self-powered systems. dV-DOSC is designed around a patented modulated directivity horn that providesivity 3dB more gain at 1kHz over traditional line array designs. At the heart of each dV-DOSC system is a powerful digital signal processing engine which delivers precise modulation of all drivers within its beam angle to accurately control its 120° horizontal coverage.
Customer reviews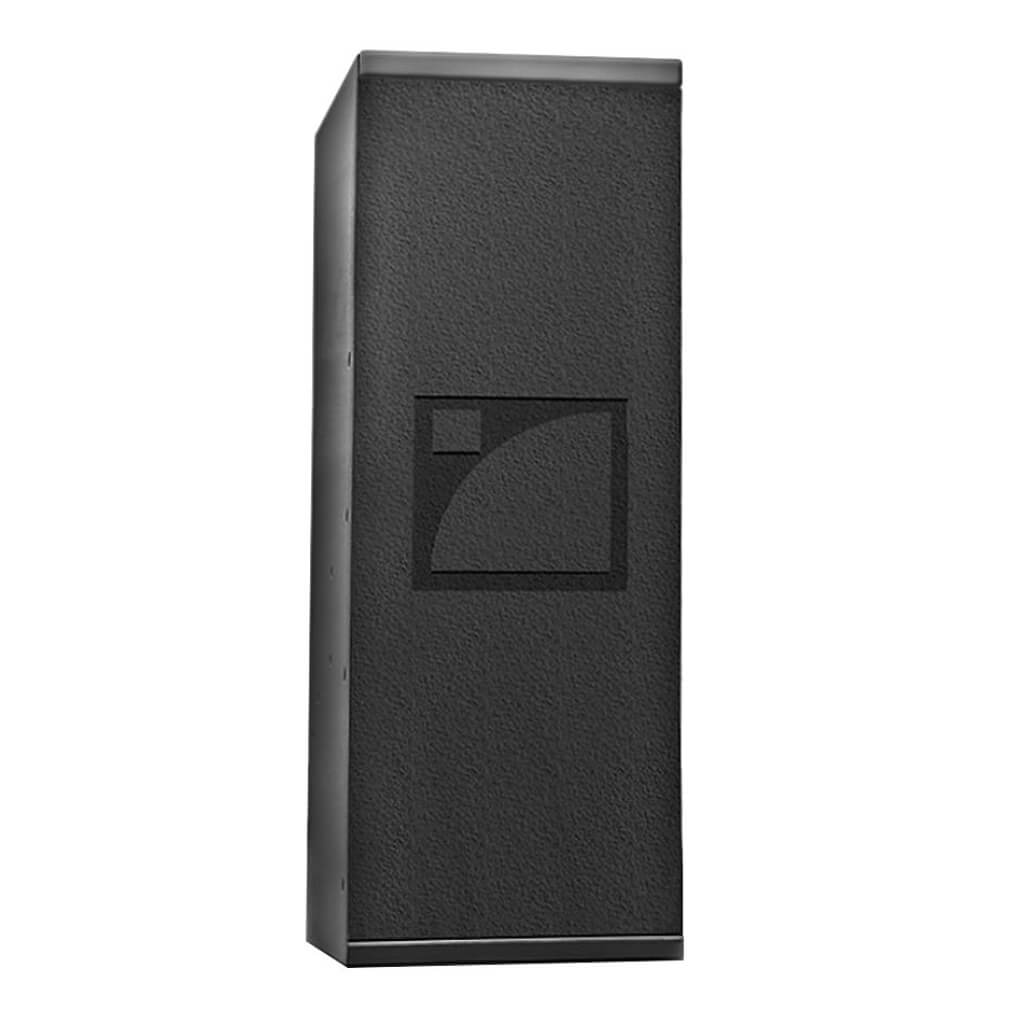 L-Acoustics dV-DOSC Line Array System
Return to the main product page to write a review.
All reviews come from verified purchasers
Store Policies
Shipping Policy

Shipping amount will be attached to the final invoice.

Refund Policy

All sales are final. If a damaged shipment is not immediately refused, Soundsupply reserves the right to refuse a customer refund.

Cancellation / Return / Exchange Policy

By ordering an item on Gearsupply, you are committing to paying and purchasing the product. Except for extraordinary circumstances, no returns or exchanges permitted.
We use cookies to improve your experience on our website. By browsing this website, you agree to our use of cookies.