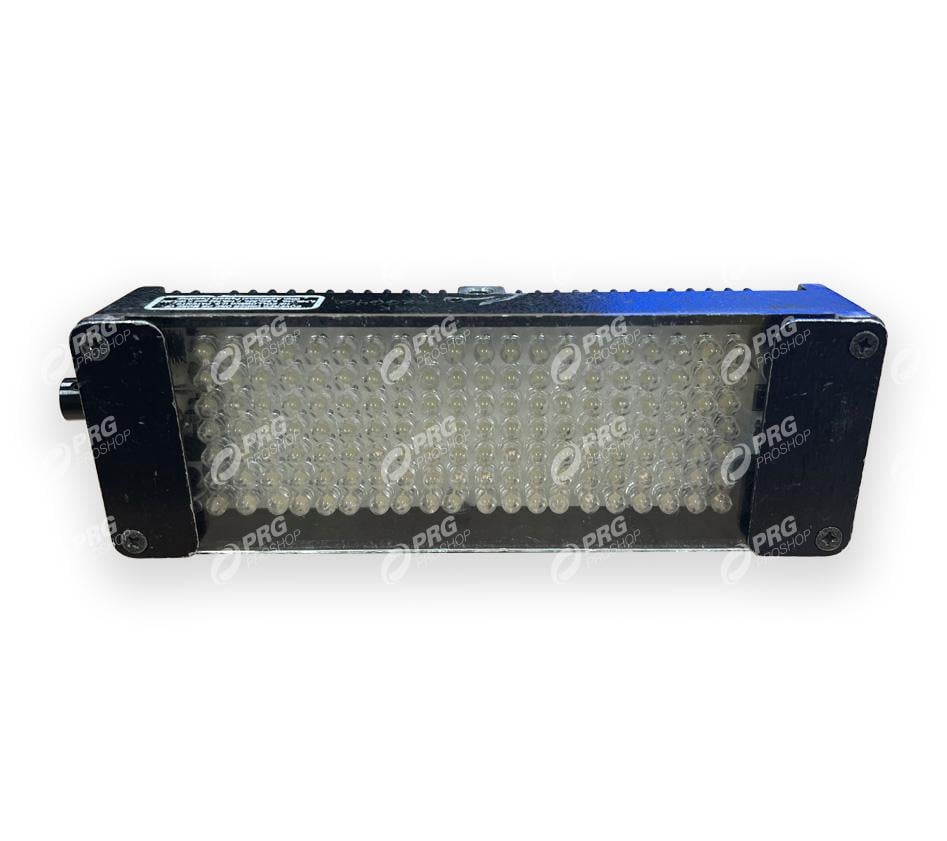 Lightpanels Miniplus 5600K LED Camera Light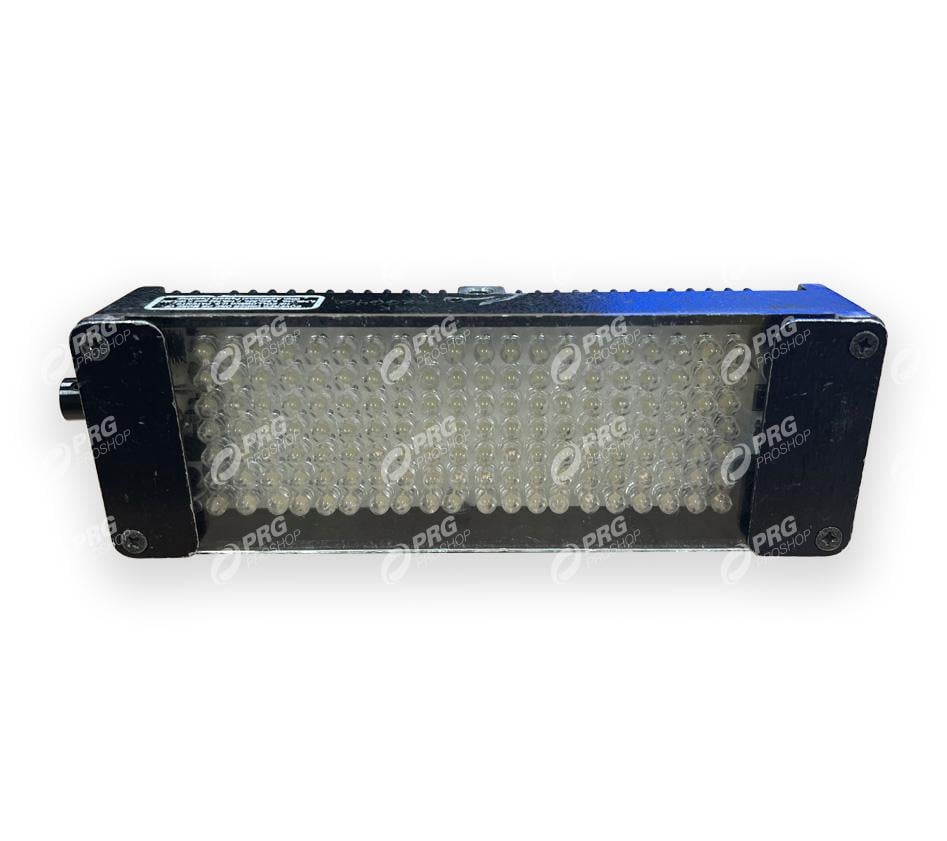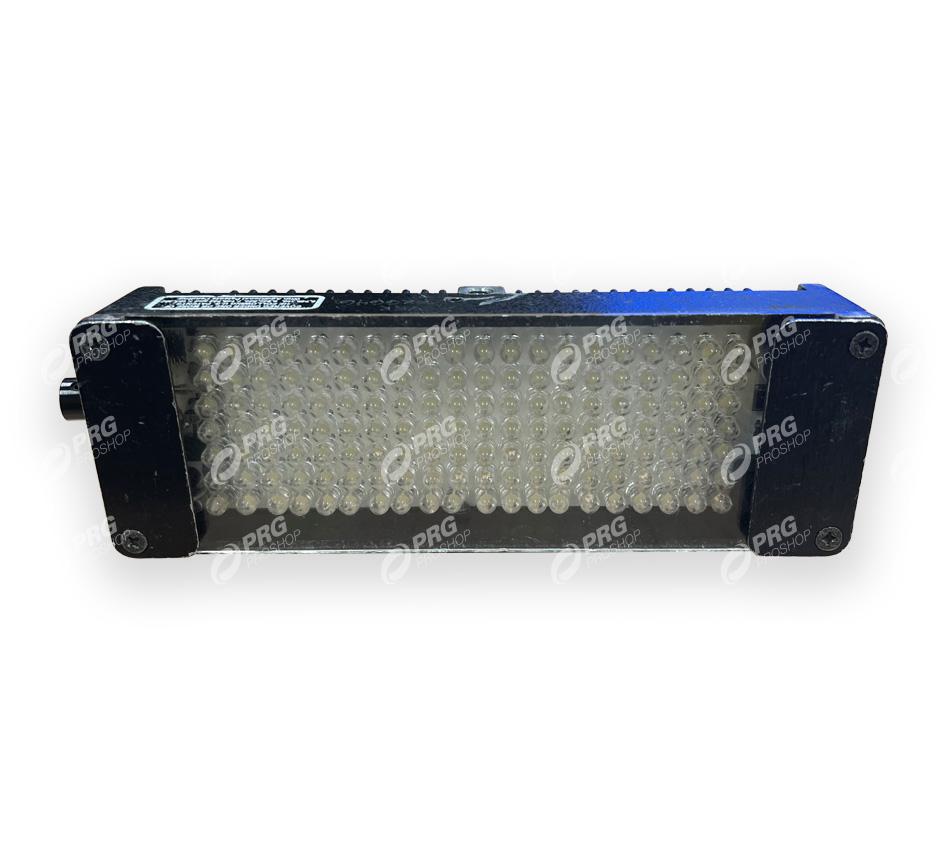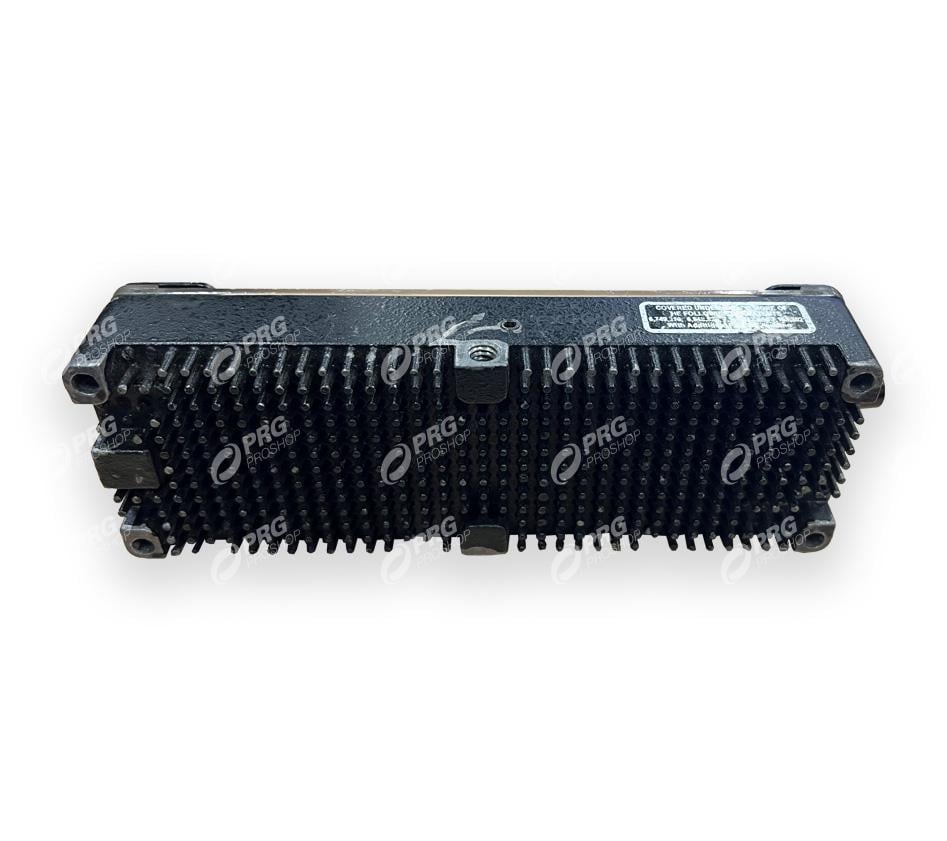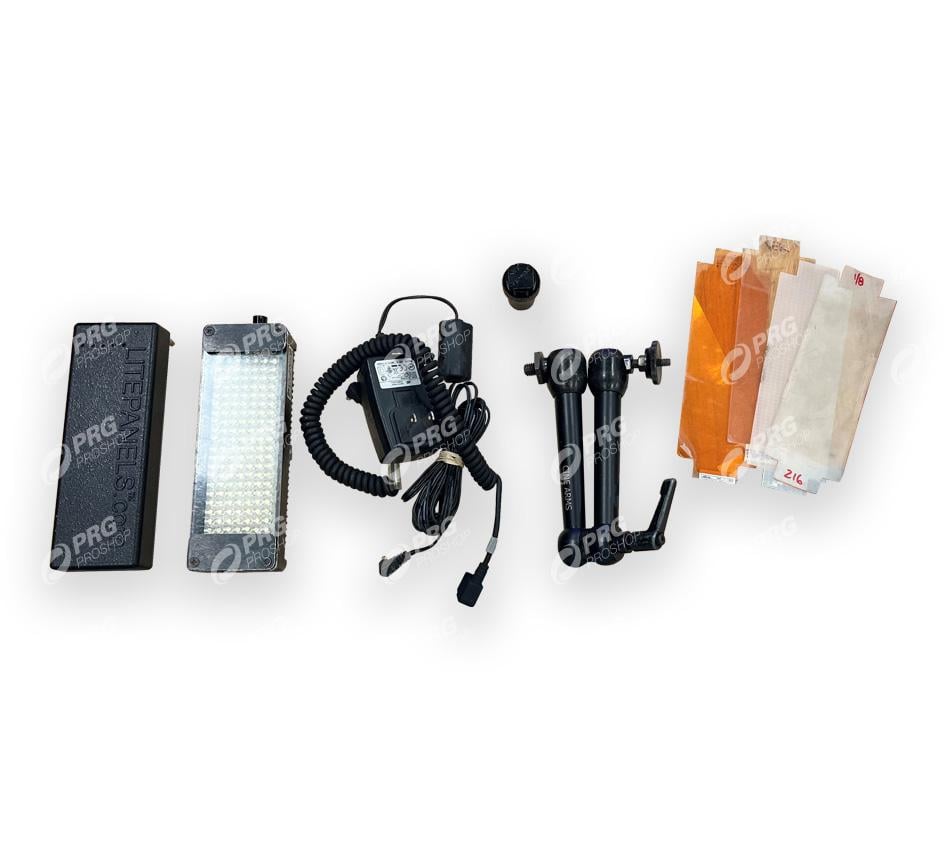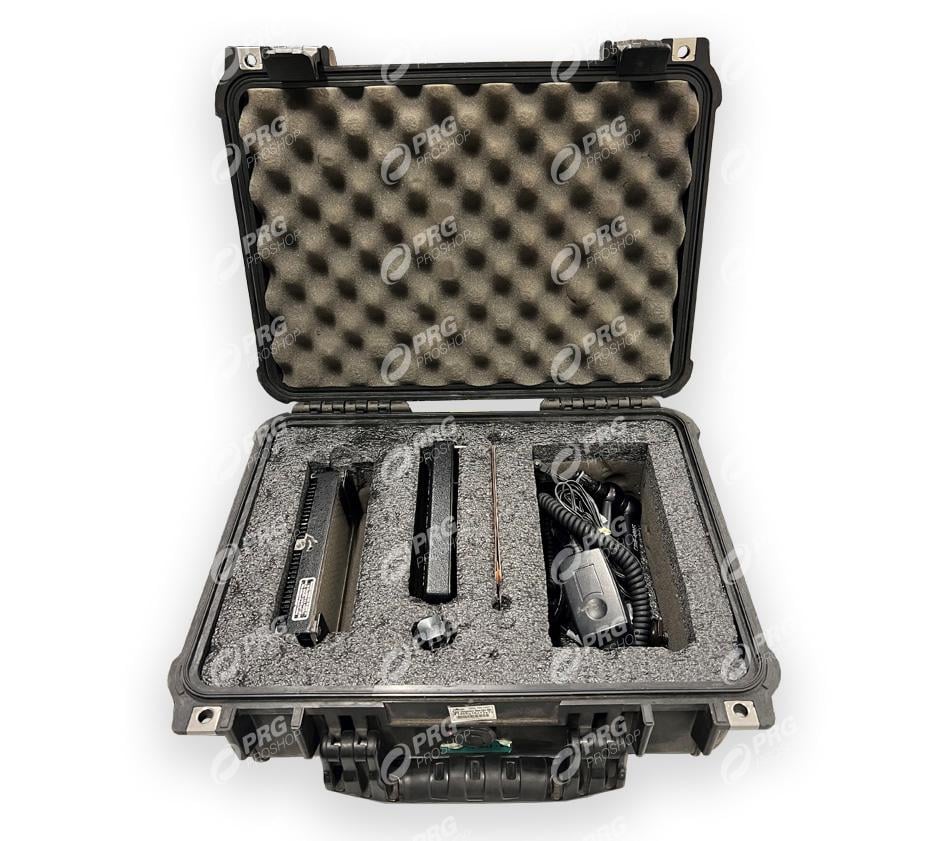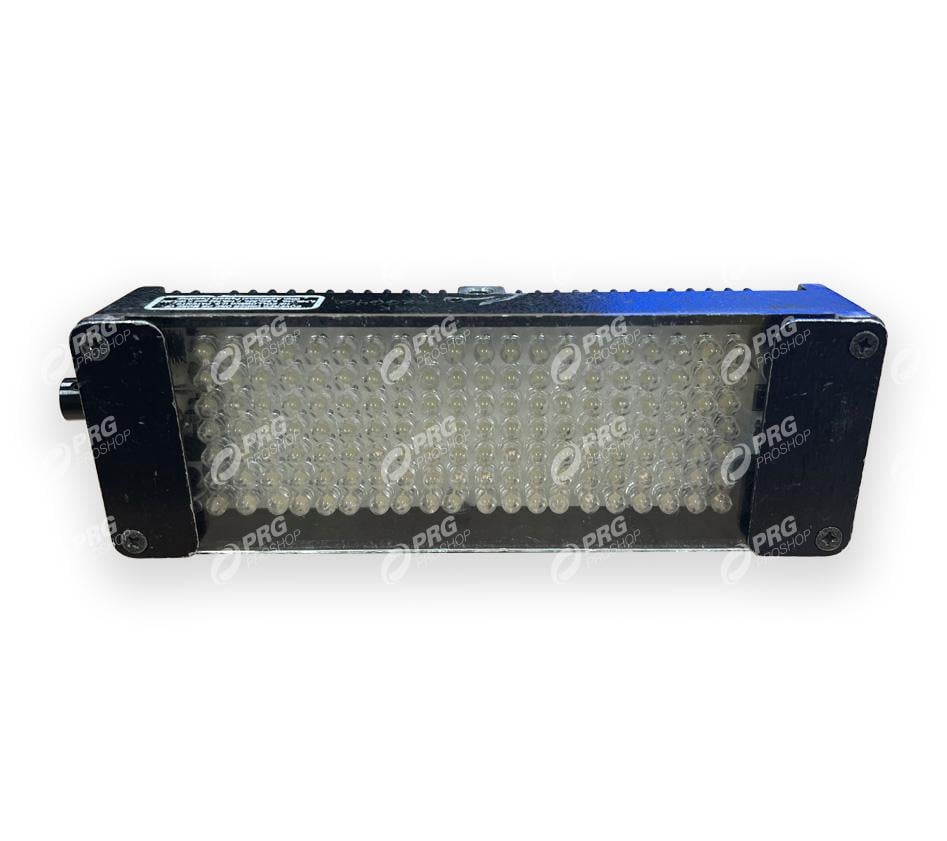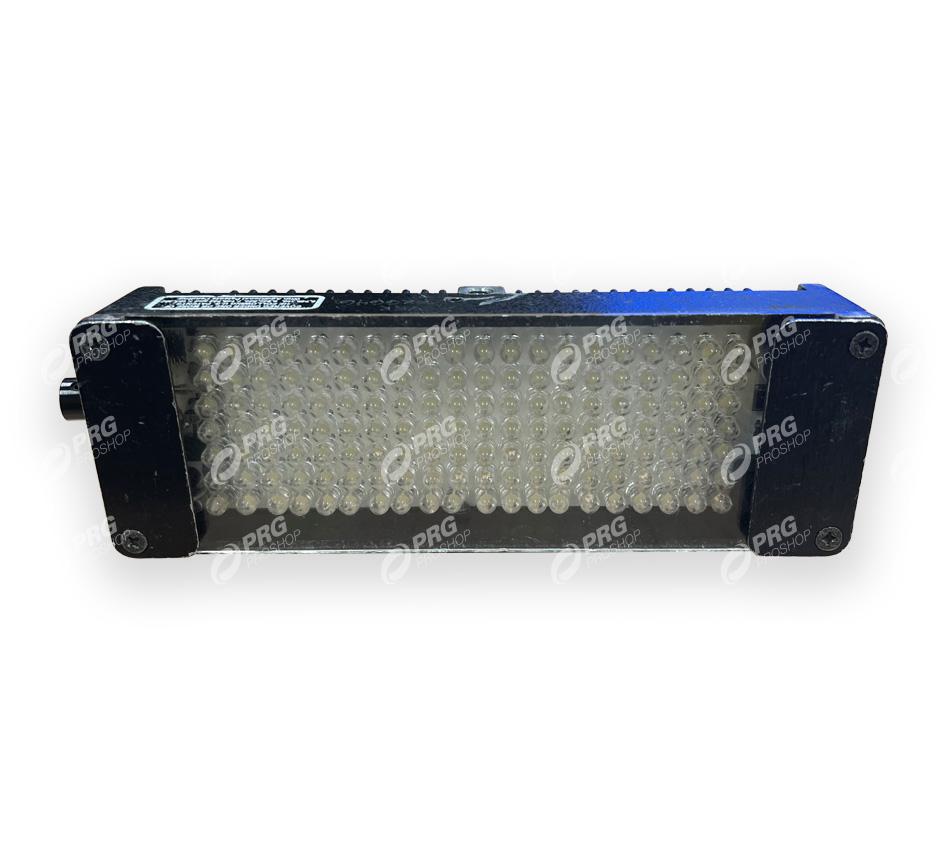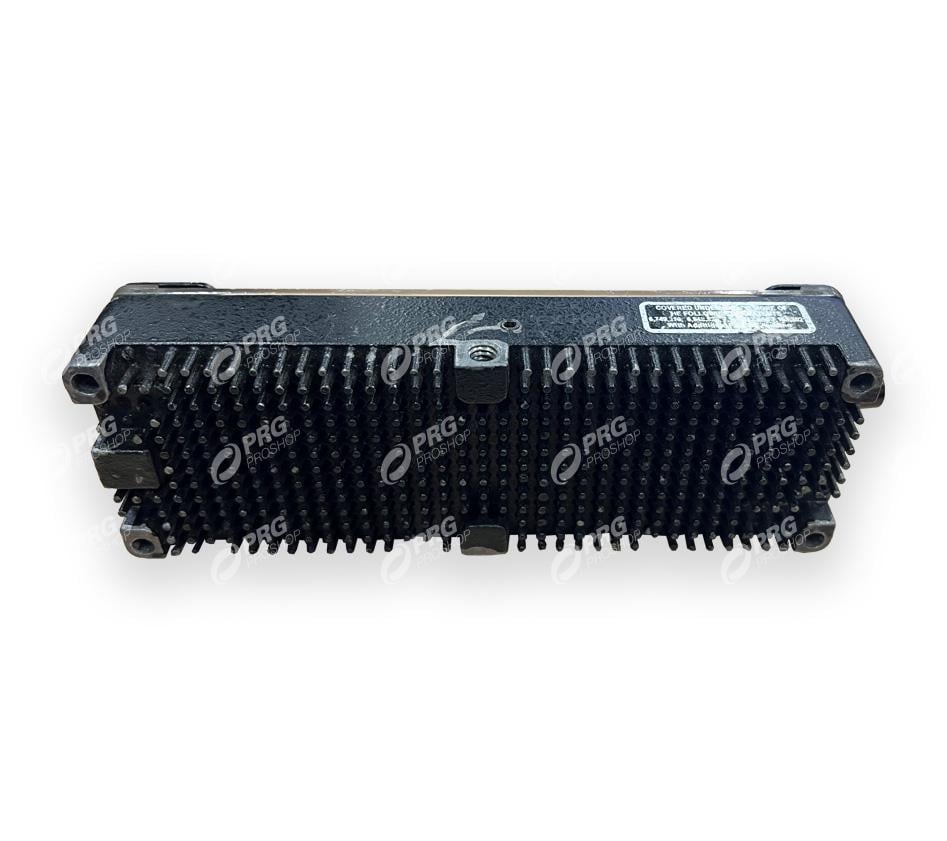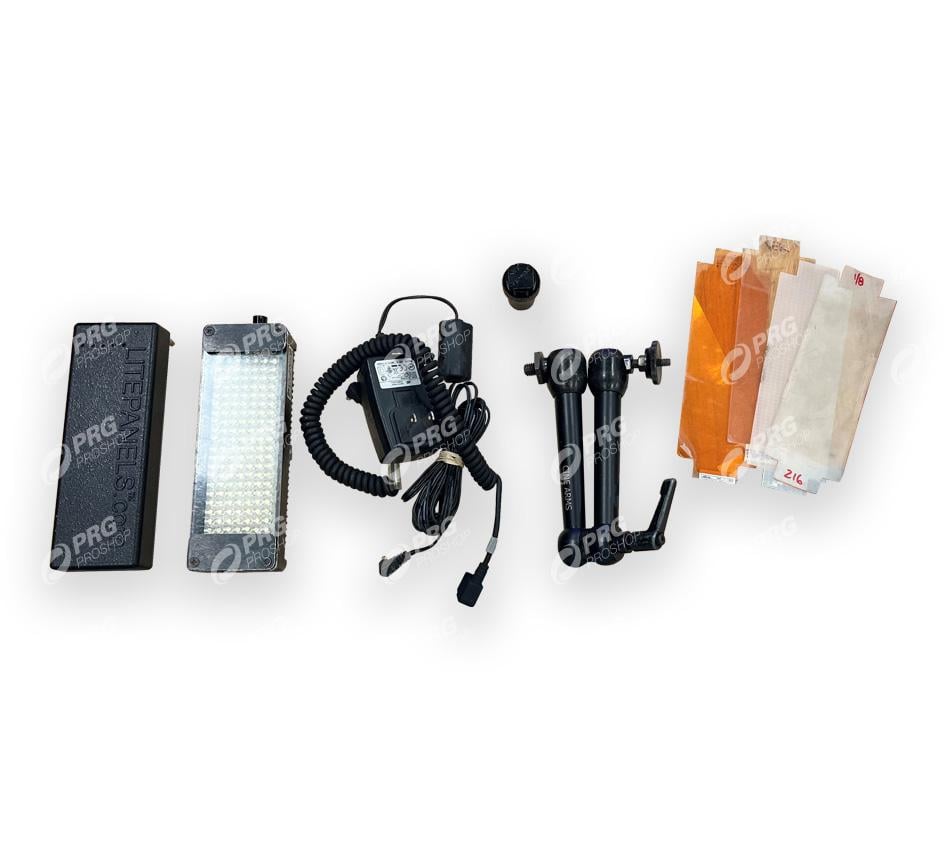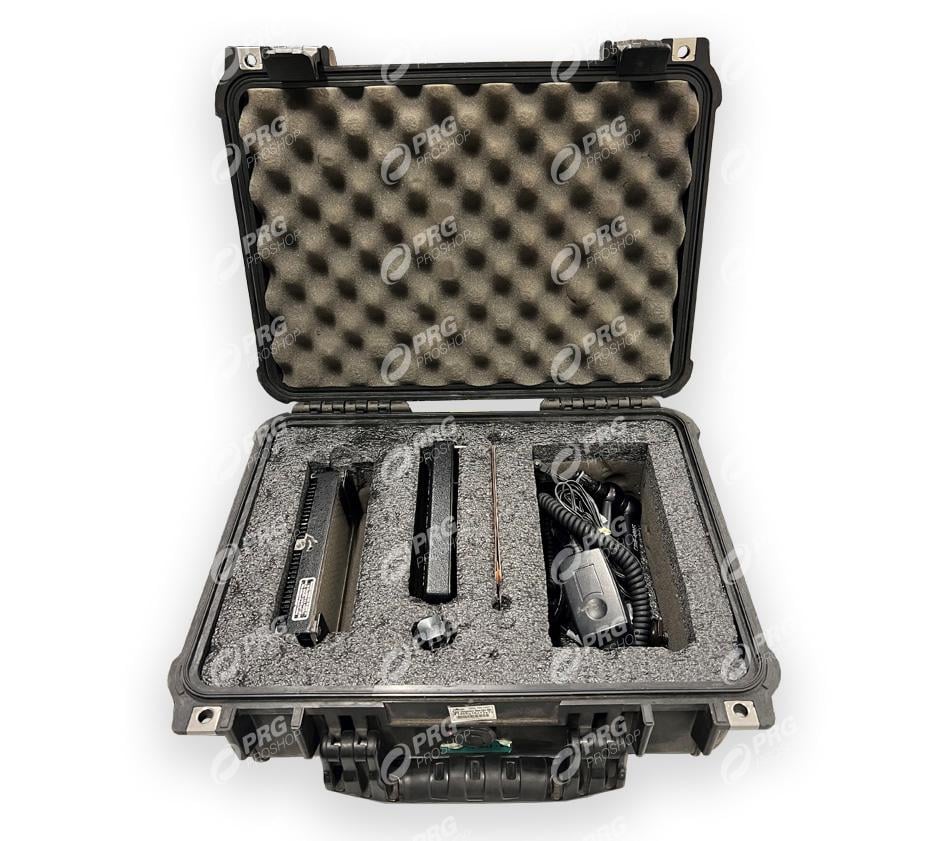 Product Overview
Professionally maintained and teched prior to shipment.
This MiniPlus 5600K Daylight Camera Lite Kit contains a great foundation for the gun-and-run videographer to build upon to meet his or her specific needs. It's also great for those who own multiple MiniPlus batteries and wish to round out their system with additional lights.
The MiniPlus fixture contains a 140 LED array configured for a 50 degree beam spread; a valuable feature when you need to cover a wide area when working close. At close range control becomes critical so MiniPlus dims from 100 – 0% with minimal color shift.
*** Kit consists of the following:**
MiniPlus LED Head
PSU
Battery
Shoe mount
Adjustable arm
Color correction filters
Customer reviews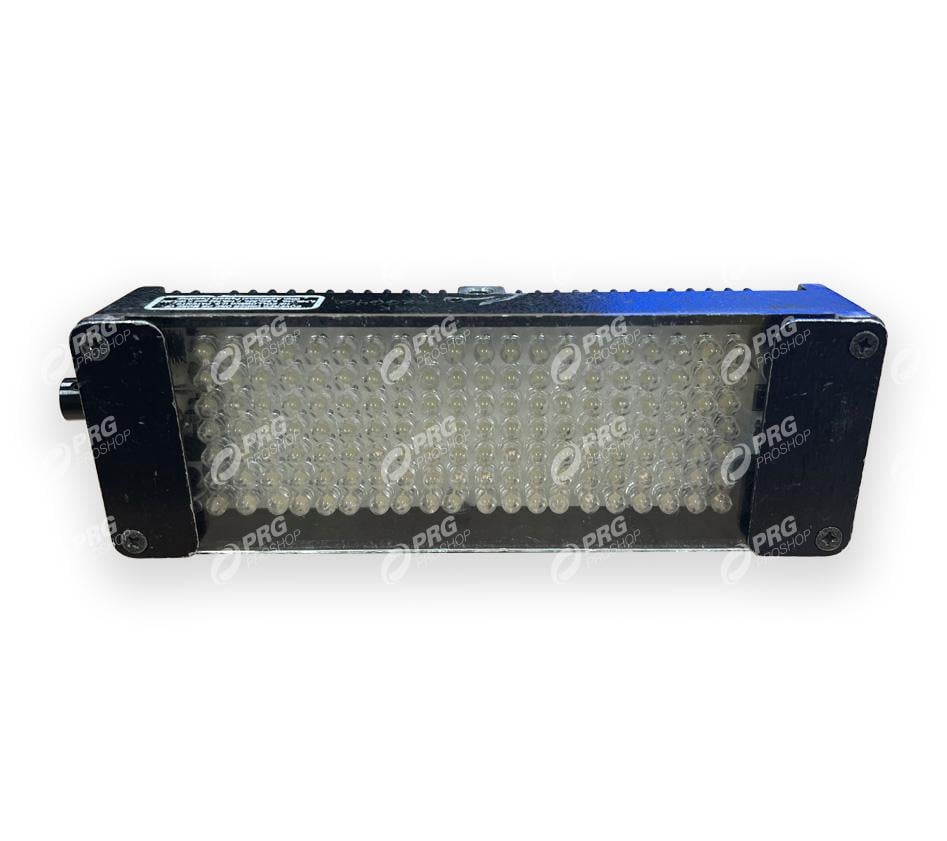 Return to the main product page to write a review.
All reviews come from verified purchasers
Lightpanels Miniplus 5600K LED Camera Light
Store Policies
Shipping Policy

Shipping amount will be attached to the final invoice.

Refund Policy

All sales are final. If a damaged shipment is not immediately refused, Soundsupply reserves the right to refuse a customer refund.

Cancellation / Return / Exchange Policy

By ordering an item on Gearsupply, you are committing to paying and purchasing the product. Except for extraordinary circumstances, no returns or exchanges permitted.
We use cookies to improve your experience on our website. By browsing this website, you agree to our use of cookies.