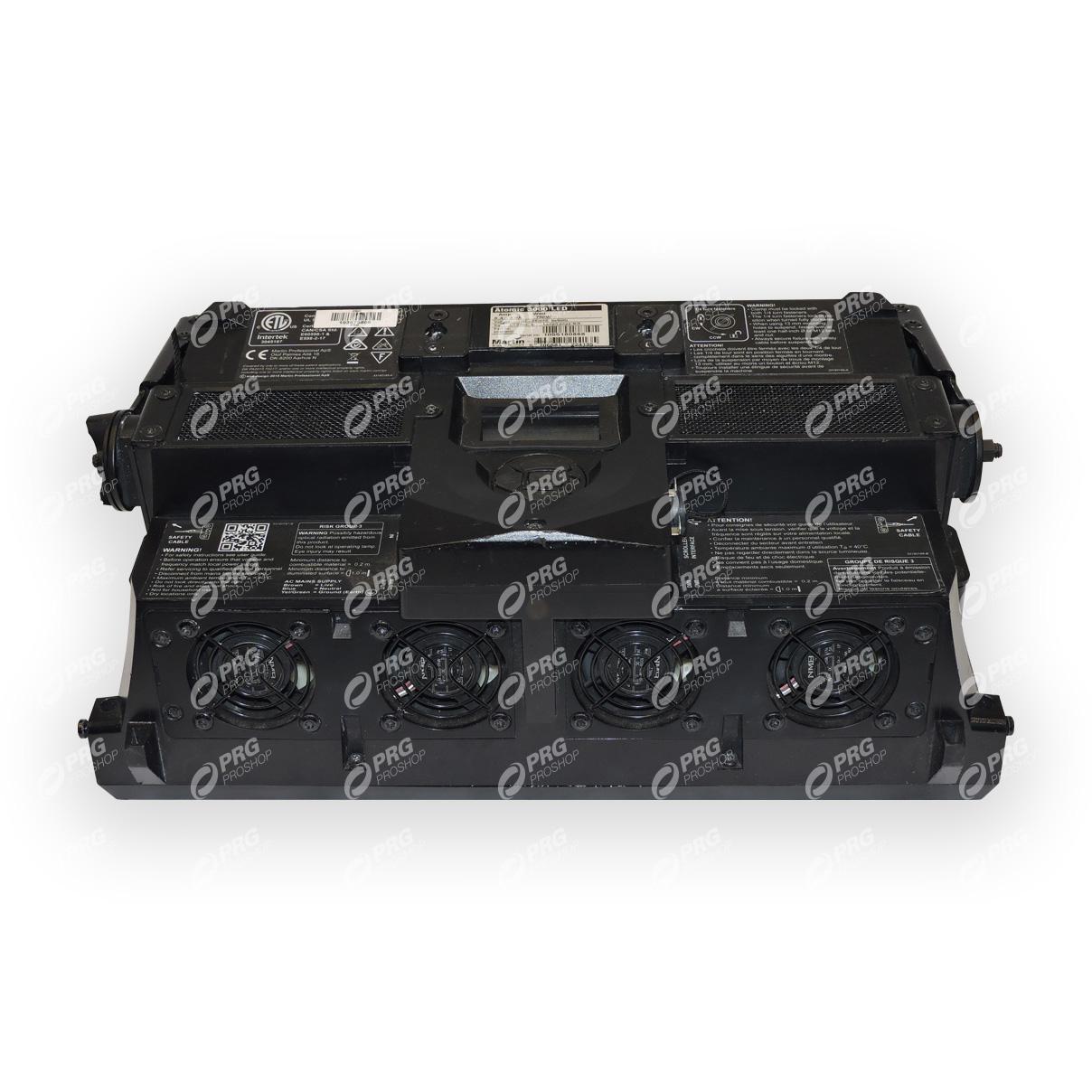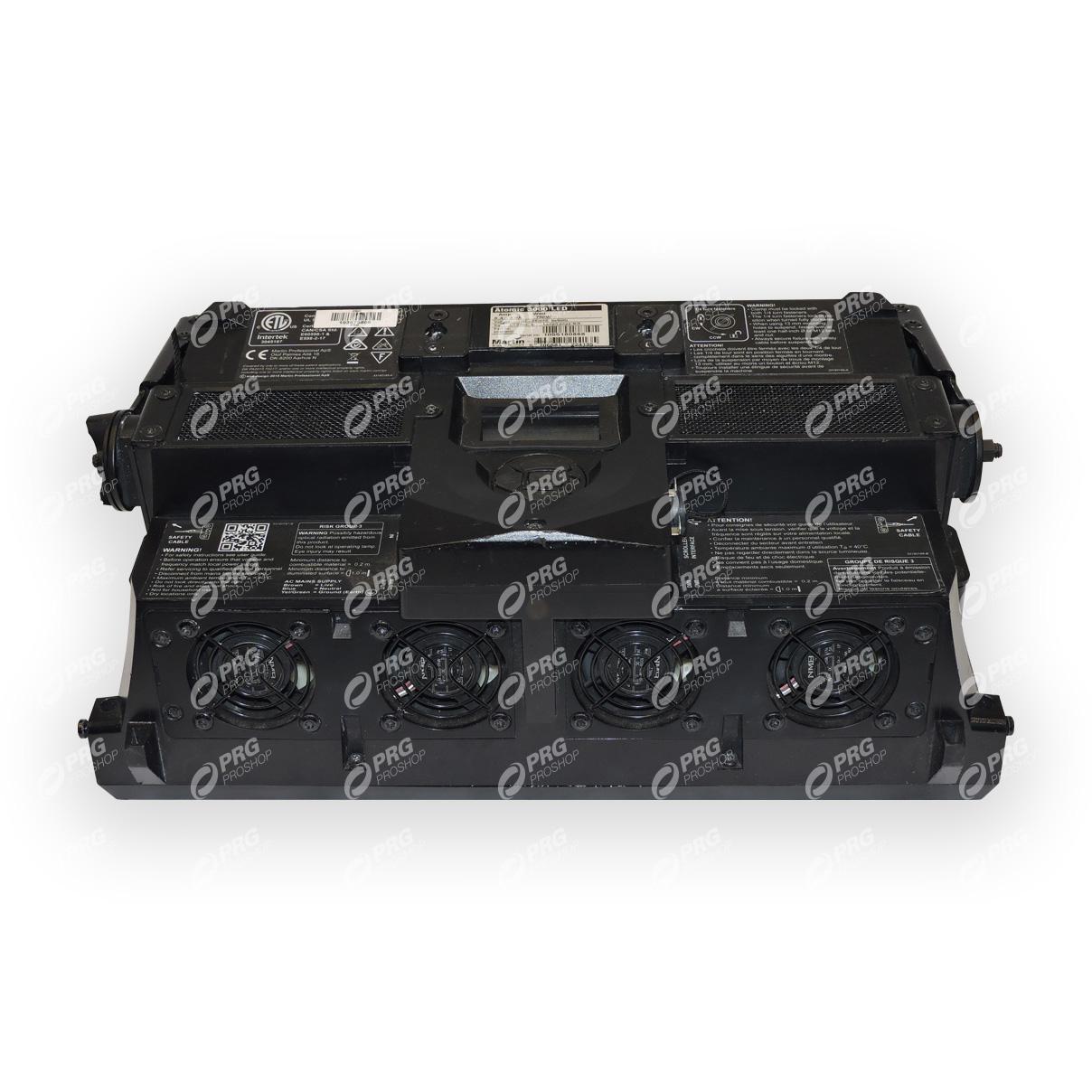 Product Overview
Professionally maintained and teched prior to shipment.
The Atomic™ 3000 LED is the perfect blend of a traditional strobe and cutting-edge LED technology. Capitalizing on the original Atomic™ 3000 DMX's 15 years of success, this new version features identical functionality and behaviour – with the added benefits of LED technology. It offers the same extreme brightness as its iconic predecessor, but with substantially lower peak power consumption.
The Atomic 3000 LED is not only a strobe, but also a creative tool that incorporates backlight illumination with RGB-controlled LEDs pointing into the reflector. It delivers stunning eye candy looks similar to the MAC Aura™ and the MAC Quantum™ Wash.
Internal FX macros and simplified re-use of the original Atomic Colors scroller complete the full-feature package and empower the Atomic 3000 LED to become the ultimate creative lighting tool.
Brightest LED-based strobe on the market
Unique RGB-controlled Aura backlight for stunning eye candy looks
Same look and feel as the original Atomic 3000 DMX
Customer reviews
Return to the main product page to write a review.
All reviews come from verified purchasers
Martin Atomic 3000 LED Strobe
Store Policies
Shipping Policy

Shipping amount will be attached to the final invoice.

Refund Policy

All sales are final. If a damaged shipment is not immediately refused, Soundsupply reserves the right to refuse a customer refund.

Cancellation / Return / Exchange Policy

By ordering an item on Gearsupply, you are committing to paying and purchasing the product. Except for extraordinary circumstances, no returns or exchanges permitted.
We use cookies to improve your experience on our website. By browsing this website, you agree to our use of cookies.