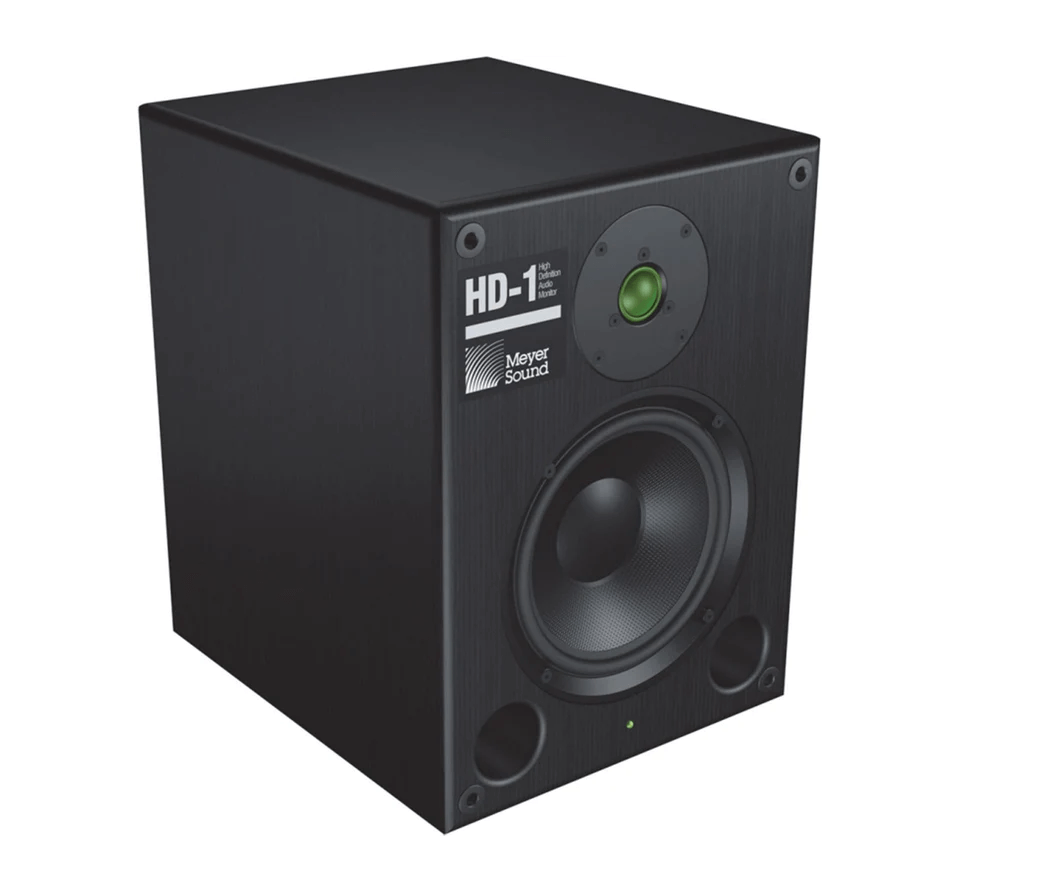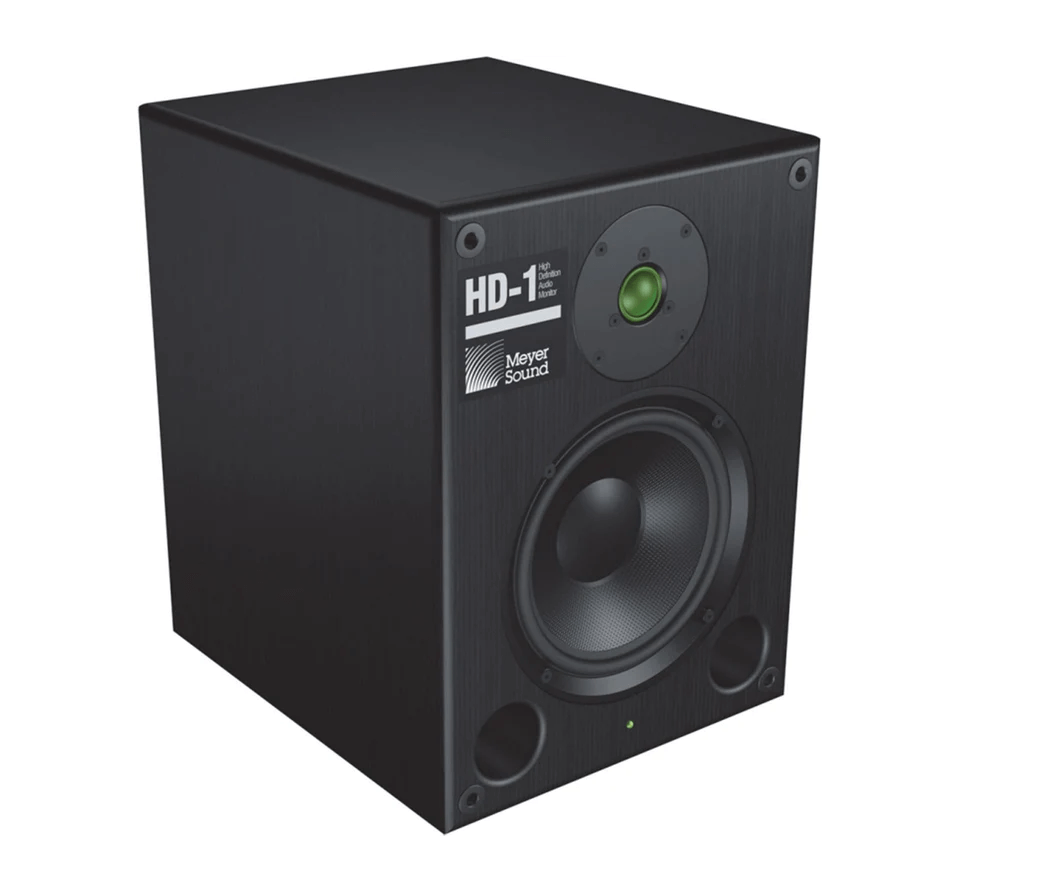 Listing Details
Self-Powered Reference speaker
The HD‑1 high definition audio monitor is a self-powered loudspeaker designed for ultra-precise near-field monitoring. Optimized to approximate a point source radiator, the HD‑1 yields exceptionally broad directivity with a generous "sweet spot." Its patented circuitry minimizes time delays and deviations from linear phase. The HD‑1 incorporates a two-channel power amplifier and a sophisticated active crossover with optimized pole zero filters for acoustical transparency and a flat frequency response. The HD-1 : High Definition Audio Monitor DATASHEET power amplifier features complementary MOSFET output stages and operates at class A at low to moderate levels (less than 90 dB SPL) and class AB at high levels.
Customer reviews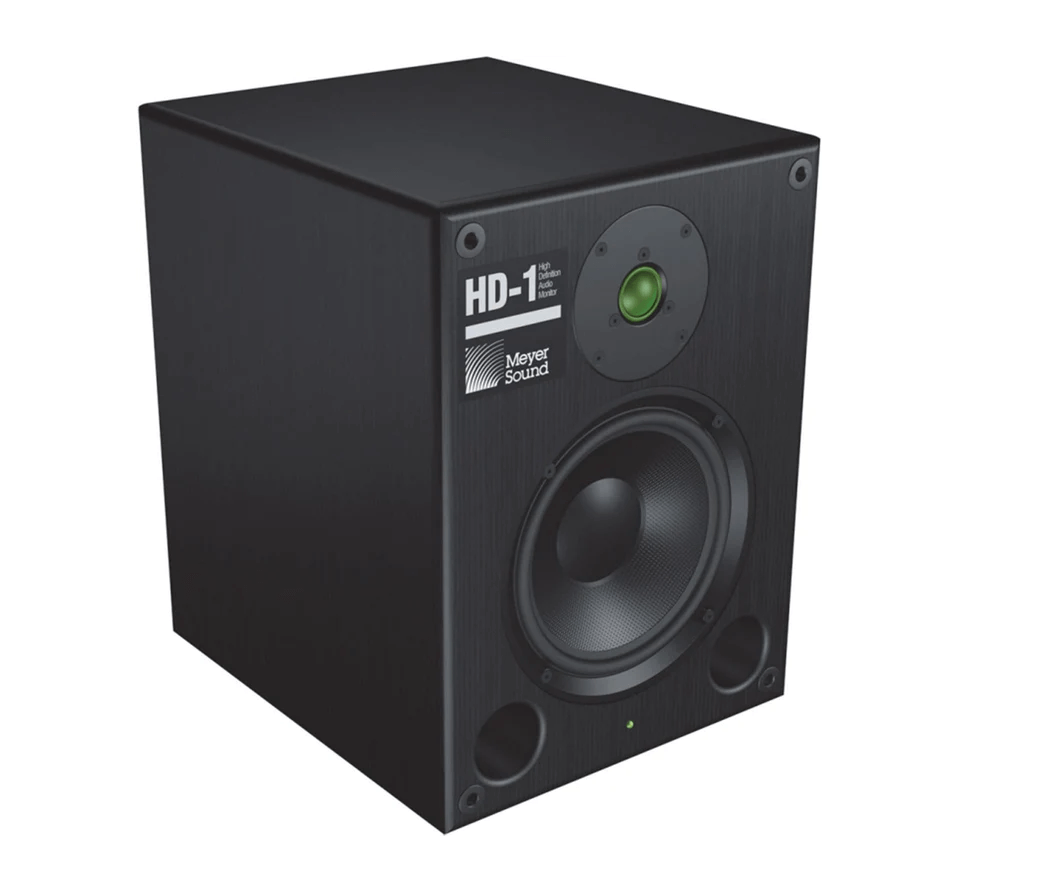 Return to the main product page to write a review.
All reviews come from verified purchasers
Store Policies
Shipping Policy

Shipping amount will be attached to the final invoice.

Refund Policy

All sales are final. If a damaged shipment is not immediately refused, Soundsupply reserves the right to refuse a customer refund.

Cancellation / Return / Exchange Policy

By ordering an item on Gearsupply, you are committing to paying and purchasing the product. Except for extraordinary circumstances, no returns or exchanges permitted.
We use cookies to improve your experience on our website. By browsing this website, you agree to our use of cookies.