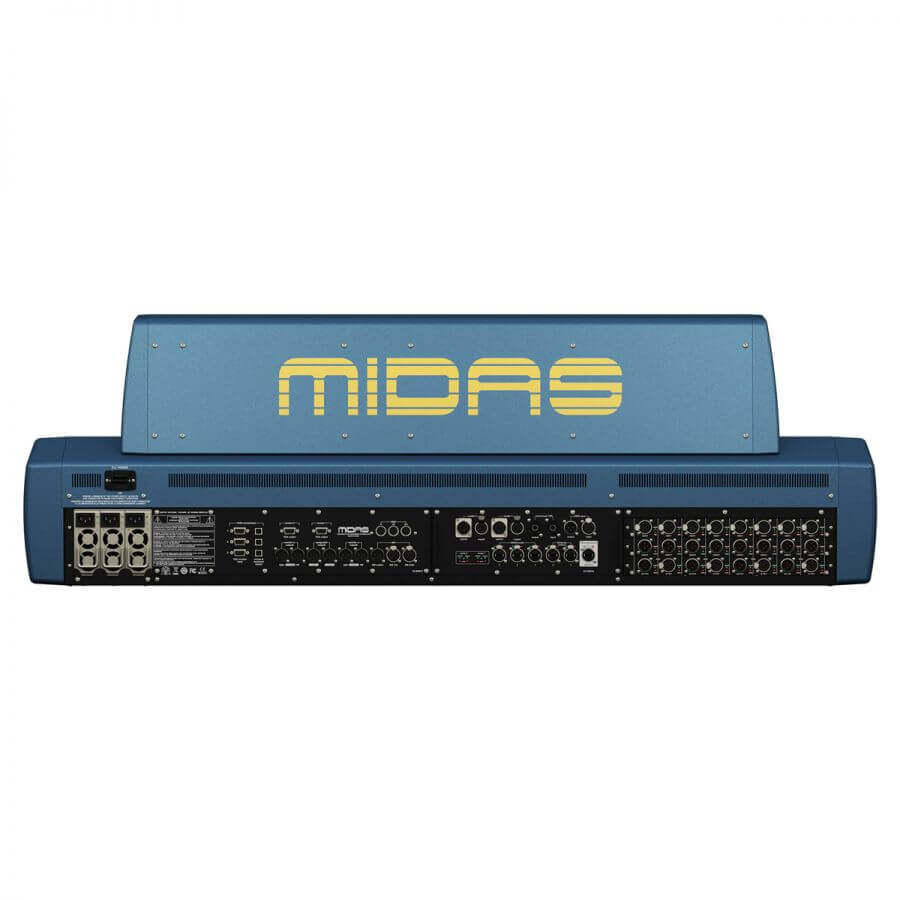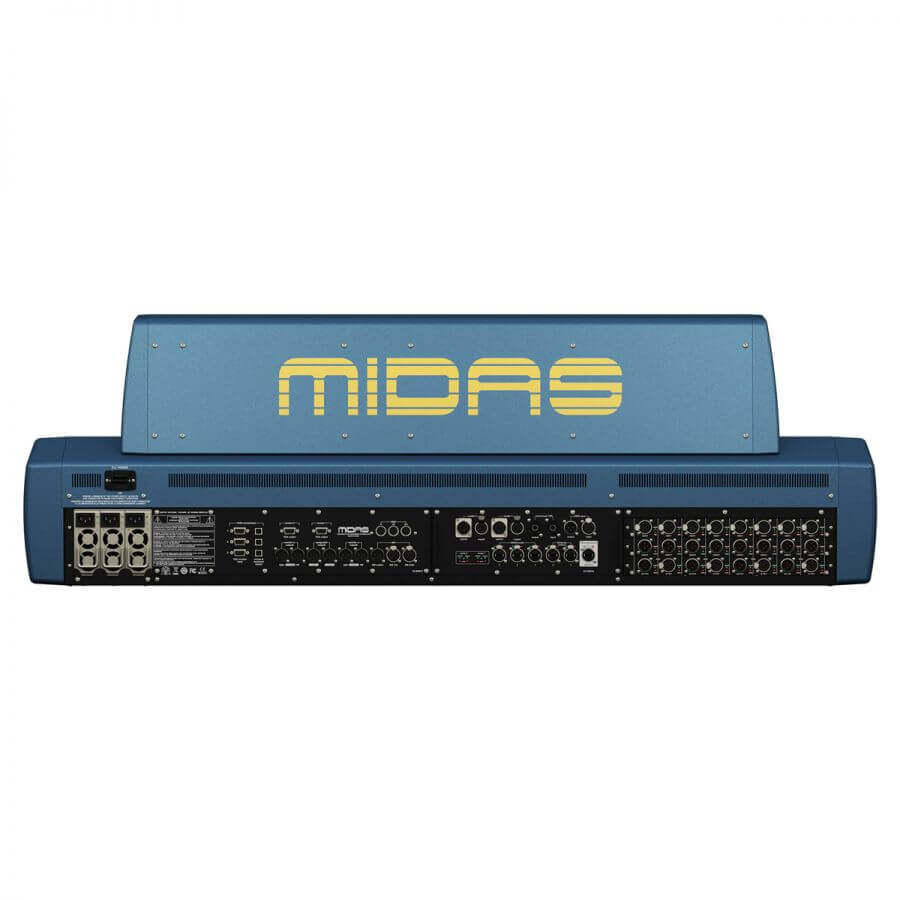 Listing Details
Digital Control Surface
The MIDAS PRO Series family moves up a gear with the PRO X control centre and the industry-changing NEUTRON Audio System Engine. Featuring 168 simultaneous input channels and 99 time-aligned and phase-coherent mix buses, the PRO X sets a new performance benchmark in high-profile live sound applications and is a truly impressive digital control surface for the engineer whose very livelihood depends on both unparalleled functionality and reliability. Like all PRO Series consoles, the PRO X features managed latency and 40 bit floating point processing precision. HyperMAC and AES50 audio networking technologies allow the PRO X to dynamically assign up to 288 inputs and 294 outputs at 96 kHz sampling rate to any of its input channels and bus outputs on a scene-by-scene basis. This high level of connectivity, coupled with the large channel and bus counts, makes the PRO X equally at home in theatres and symphony halls as it is in live concert touring, outside broadcast and music festivals.
Includes: Case, Power Cables, Flexible Work Lights
Customer reviews
Return to the main product page to write a review.
All reviews come from verified purchasers
Store Policies
Shipping Policy

Shipping amount will be attached to the final invoice.

Refund Policy

All sales are final. If a damaged shipment is not immediately refused, Soundsupply reserves the right to refuse a customer refund.

Cancellation / Return / Exchange Policy

By ordering an item on Gearsupply, you are committing to paying and purchasing the product. Except for extraordinary circumstances, no returns or exchanges permitted.
We use cookies to improve your experience on our website. By browsing this website, you agree to our use of cookies.