Neumann KH120 Near Field Powered Speaker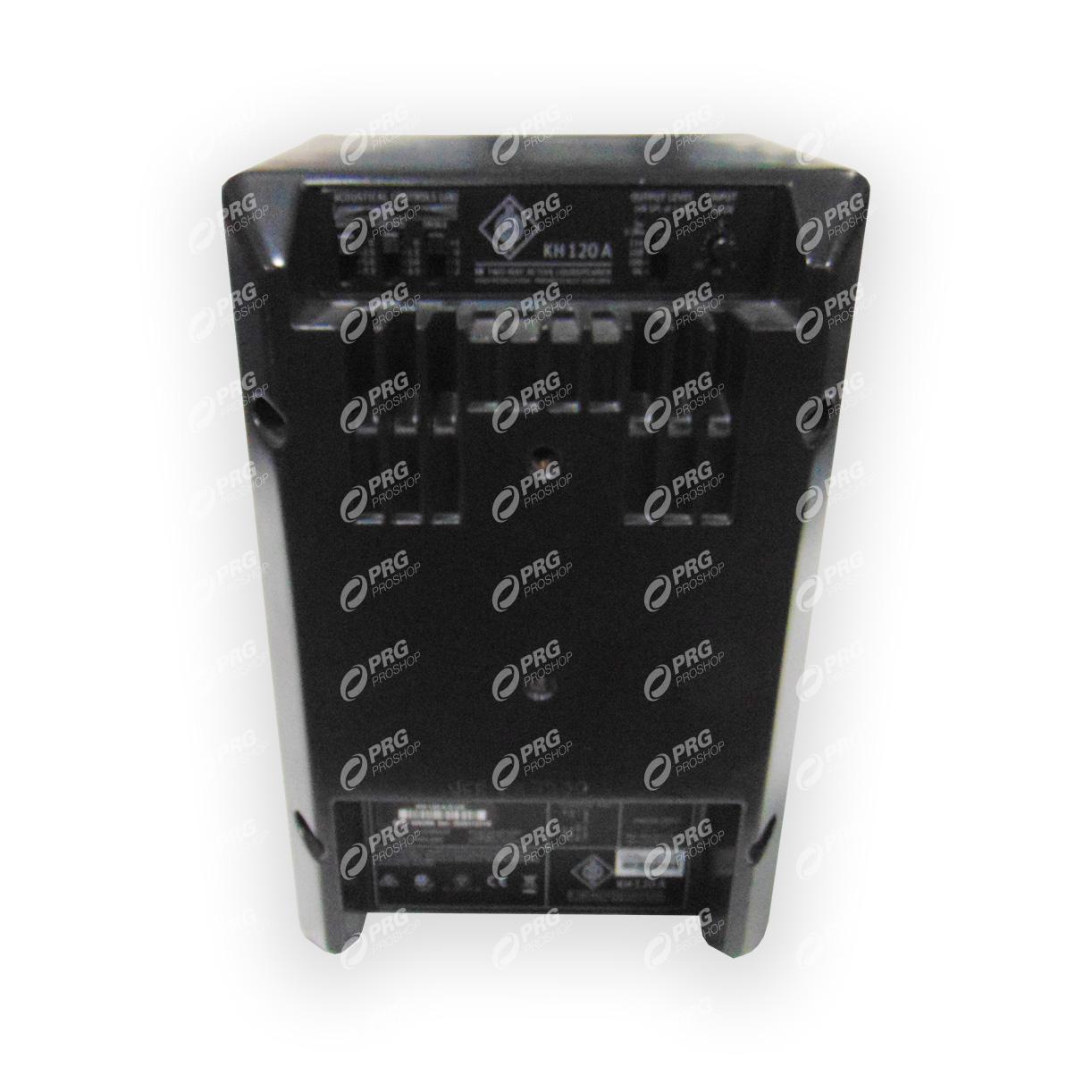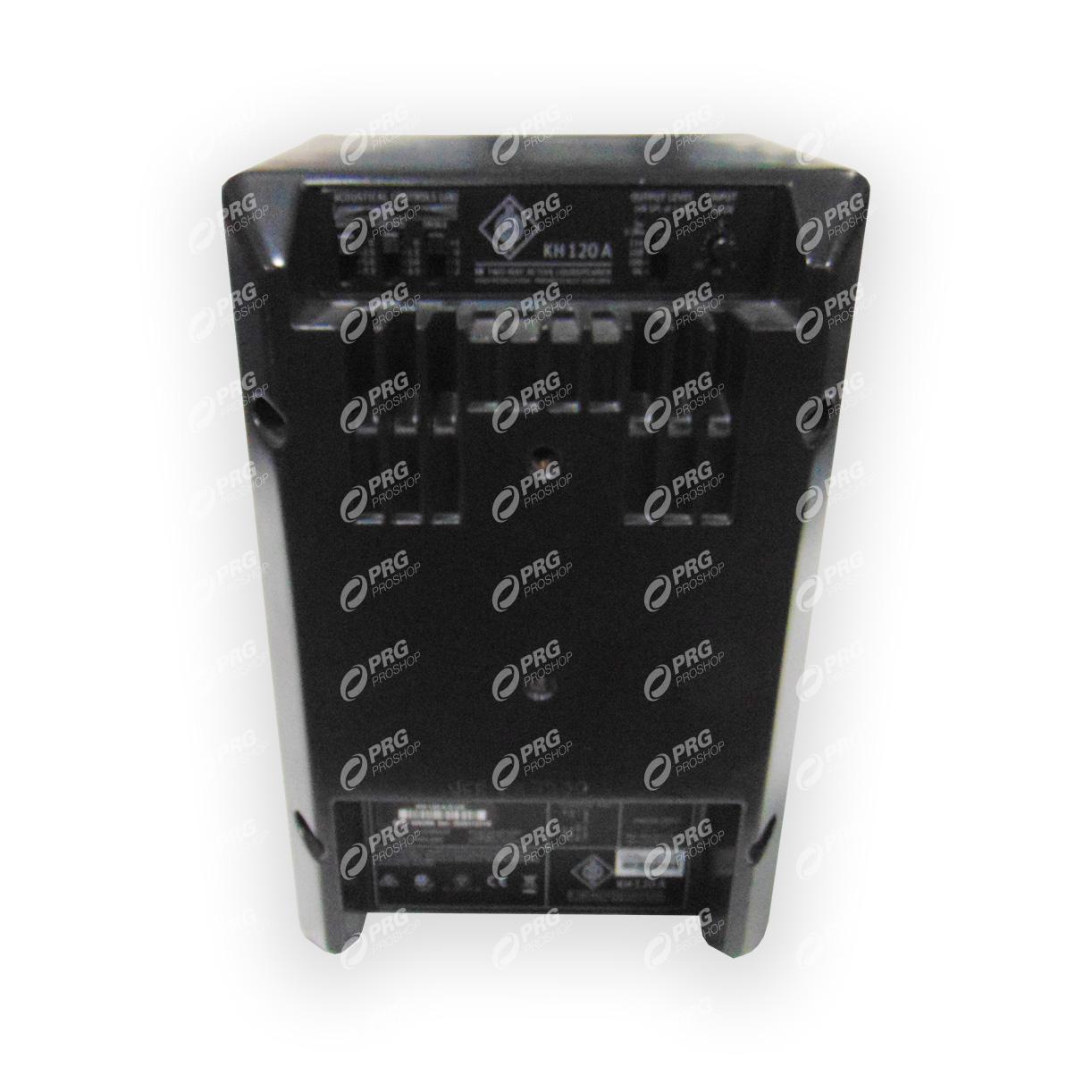 Product Overview
Professionally maintained and teched prior to shipment.
Powerful compact bi-amplified studio monitor with superb impulse response and resolution.
The KH 120 is Neumann's trailblazer model and development yardstick for compact studio monitors. It has been a reference class for close-range monitoring since 2011. Enormous power reserves meet high-precision sound conduction. The result: Maximum signal fidelity and distinctly contoured transients across the entire, neutrally designed frequency response. This enables you to precisely control tonal depth, spatial image and even the smallest details in the mix.
Features:
– Compact bi-amplified studio monitor with a high efficiency
– Exceptional bass depth and transient response from 52 to 21k Hz
– Precise dispersion, optimized for near-field applications
Neumann KH120 Near Field Powered Speaker
Store Policies
Shipping Policy

Shipping amount will be attached to the final invoice.

Refund Policy

All sales are final. If a damaged shipment is not immediately refused, Soundsupply reserves the right to refuse a customer refund.

Cancellation / Return / Exchange Policy

By ordering an item on Gearsupply, you are committing to paying and purchasing the product. Except for extraordinary circumstances, no returns or exchanges permitted.
We use cookies to improve your experience on our website. By browsing this website, you agree to our use of cookies.