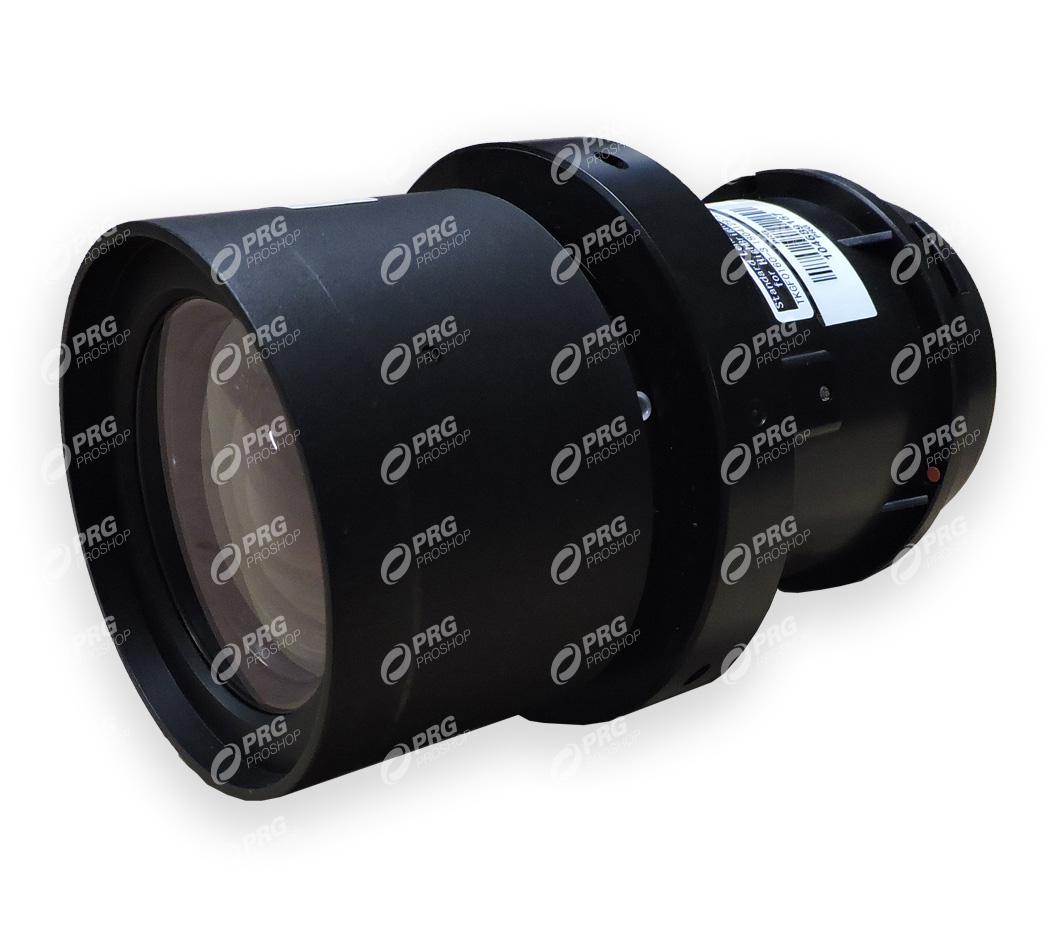 Panasonic ET-ELS20 1.7-2.8 Zoom Lens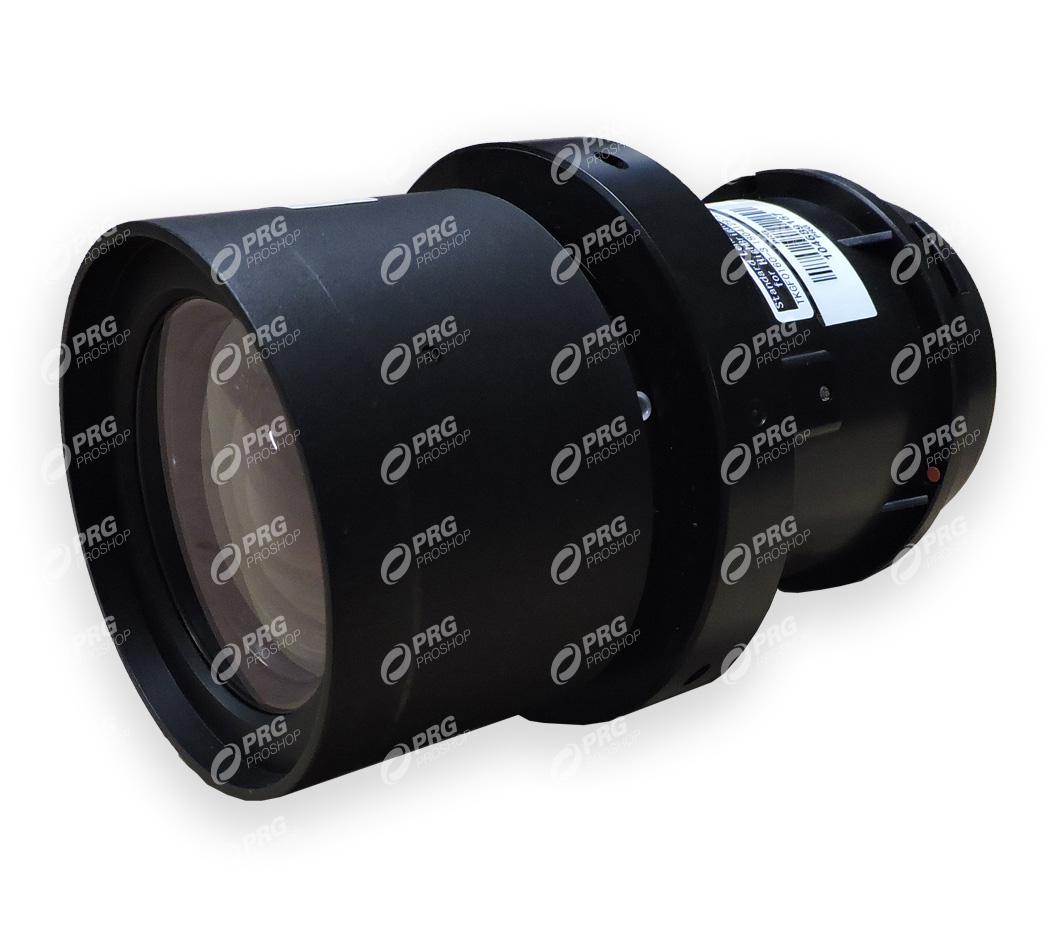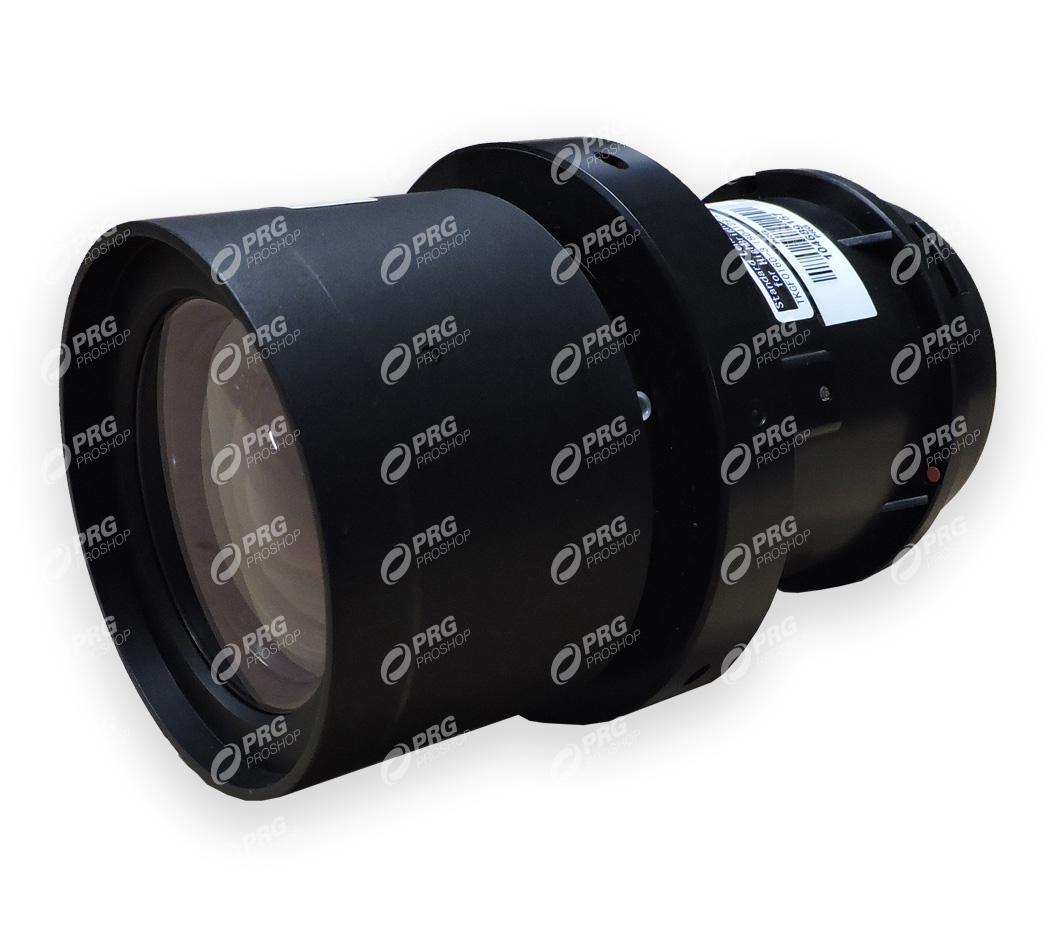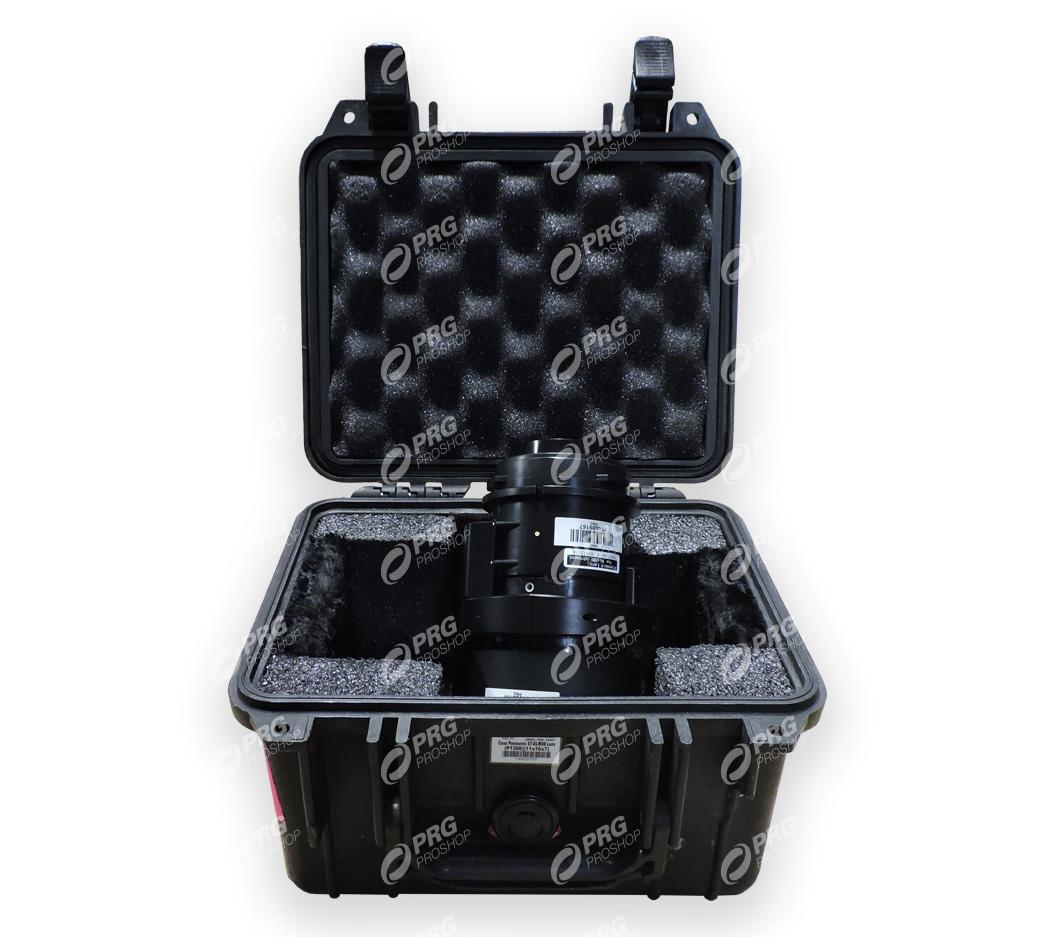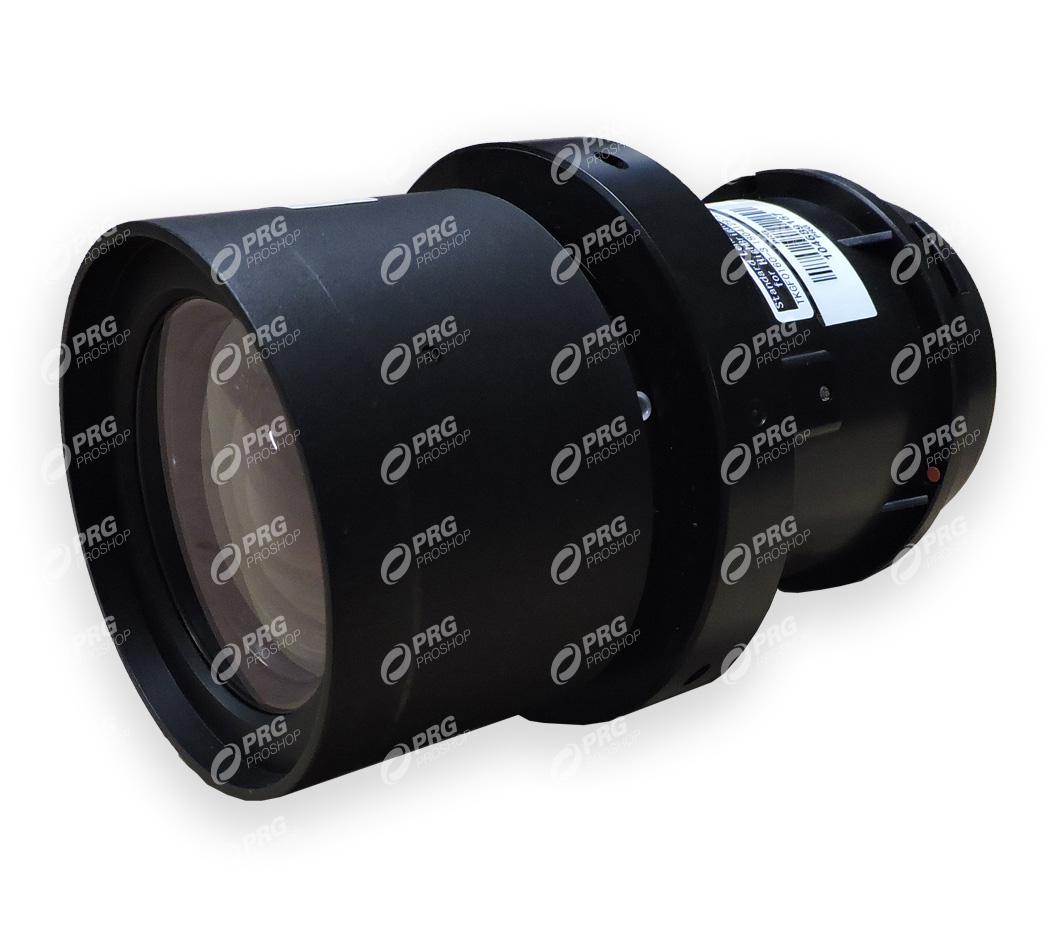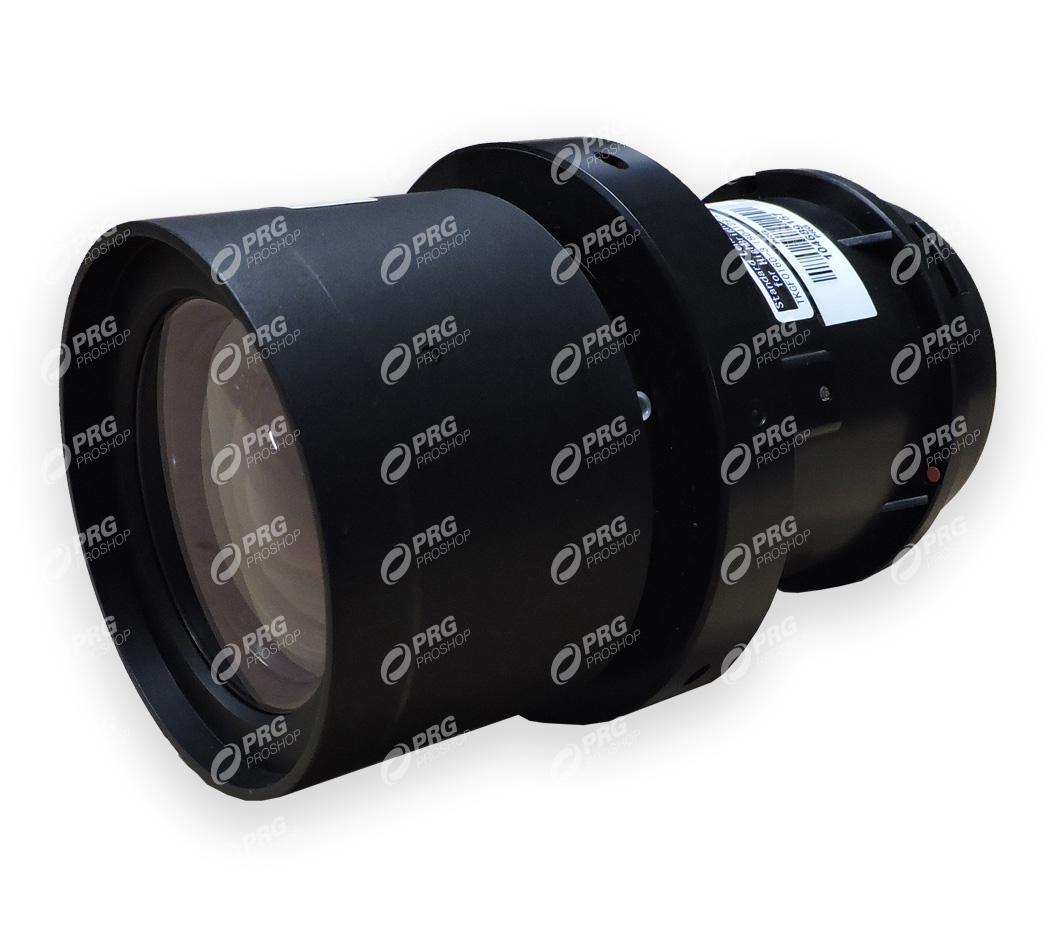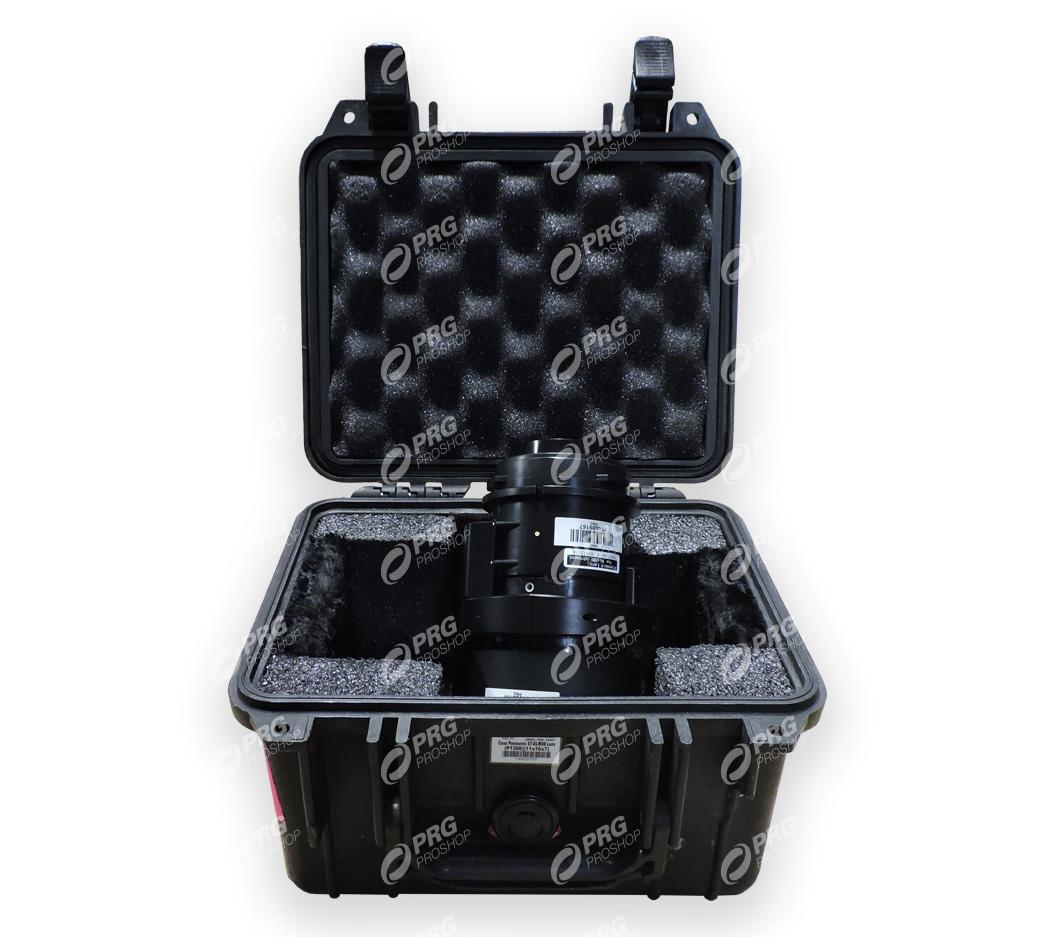 Product Overview
Professionally maintained and teched prior to shipment.
F value 1.7-2.3
Focal distance (f) 26.9 mm-45.4 mm
Throw ratio 1.7-2.8:1
Dimensions (W x H x D) 108 x 108 x 176 *1 mm (4-1/4 x 4-1/4 x 6-29/32 *1 inches)
Weight Approx. 0.9 kg *2 (2.0 lbs *2)
Applicable projector [PT-EZ570 series] PT-EZ570/EZ570L/EW630/EW630L/EX600/EX600L/EW530/EW530L/
EX500/EX500L
Applicable projector [PT-EZ580 series] PT-EZ580/EZ580L/EW640/EW640L/EX610/EX610L/EW540/EW540L/
EX510/EX510L
Applicable projector [PT-EZ770Z series] PT-EZ770Z/EZ770ZL/EW730Z/EW730ZL/EX800Z/EX800ZL
Panasonic ET-ELS20 1.7-2.8 Zoom Lens
Store Policies
Shipping Policy

Shipping amount will be attached to the final invoice.

Refund Policy

All sales are final. If a damaged shipment is not immediately refused, Soundsupply reserves the right to refuse a customer refund.

Cancellation / Return / Exchange Policy

By ordering an item on Gearsupply, you are committing to paying and purchasing the product. Except for extraordinary circumstances, no returns or exchanges permitted.
We use cookies to improve your experience on our website. By browsing this website, you agree to our use of cookies.