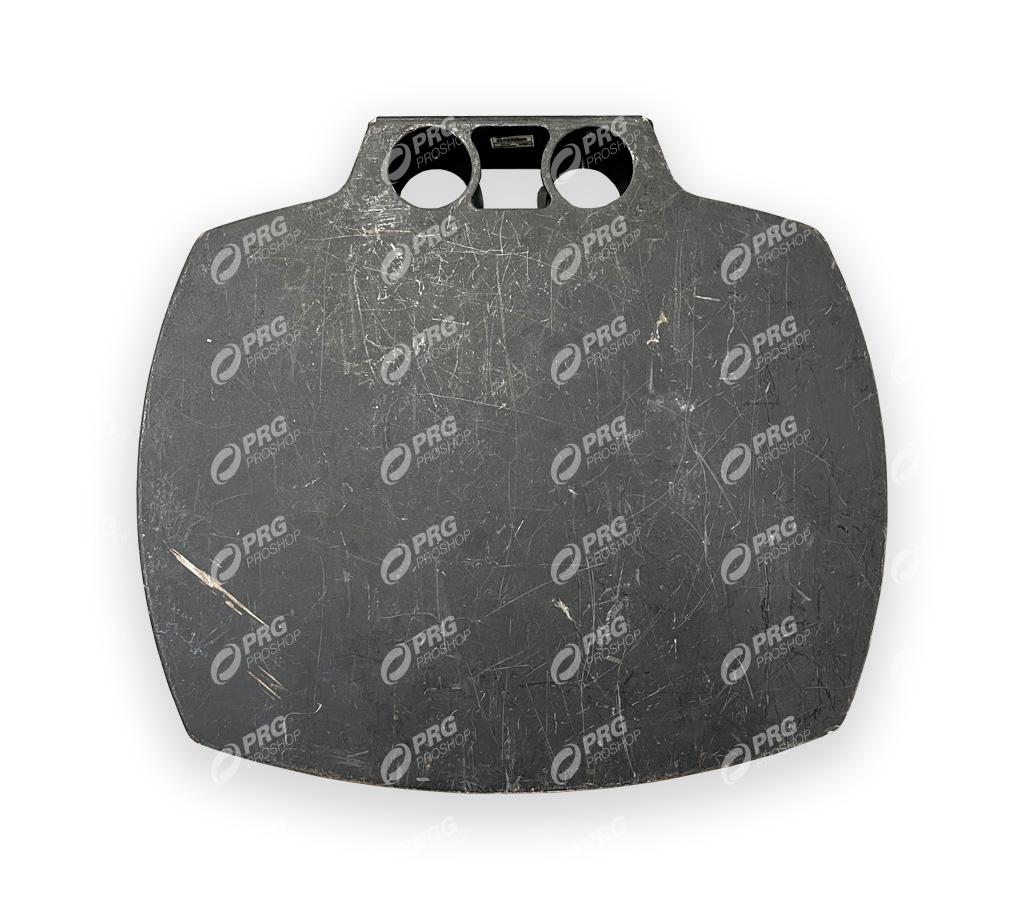 Premier Mounts PSD-SHB Monitor Stand Shelf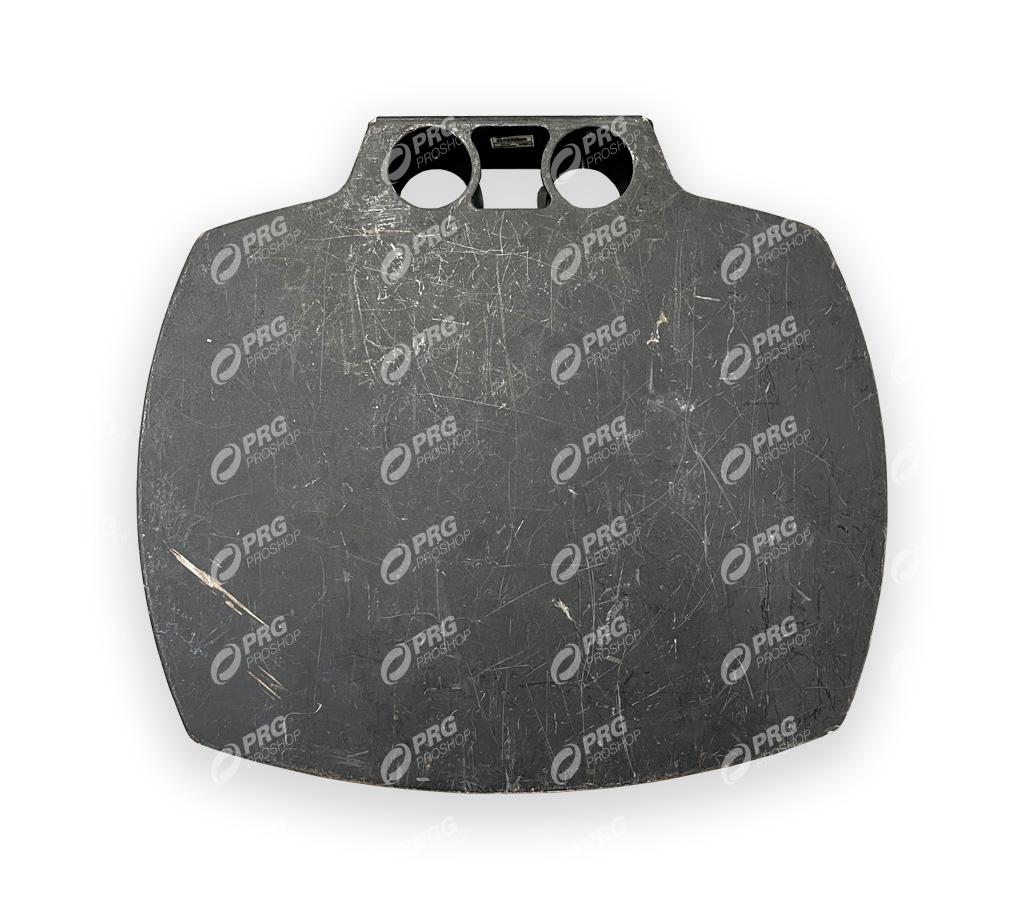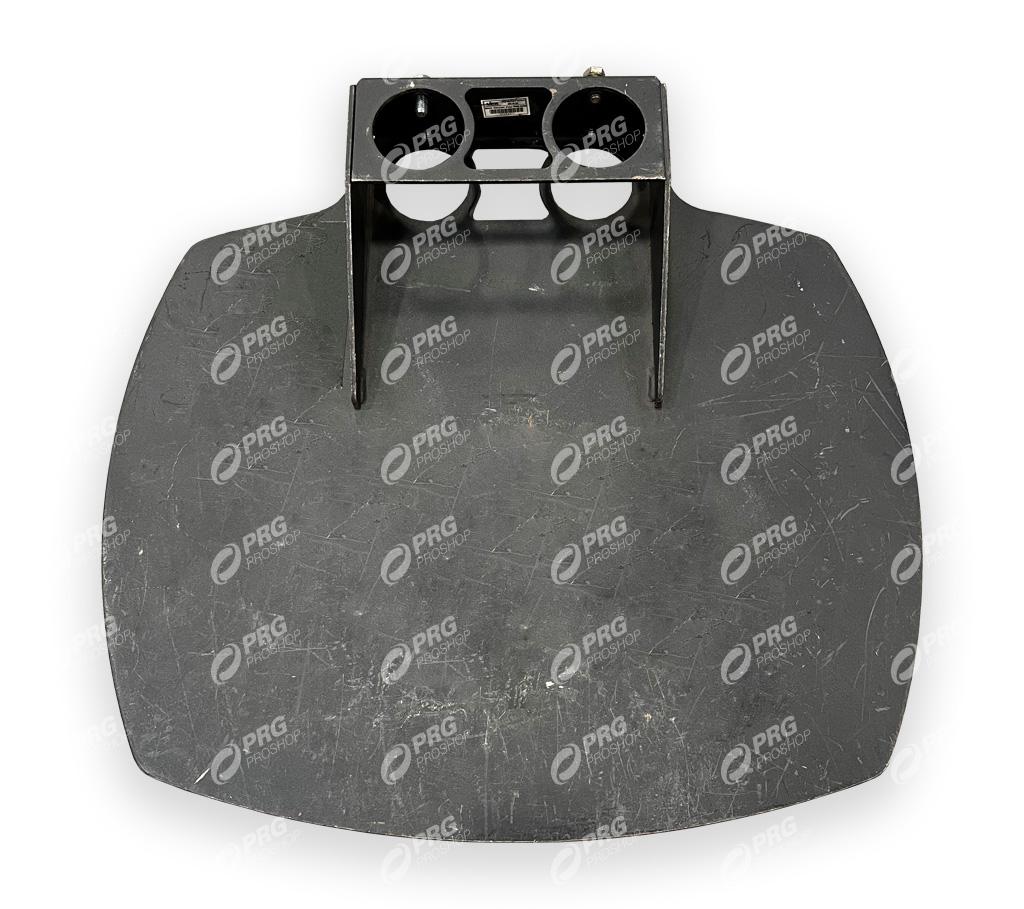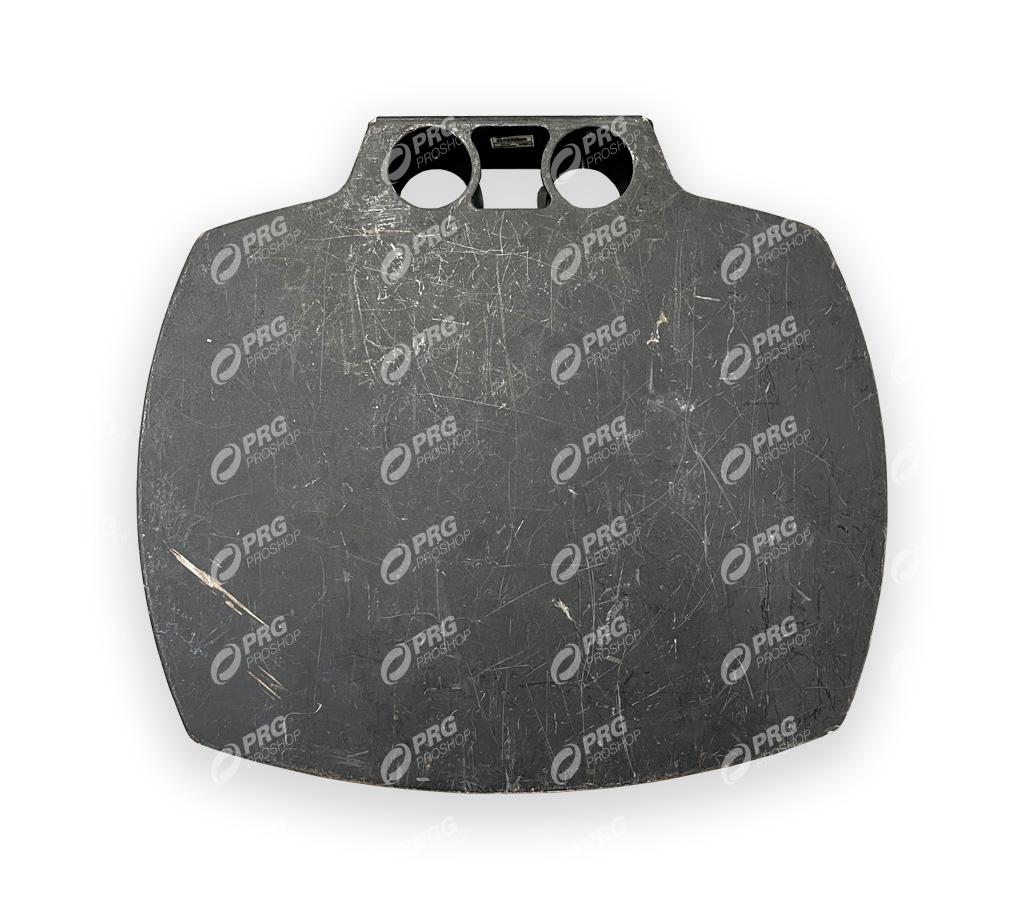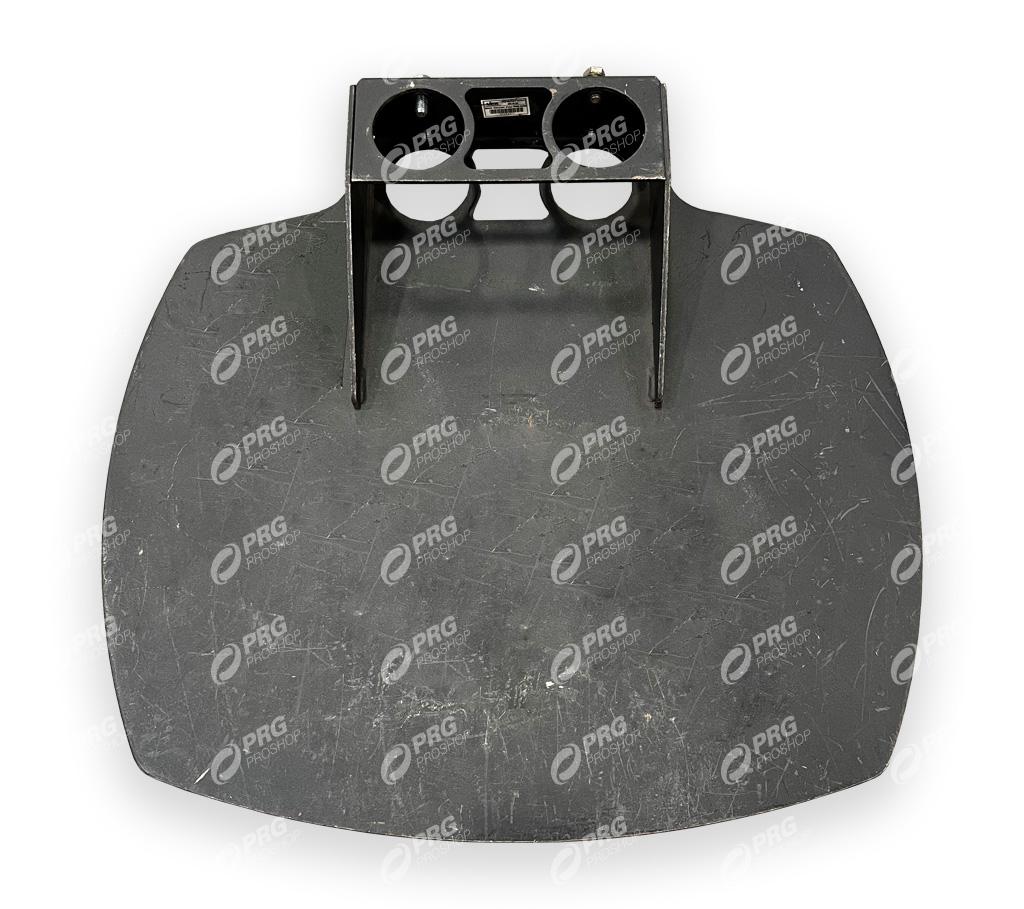 Product Overview
Professionally maintained and teched prior to shipment.
This stylish shelf is an accessory for dual-pole floor stands and carts. Its rugged construction can withstand the roughest treatment. One or more shelves may be attached to a cart or stand to hold A/V equipment or point of purchase materials.
Fits any Premier dual-pole floor stand or cart.
Supports up to 50 lbs.
***PRICED INDIVIDUALLY, SOLD IN PAIRS***
Premier Mounts PSD-SHB Monitor Stand Shelf
Store Policies
Shipping Policy

Shipping amount will be attached to the final invoice.

Refund Policy

All sales are final. If a damaged shipment is not immediately refused, Soundsupply reserves the right to refuse a customer refund.

Cancellation / Return / Exchange Policy

By ordering an item on Gearsupply, you are committing to paying and purchasing the product. Except for extraordinary circumstances, no returns or exchanges permitted.
We use cookies to improve your experience on our website. By browsing this website, you agree to our use of cookies.