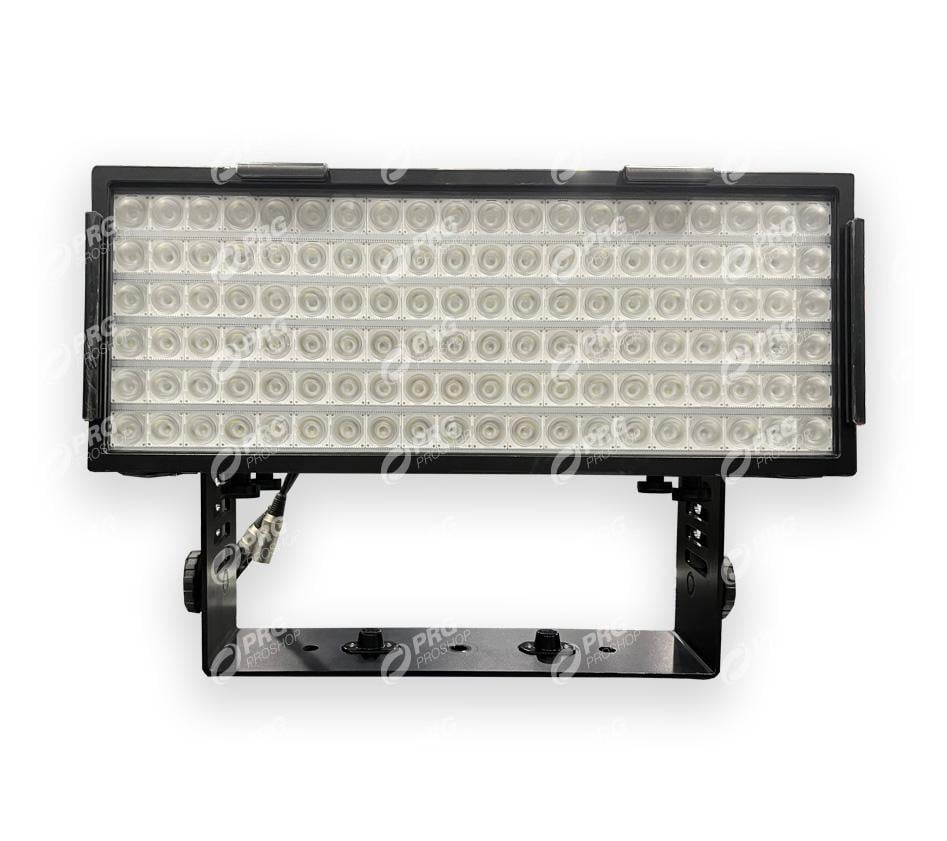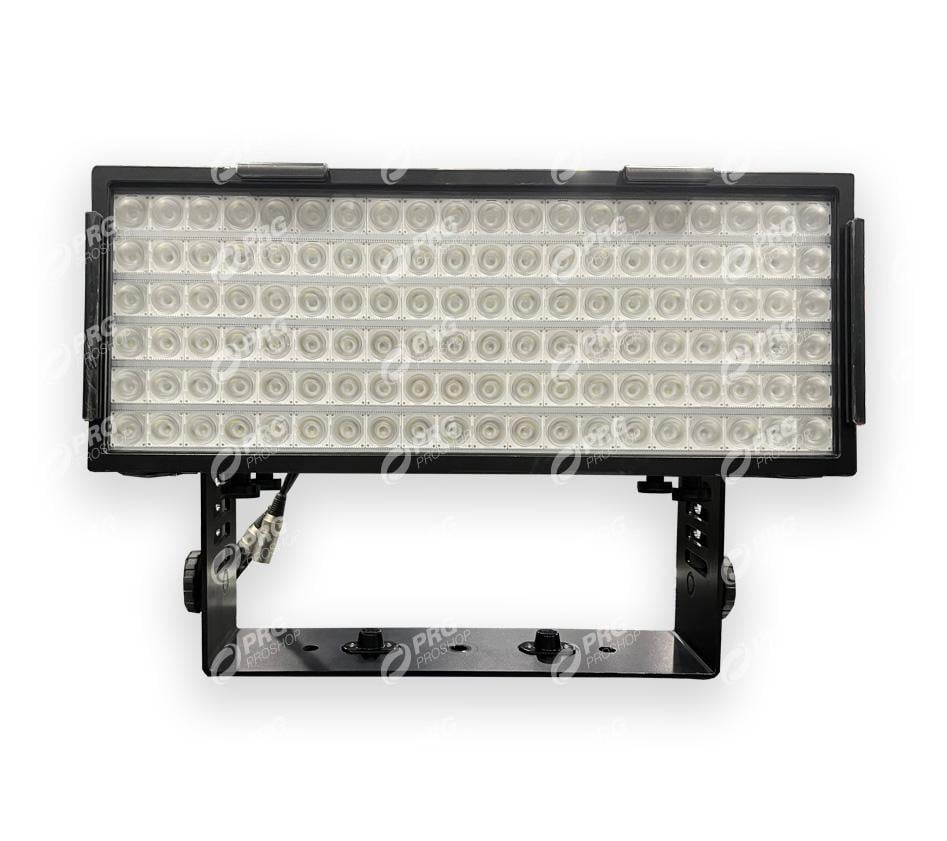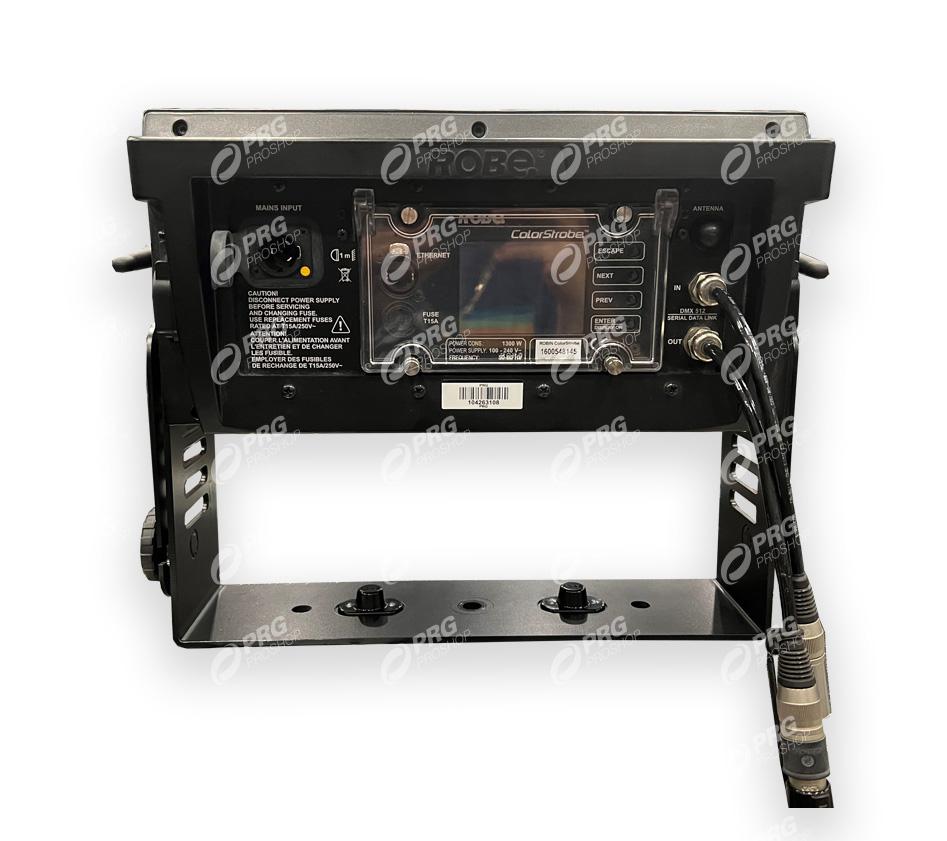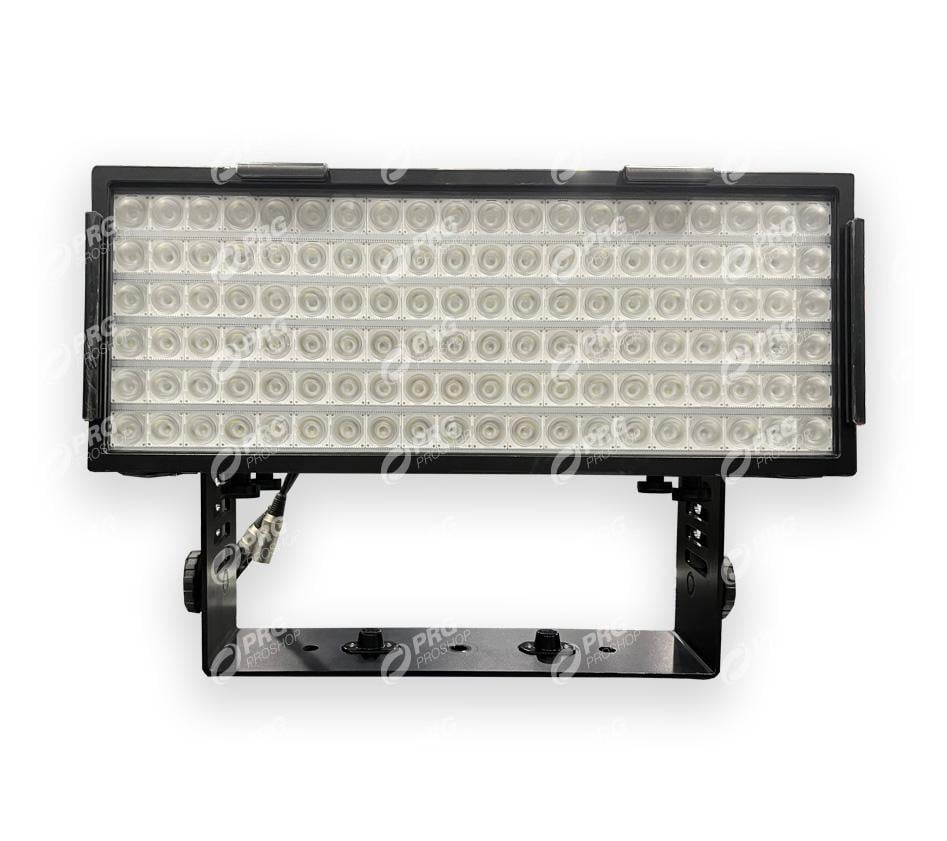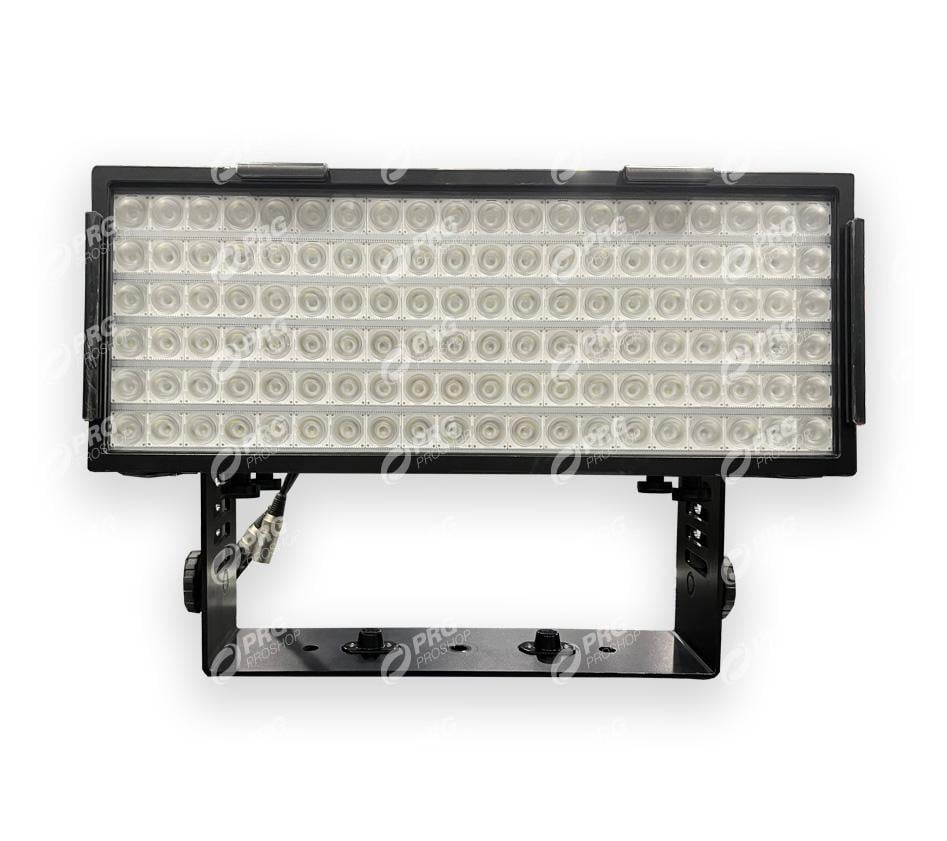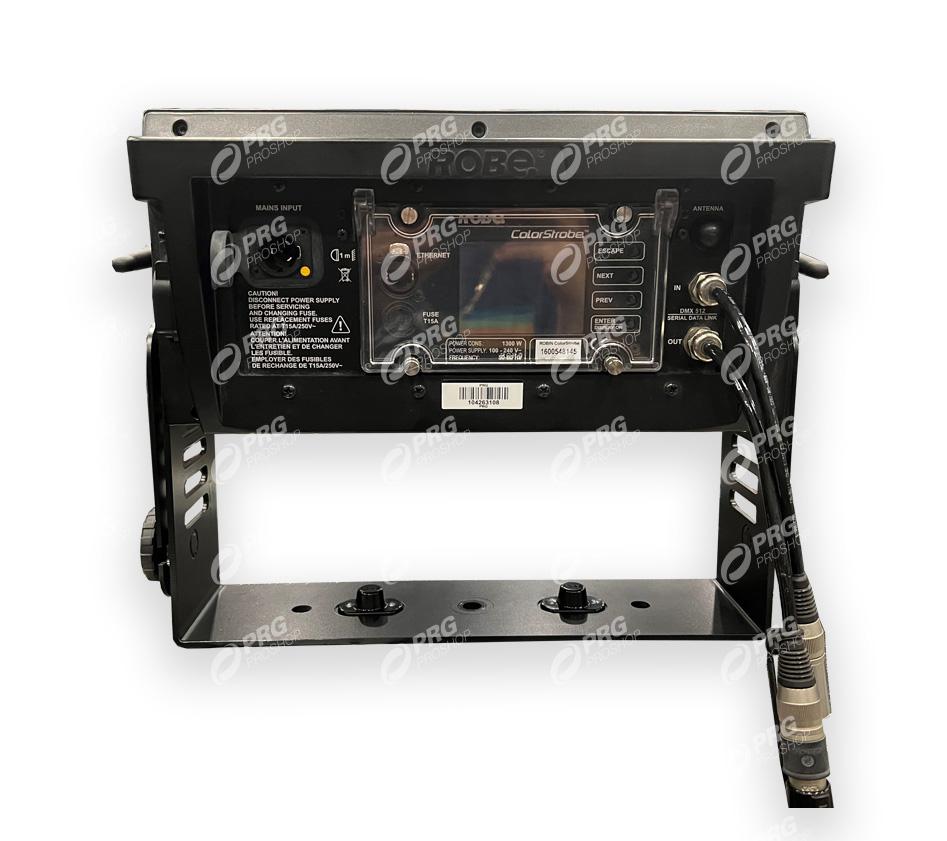 Product Overview
Professionally maintained and teched prior to shipment.
Power is everything, now in color! Add colour into your blinding strobing sequences with the ColorStrobe to achieve dyed effects, white flashing with colorful backgrounds or continuous bright light output with colored animations.
Ultimately controllable, conflgurable and arrayable. Super fast bursts of high powered pulses can be adjusted in frequency, duration and intensity, optically harnessed from the 120x High Power RGBW chips. Easy to rig individually or in multiples and easy to program, using direct segment control or the pre-deflned macros. Fitted with the standard Robe RNS touch screen system with DMX, RDM, Art-Net, MA Net and sACN protocols. Optional wireless DMX module.
***Units have never been on tour. Only used on Broadway***
Customer reviews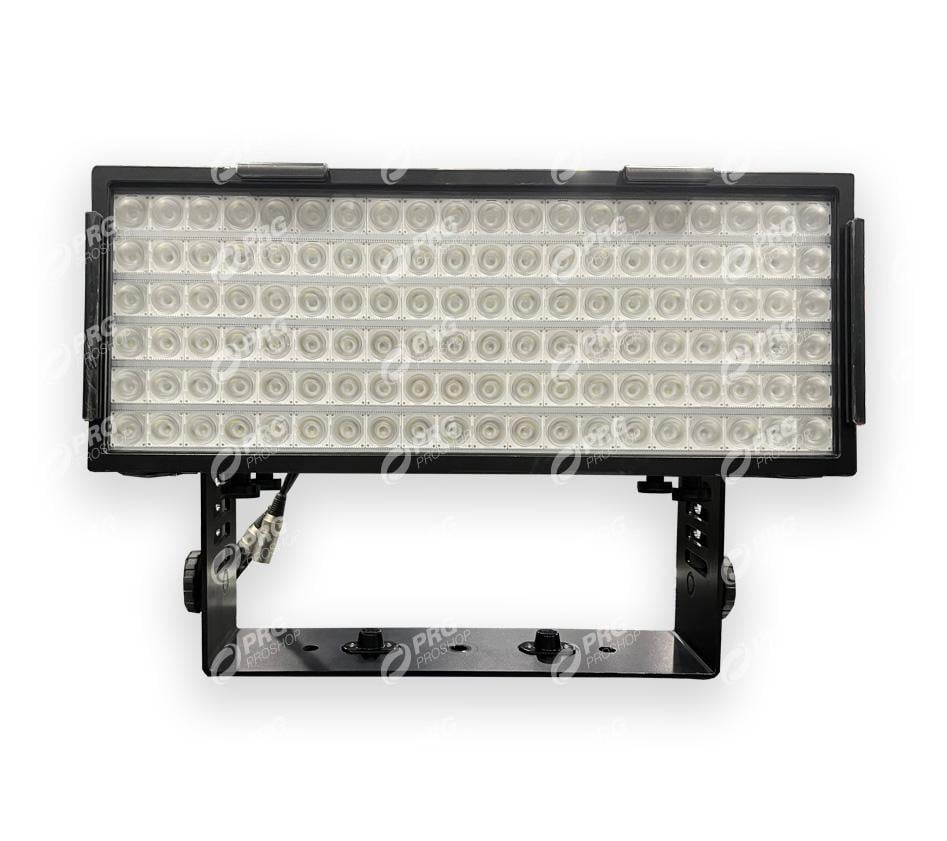 Return to the main product page to write a review.
All reviews come from verified purchasers
Robe Colorstrobe RGBW LED Strobe
Store Policies
Shipping Policy

Shipping amount will be attached to the final invoice.

Refund Policy

All sales are final. If a damaged shipment is not immediately refused, Soundsupply reserves the right to refuse a customer refund.

Cancellation / Return / Exchange Policy

By ordering an item on Gearsupply, you are committing to paying and purchasing the product. Except for extraordinary circumstances, no returns or exchanges permitted.
We use cookies to improve your experience on our website. By browsing this website, you agree to our use of cookies.