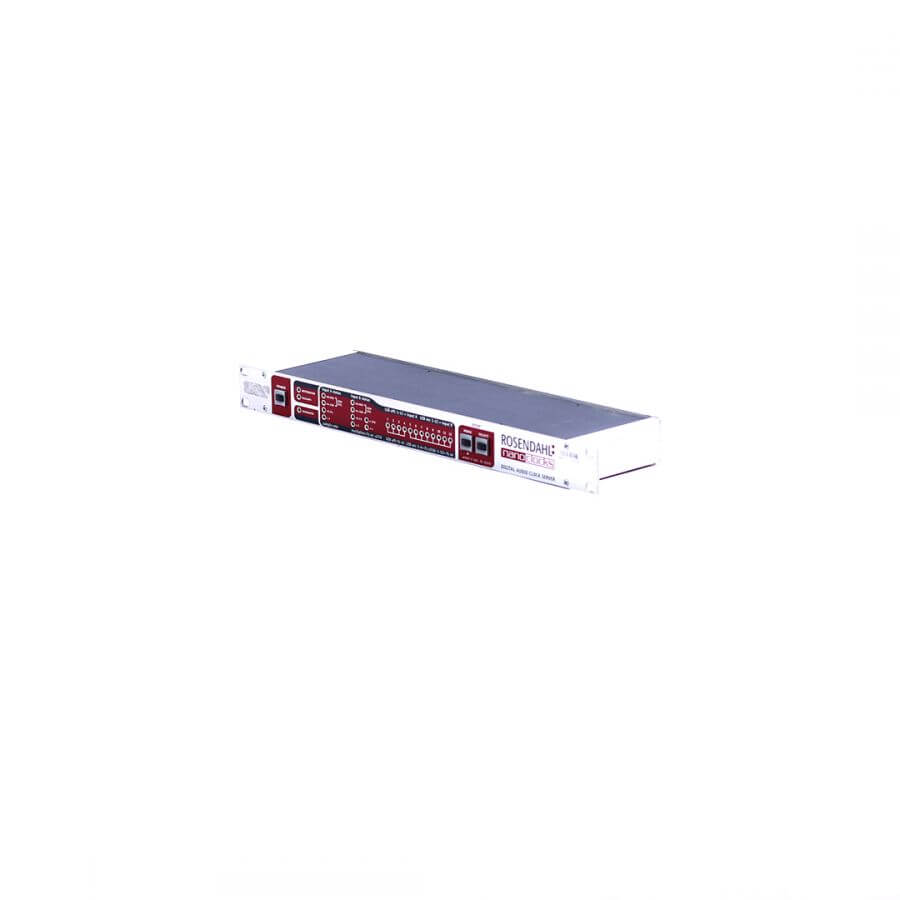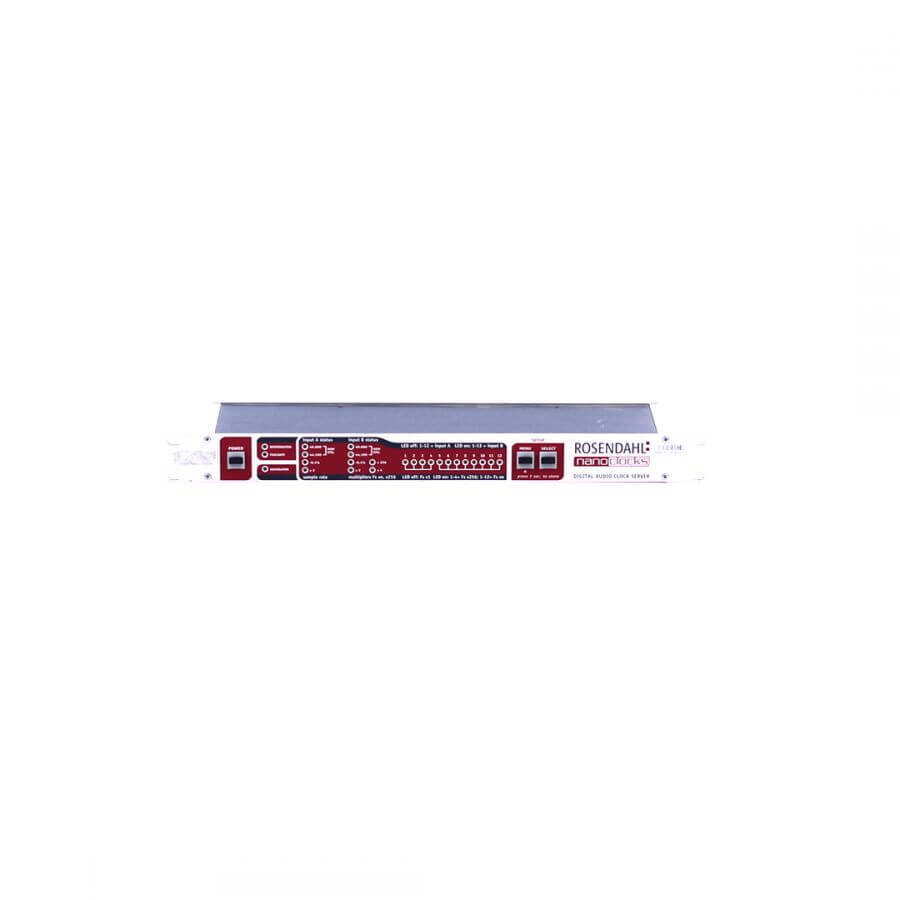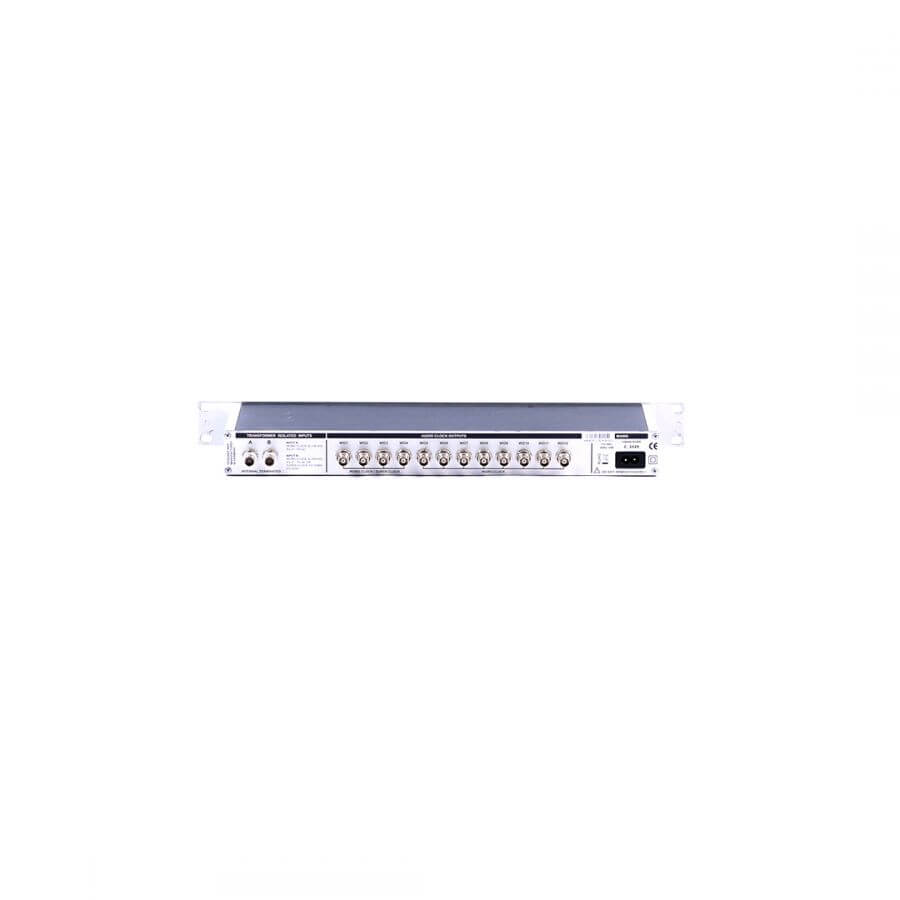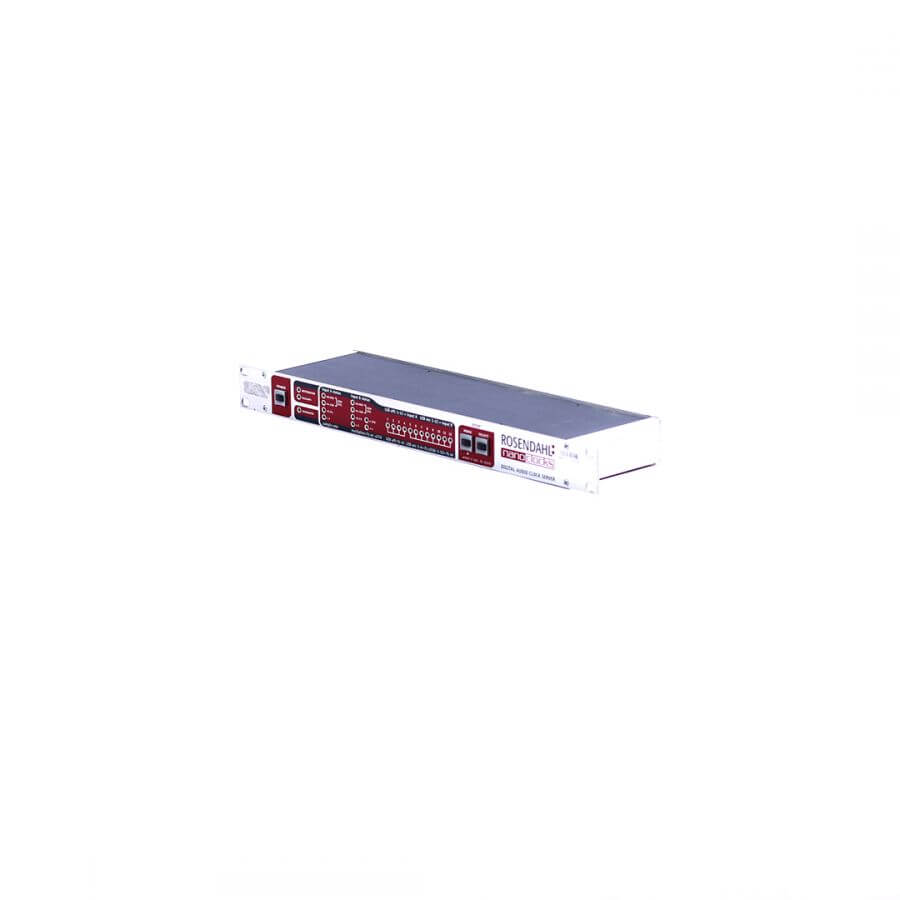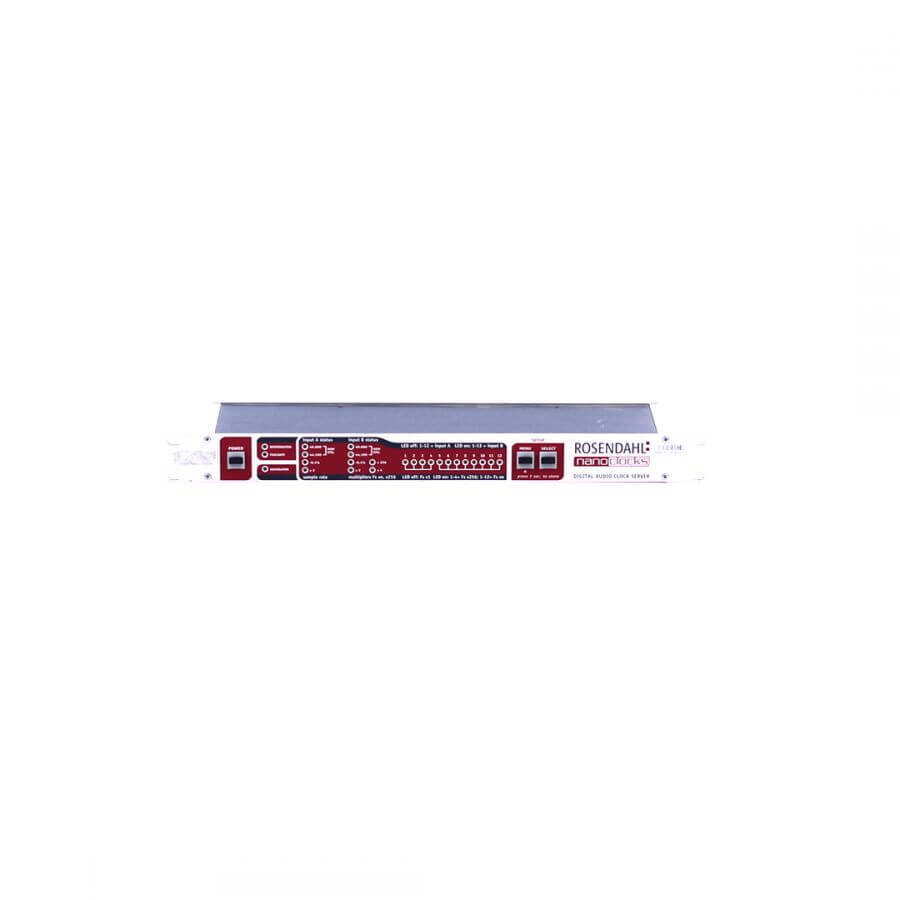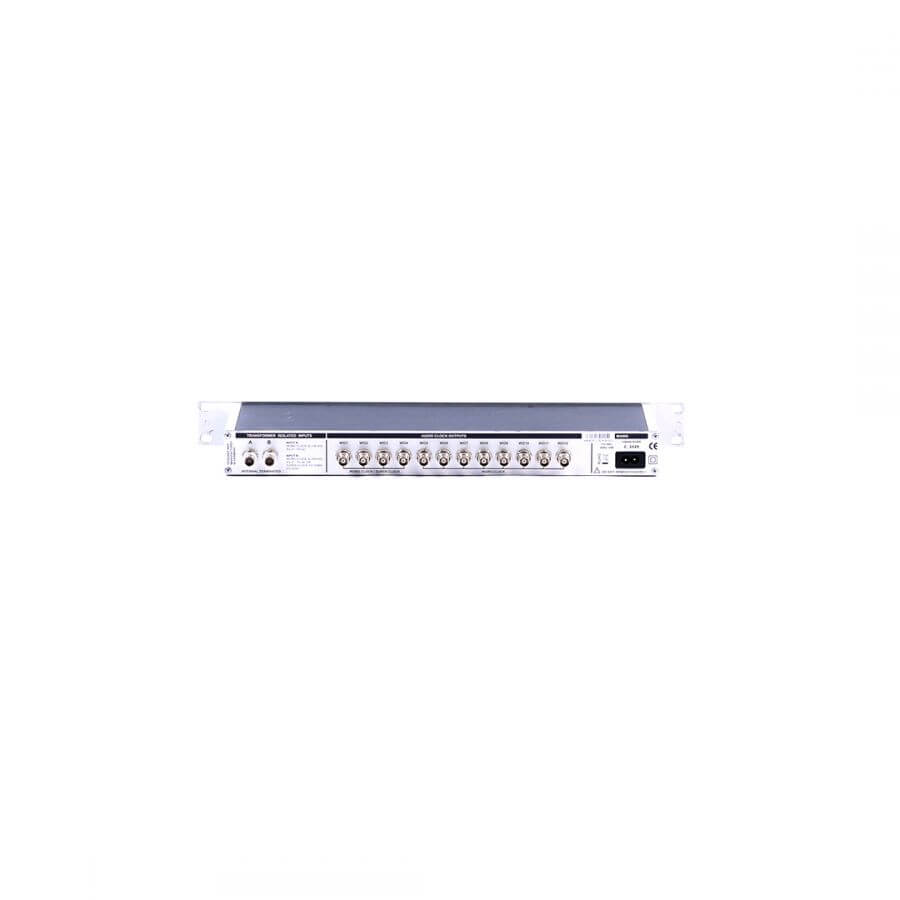 Listing Details
Rackmount Audio Word Clock Server
Nanoclocks is a word clock distributor with integrated audio master clock generator, dual inputs with frequency status indicators and programmable output matrix – a flexible tool for all extensive digital audio installations. The unit provides two transformer isolated word clock inputs and 12 word clock outputs to receive and distribute word clock signals over long distances. Ground potential variations, similar to earthloop induced hum in analog audio, can cause jitter in clock signals, a transformer isolated input eliminates this effect. In operation mode DISTRIBUTOR the two inputs A and B can be routed individually to each of the 12 outputs. Ten LEDs on the front panel indicate the sample rate of the incoming signals. Input B also accepts Fs x256 signals (also known as super clock).
Includes: Power Cable
Customer reviews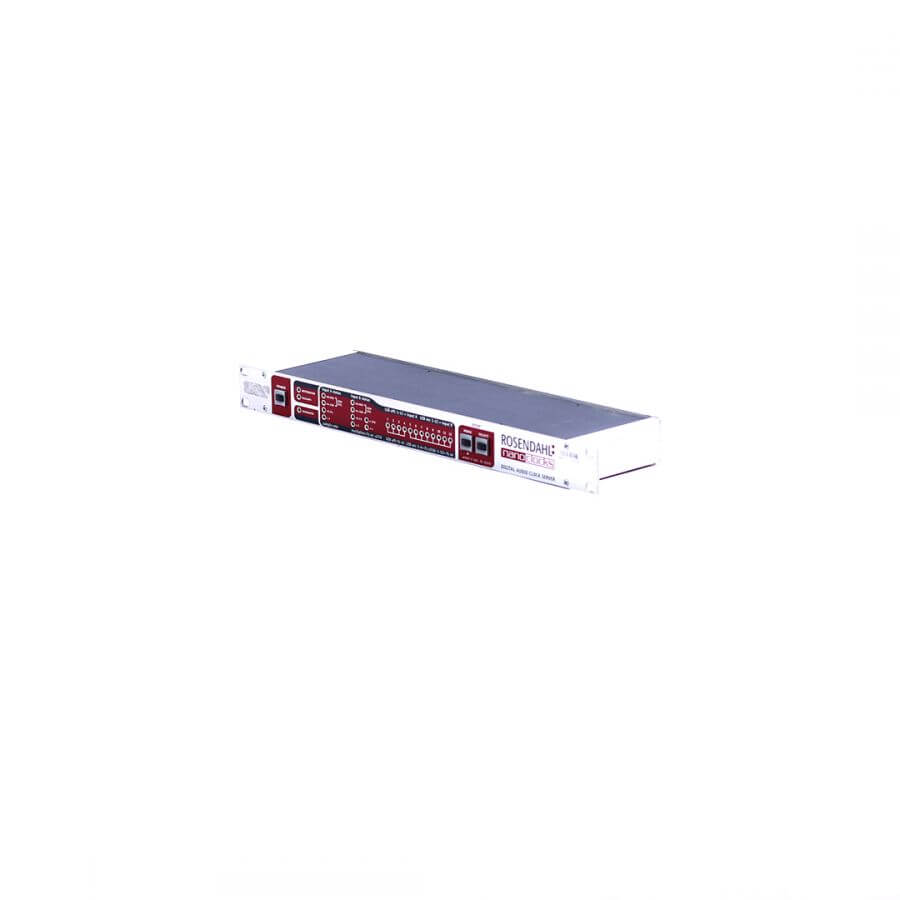 Return to the main product page to write a review.
All reviews come from verified purchasers
Store Policies
Shipping Policy

Shipping amount will be attached to the final invoice.

Refund Policy

All sales are final. If a damaged shipment is not immediately refused, Soundsupply reserves the right to refuse a customer refund.

Cancellation / Return / Exchange Policy

By ordering an item on Gearsupply, you are committing to paying and purchasing the product. Except for extraordinary circumstances, no returns or exchanges permitted.
We use cookies to improve your experience on our website. By browsing this website, you agree to our use of cookies.