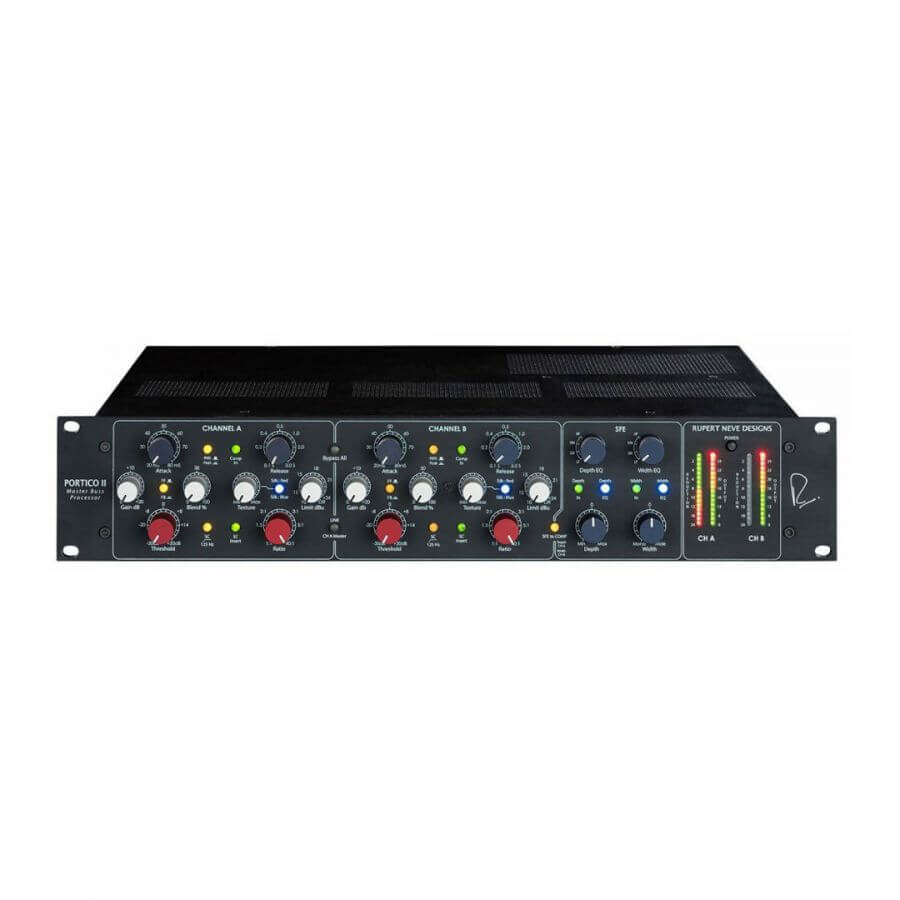 RUPERT NEVE Portico II Master Buss Processor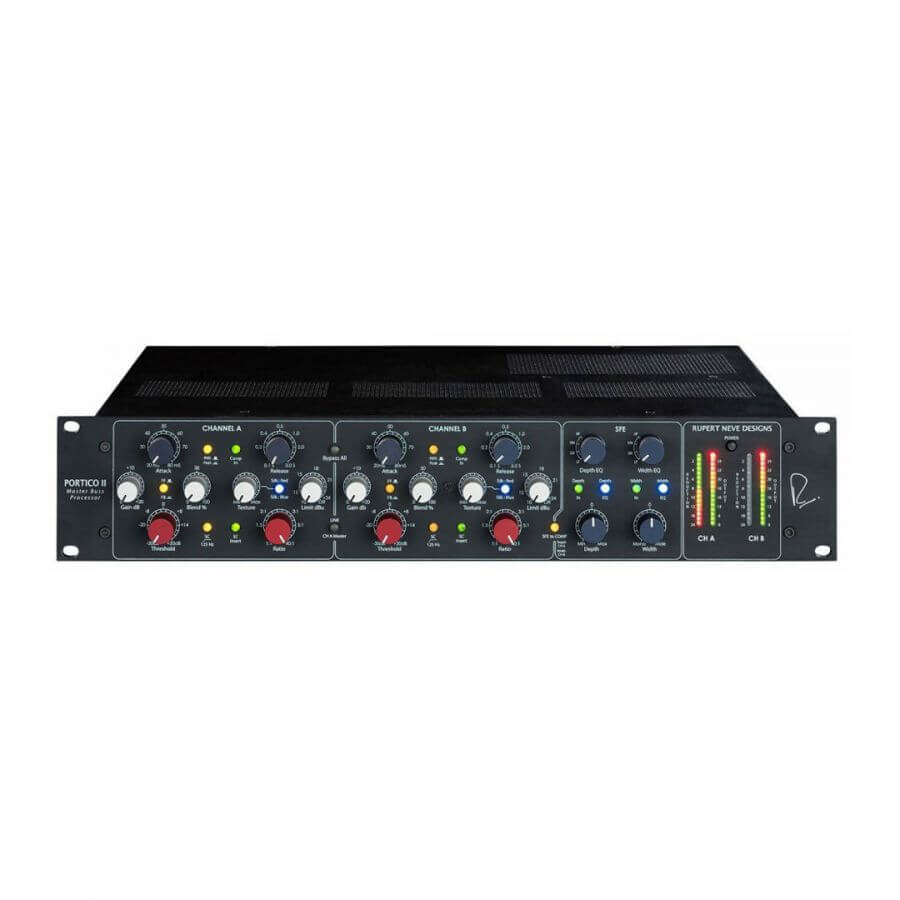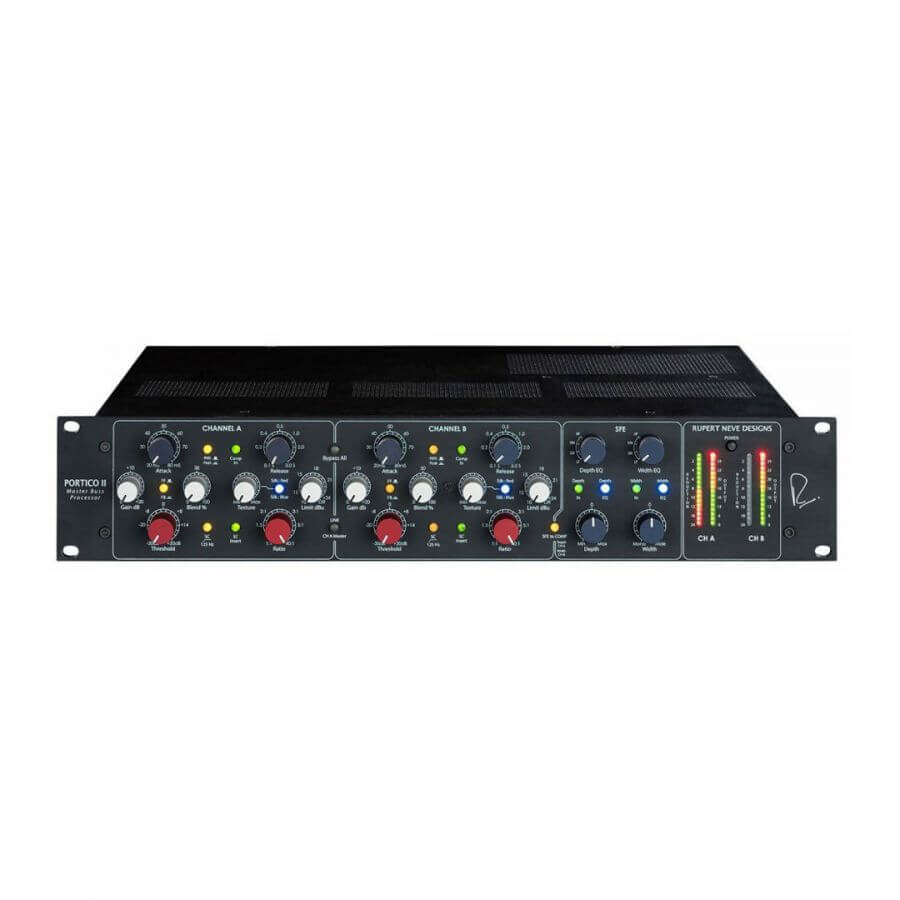 Compare Listings
We don't have other listings for this item right now. Have one to sell?
Customer reviews
Help another musician by sharing your experience!
All reviews come from verified purchasers
Write a product review
Help another users by sharing your experience!
Are you sure delete this review?
If you delete your review, it will disappear from the list of reviews
Compare Listings
All
New
Used
Used - Very Good
Sort by:
Price low to high
Price low to high
Price high to low
There are no found compare listings.
Store Policies
Shipping Policy

Shipping amount will be attached to the final invoice.

Refund Policy

All sales are final. If a damaged shipment is not immediately refused, Soundsupply reserves the right to refuse a customer refund.

Cancellation / Return / Exchange Policy

By ordering an item on Gearsupply, you are committing to paying and purchasing the product. Except for extraordinary circumstances, no returns or exchanges permitted.
We use cookies to improve your experience on our website. By browsing this website, you agree to our use of cookies.