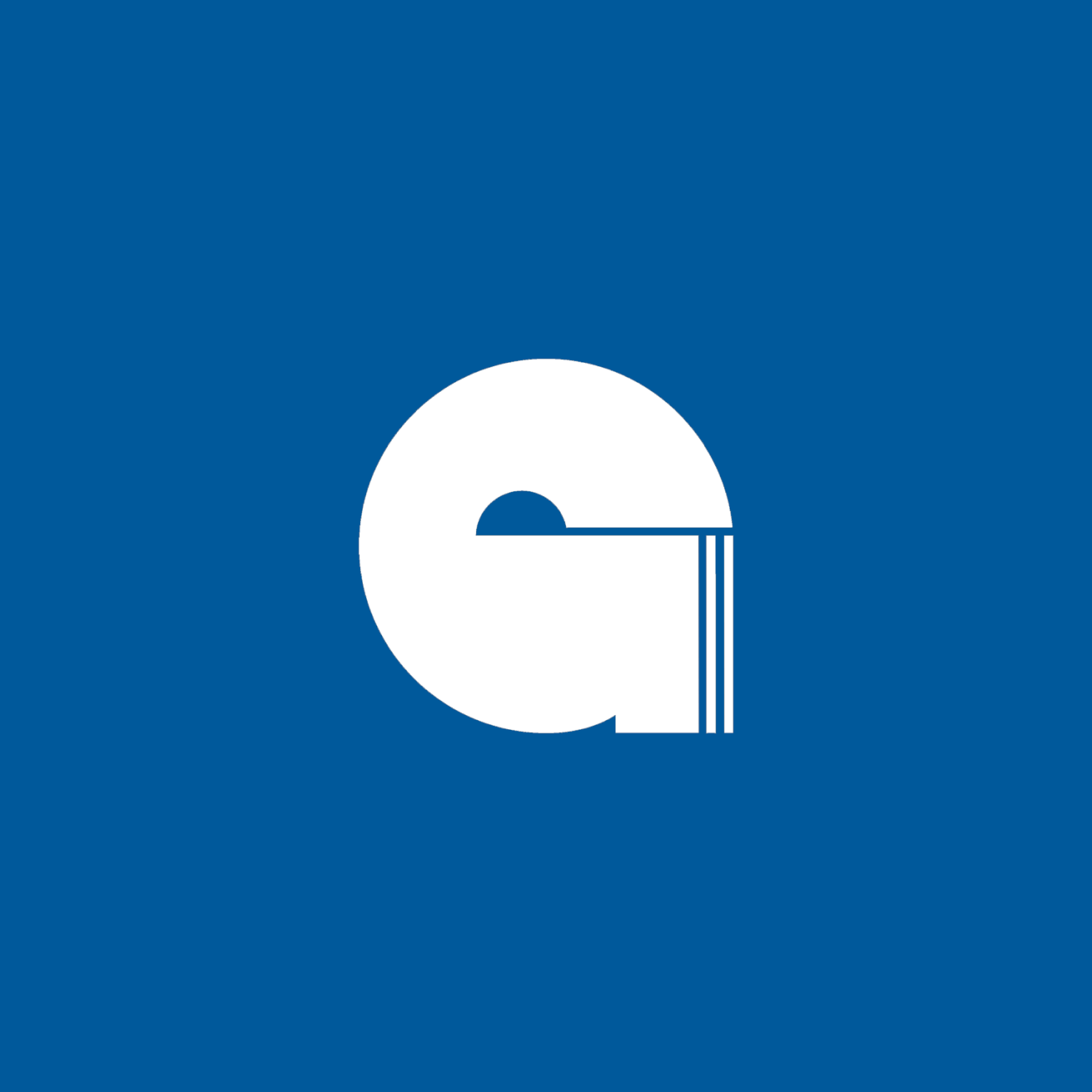 Sound Services LLC "BAM212" Floor Monitor Wedges, EV-loaded 2xDL12sb+NDYM1/16HF
Listing Details
Sound Services LLC's BAM212 bi-amp floor monitor wedges. Classic design, loved by artists and monitor engineers for decades. High quality, heavy duty cabinet construction and finish. Dual EV DL12sb 12″ woofers, EV N/DYM-1mt compression driver on EV 81630 horn (same driver and 80×55-degree horn as in EV's Xw wedges). Price is per pair, in custom two-per Cabbage Cases. All components verified working, paint touch up and new grille foam included. Best DSP presets available for Powersoft K- and X-series amplifiers.
Yes, these wedges are big and heavy. However, if you want that high-fidelity, high-output, head-banging monitor mix on stage, these are the way to achieve it at an exceptional value.
Listed price is per pair of wedges in dual case.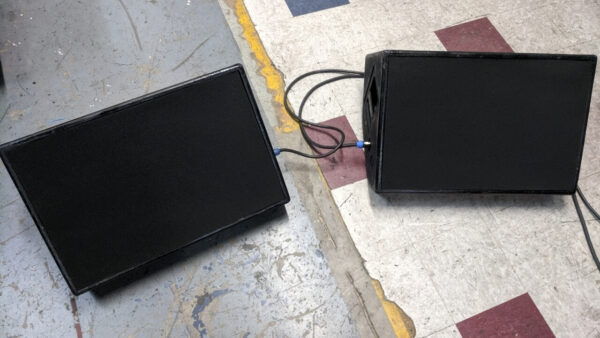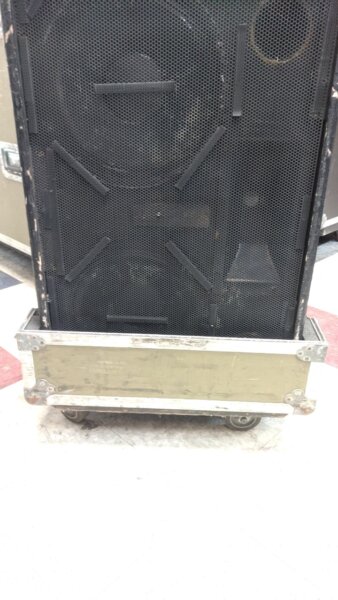 Customer reviews
Return to the main product page to write a review.
All reviews come from verified purchasers
Sound Services LLC "BAM212" Floor Monitor Wedges, EV-loaded 2xDL12sb+NDYM1/16HF
Store Policies
Shipping Policy

Shipping amount will be attached to the final invoice.

Refund Policy

All sales are final. If a damaged shipment is not immediately refused, Soundsupply reserves the right to refuse a customer refund.

Cancellation / Return / Exchange Policy

By ordering an item on Gearsupply, you are committing to paying and purchasing the product. Except for extraordinary circumstances, no returns or exchanges permitted.
We use cookies to improve your experience on our website. By browsing this website, you agree to our use of cookies.