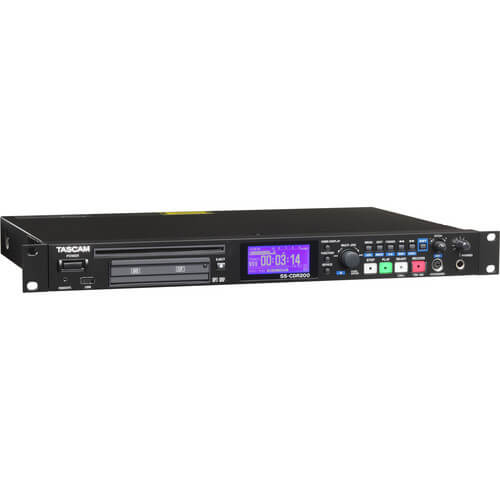 TASCAM SS CDR-200 Rackmount CD SD USB Player Recorder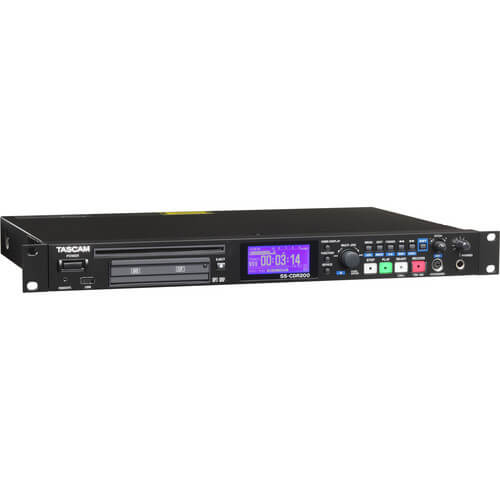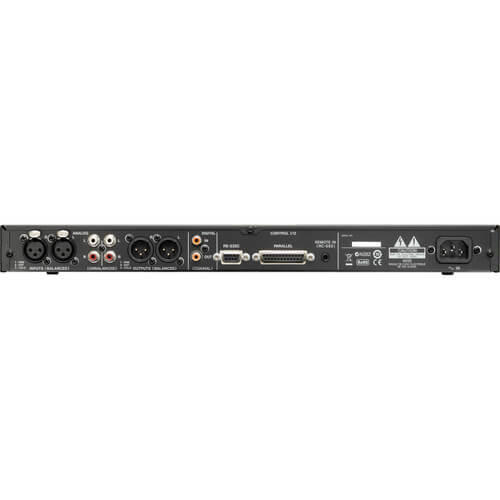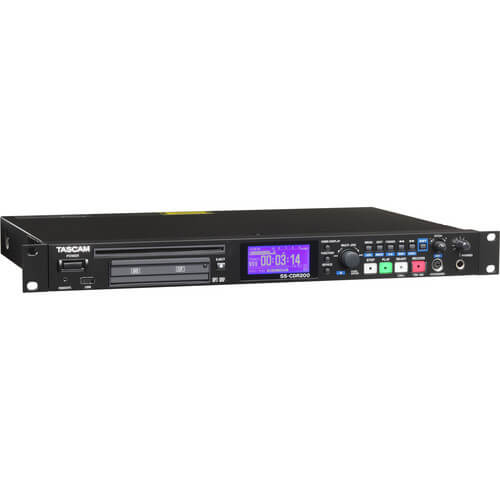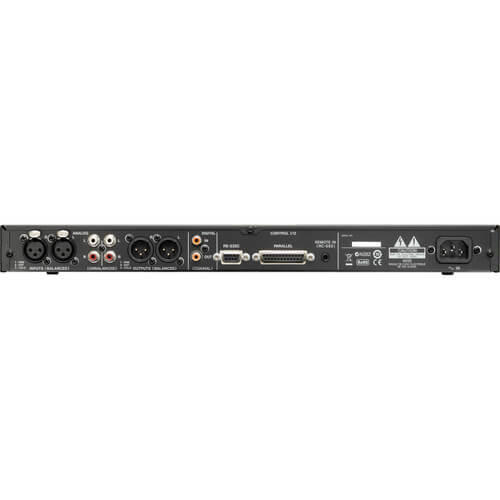 Listing Details
The SS-CDR200 is a stereo audio recorder that records to Compact Flash, SD/SDHC cards and USB memory.
The SS-CDR200 enjoys highly-reliable structure with no exposed connections, as well as its high level of versatility since it records to Compact Flash (CF) media known to be used in broadcasting stations because of its highly-reliable design in which the connection units are not exposed, as well as SD/SDHC cards and USB-based media widely available in the market.
Due to its lack of rotating media, such a recorder that uses solid-state media not only ensures high-reliability, it is also able to drastically cut down maintenance costs and effort.
Customer reviews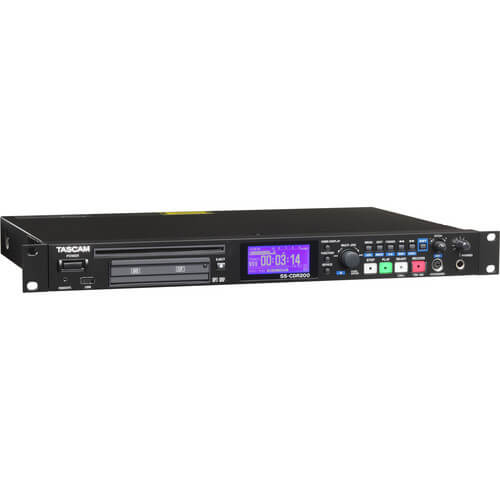 Return to the main product page to write a review.
All reviews come from verified purchasers
TASCAM SS CDR-200 Rackmount CD SD USB Player Recorder
Store Policies
Shipping Policy

Shipping amount will be attached to the final invoice.

Refund Policy

All sales are final. If a damaged shipment is not immediately refused, Soundsupply reserves the right to refuse a customer refund.

Cancellation / Return / Exchange Policy

By ordering an item on Gearsupply, you are committing to paying and purchasing the product. Except for extraordinary circumstances, no returns or exchanges permitted.
We use cookies to improve your experience on our website. By browsing this website, you agree to our use of cookies.