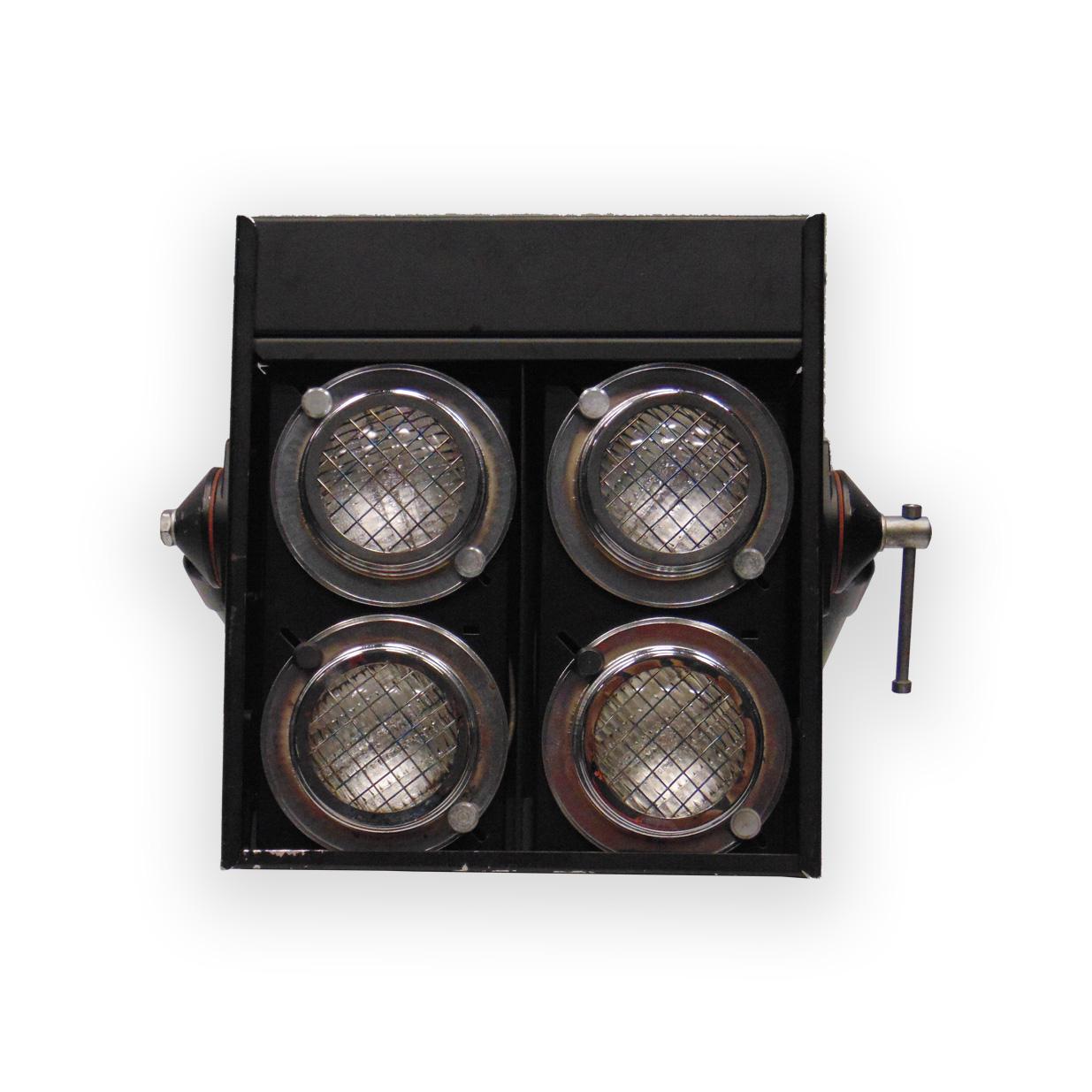 TMB/ProCan/Kupo 4-Lite Par 36 Vertical 2X2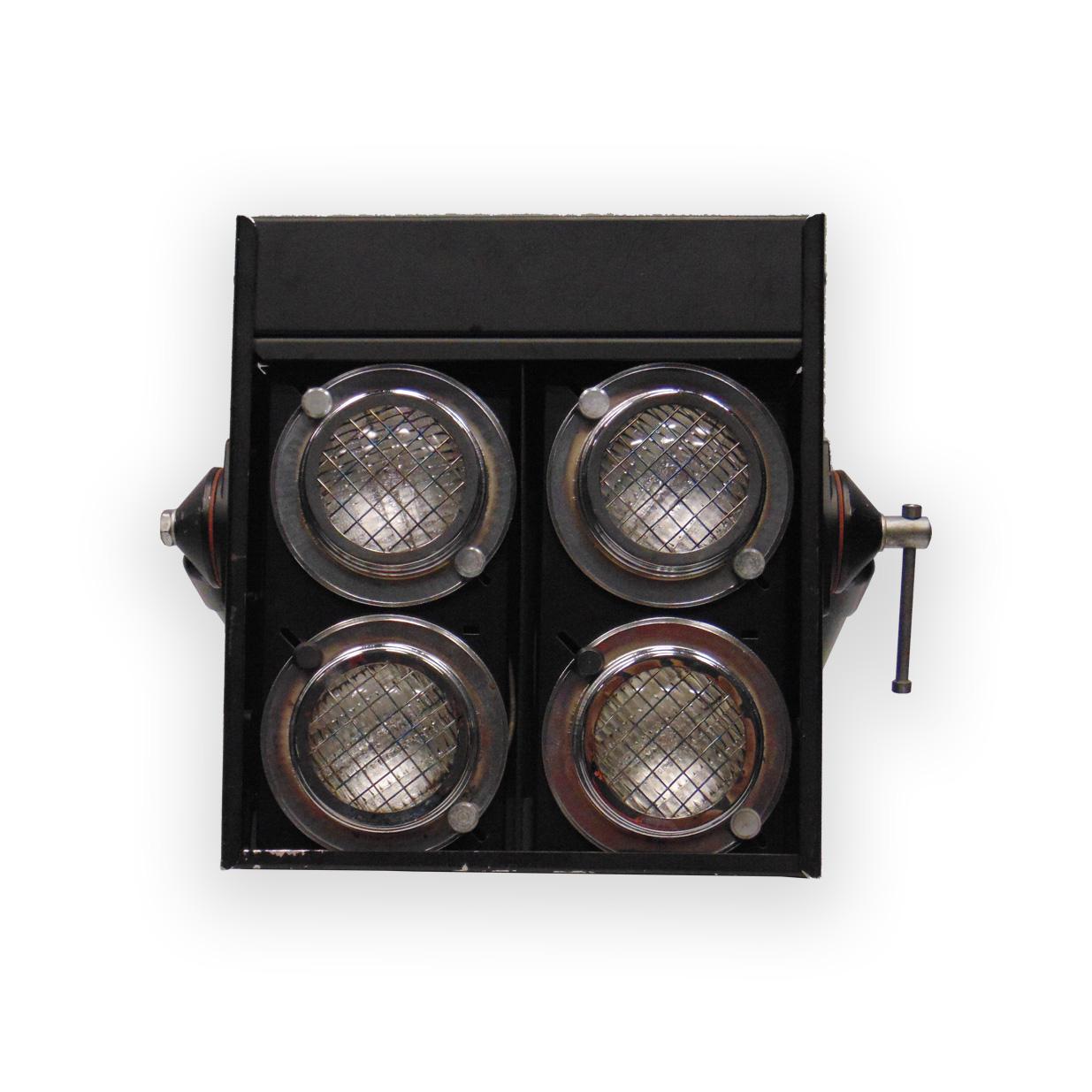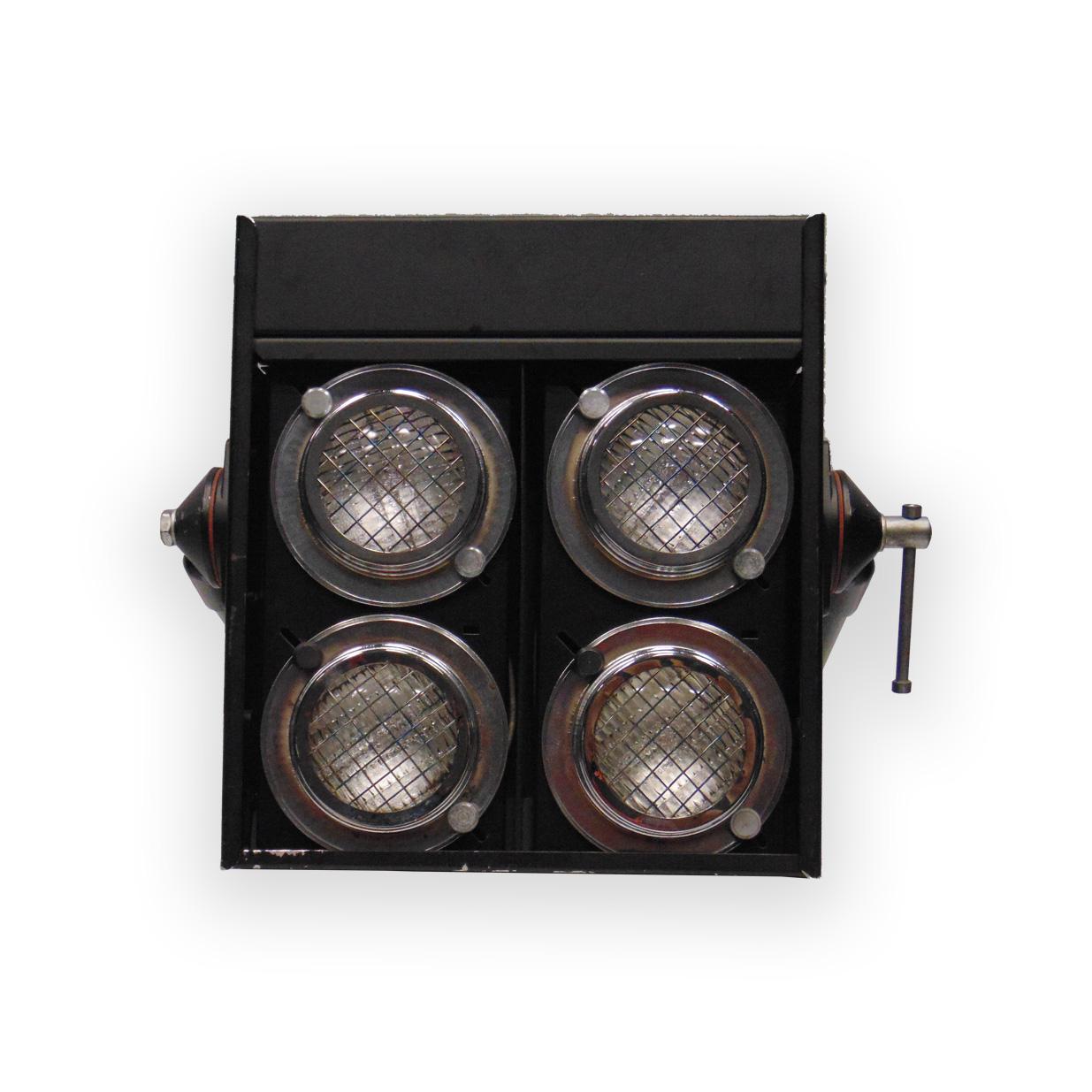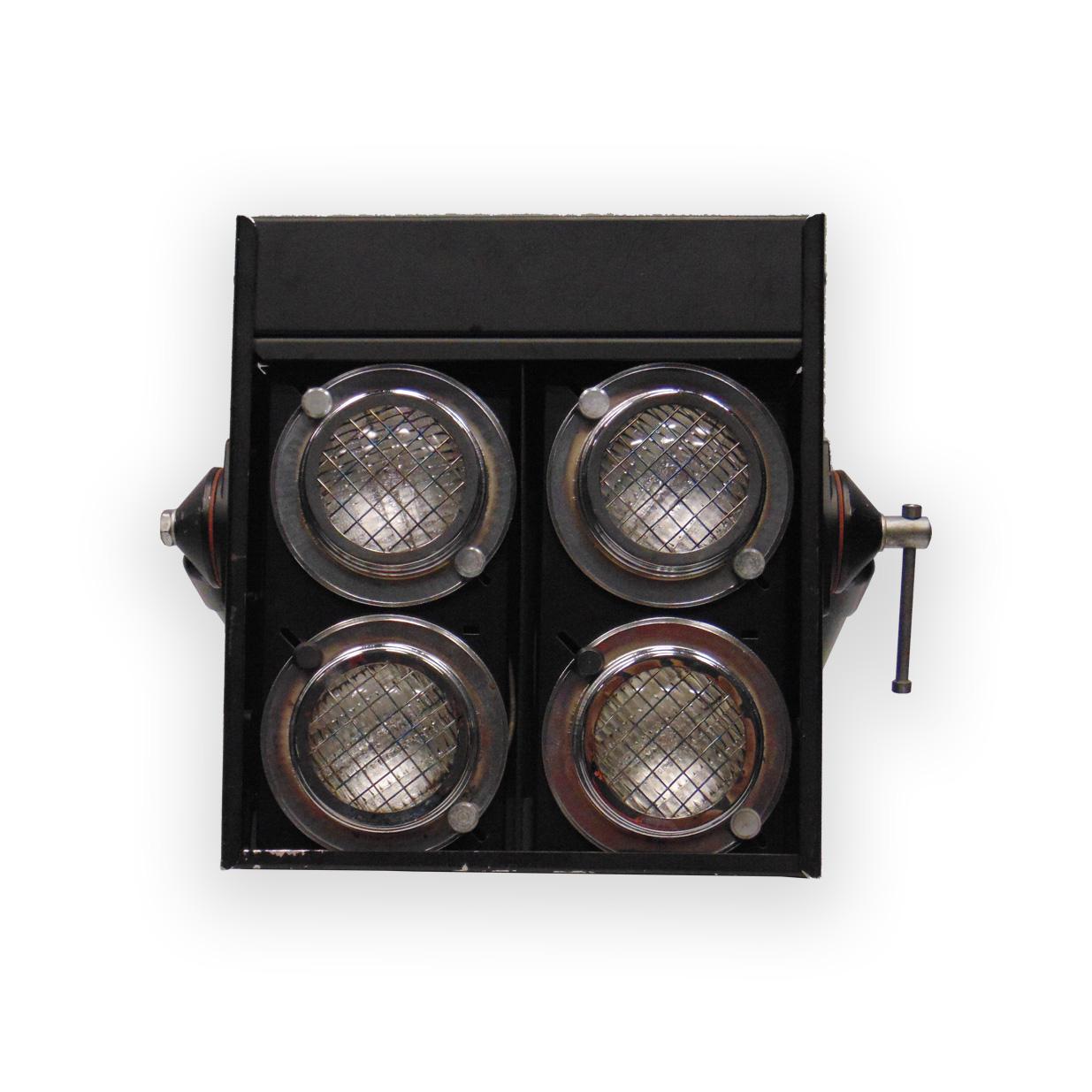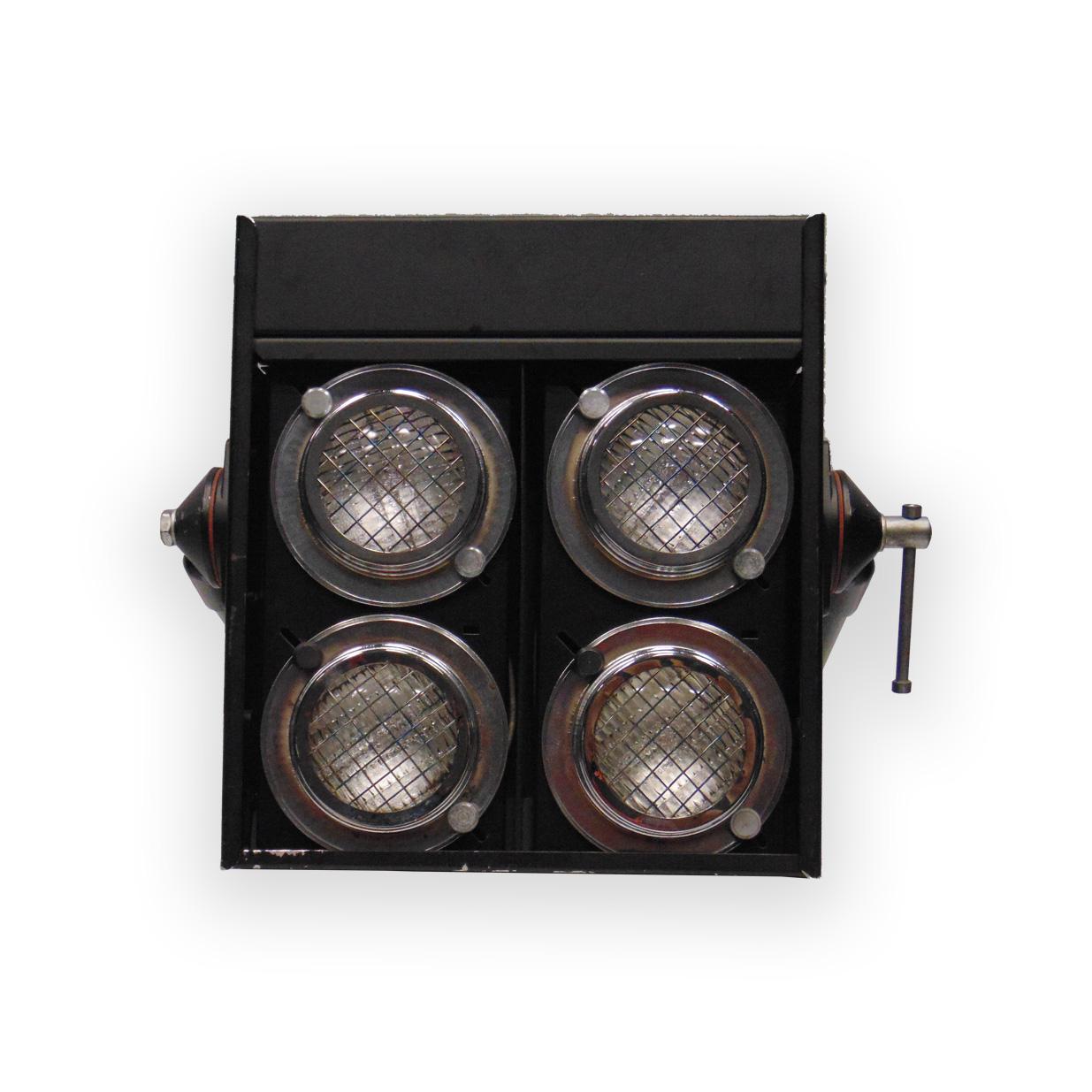 Product Overview
Professionally maintained and teched prior to shipment.
Par 36 unit with 4 DWE 650w 120v lamps wired in parallel pairs to make 2 circuits, each at 1300w
Commonly known as 'audience blinders', Spot Banks are available in various configurations for Par 36 lamps. Designed with ease of use in mind, they feature robust lightweight aluminum construction, semi-gloss black electrostatic paint finish, heavy duty yoke with positive lock off, using a tee bar to enable unit to be set at any desired angle. In addition, each 4 lamp bank will pan independently to alter light effect. Lamp change itself is simplicity due to quick release knobs on lamp retaining ring which are chrome plated and are fitted with a safety mesh as standard.
TMB/ProCan/Kupo 4-Lite Par 36 Vertical 2X2
Store Policies
Shipping Policy

Shipping amount will be attached to the final invoice.

Refund Policy

All sales are final. If a damaged shipment is not immediately refused, Soundsupply reserves the right to refuse a customer refund.

Cancellation / Return / Exchange Policy

By ordering an item on Gearsupply, you are committing to paying and purchasing the product. Except for extraordinary circumstances, no returns or exchanges permitted.
We use cookies to improve your experience on our website. By browsing this website, you agree to our use of cookies.