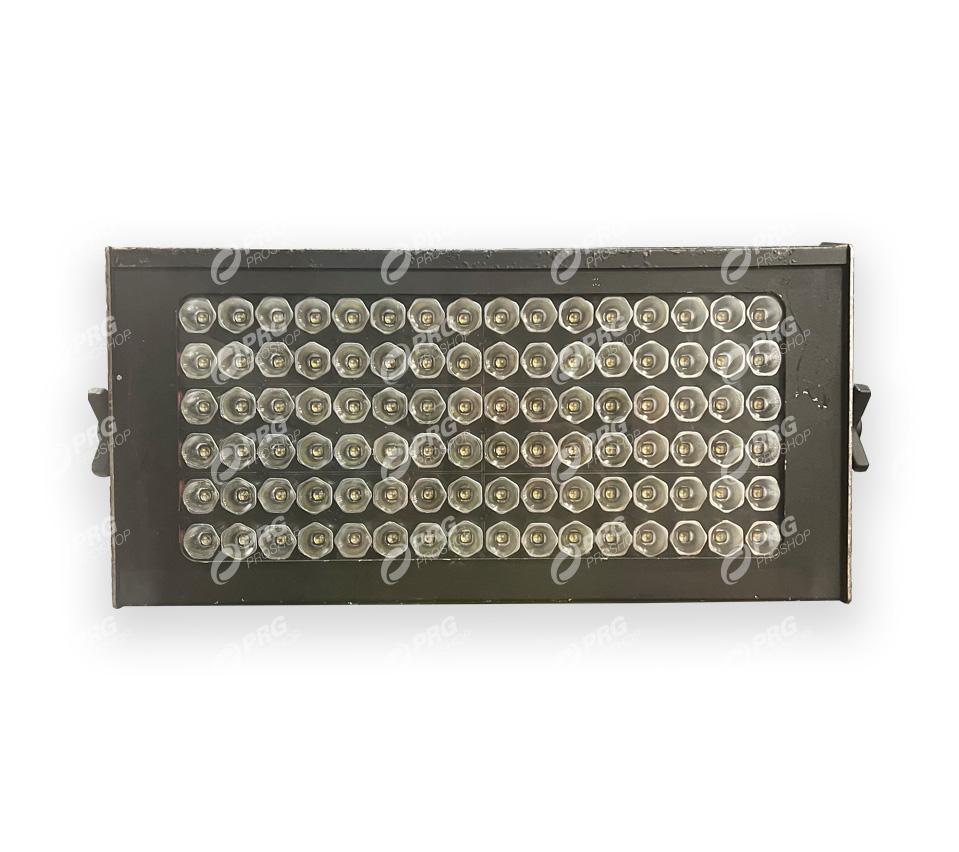 TMB Solaris Flare LED RGBW Wash Strobe Blinder Non-RDM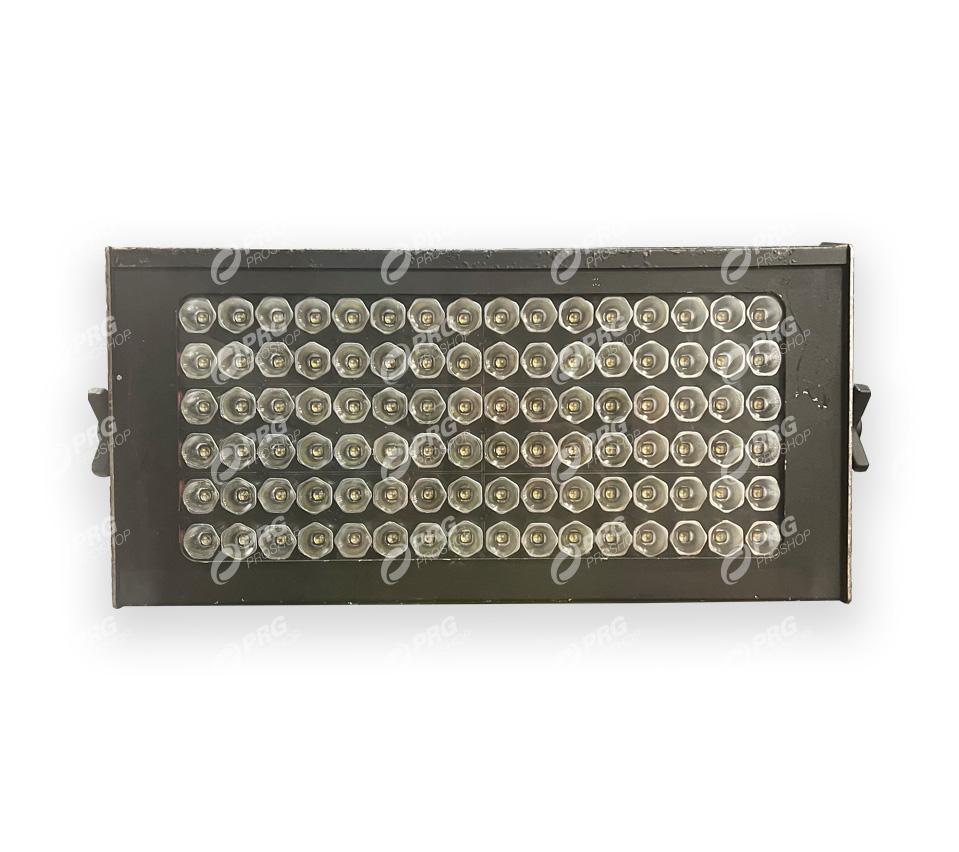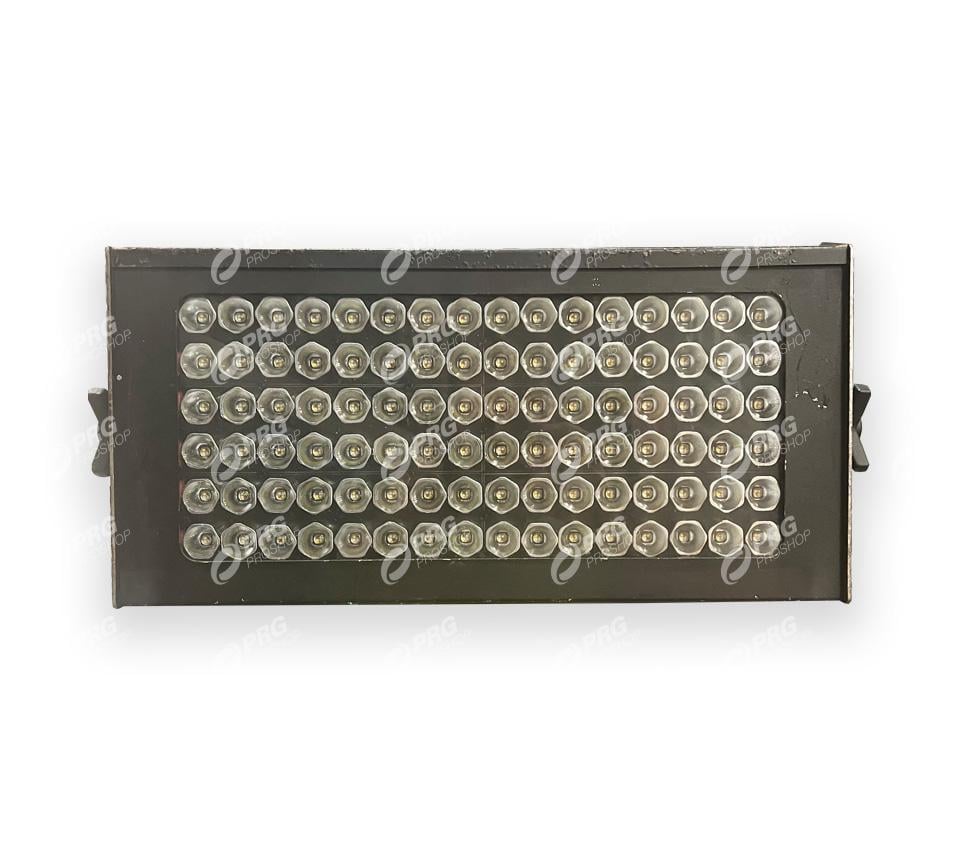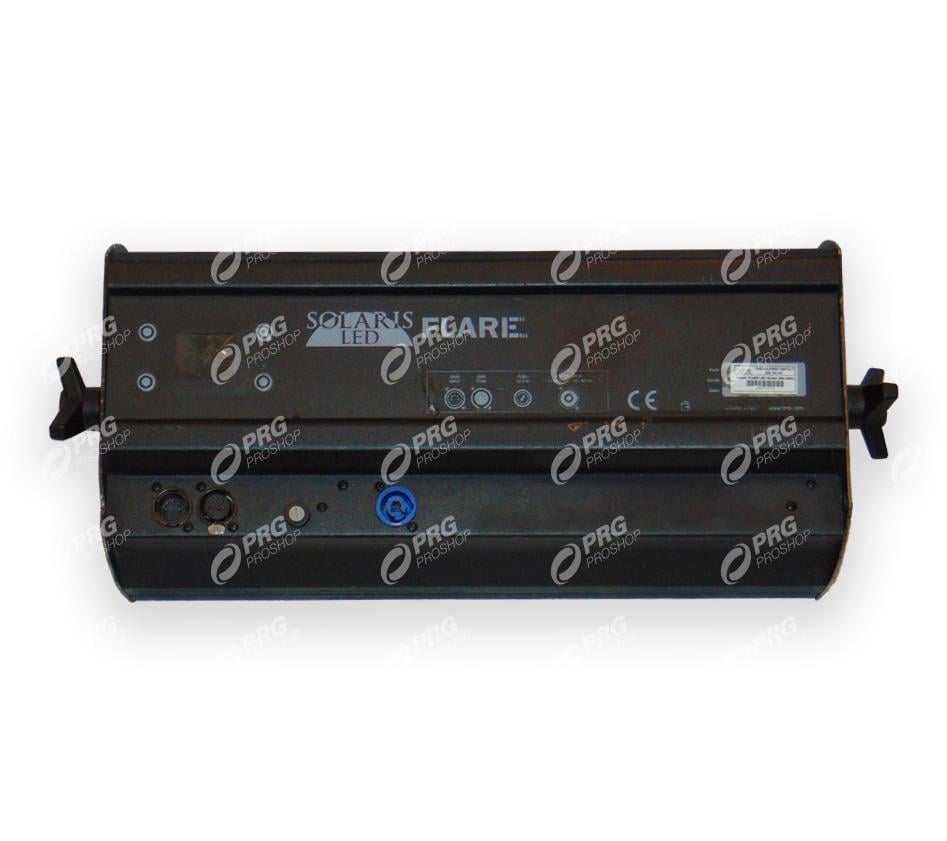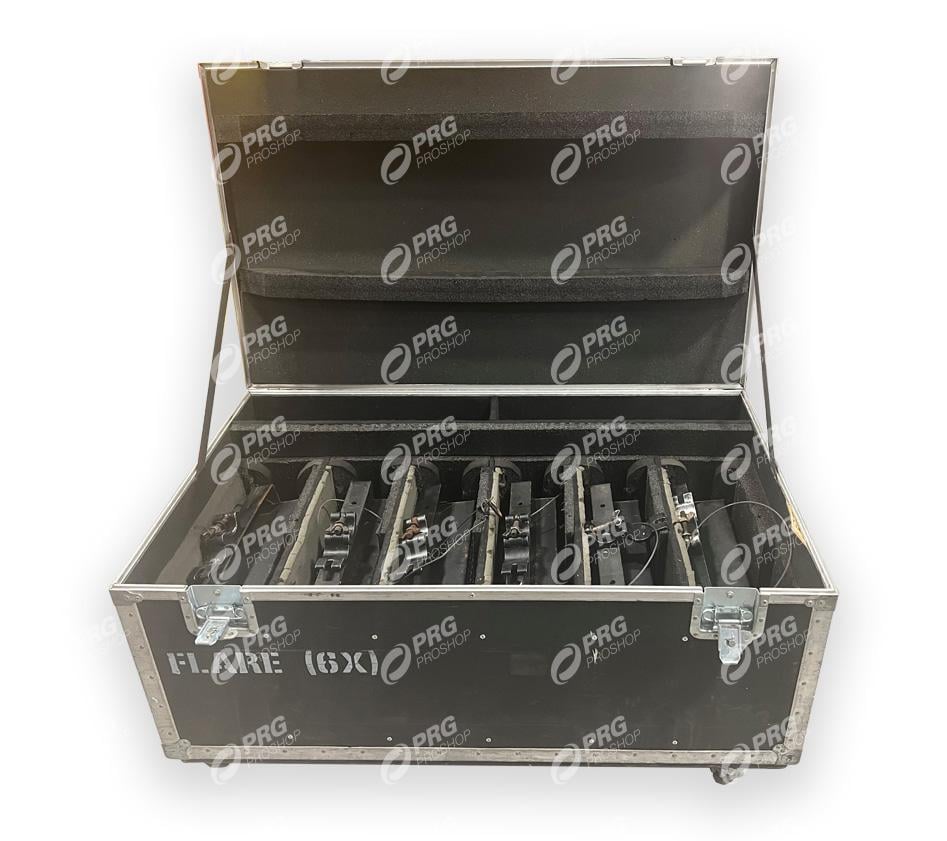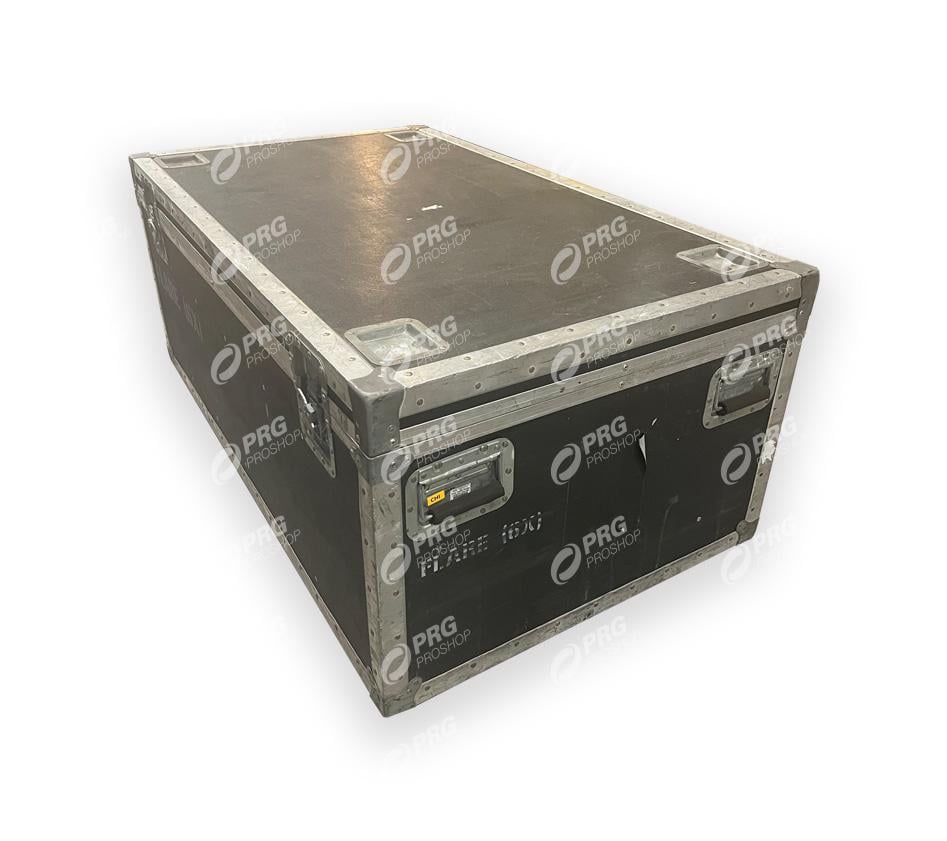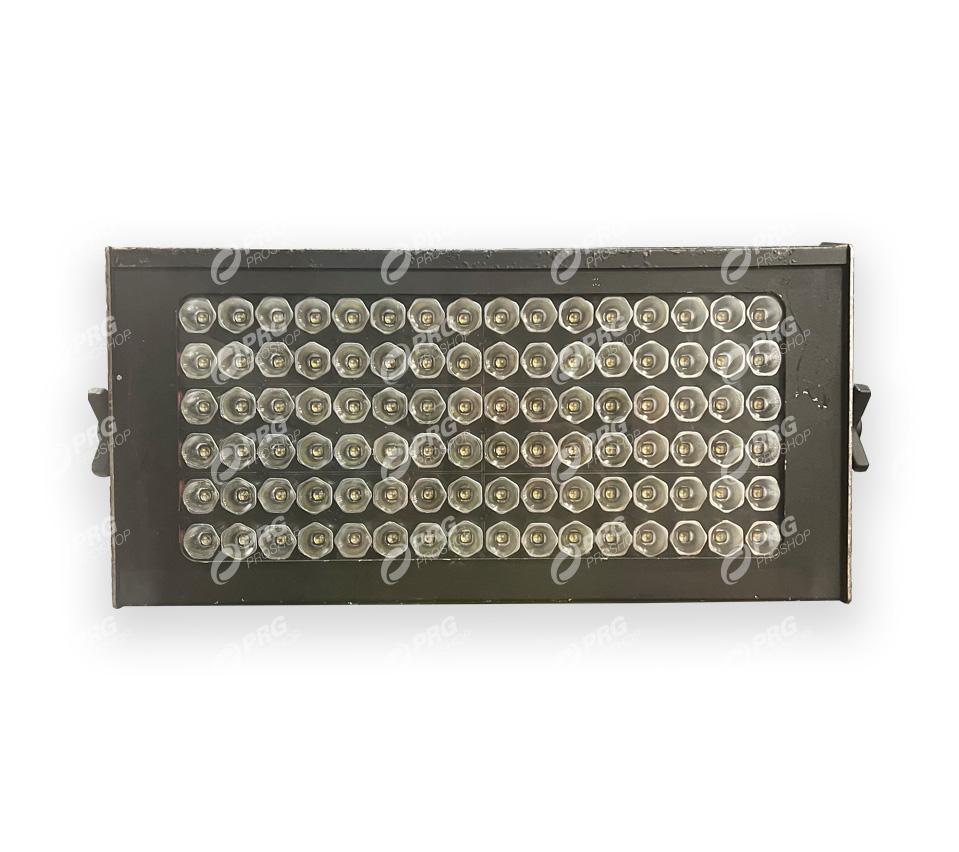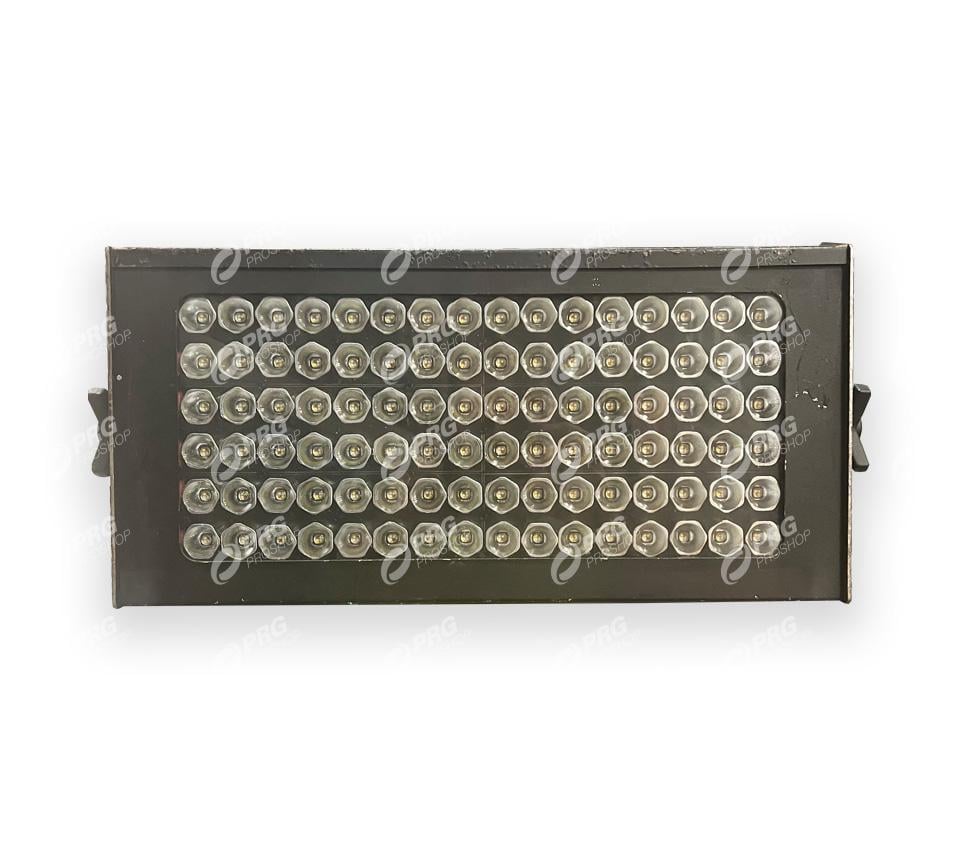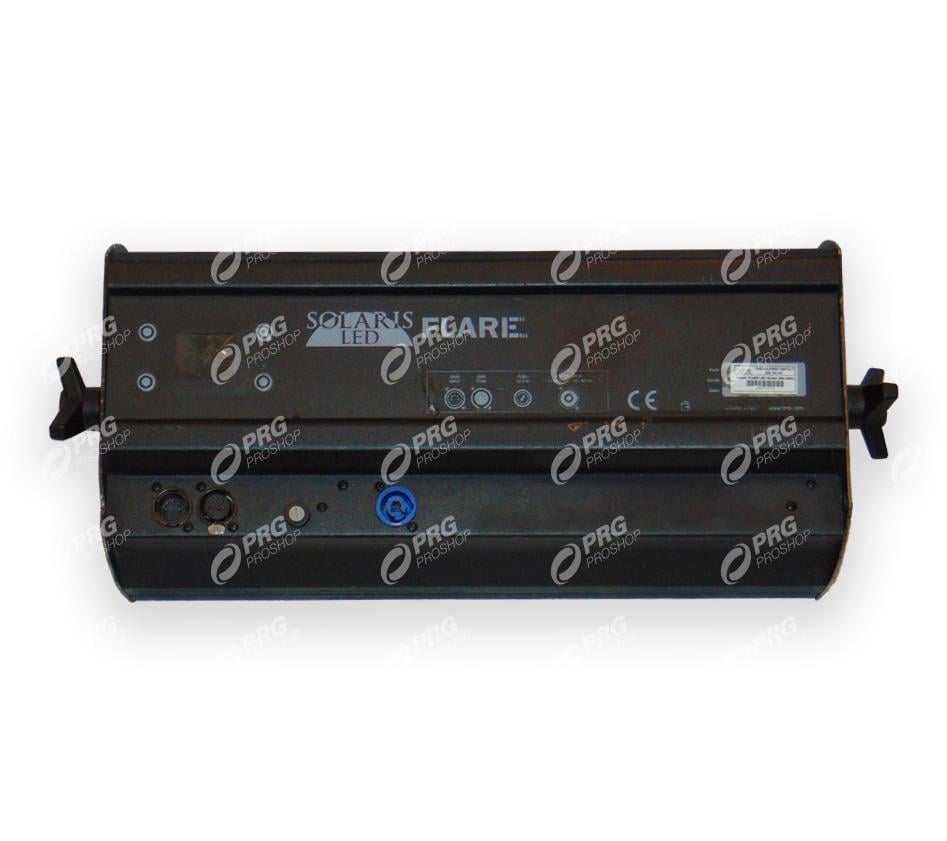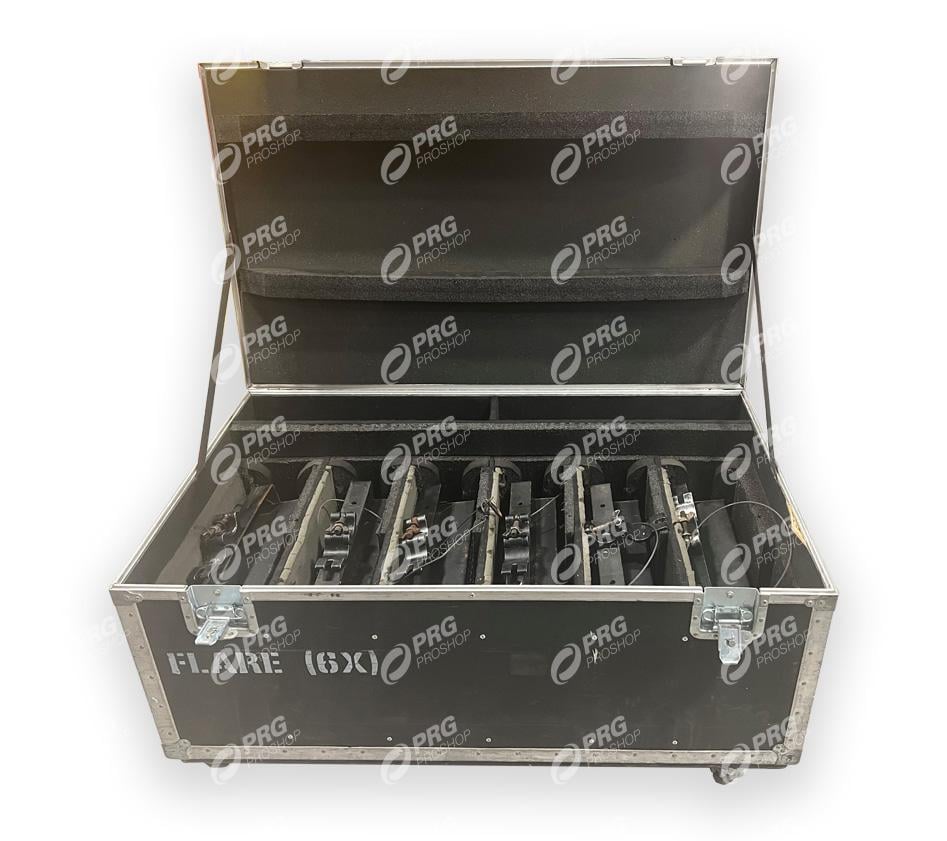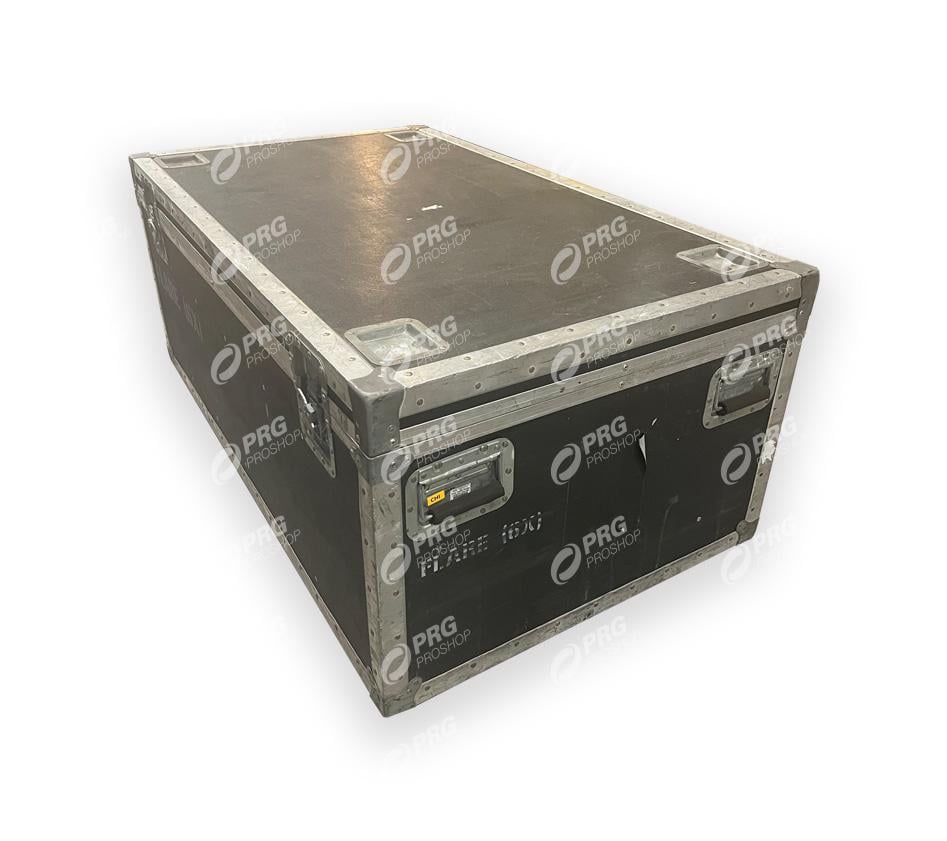 Product Overview
**Non-RDM Units**
This compact fixture takes lighting technology to the next level, with a full 1000 watts of RGBW LED brightness and the ability to mix or bump thousands of colors instantaneously.
It can function as a brilliantly bright wash/blinder and strobe at the same time and can be used alone or synchronized with multiple units to create large-scale color-changing strobe effects using a pixel-map function with up to 12 discrete, individually-controlled LED "zones".
The 1200Hz refresh rate makes it ideal for TV and film applications, as well as theatre, concert, dance club, and rental applications of all kinds.
Priced individually, sold in group of 6 with case.
Customer reviews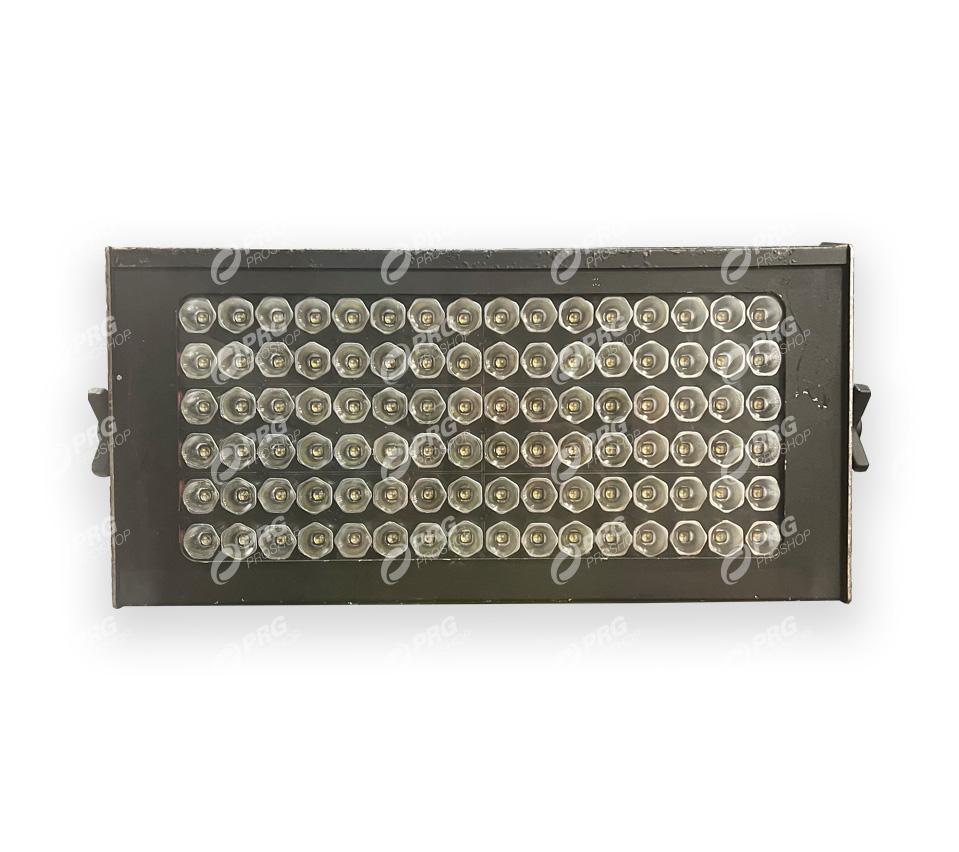 Return to the main product page to write a review.
All reviews come from verified purchasers
TMB Solaris Flare LED RGBW Wash Strobe Blinder Non-RDM
Store Policies
Shipping Policy

Shipping amount will be attached to the final invoice.

Refund Policy

All sales are final. If a damaged shipment is not immediately refused, Soundsupply reserves the right to refuse a customer refund.

Cancellation / Return / Exchange Policy

By ordering an item on Gearsupply, you are committing to paying and purchasing the product. Except for extraordinary circumstances, no returns or exchanges permitted.
We use cookies to improve your experience on our website. By browsing this website, you agree to our use of cookies.