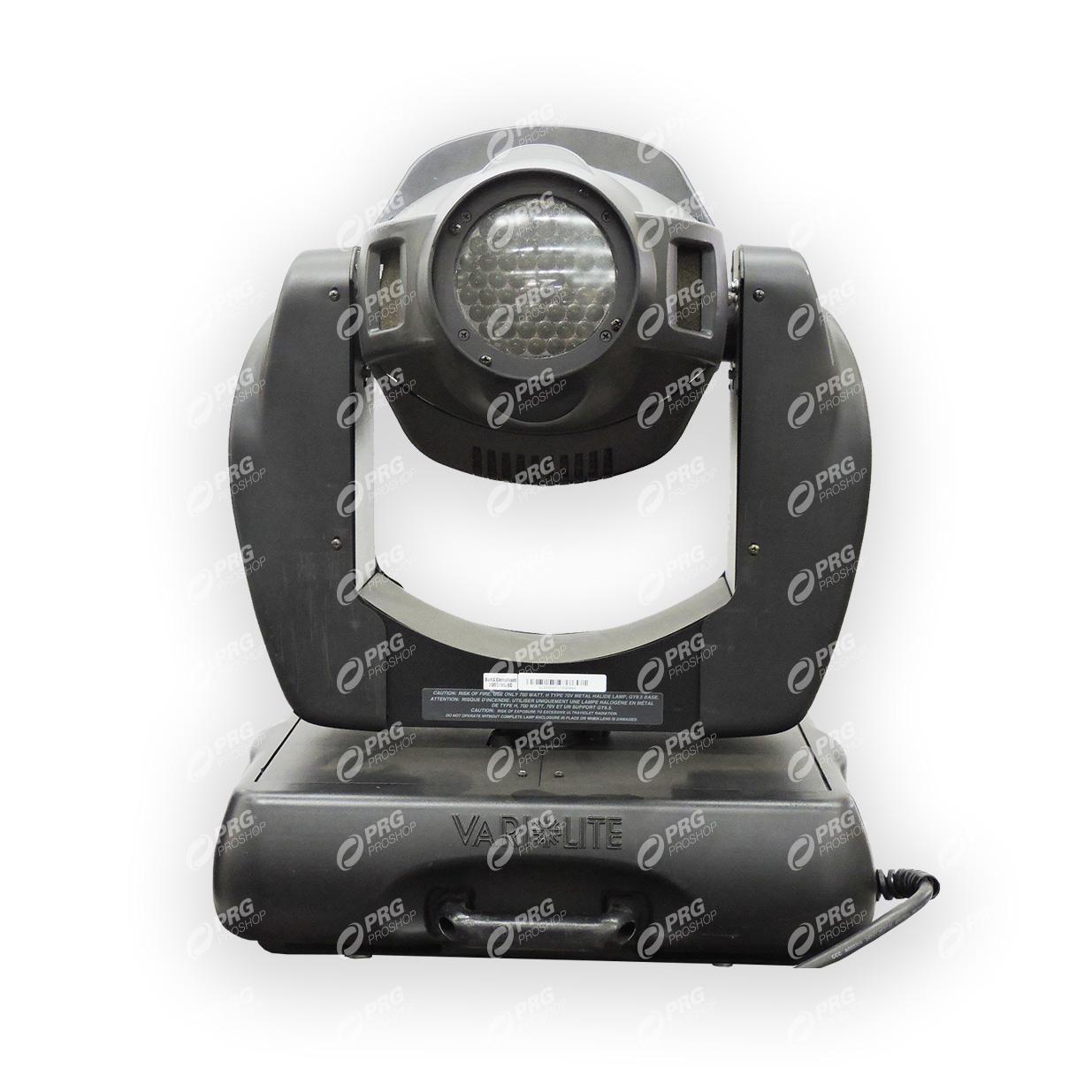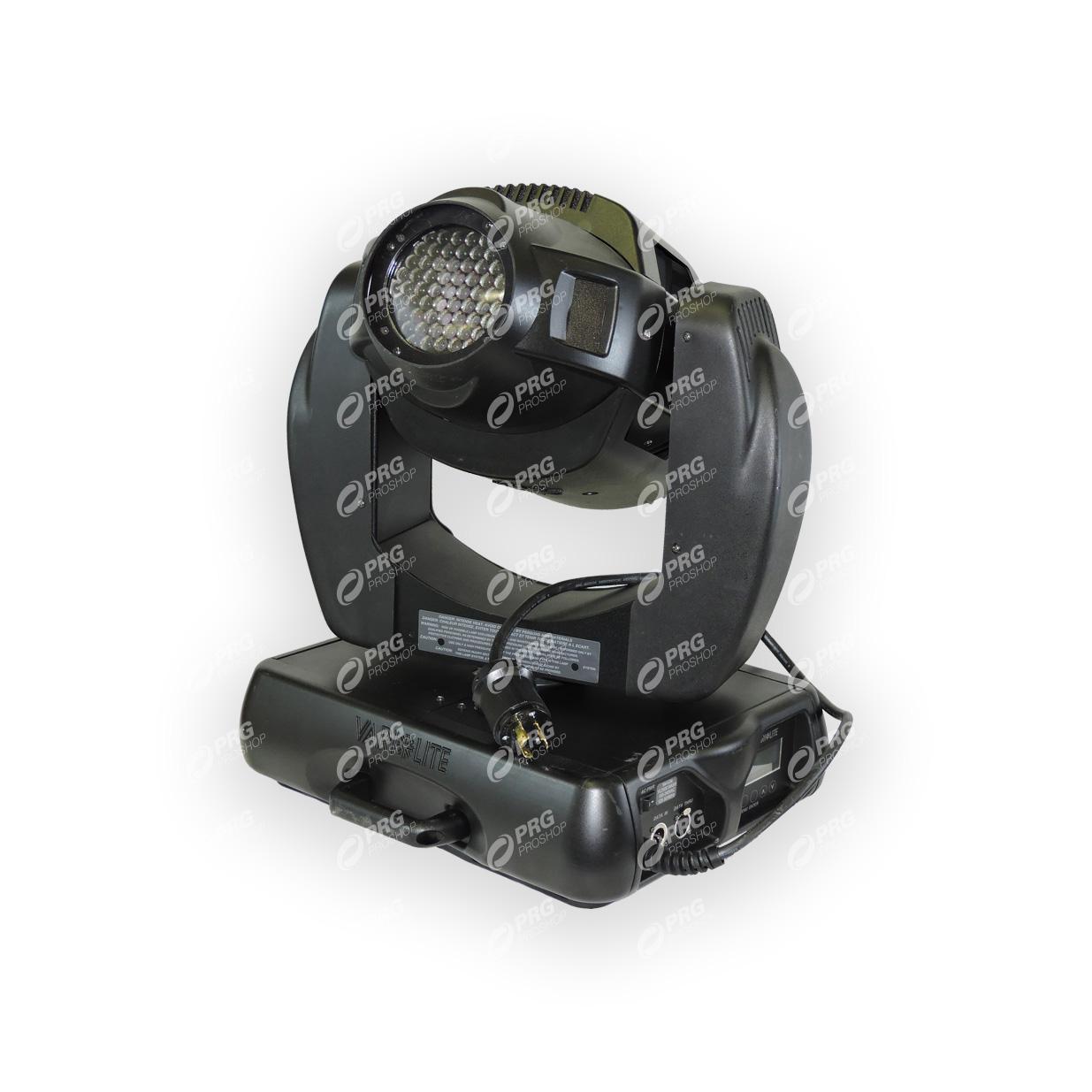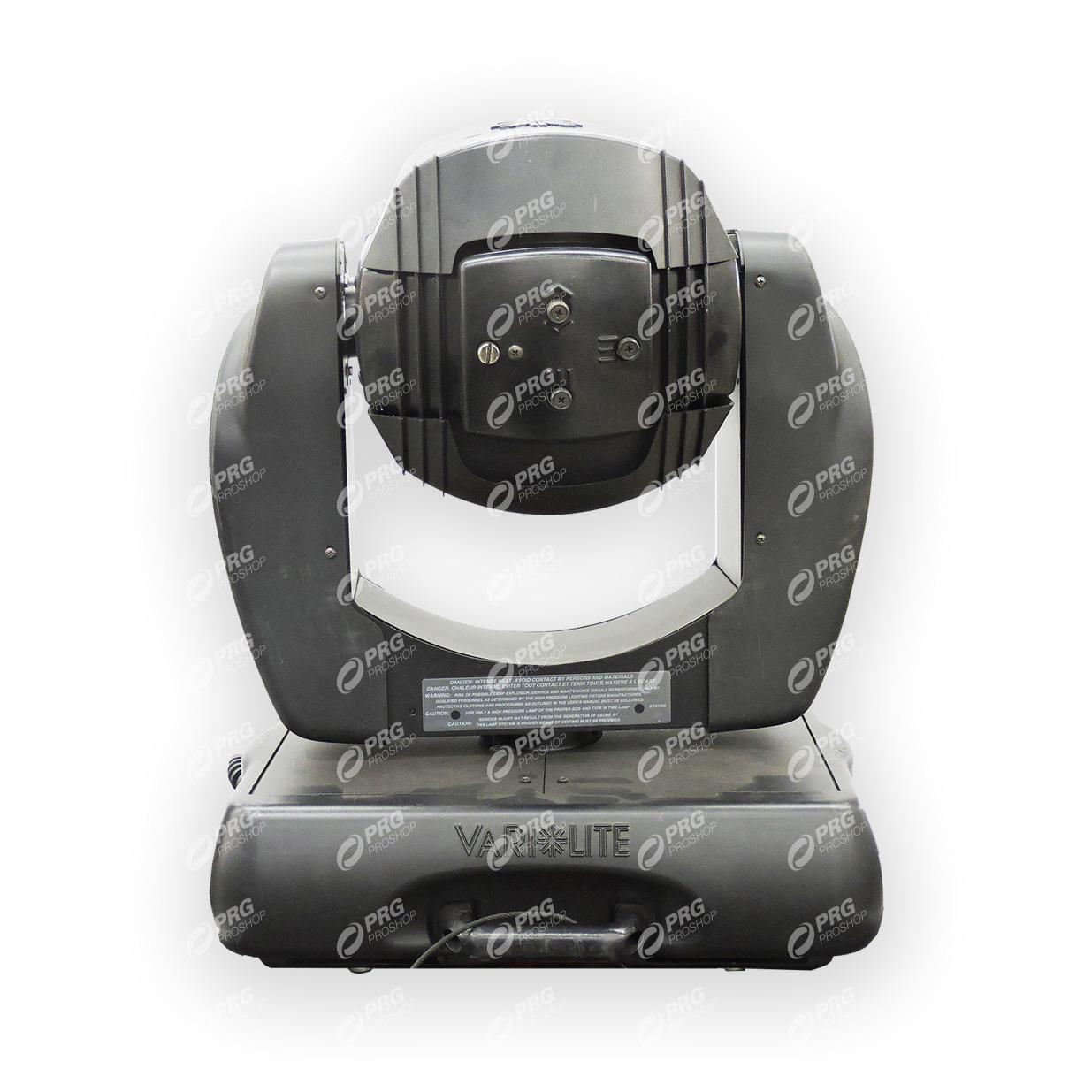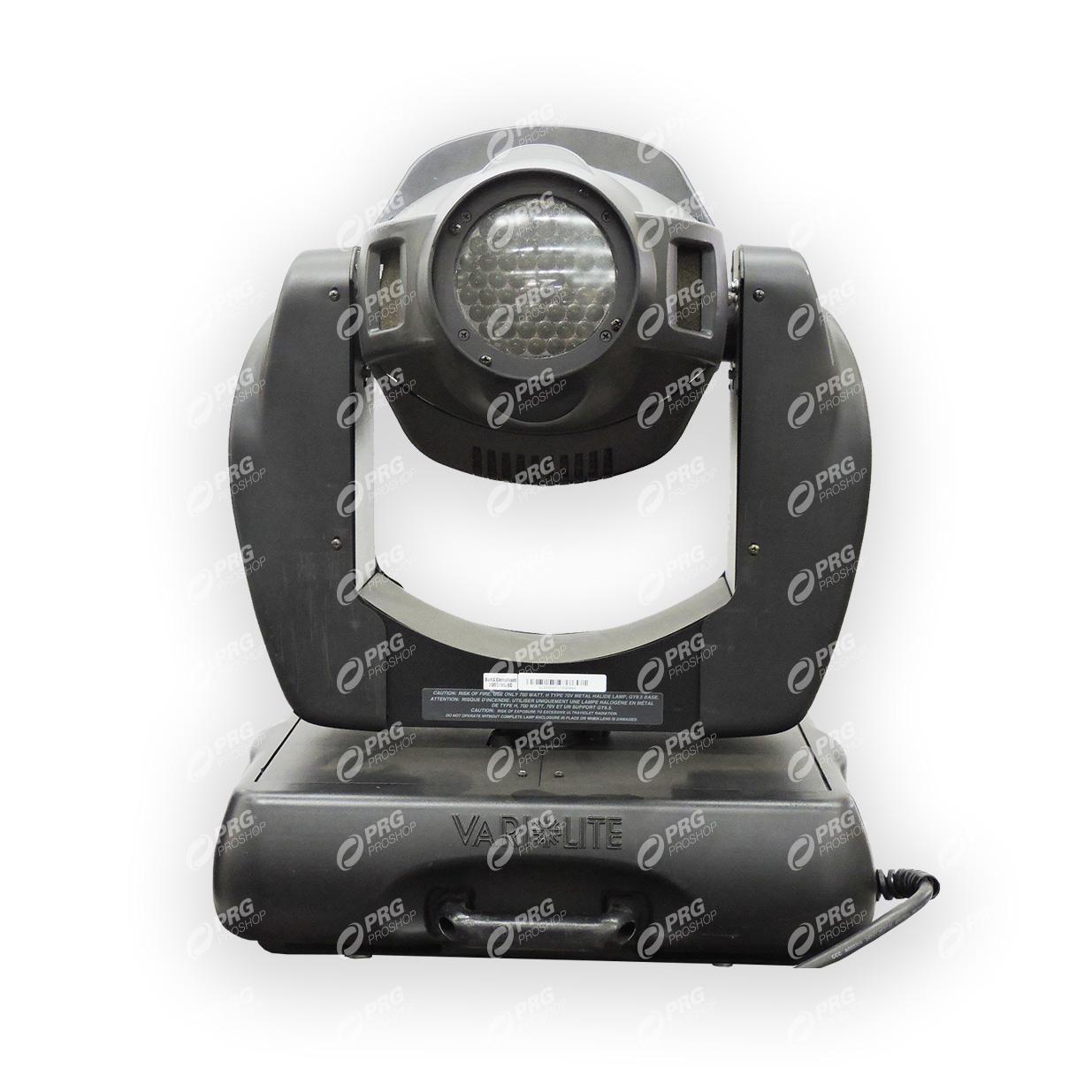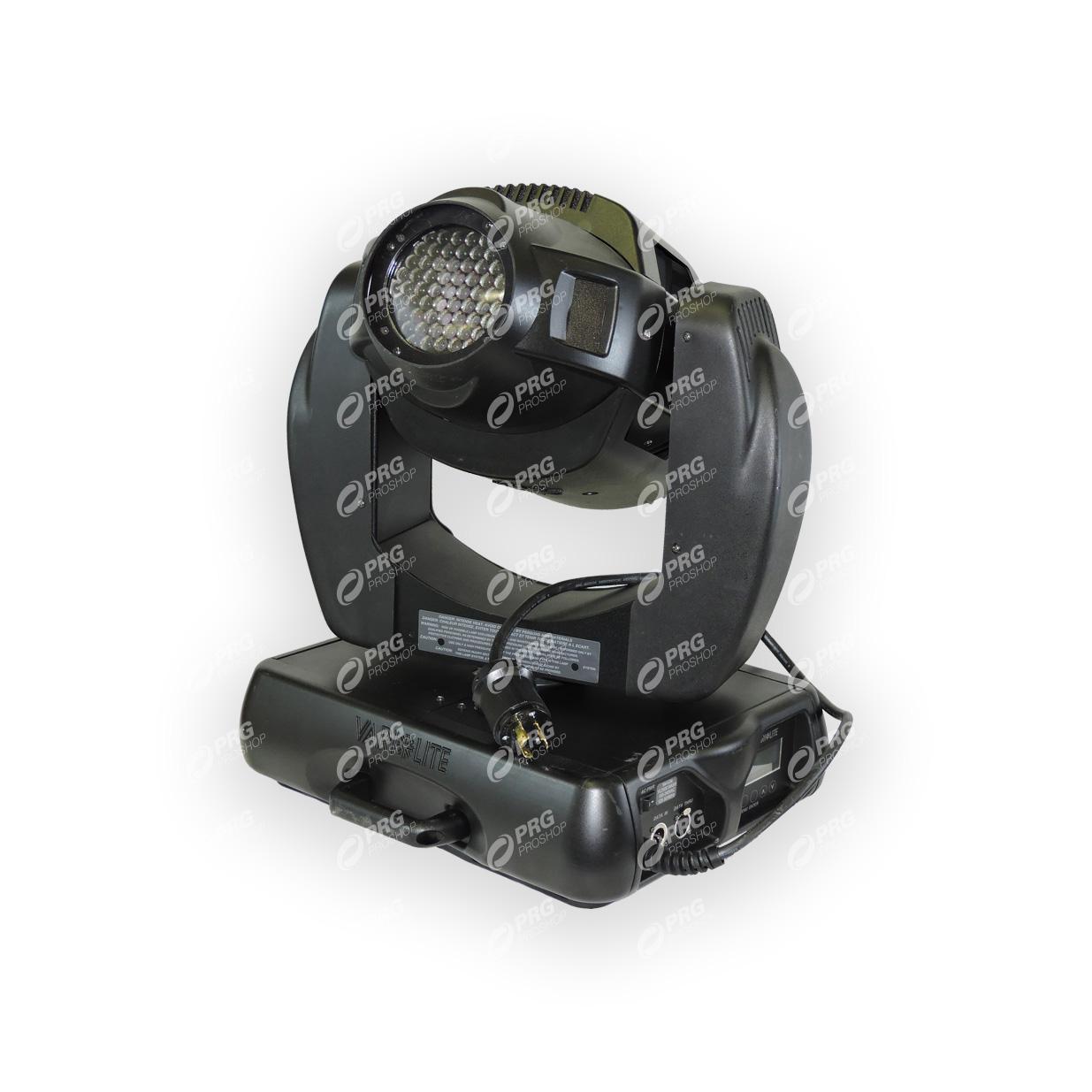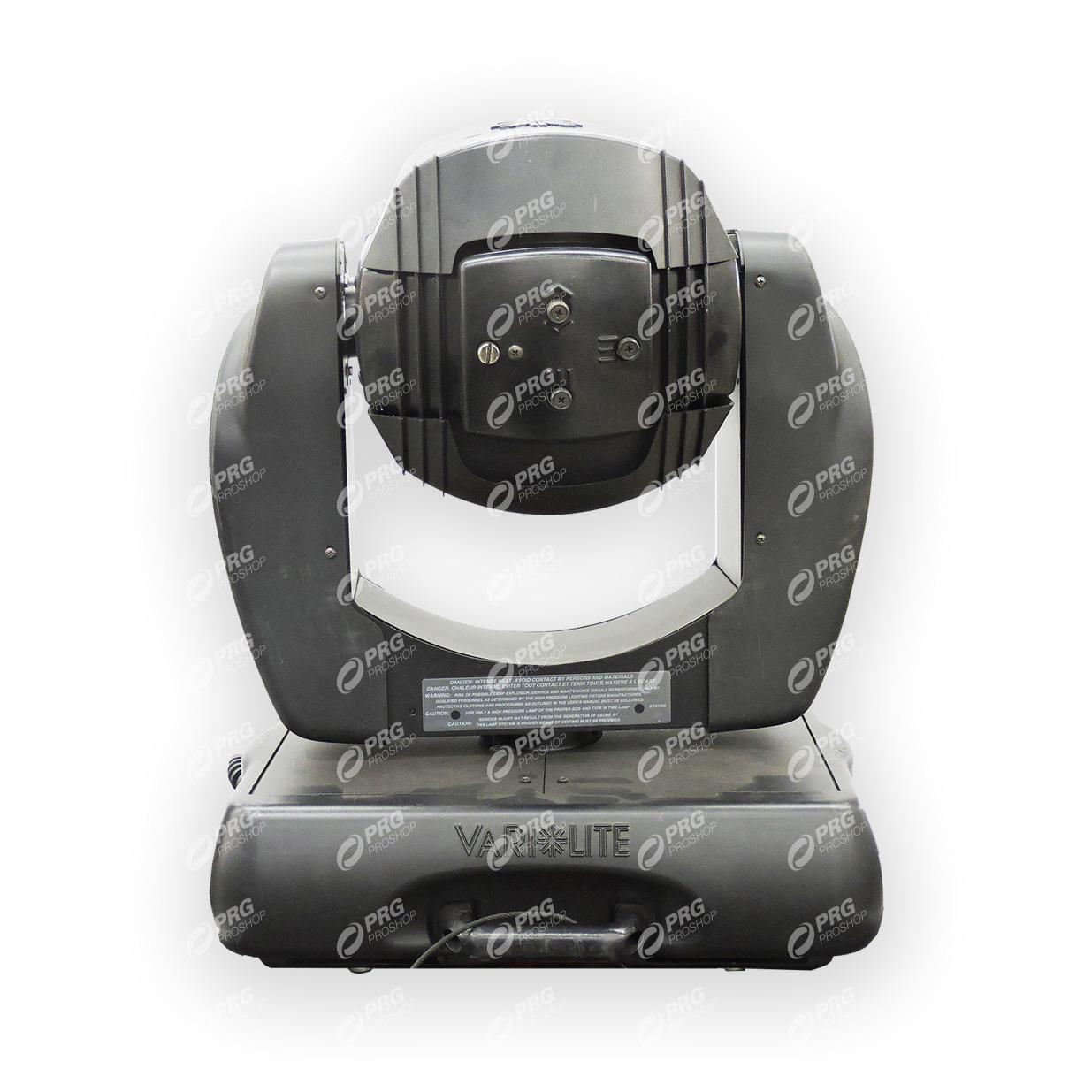 Product Overview
Professionally maintained and teched prior to shipment.
Proudly built in the USA, the VARI*LITE VL2500 Wash luminaire is based on one of our most popular luminaires – the VL2000 Wash – with some new changes that make it more desirable than ever.
The VL2500 Wash luminaire is equipped with the same features and characteristics that make the original Series 2000 fixtures so useful. It is still small, lightweight, and fast with a 700-watt short-arc lamp, impressive lumen output, and a zoom range from 14º to 55º. Of course, the VL2500 Wash luminaire still provides three-wheel CYM color mixing. When combined with 11 standard colors on a fixed wheel, the color options are practically limitless.
The new features in this luminaire are the coated glass dimmer wheel which provides smooth fades, and a separate dual-blade strobe system that offers quiet and reliable strobe effects. In addition, the VL2500 Wash luminaire's pan and tilt motors are now more powerful and provide more torque.
The fixture is the same size at the VL2500 Spot luminaire, and it has the same profile, providing a consistent hang configuration and appearance no matter which luminaire type is required.
The VL2500 Wash luminaire can be controlled from virtually any DMX512 console or DMX output device.
Priced individually, sold in pairs in dual road case.
Customer reviews
Return to the main product page to write a review.
All reviews come from verified purchasers
Store Policies
Shipping Policy

Shipping amount will be attached to the final invoice.

Refund Policy

All sales are final. If a damaged shipment is not immediately refused, Soundsupply reserves the right to refuse a customer refund.

Cancellation / Return / Exchange Policy

By ordering an item on Gearsupply, you are committing to paying and purchasing the product. Except for extraordinary circumstances, no returns or exchanges permitted.
We use cookies to improve your experience on our website. By browsing this website, you agree to our use of cookies.