Xantrex Prowatt SW 1000W Power Inverter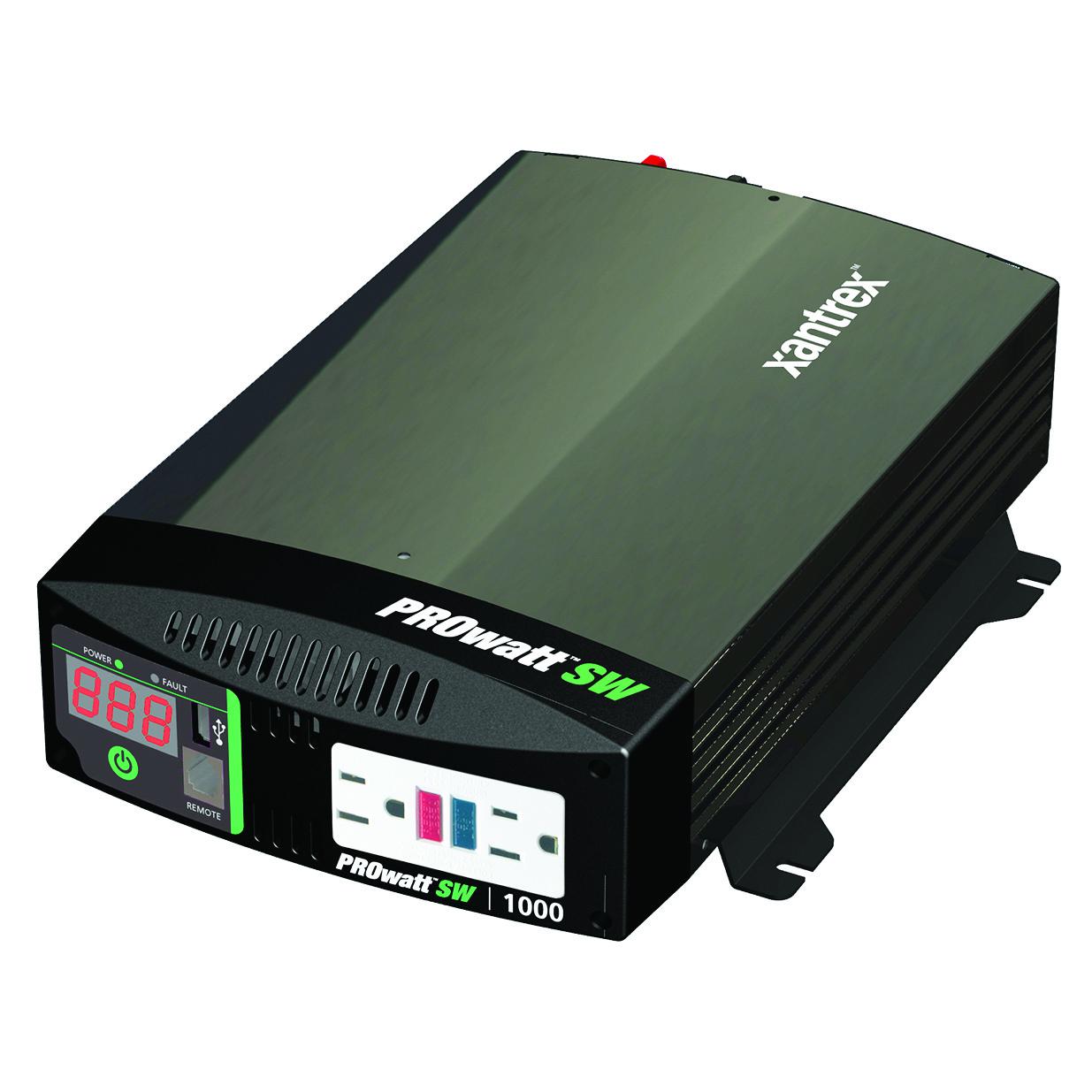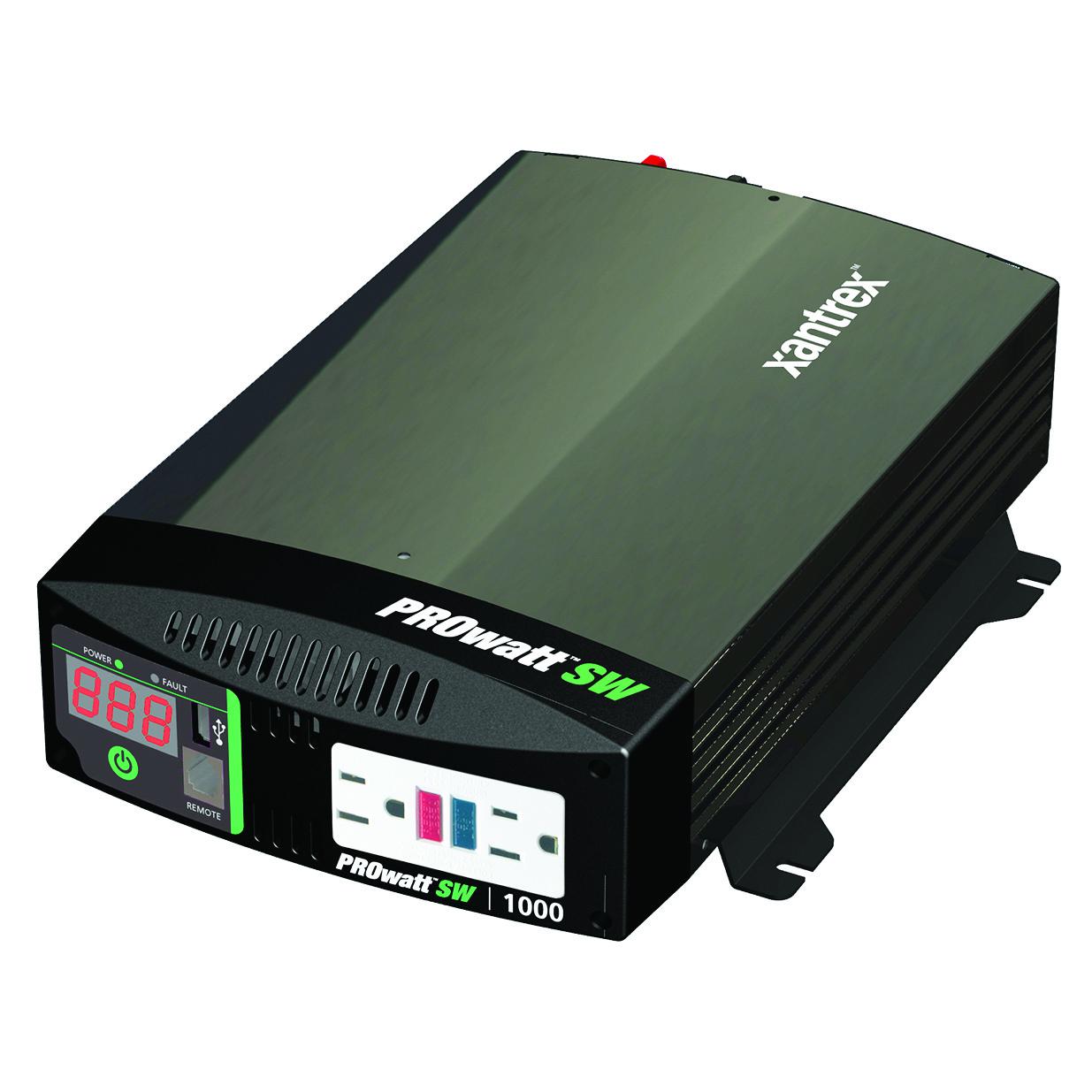 Product Overview
Professionally maintained and teched prior to shipment.
The PROwatt SW Series feature True Sine-Wave AC output with 540, 900 and 1800 continuous watts respectively. With high surge capability, the PROwatt SW Series provides the necessary current to startup demanding electrical loads such as variable speed power tools, advanced electrical appliances, microwaves and much more. In addition to dual GFCI AC receptacles, the PROwatt SW Series include an innovative USB connection for providing power to most USB chargeable devices. The PROwatt SW Series offers many safety features not found in similar inverters. When equipped with a remote control, the PROwatt SW Series has the ability to provide automatic ignition lockout shutting down the inverter's output when the vehicle's ignition is not engaged.
Customer reviews
Return to the main product page to write a review.
All reviews come from verified purchasers
Xantrex Prowatt SW 1000W Power Inverter
Store Policies
Shipping Policy

Shipping amount will be attached to the final invoice.

Refund Policy

All sales are final. If a damaged shipment is not immediately refused, Soundsupply reserves the right to refuse a customer refund.

Cancellation / Return / Exchange Policy

By ordering an item on Gearsupply, you are committing to paying and purchasing the product. Except for extraordinary circumstances, no returns or exchanges permitted.
We use cookies to improve your experience on our website. By browsing this website, you agree to our use of cookies.