BLACK FRIDAY SALE
Get 10% all mixers and amplifiers with the code UNPLUGCOVID at checkout.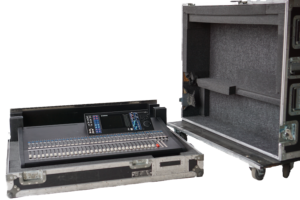 Yamaha LS9 32-Channel Mixer: ONLY $1350 $1215
SELL YOUR GEAR TO CUSTOMERS AROUND THE WORLD.
Become a Vendor Today.
Stay in touch.
Join Our Newsletter
We'll send you updates about hot deals, new listings, and new features on the Gearsupply site.
Selling a used speaker system can take a lot of effort. Oftentimes, the effort and risks involved can cause you to just give up and let that gear just collect dust in the corner of your warehouse. Here are some things you need to know to safely and effectively sell a used speaker system.