Highest-Quality Gear,


LOWEST
Prices Around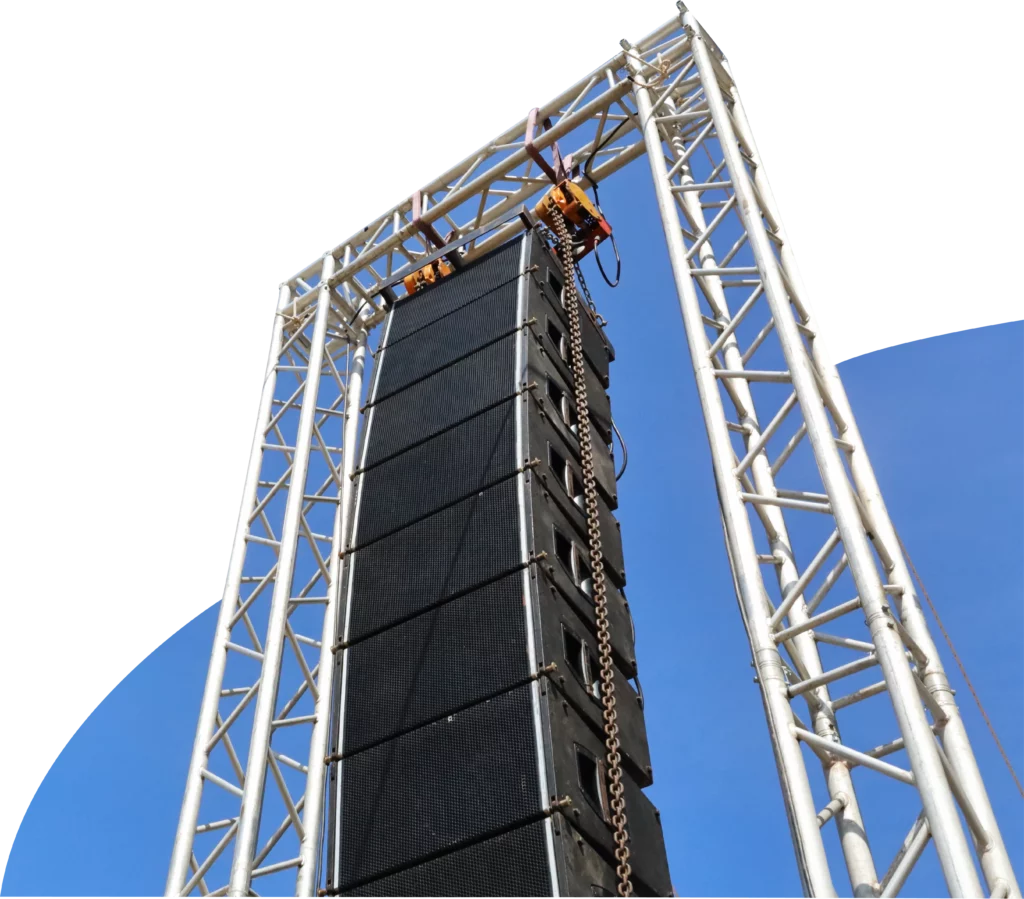 See something you like? Get it now, because it could be gone tomorrow!
Our Mission of Sustantiability
At Gearsupply, our goal is to reduce the amount of gear going to the landfill. With us, not only can you sell your used gear on our marketplace to give it another life, we'll buy it directly from you. Next time you need to get rid of gear: don't scrap it, sell it.