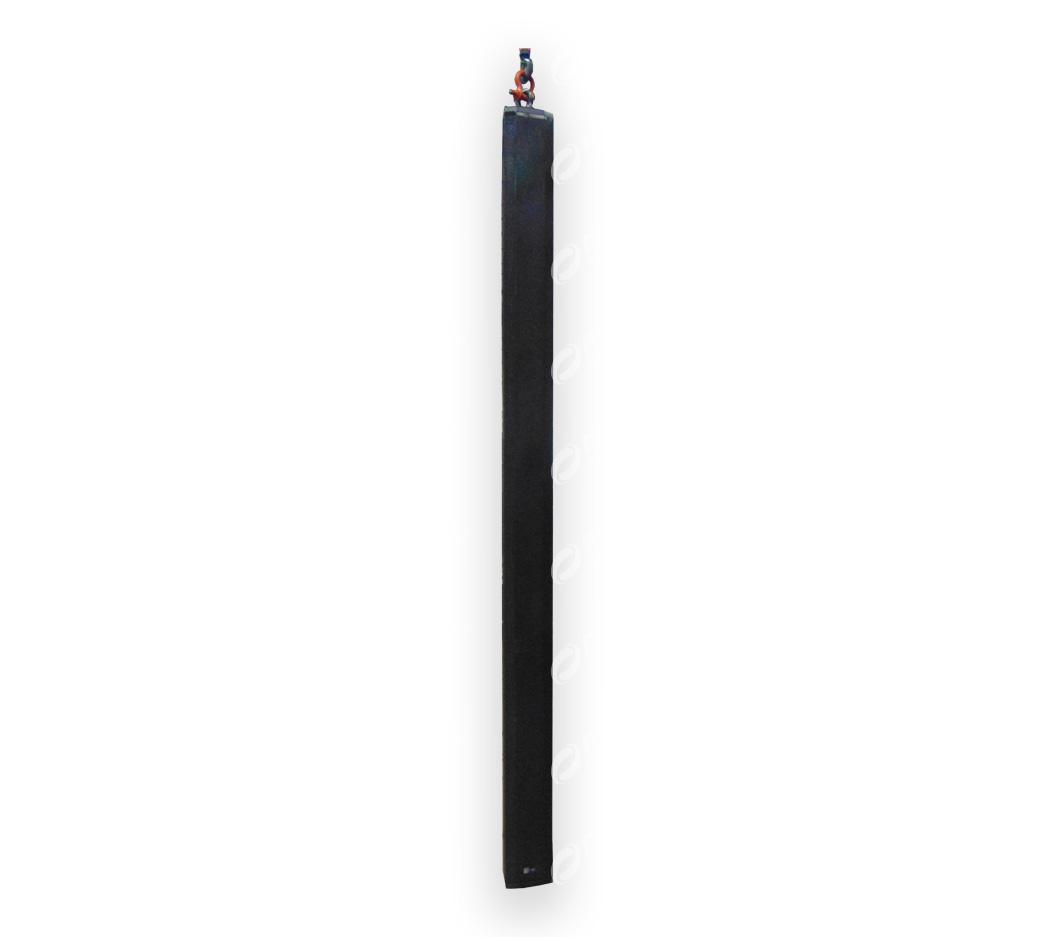 Meyer Cal 96 Column Array Powered Speaker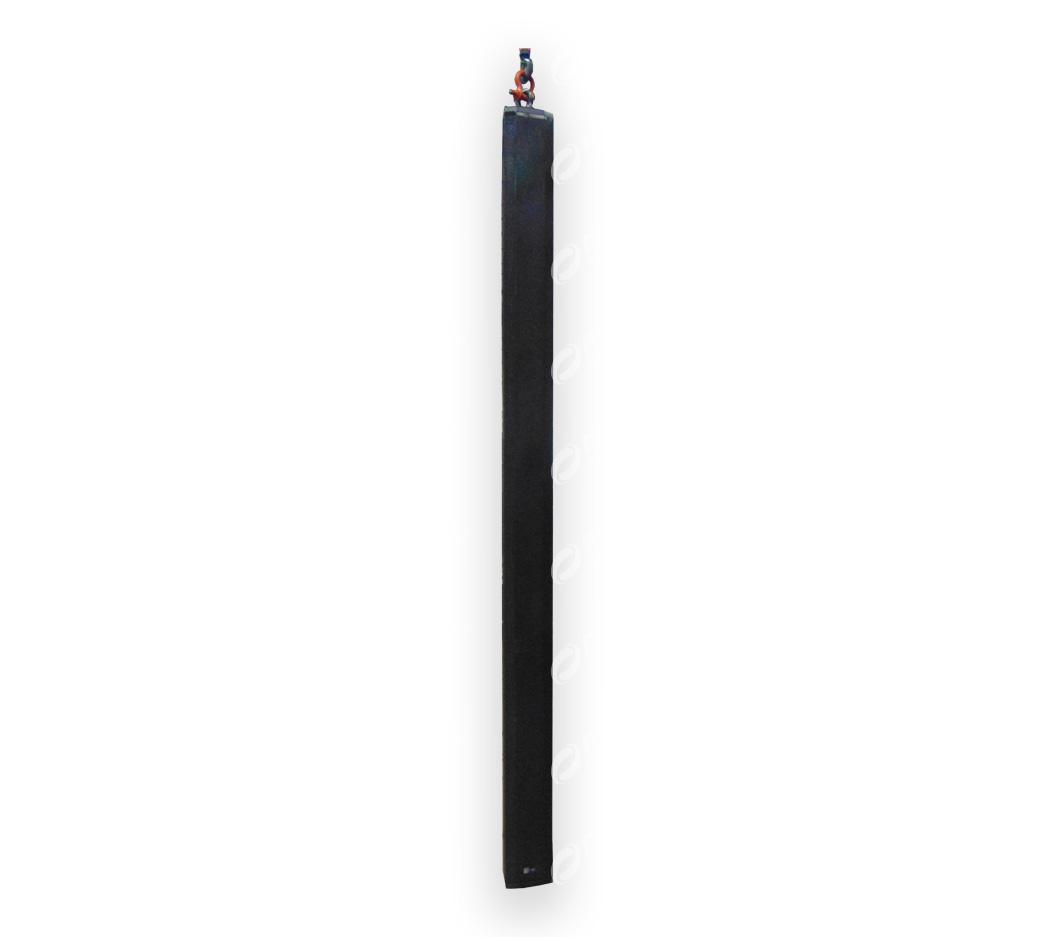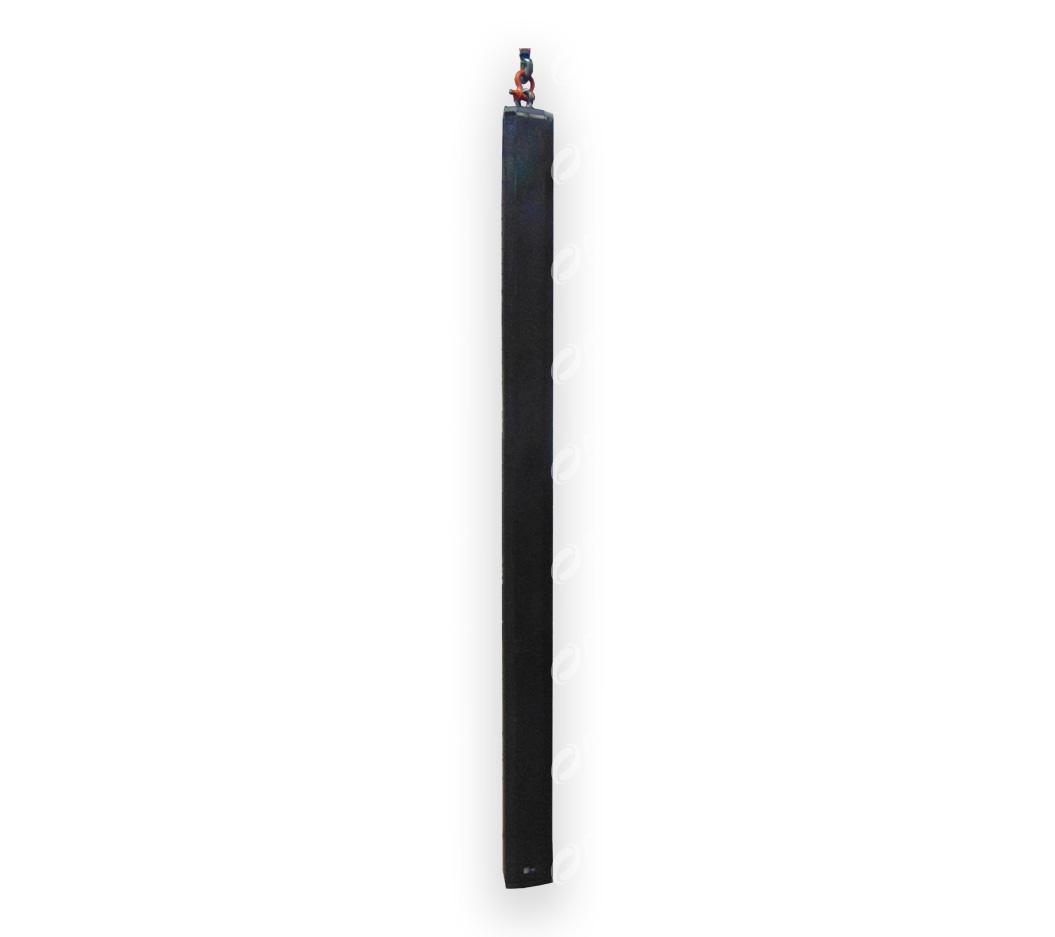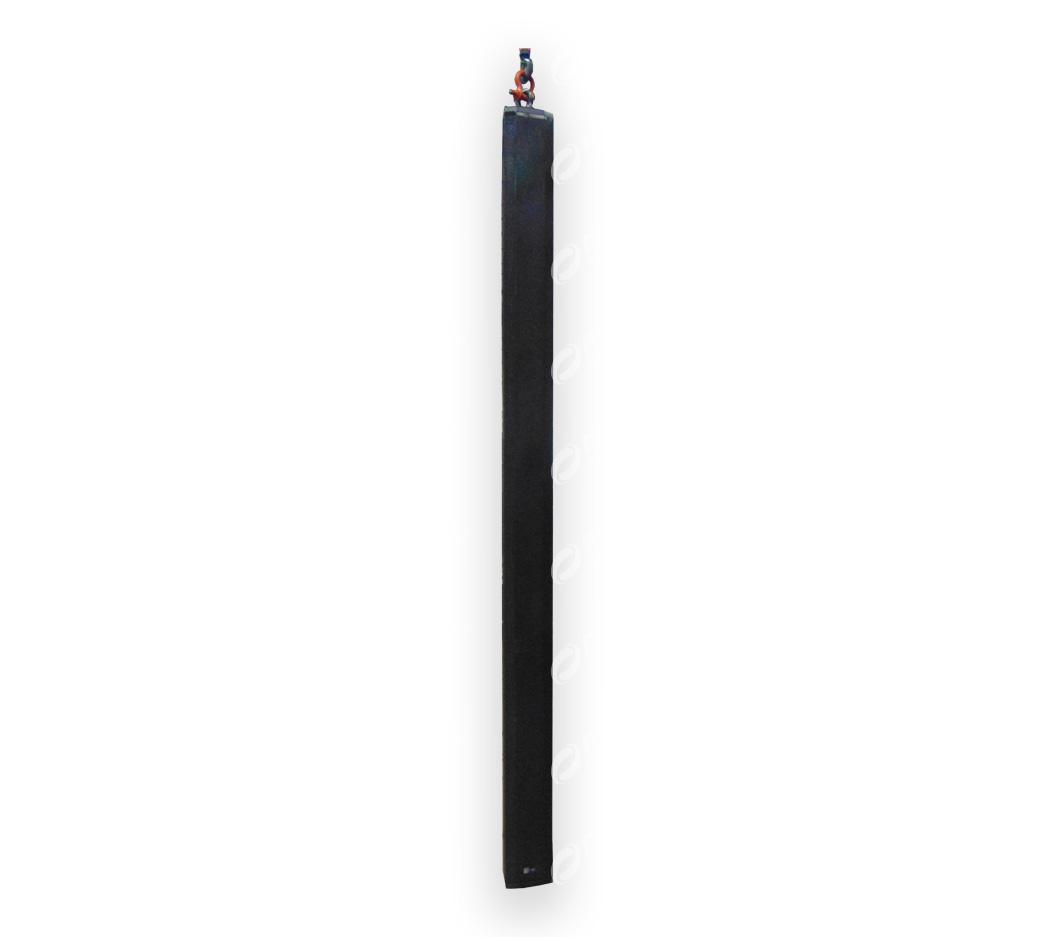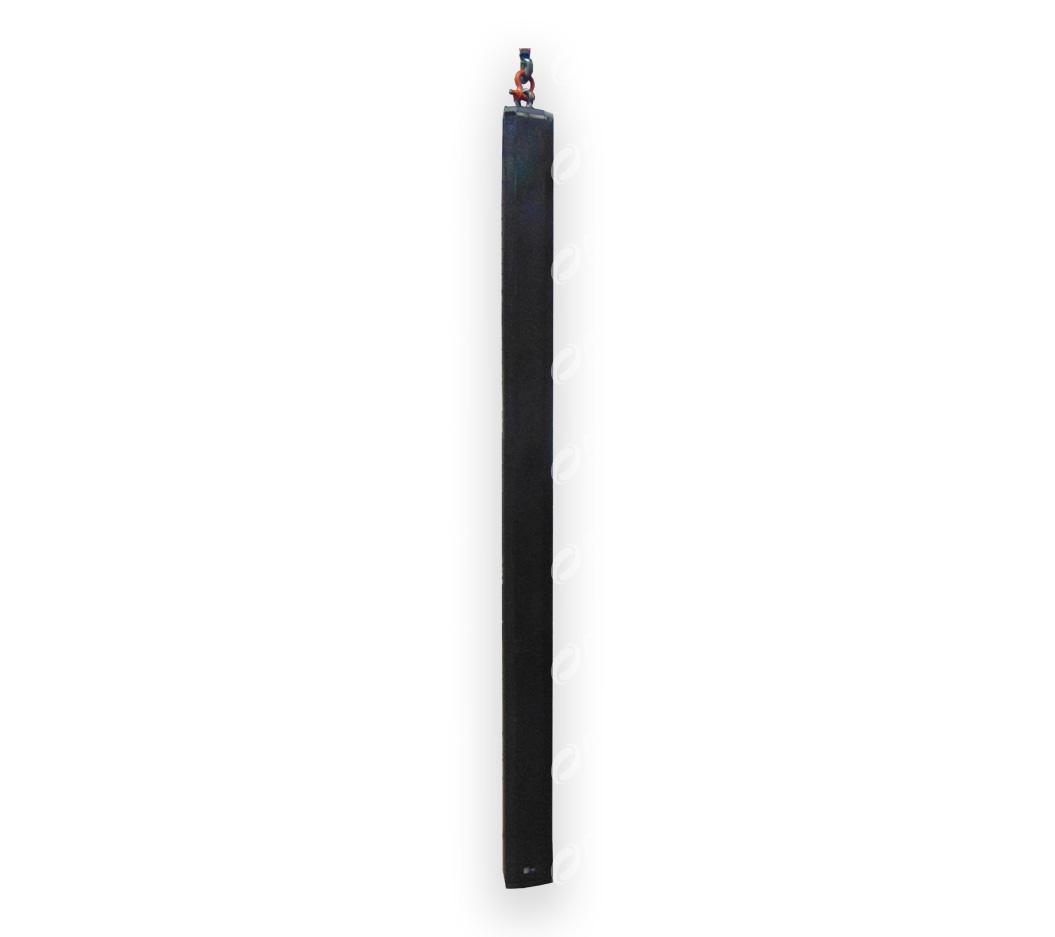 Product Overview
BEAM STEERING SO PRECISE, IT'S UNPRECEDENTED
Designed primarily for vocal reproduction in fixed installations, CAL loudspeakers produce a vertical beam of programmable width and then digitally steer the beam's pattern up to 30 degrees up or down for best intelligibility.
ONE SPEAKER. POWERFUL RANGE
A single, unobtrusive CAL loudspeaker can provide clear vocal reproduction over a large area while minimizing undesirable reflections.
LARGE-SCALE
Professionally maintained and teched prior to shipment.
CAL is a great choice for airports, convention centers, places of worship, shopping malls, retails spaces, and reverberant spaces requiring low-profile sound reinforcement for voice reproduction.
SEAMLESS INTEROPERABILITY WITH AVB
As the first loudspeaker to claim AVnu certification, CAL will have seamless interoperability with certified AVB devices from other vendors, and offer numerous advantages of the open IEEE AVB standards.
Meyer Cal 96 Column Array Powered Speaker
Store Policies
Shipping Policy

Shipping amount will be attached to the final invoice.

Refund Policy

All sales are final. If a damaged shipment is not immediately refused, Soundsupply reserves the right to refuse a customer refund.

Cancellation / Return / Exchange Policy

By ordering an item on Gearsupply, you are committing to paying and purchasing the product. Except for extraordinary circumstances, no returns or exchanges permitted.
We use cookies to improve your experience on our website. By browsing this website, you agree to our use of cookies.